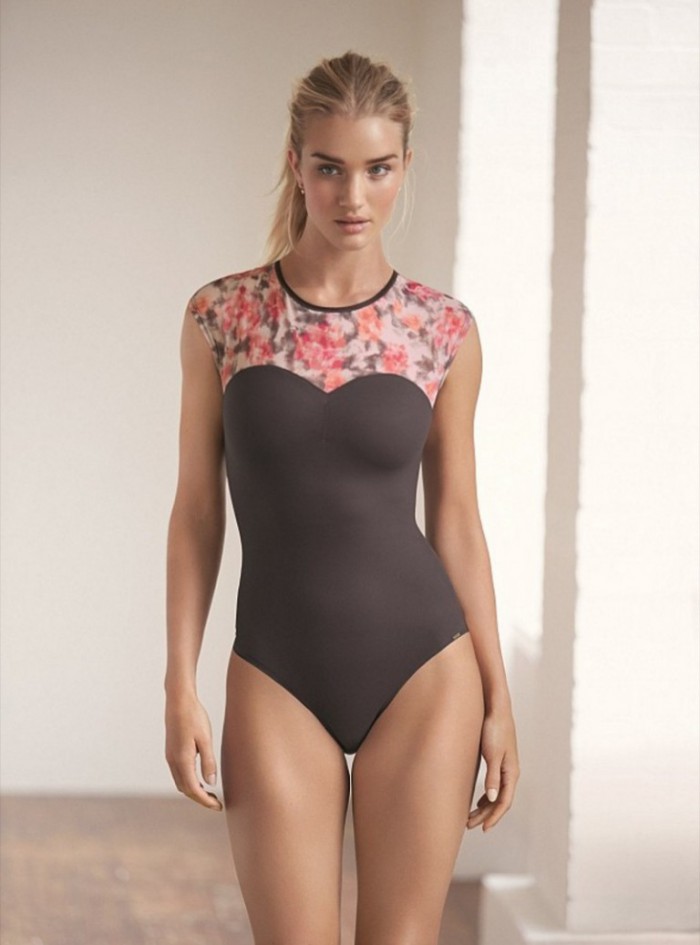 Rosie Huntington-Whiteley models new activewear range for Marks & Spencer Autograph line
Rosie Huntington-Whiteley continues her longstanding design collaboration with Marks & Spencer's Autograph line which features a lingerie collection, perfume and now activewear! The British beauty shows off her toned physique in these newly released images from the workout clothing collection.
Set to debut in January 2016 in the UK, the range includes yoga pants, sports bras and bodysuits. Check out more images of Rosie modeling her Autograph activewear looks below.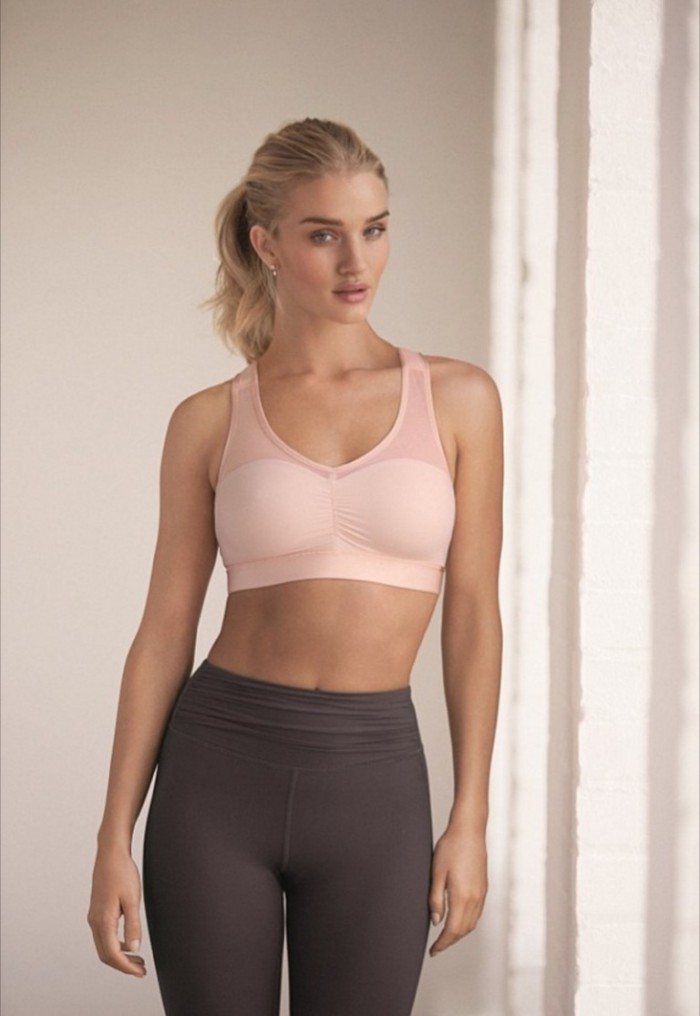 The British model wears workout pants and a sports bra in this image
Rosie Huntington-Whiteley for Autograph Activewear launches in January 2016 at Marks & Spencer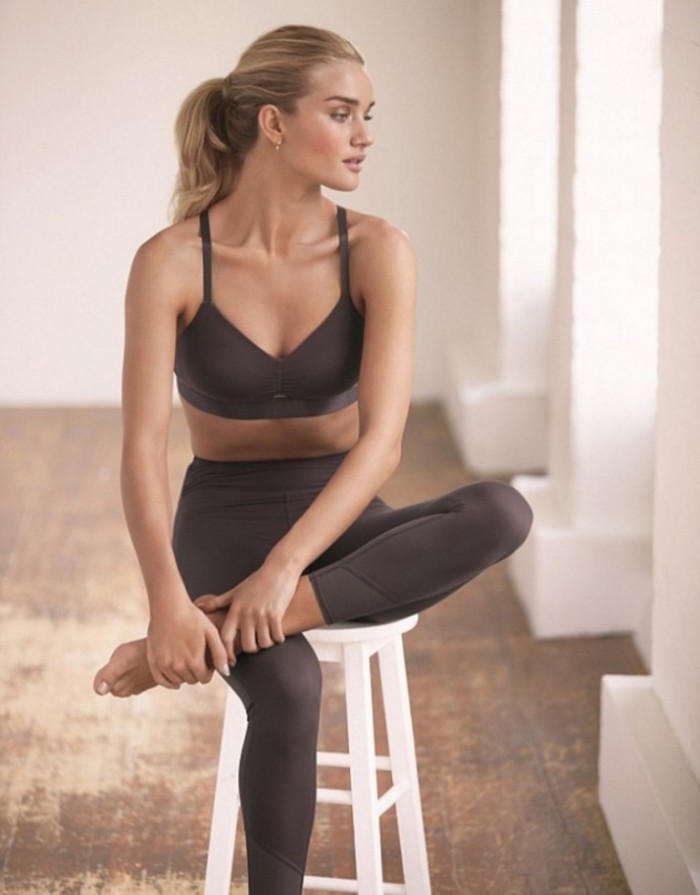 Rosie Huntington-Whiteley models workout clothing in the new shoot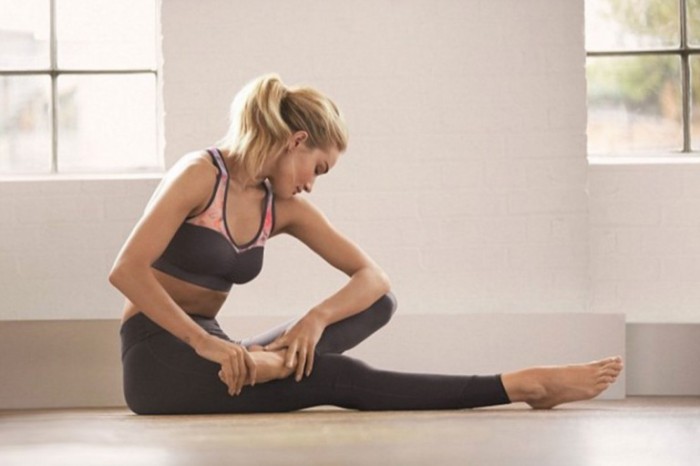 A look from the Rosie Huntington-Whiteley for Autograph Activewear collection