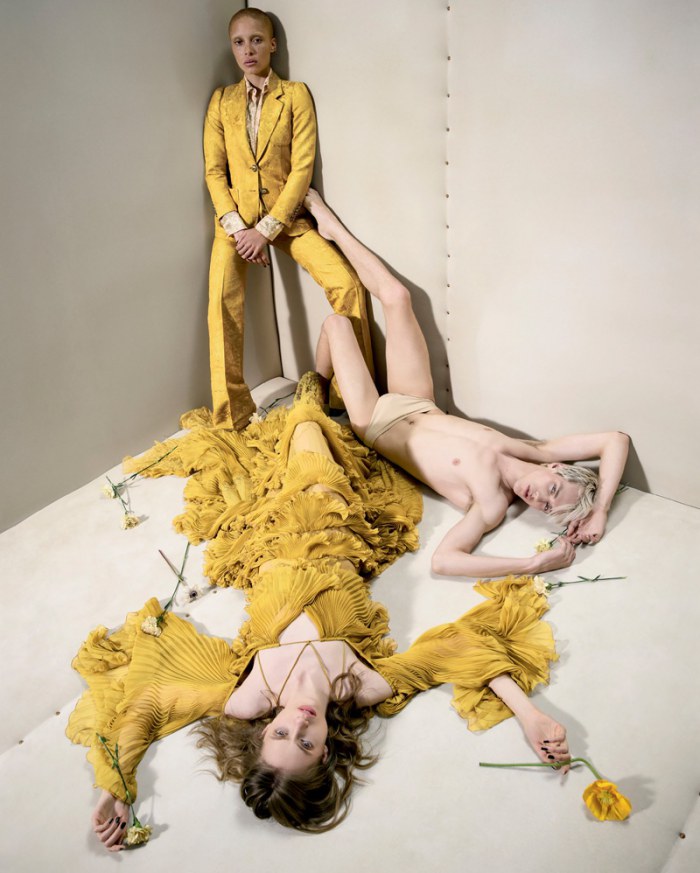 Roberto Cavalli unveils fall-winter 2016 campaign
Marking the second Roberto Cavalli campaign under Peter Dundas' creative direction, the fall-winter 2016 season focuses on the collection's bohemian spirit.
Posing for the lenses of Tim Walker, models Adwoa Aboah, Odette Pavlova, Marjan Jonkman, Lia Pavlova, Erik van Gils, Logan Flatte and Benji Saker serve sensuality and youth in androgynous styles. With each languid pose, a focus is given to embellished pantsuits, flouncy maxi dresses, printed tops or no clothes at all.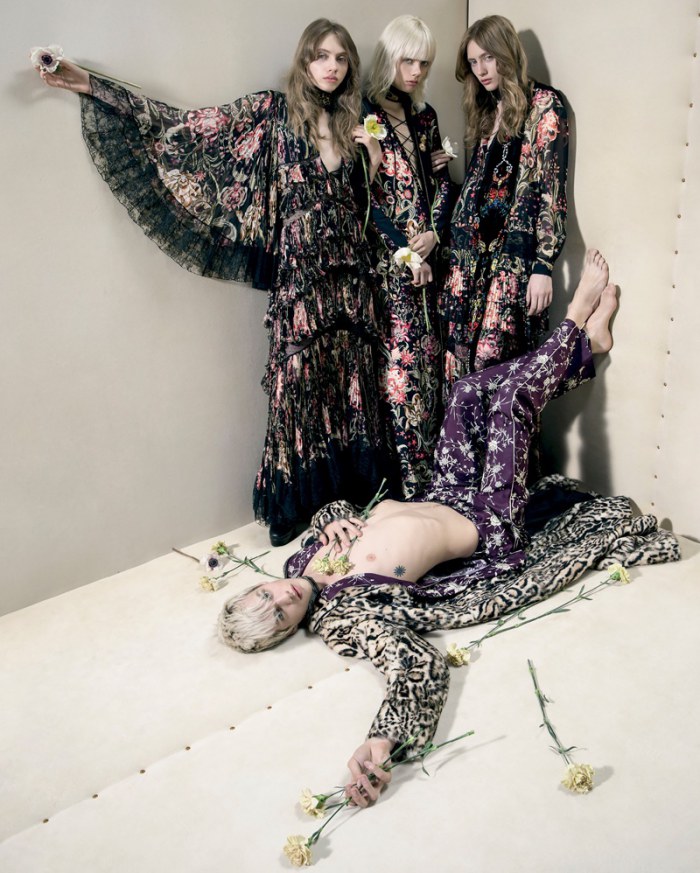 Roberto Cavalli focuses on romantic prints for fall-winter 2016 campaign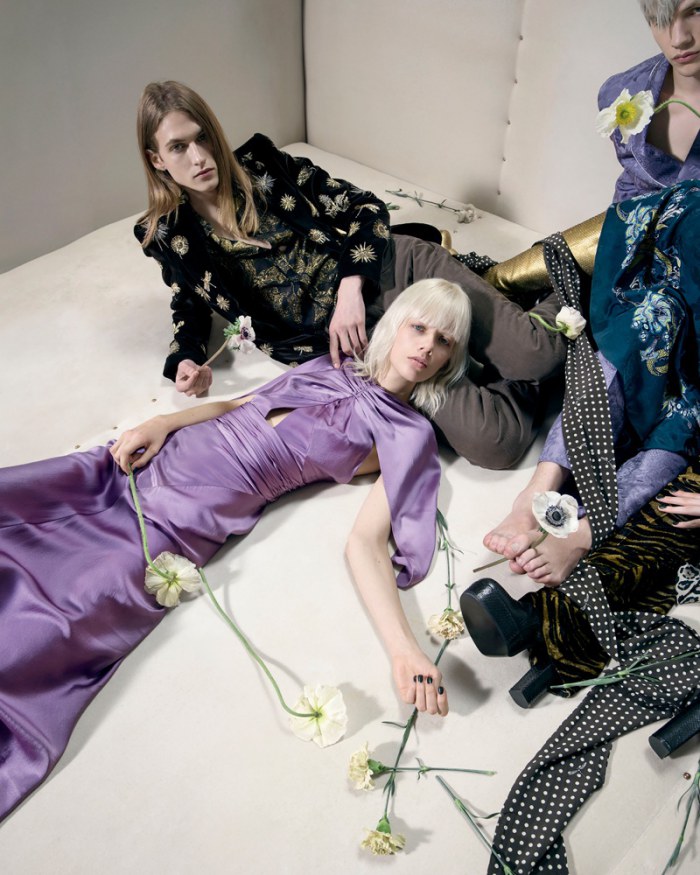 Photographed by Tim Walker, Roberto Cavalli's fall-winter 2016 campaign focuses on androgynous styles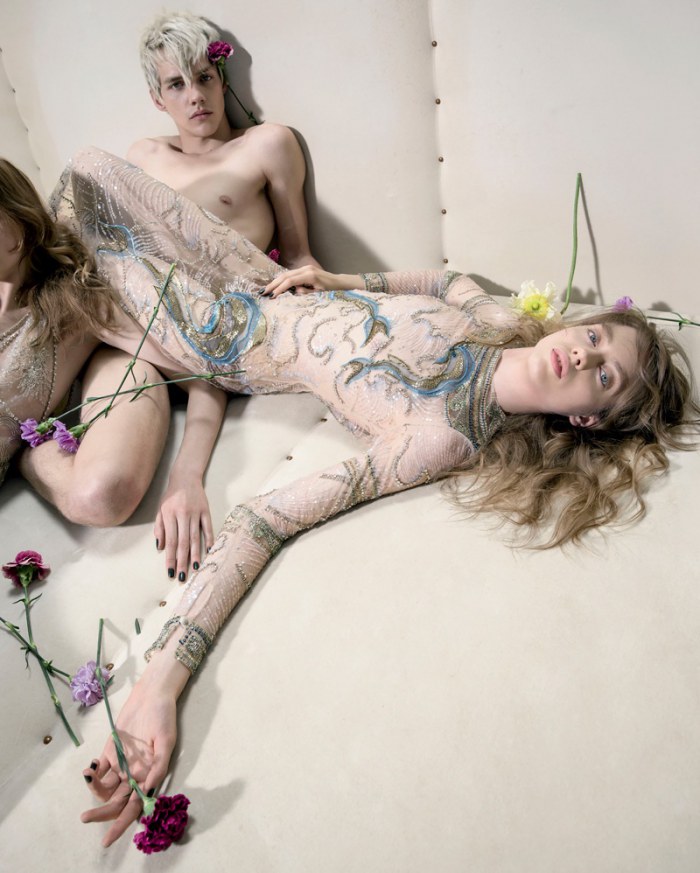 An image from Roberto Cavalli's fall-winter 2016 campaign
Roberto Cavalli's fall-winter 2016 campaign embraces free spirits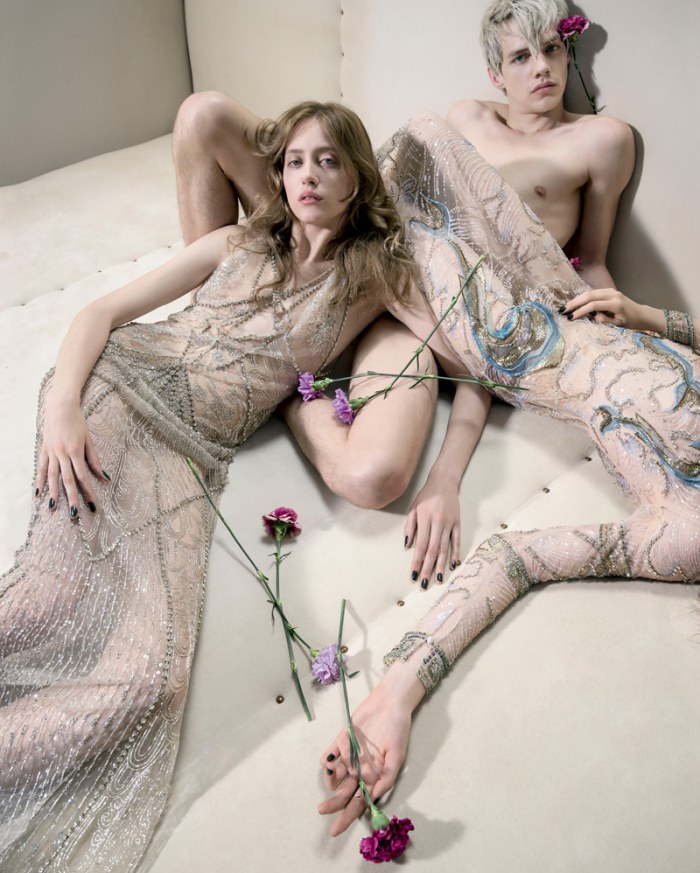 Models wear sheer styles in Roberto Cavalli's fall-winter 2016 campaign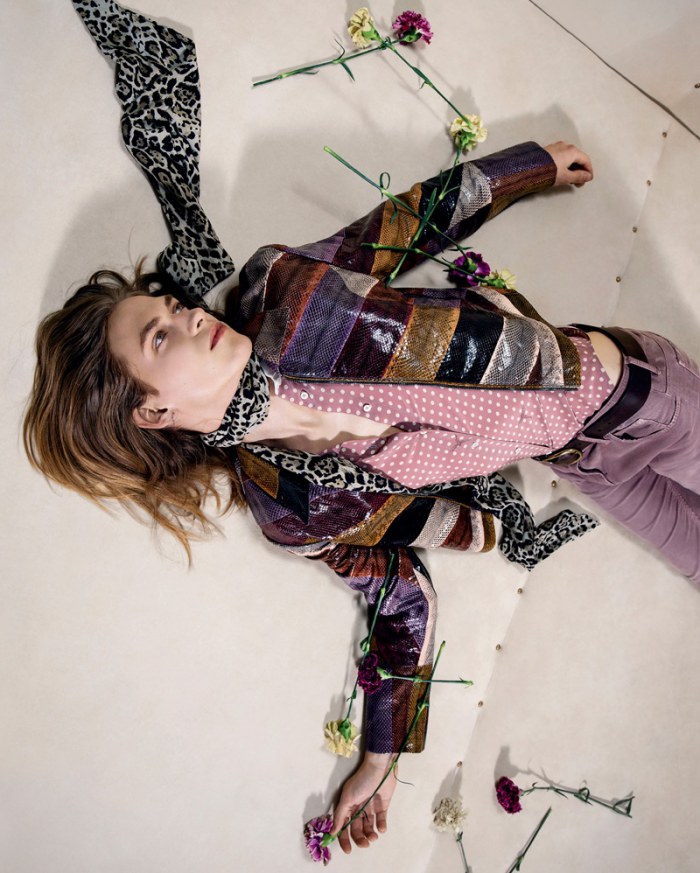 70's fashion gets revived in Roberto Cavalli's fall-winter 2016 campaign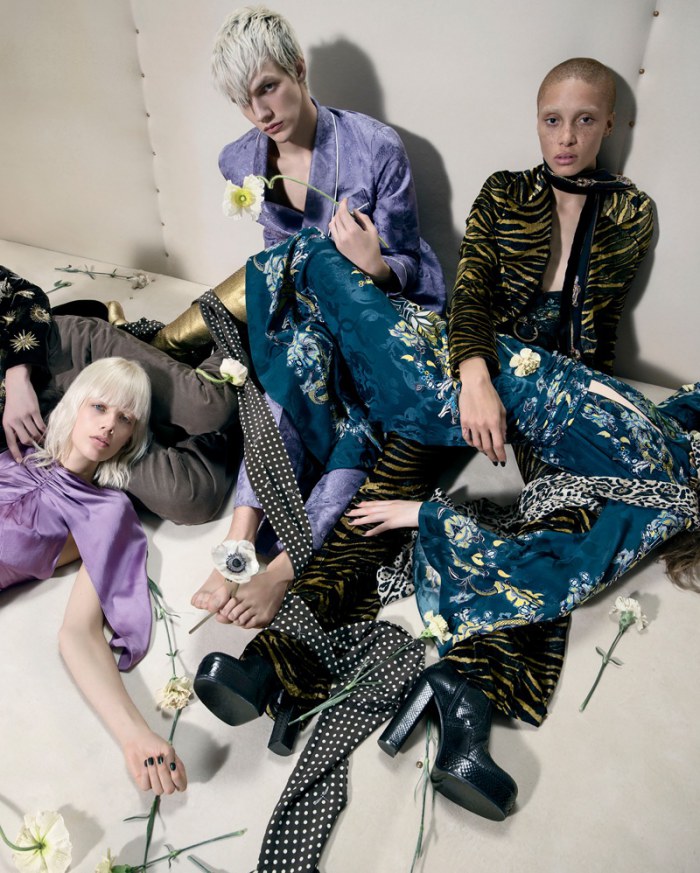 Models lounge in Roberto Cavalli's fall-winter 2016 campaign