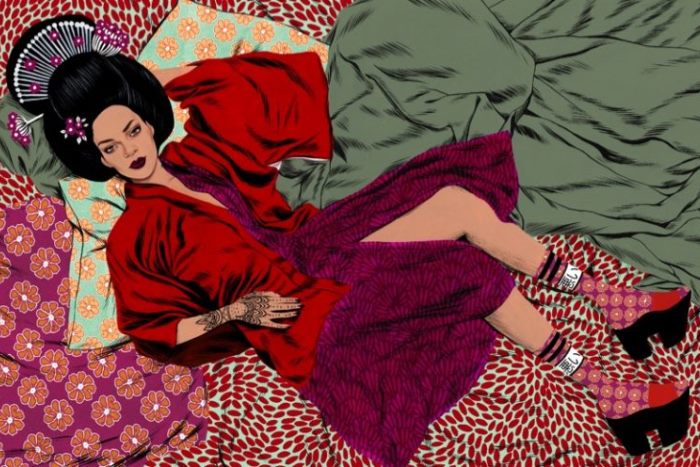 Rihanna collaborates with Stance Socks on Japan collection
Pop star Rihanna has collaborated with Stance Socks once again. The Barbadian bad gal found inspiration in Japanese culture for their fourth joint collection. Illustrator Bijou Karman created the campaign imagery featuring Rihanna in Eastern styles.
The fall 2016 season spotlights patterns influenced by vintage kimonos as well as traditional calligraphy. Street wear style comes into play with plaid checks in addition to embroidered statements. One sock style includes the Japanese term for 'bad girl', a moniker the singer wears proudly.
Check out more from Rihanna's sock collaboration below, and see the rest at Stance.com.
————————————————————–
RIHANNA X STANCE FALL 2016 COLLECTION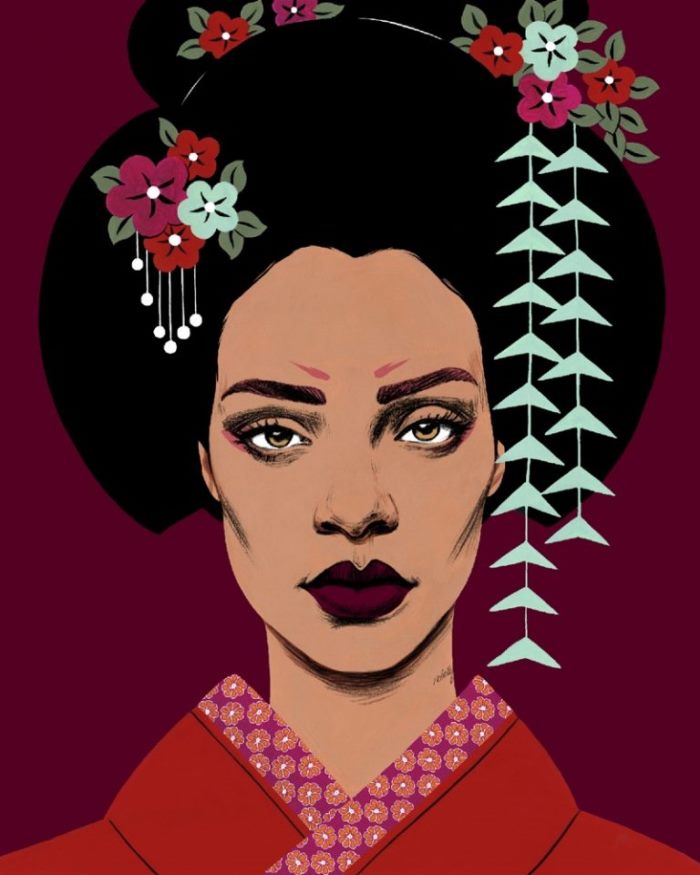 Illustrator Bijou Karman draws Rihanna for Stance Socks campaign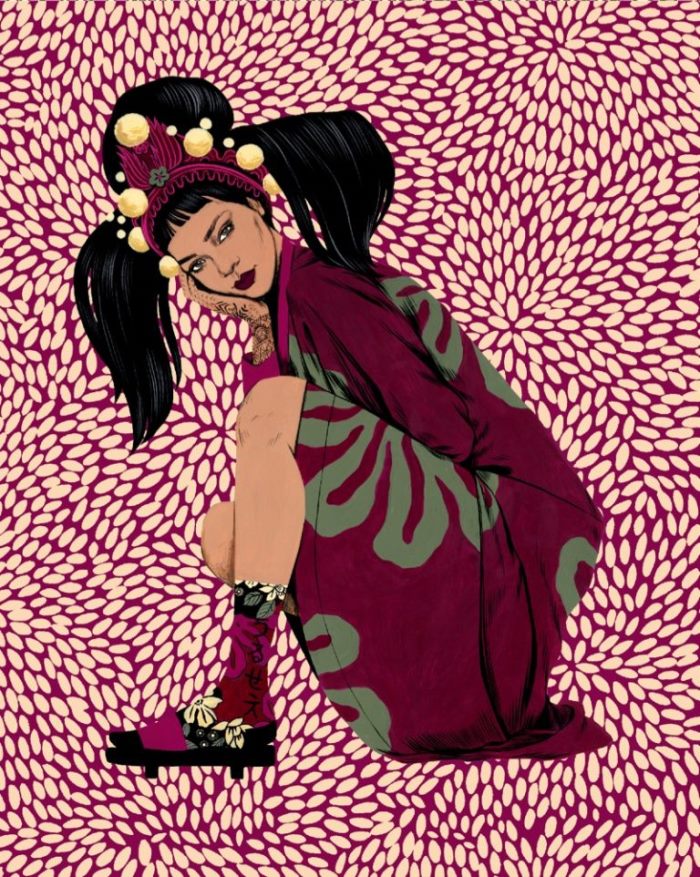 Inspired by Japan, Rihanna collaborates with Stance Socks on new collaboration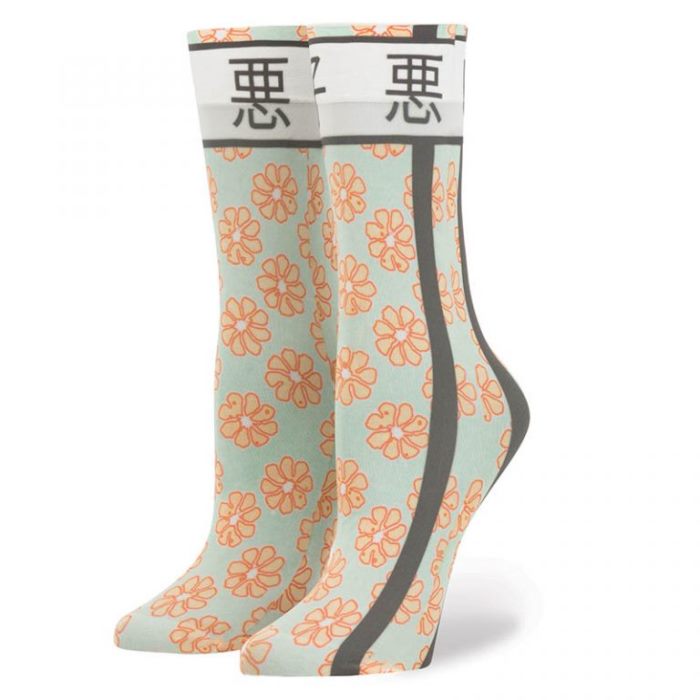 Flower power: Rihanna x Stance Bad Girl Socks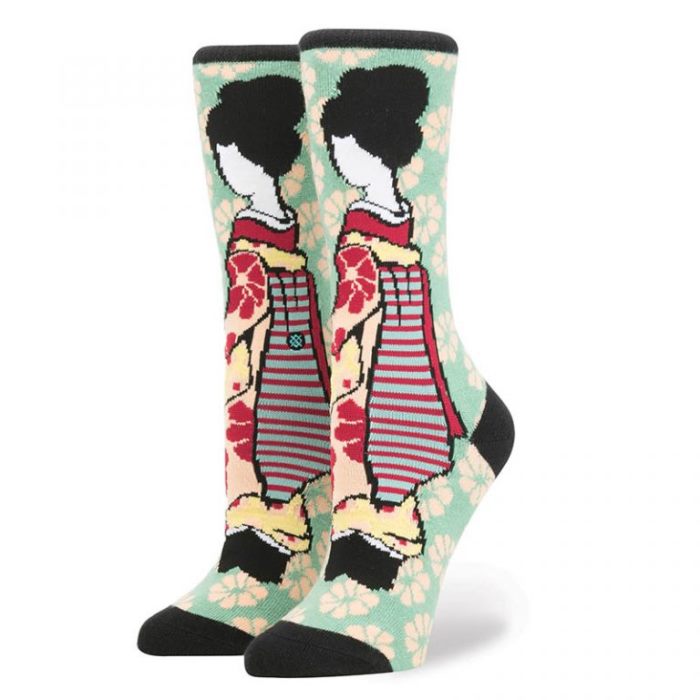 Geisha chic: Rihanna x Stance Geisha Socks
n full bloom: Rihanna x Stance Lotus Japan Socks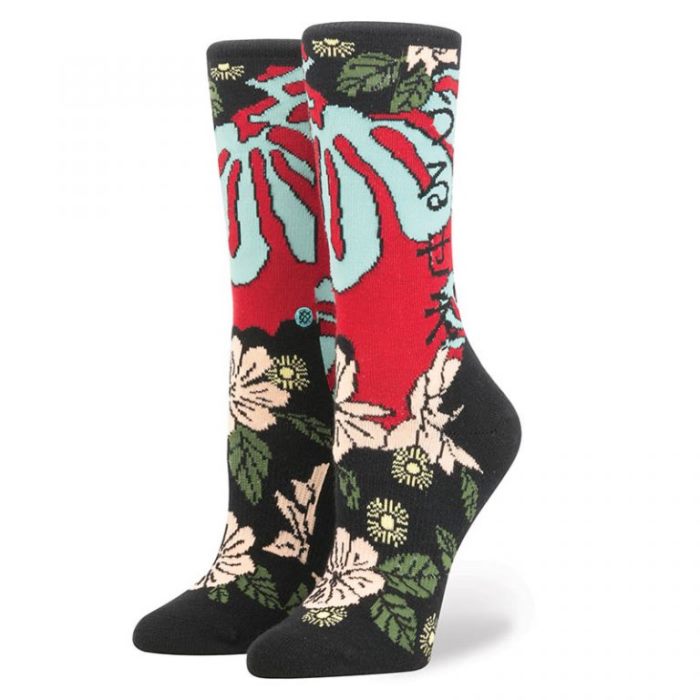 So colorful: Rihanna x Stance Lotus Rihanna Socks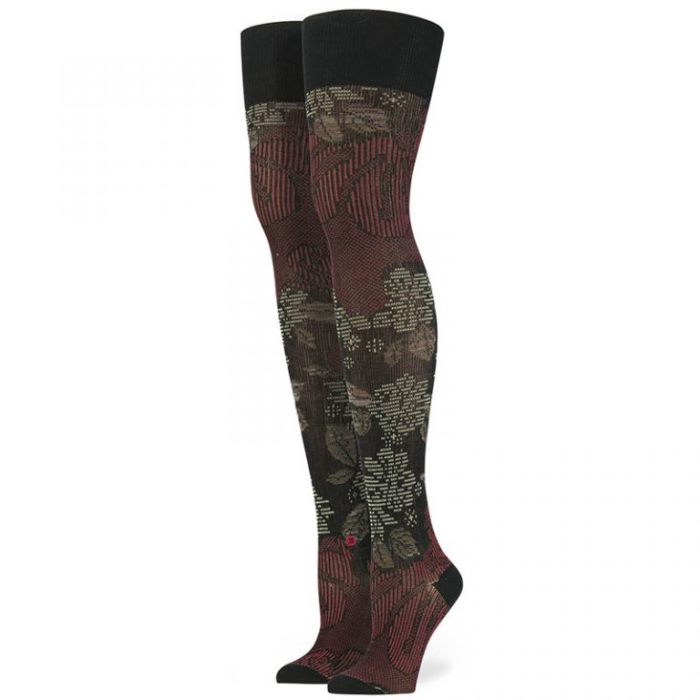 Legs for days: Rihanna x Stance Lotus Thigh High Socks
Rad plaid: Rihanna x Stance Mary Jane Socks