Whether you're a beauty pro or just a beginner, these useful tips will keep your makeup on fleek the entire holiday party season – Christmas all the way into the New Year 2016.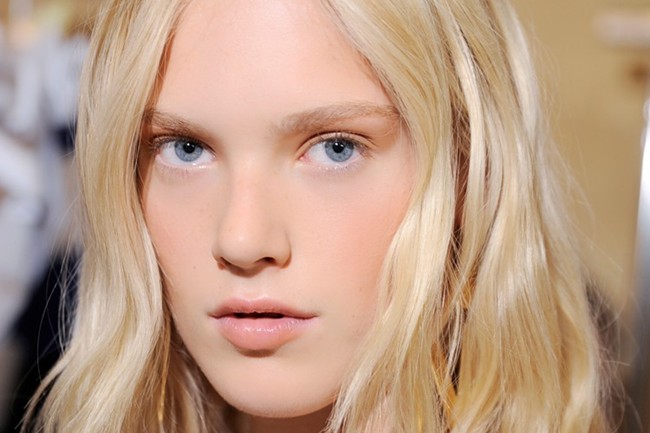 Makeup Tip #1
To look more radiant instantly, use a blue-toned makeup base or primer. The color is best for brightening skin.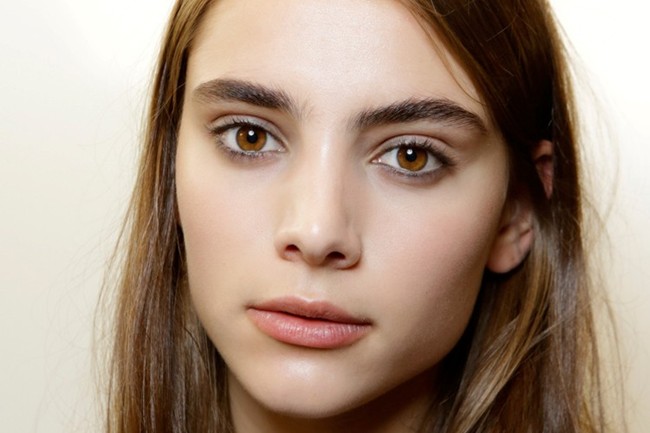 Makeup Tip #2
When applying shadow with a brush or sponge, always start from the middle of your lids. It's the largest surface area for eye makeup and gives you more leeway for error and blending.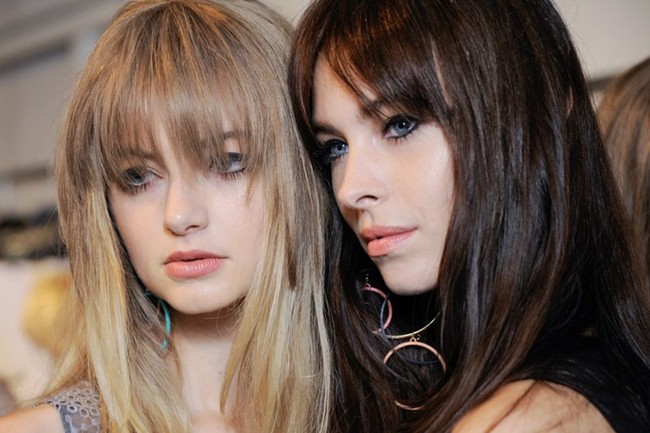 Makeup Tip #3
Not all color correcting bases are created equal. A simple rule to follow: green hides red (pimples or blotchy skin), pink cancels brown (pigmentation and spots) while purple balances sallow/yellow tones.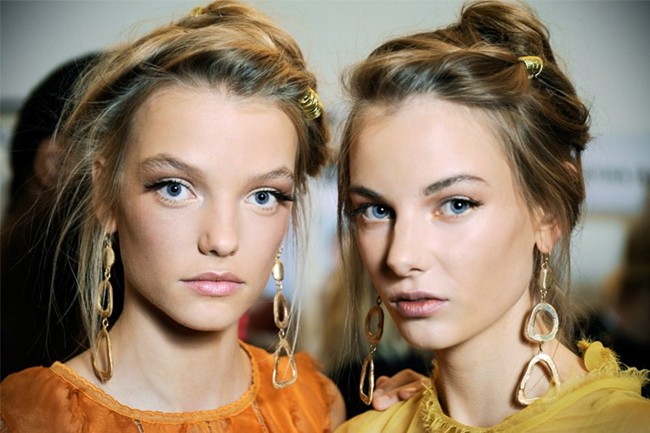 Makeup Tip #4
To make thin puckers look more pouty, dab on some gloss. Dab it at the centre of your top and bottom lips (the shinier the better).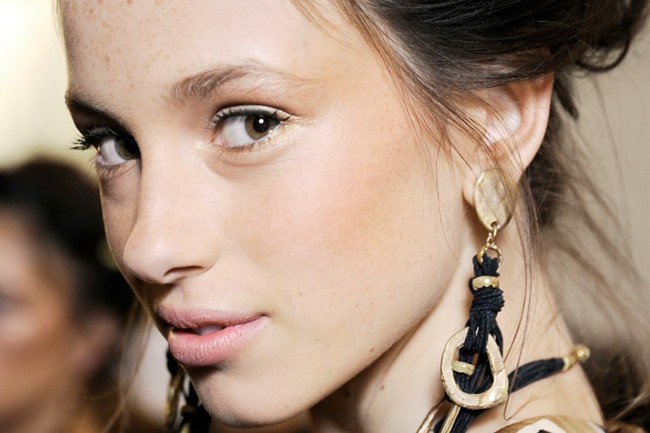 Makeup Tip #5
Tap on concealer with your fingertips. Do this instead of gliding or rubbing it in. You'll get better and more natural coverage this way.