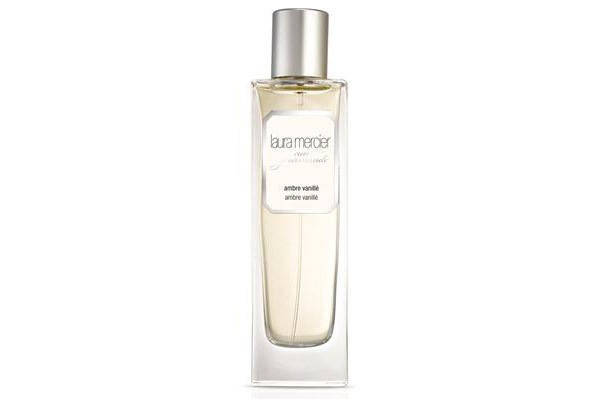 Laura Mercier has launched Ambre Vanille, the latest addition to the brand's Eau Gourmande collection:
Laura Mercier captures the essence of her signature Body & Bath Collection with Eau Gourmande. The soft sensuality of Amber blends effortlessly with the warm comfort of vanilla to create a fragrance of feminine elegance and sophistication. Infused with fresh floral notes of tangerine, tiger orchid and heliotrope, and enhanced by almond, brown sugar, coconut and sandalwood , the effect is an intimate, personal fragrance that is rich, yet discreet.
Laura Mercier Ambre Vanille is available as a 50 ml Eau de Toilette.