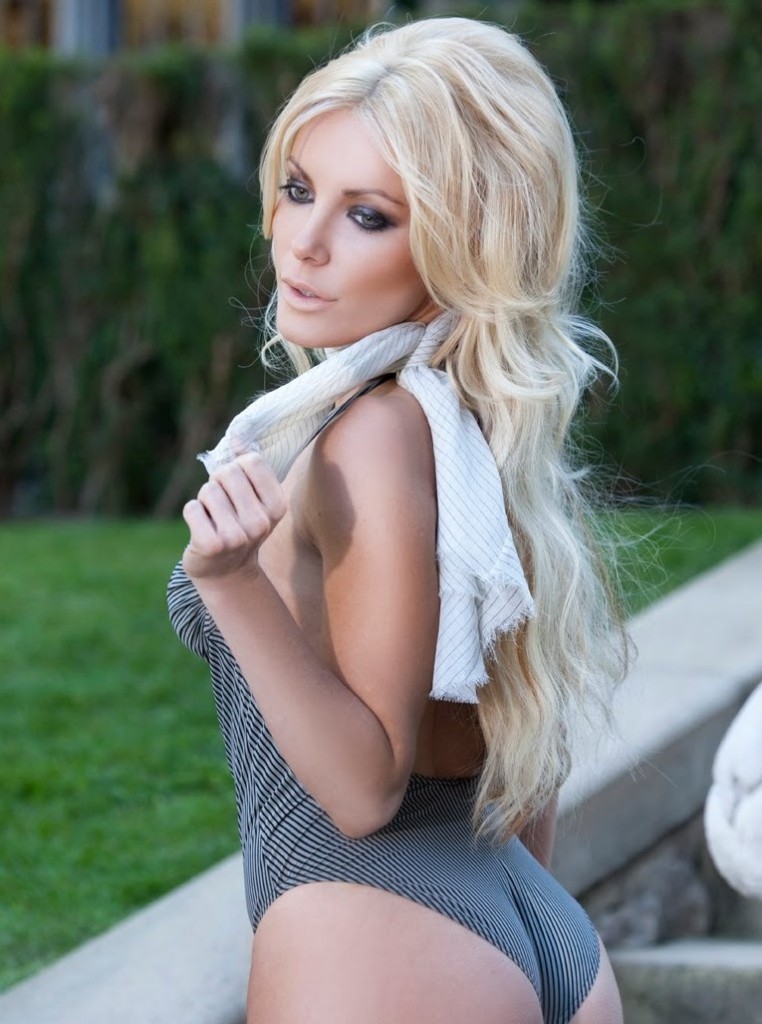 The beautiful and busty blonde Crystal Harris has no contractual rights to the Playboy mansion despite eloping with its famous resident. The 26 year old married playboy founder Hugh Hefner, 86, and Crystal Harris, 26, who were engaged in 2011 but didn't go through with a wedding because she called it off five days before it was set to happen, are engaged again.
According to rumors, Hef's legendary libido may be fueled these days by Viagra pills, however in an interview Crystal decides not to comment and instead says she wants to focus on her big day. "It's only a few weeks away, I'm so excited," she smiles. "Everything's done – we're ready to go."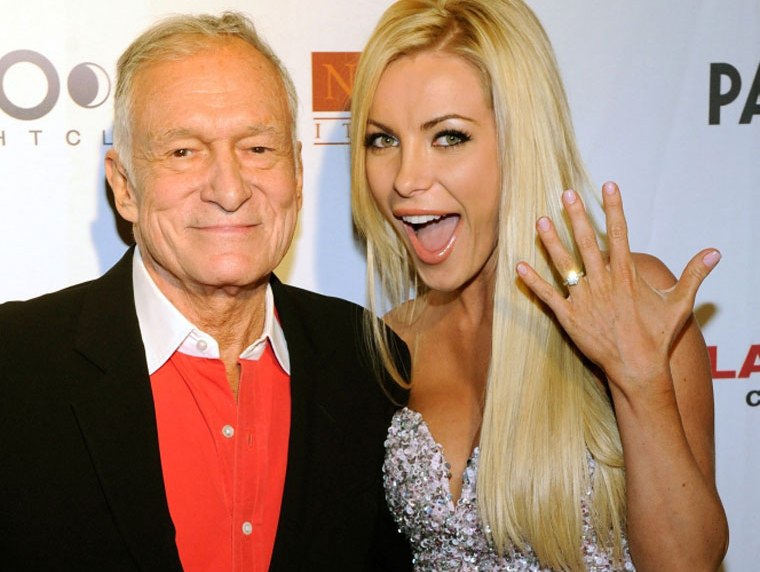 She reportedly signed a prenuptial agreement which will protect his assets in the event of divorce or death. Hefner is worth is worth an estimated US$43 Million (S$53 Million) as of 2009. "If the couple divorces or in the case his death, Crystal unfortunately would have no legal rights to the iconic Holmby Hills estate and would have to vacate the mansion," a source said. Some would call that True love.