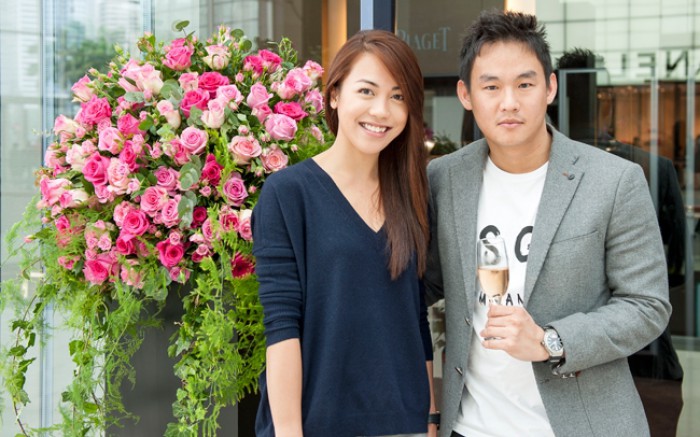 Carmen Ow, Julius Chen
In cities around the world on 5 June, Piaget observed its second Rose Day in celebration of the flower and Yves Piaget's special relationship with it. Piaget's namesake founder had a lifelong association with roses which can be traced back to his childhood love for wild dog-roses. This extended to rose-inspired design motifs in his watch and jewellery collections, and even the creation of the Geneva International Competition of Roses, where the winner traditionally receives a golden rose from Piaget's workshop. Yves Piaget's efforts and commitment culminated in the winning entry of 1982's Geneva International Competition of Roses being christened after him – the Yves Piaget Rose.
In Singapore, guests including local celebrity Fann Wong were invited explore the 'rose universe' through their five senses – sight, touch, smell, hear and taste – during a visit to the Piaget boutique at Marina Bay Sands, whose façade had been transformed into a rose garden with Ecuadorian roses. Entering it was reminiscent of walking into the Château de Malmaison's rose garden, which has been undergoing restoration since 2012 with Piaget's support. Within the boutique, guests were serenaded by Melody Gardot while presented with the Piaget Rose collection, while others were asked to identify the Piaget Rose from others by its unique scent. In addition, the guests' sense of touch was evoke by hand massages and manicures, thus completing the experience. Beyond the Piaget boutique, models were around Singapore's landmarks to hand out roses in order to generate hype about the Piaget Rose Day at each location.
On the same day, the brand also inaugurated the Château de Malmaison's rose garden as part of celebrations. The country house and its grounds were formerly the residence of Joséphine de Beauharnais and her husband, General Napoléon Bonaparte (who would later crown himself emperor), and its rose garden is arguably the most famous aspect of the property. The rose garden was renowned for holding over 250 varieties of roses gathered from around the world, but had fallen into neglect over the two centuries following Joséphine de Beauharnais's death. With Piaget's support, the Domaine de Malmaison had undertaken restoration work, thus returning a part of France's national heritage back to its former glory.
The successful conclusion of the second Rose Day was a step up for Piaget's inaugural celebrations held last year. We're looking forward to seeing what the brand has in store in the subsequent years ahead.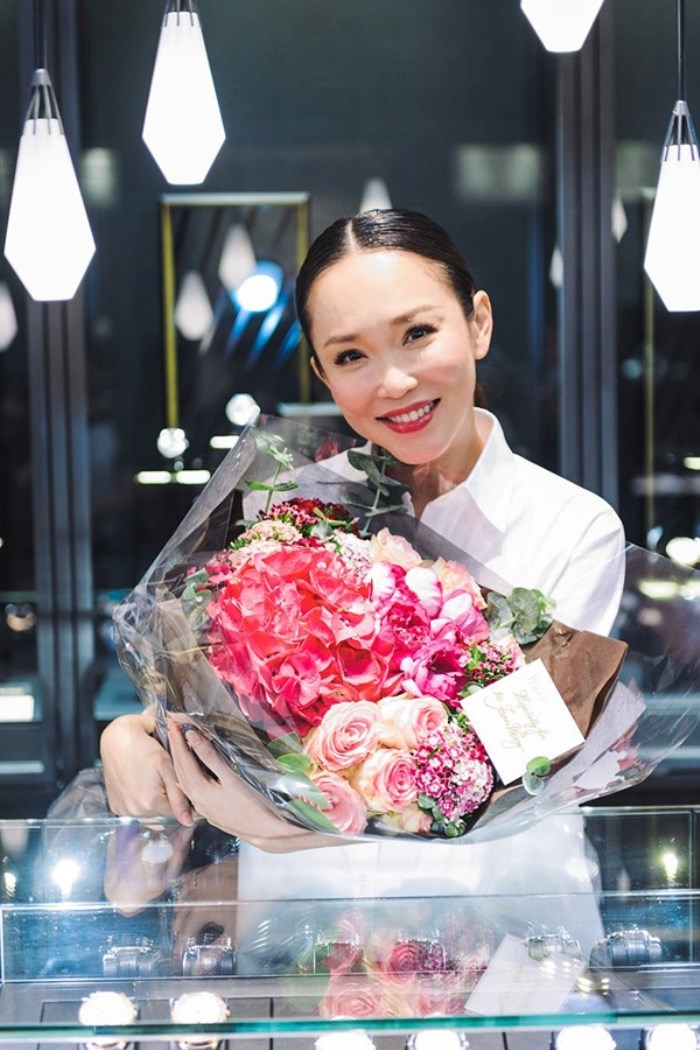 Fann Wong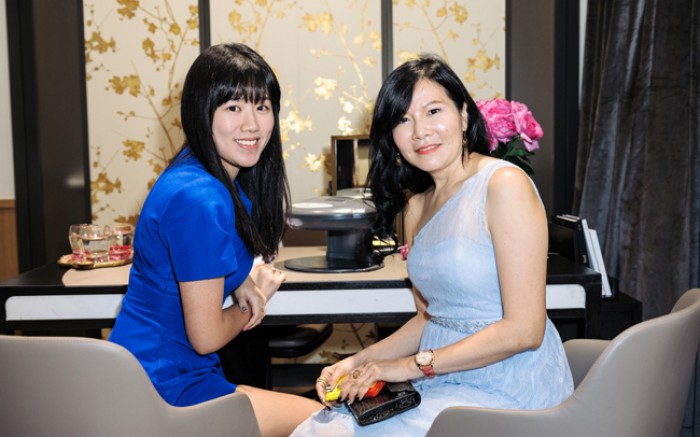 Sze Qi, Jane Heng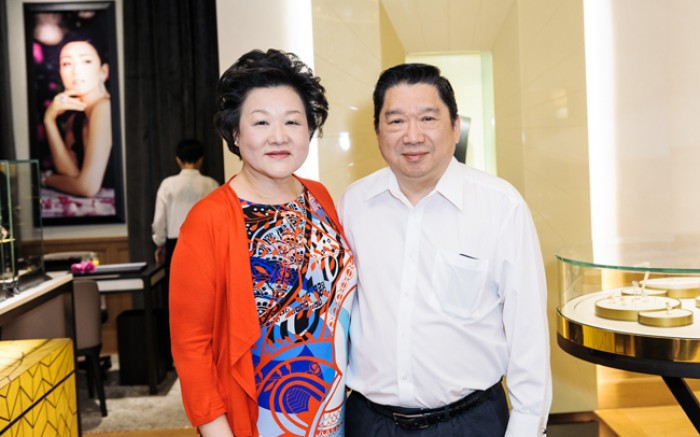 Lam Ping Yee, Lam Tong Loy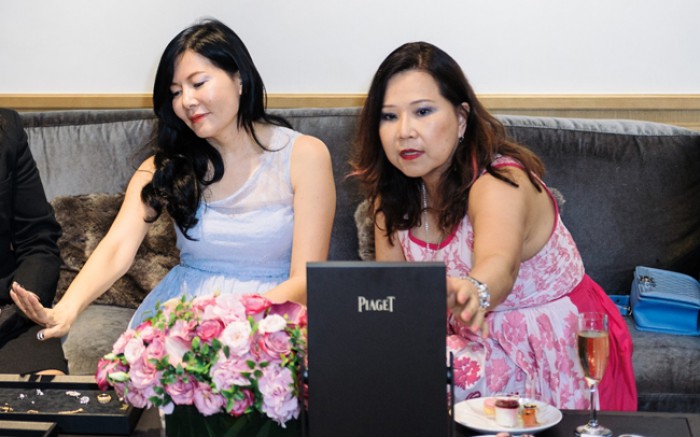 Jane Heng, Michelle Ling