A long-time supporter of the arts, Piaget added a fair dose of glamour to the 48th Golden Horse Awards, staged November 26 in Hsinchu, Taiwan. Famed actresses Vivian Hsu, Tang Wei, Qin Hailu and Jiang Wenli hit the red carpet in a precious array of baubles from the flamboyant jeweler.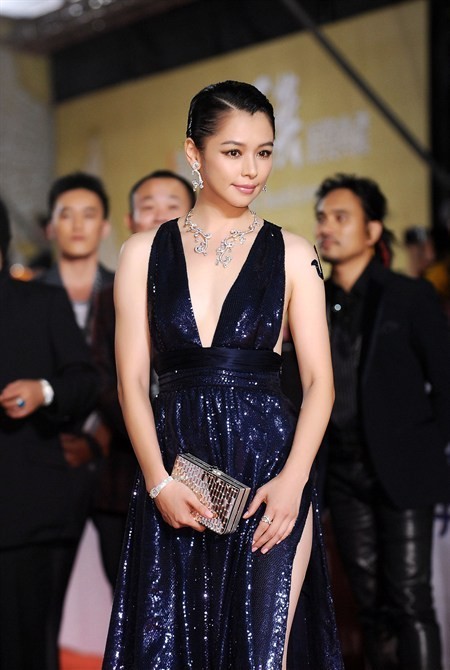 Vivian Hsu was a picture of elegance in Piaget's Limelight Garden Party Diamond Gardenia necklace and earrings.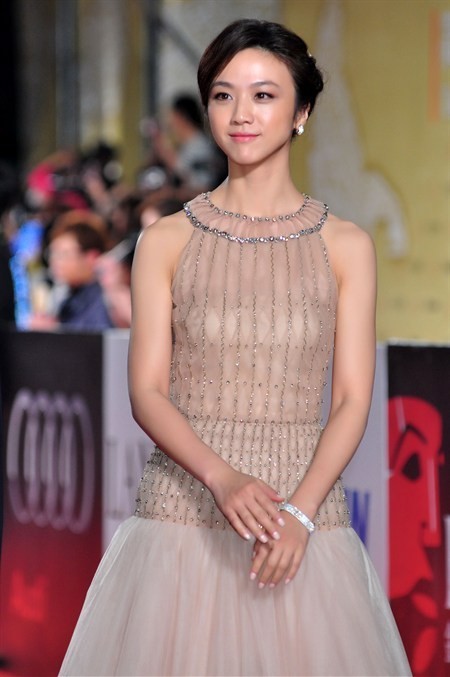 Tang Wei teamed a Limelight jewelry watch with Possession earrings, both from Piaget.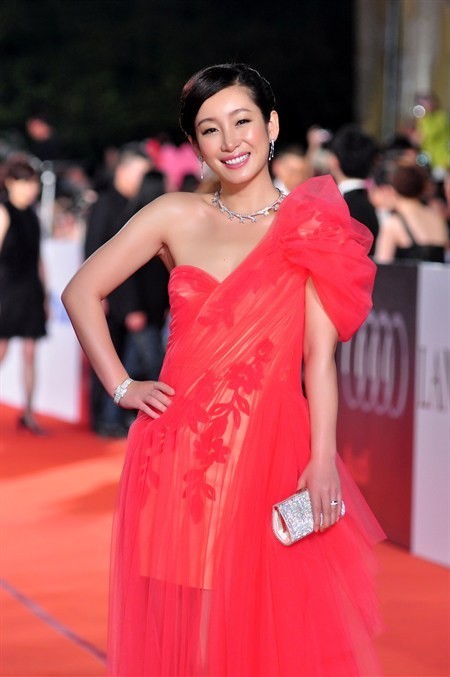 Qin Hailu, nominated for Best Actress as Shu Xian in The Piano in the Factory, glowed in Piaget's Limelight Primavera necklace and Miss Protocole diamond earrings. She topped off the ensemble with a Limelight jewelry watch and an iconic Possession Entrelacee ring.
Jiang Wenli, nominee for Best Supporting Actress with Love for Life, shone in an extravagant necklace from Piaget's Limelight collection. She completed the look with a watch from the same collection and Rose earrings.