Fiona Sit
Pandora launched its Spring/Summer 2013 collections recently in Hong Kong. During the event, the contemporary jewelry brand showcased its three spring summer collections. The launch also featured models striding down a catwalk, parading the latest collections which were inspired by cherry blossoms, fairytales and romance – these three collections are aptly named Cherry Blossom, Fairy Tale and Romance.
Amidst the flashing of cameras and the strutting of the models, the guests were also treated to some positively delectable gourmet dishes. One of the highlights of the event was when celebrity, Fiona Sit, took the stage. She shared some unique jewelry-related anecdotes and jewelry styling tips for spring/summer.
Pandora's Cherry Blossom collection. Fashioned from 14k gold and sterling silver, and embellished with sparkling pavé stones and pretty pastel hued enamel and glass, the Cherry Blossom collection is an absolute delight.
Fiona Sit with models wearing Pandora's Spring Summer Colection 2013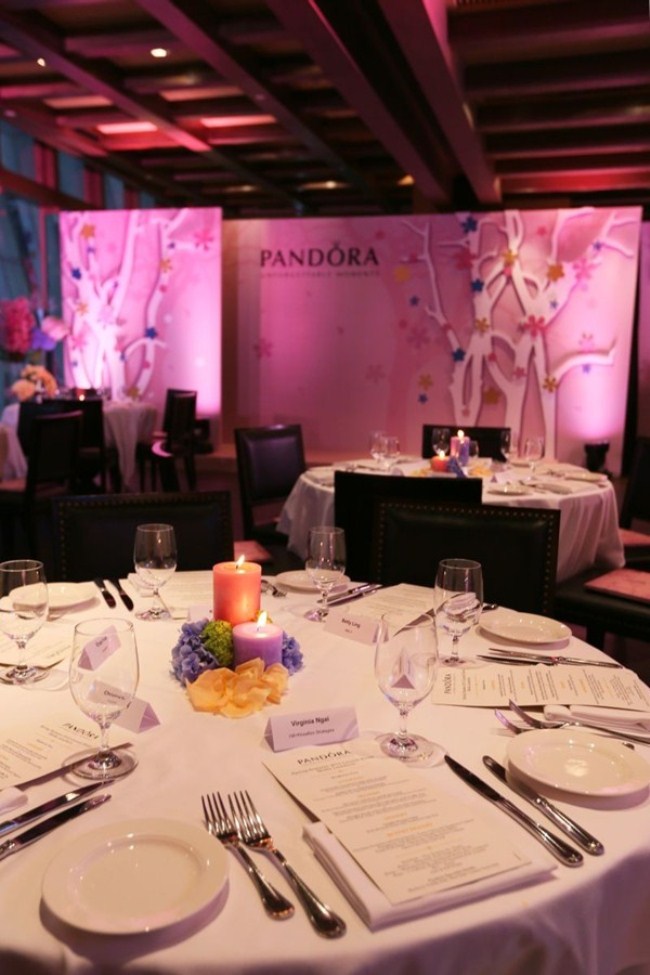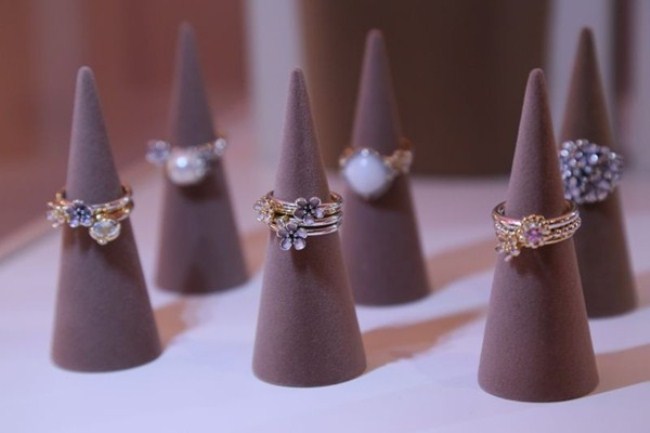 Cherry Blossom collection