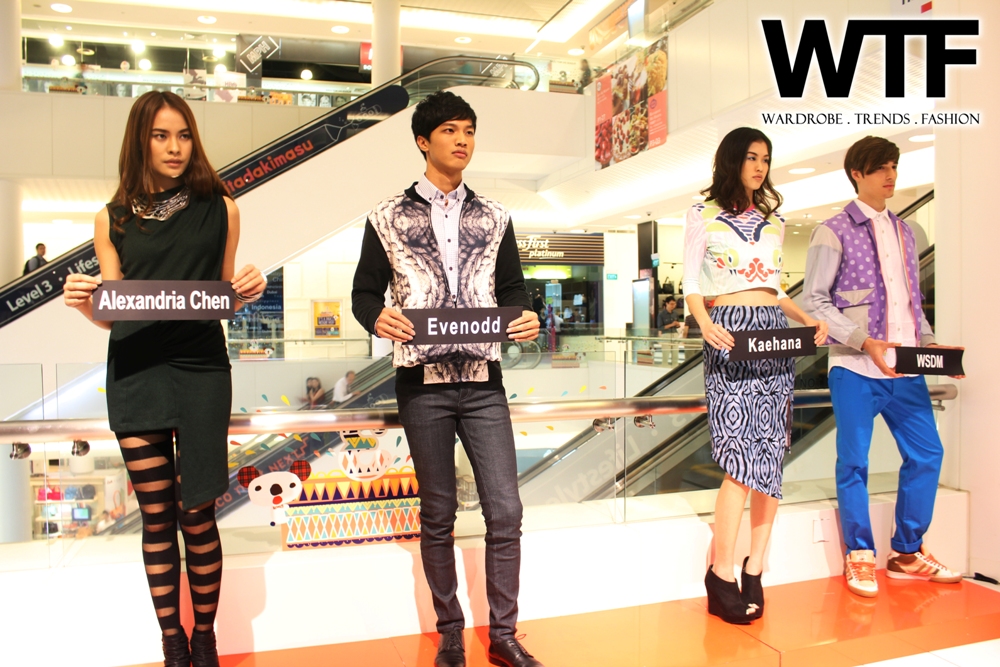 15 talented Singapore-based designers were chosen to be featured on the official opening launch party of Parco Next Next 2013, presented by Parco Marina Bay. Amongst the rising designers were, 20:Two Three, Alexandria Chen, Angelia, Episene, Evenodd, FoonFoono, Foreword, Kaehana, Lion Earl, Mash-Up, Quainthood, Revasseur, SaloniRathor, Wil.Liam Atelier, and WSDM.
The collections carried an air of confidence and aroused excitement as the models paraded the elite designs. Not only the 15 selected designers, but also the alumni designers such as OwnMuse, Chalk, CoupéCousu, Kenji, Sundays, and Quinn, were also back to display their remarkable designs at the launch party this year.
I'm totally loving Angelia and Foreword's pieces. Angelia stands out with its simple yet outstanding dresses in solid colors such as black, white, and red, while Foreword puts the fun back into accessorizing with their edgy twisted-rope necklaces.
The night brought together 21 talented local designers, represented from TaFf, stylish bloggers, media & friends honoring their designs over champagne, music, mouth-watering snacks, and a lucky draw. With all these young innovators, we definitely look forward to their influences in the fashion landscape.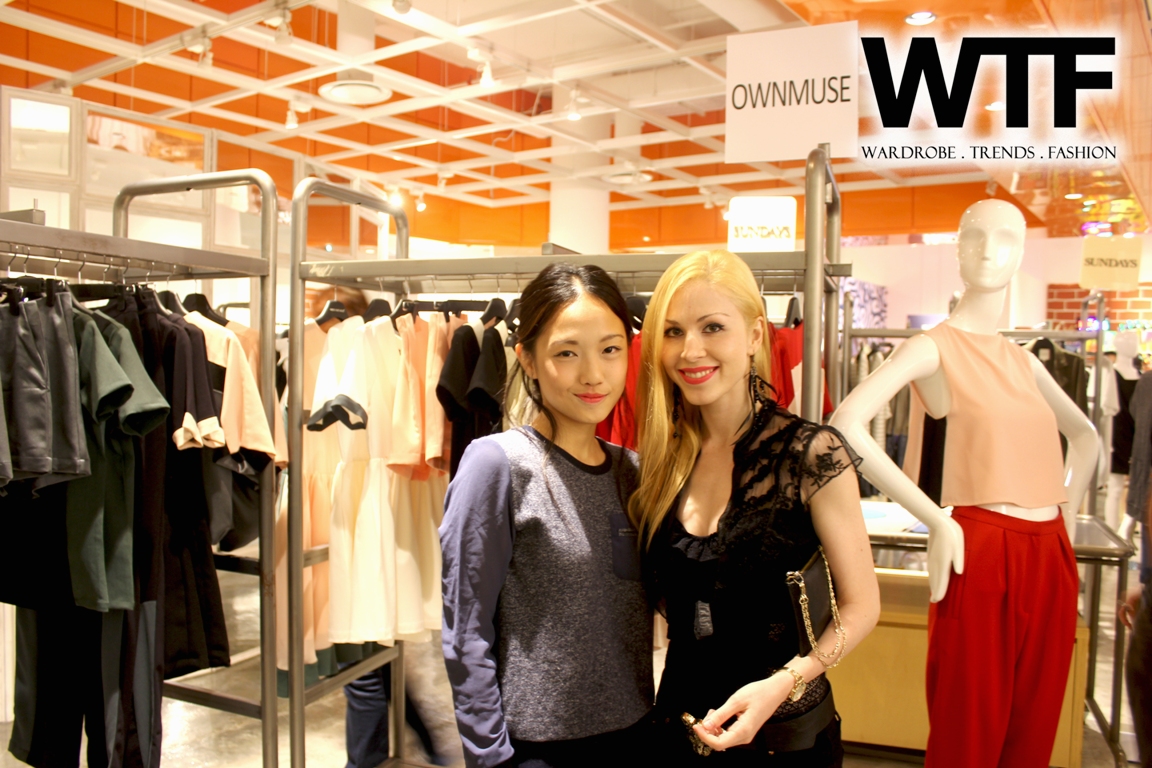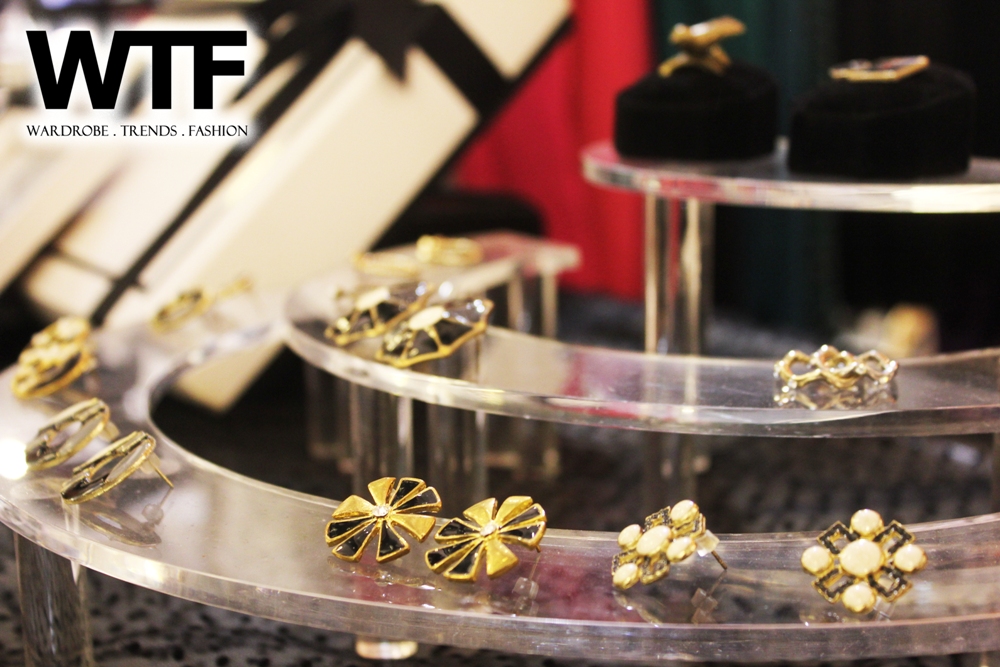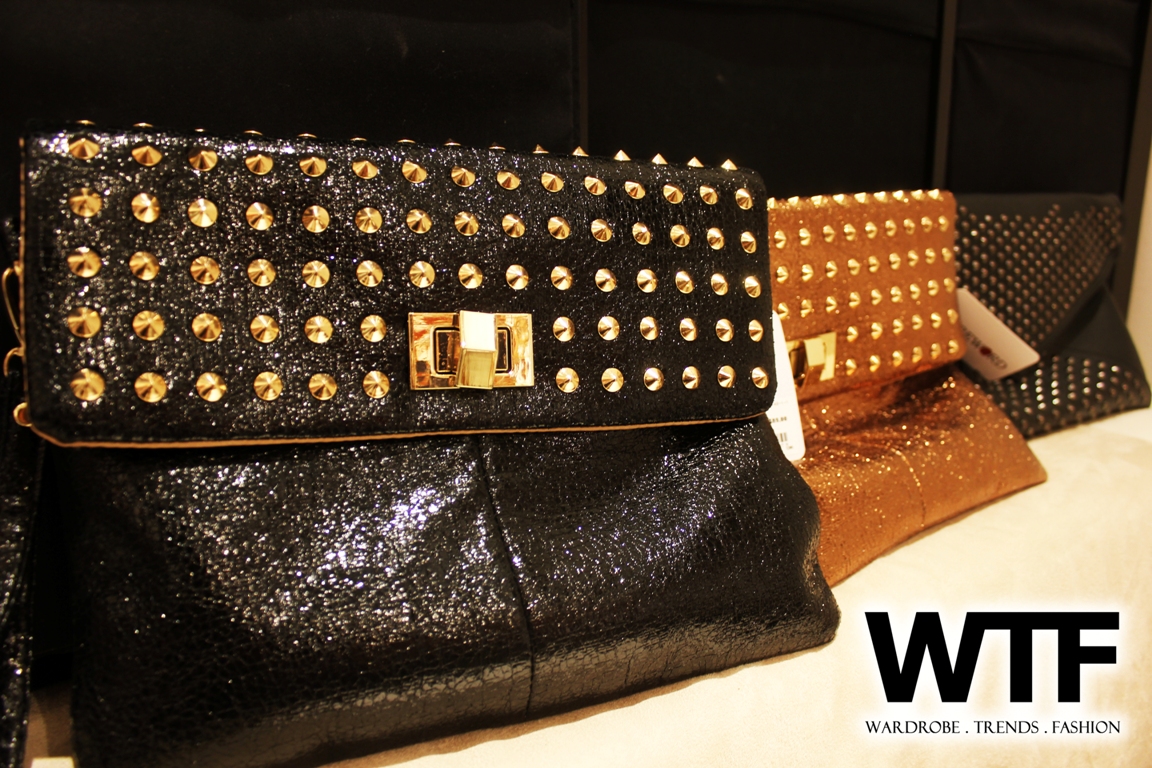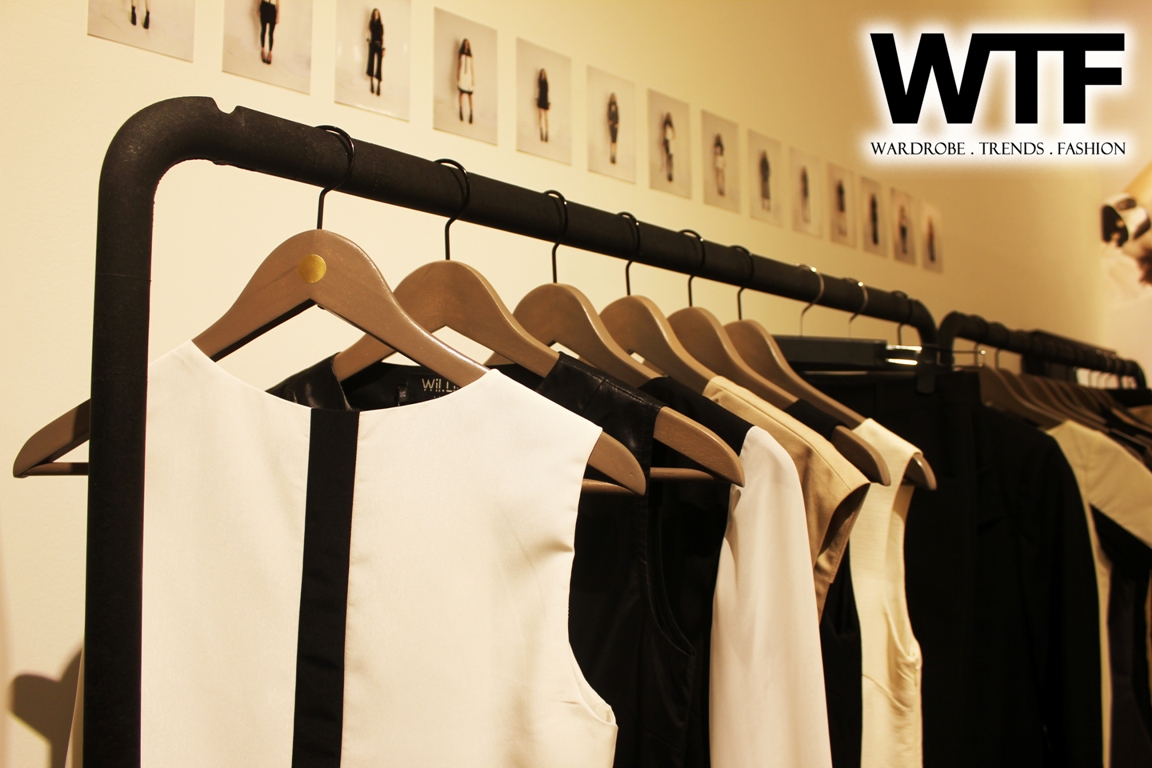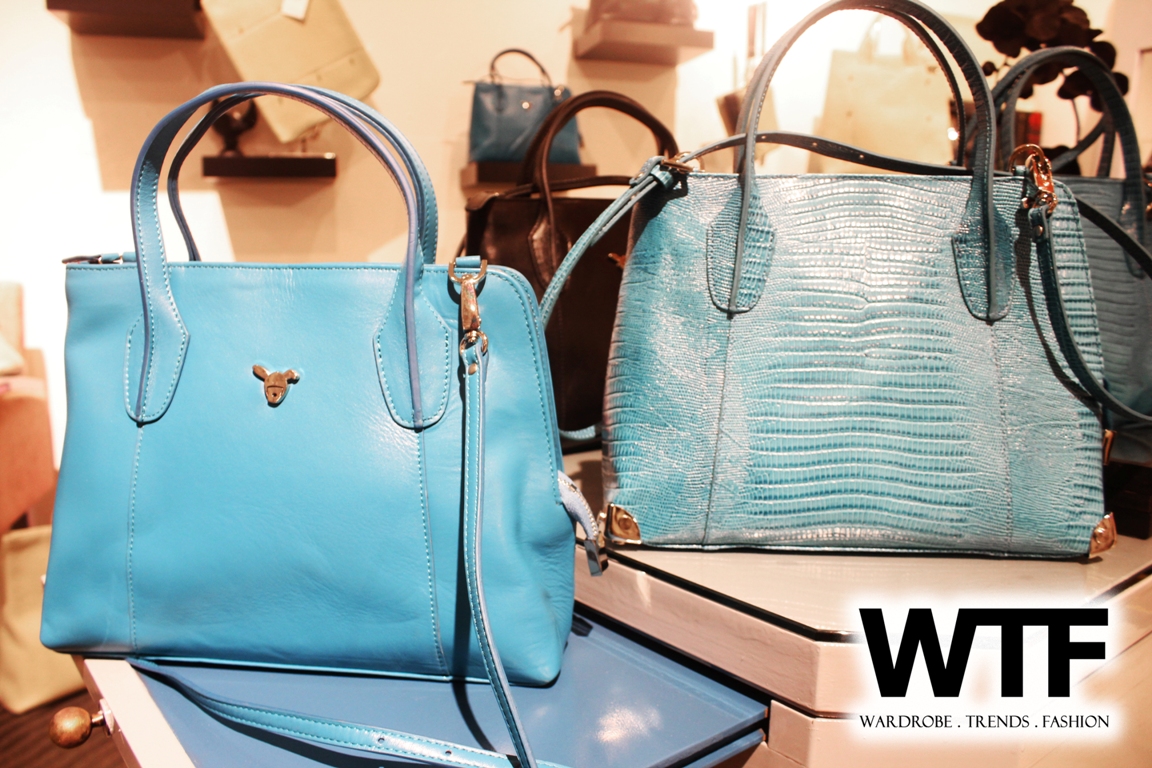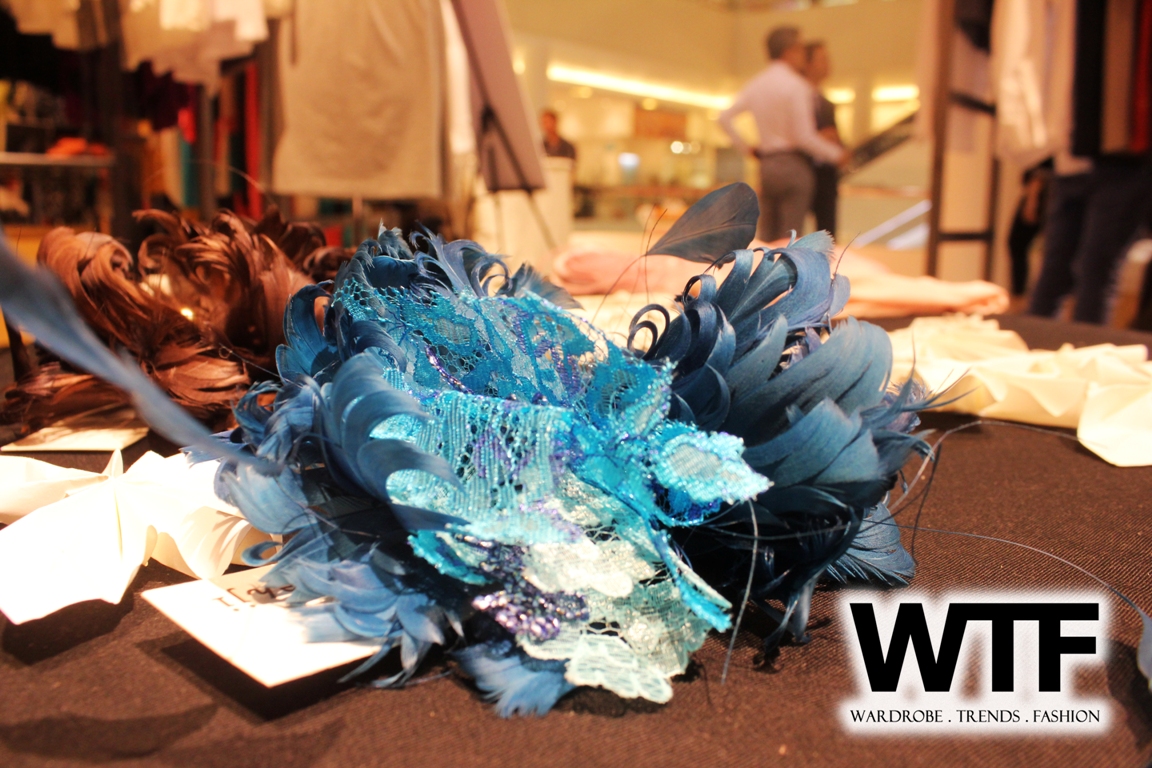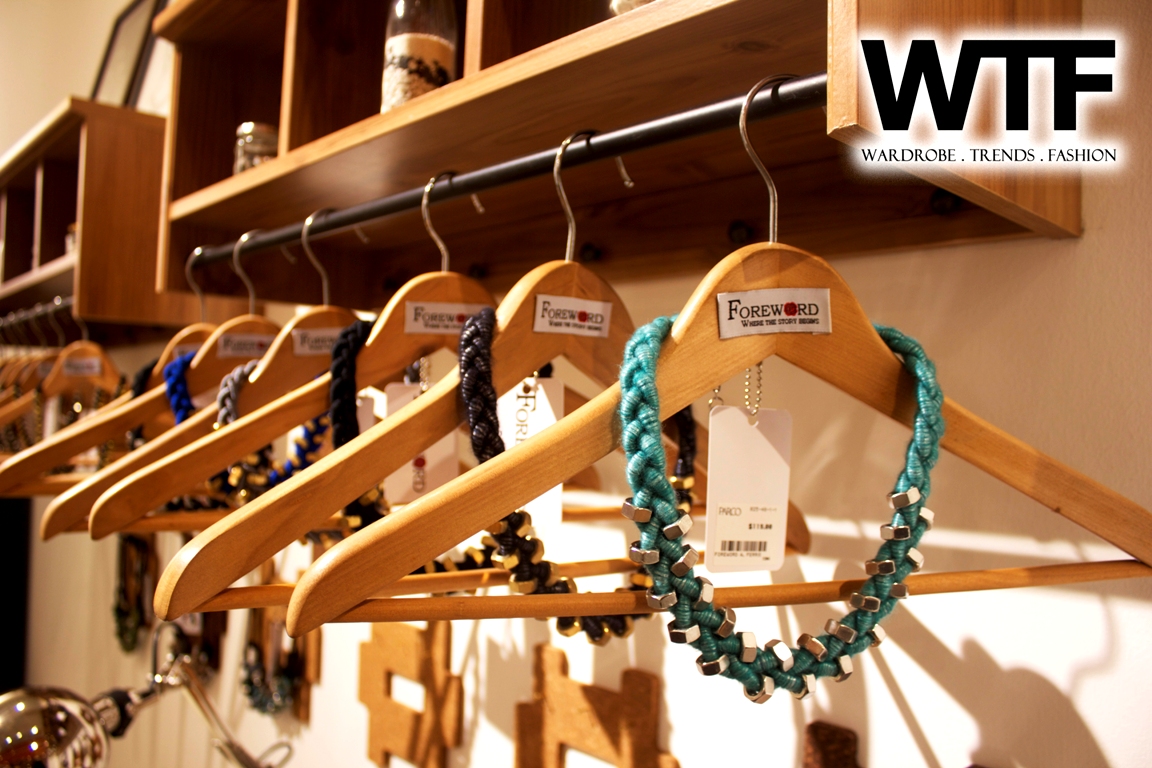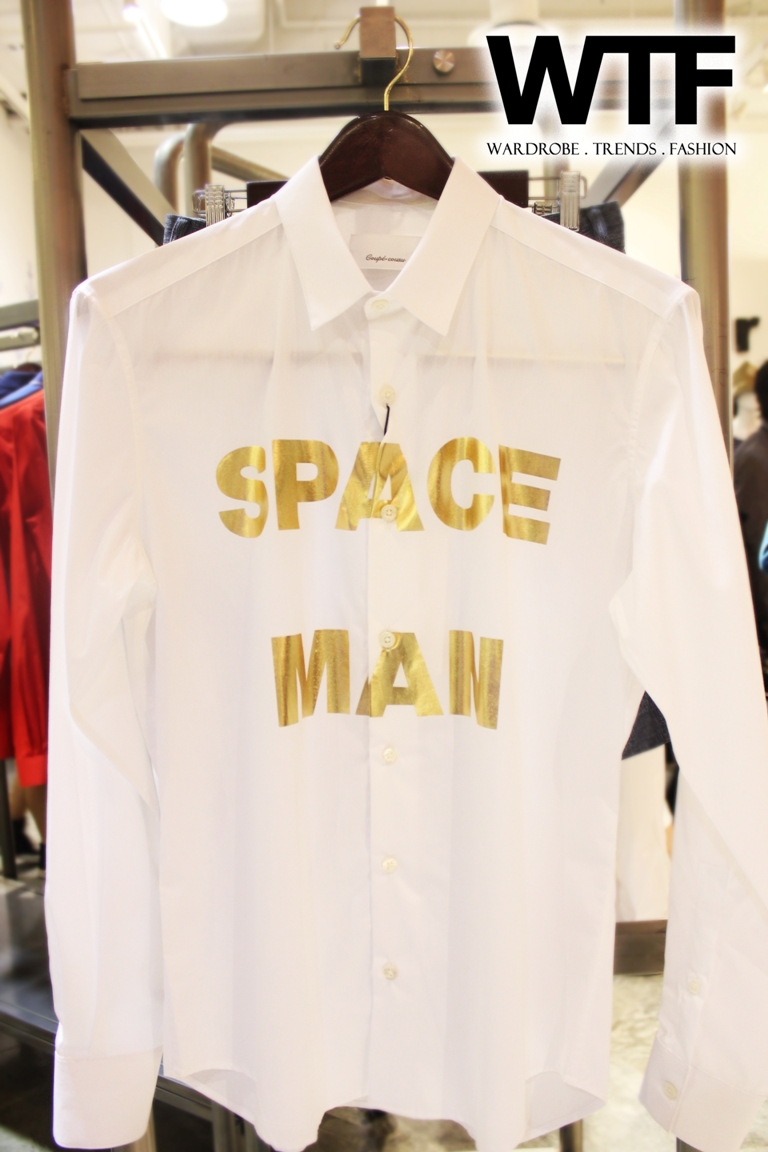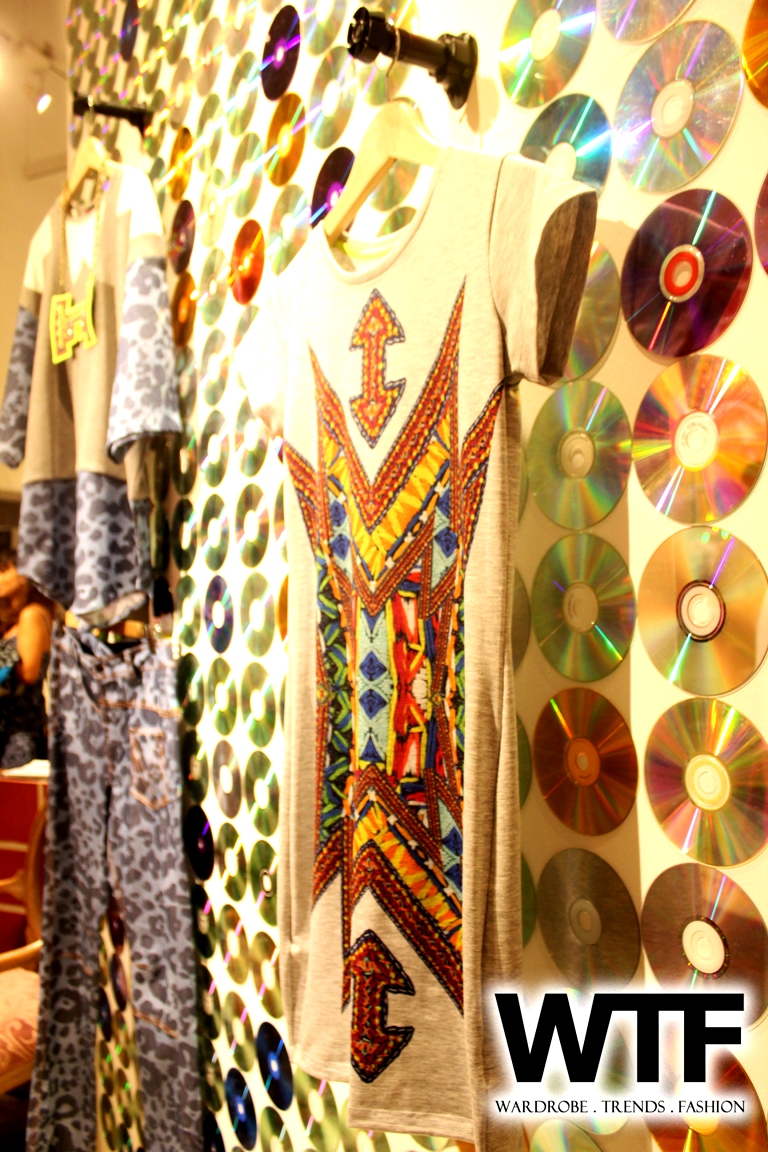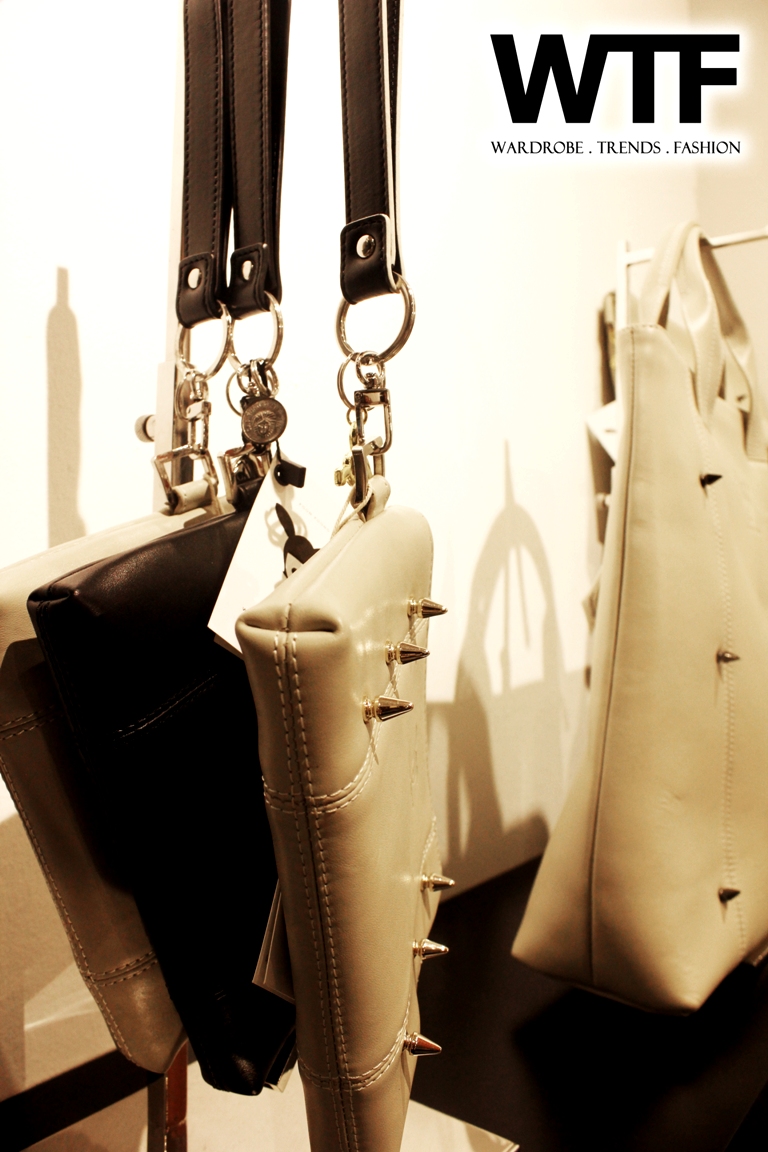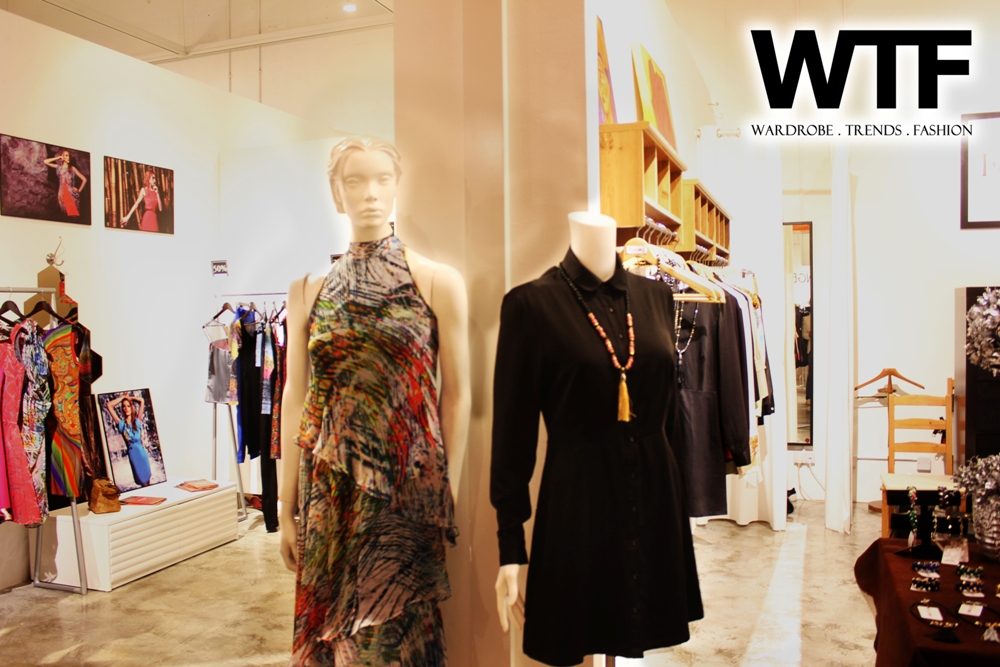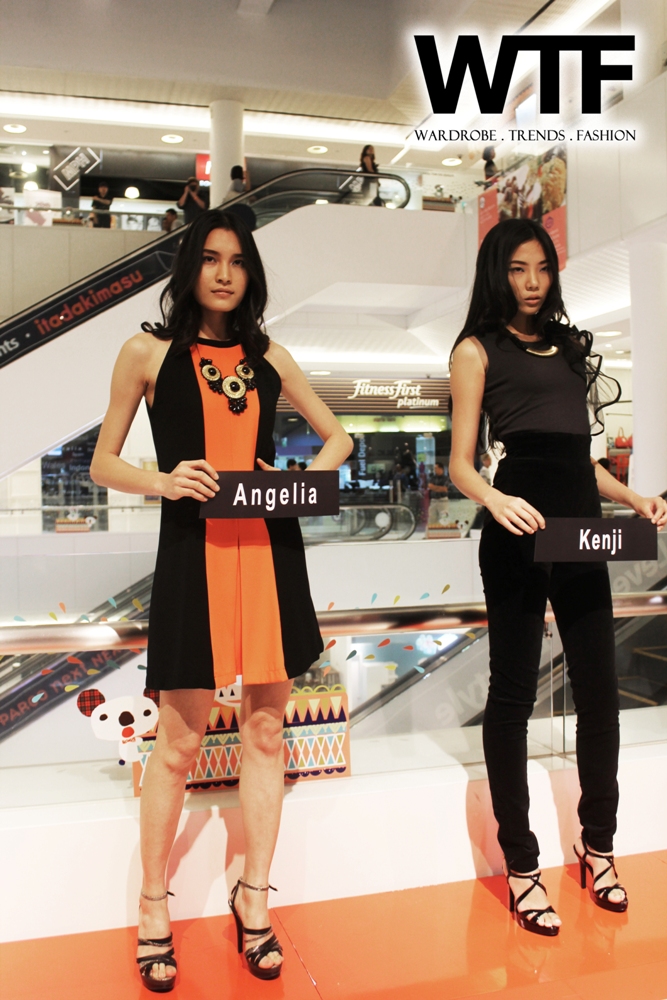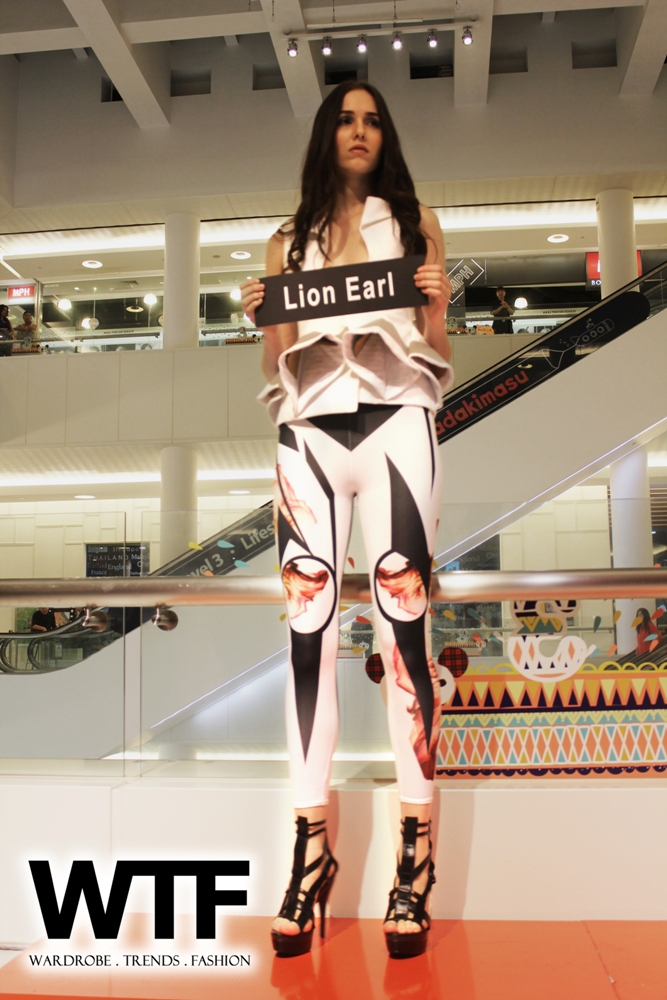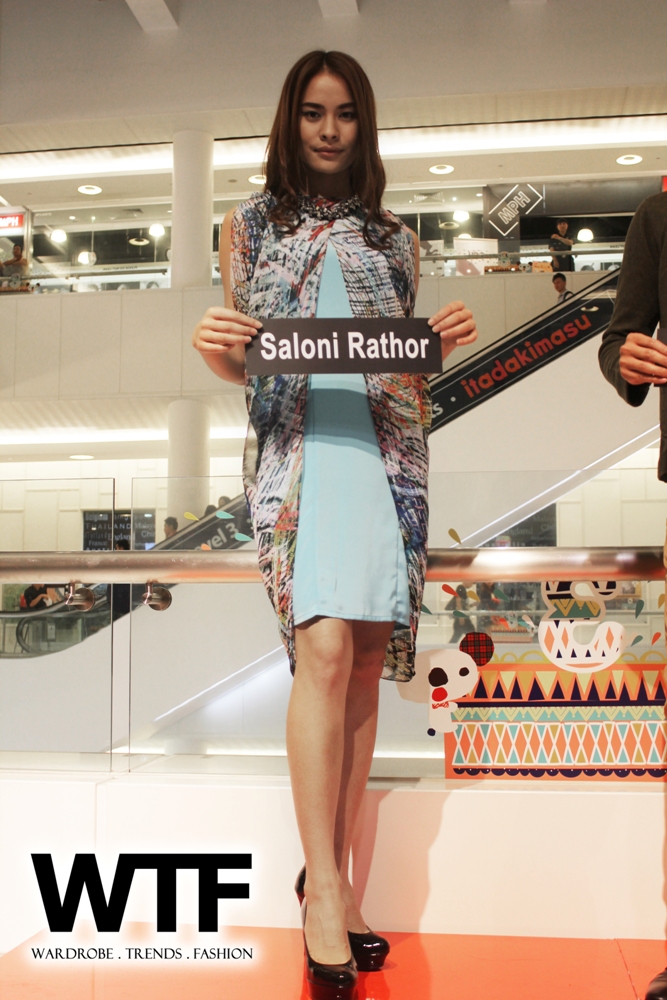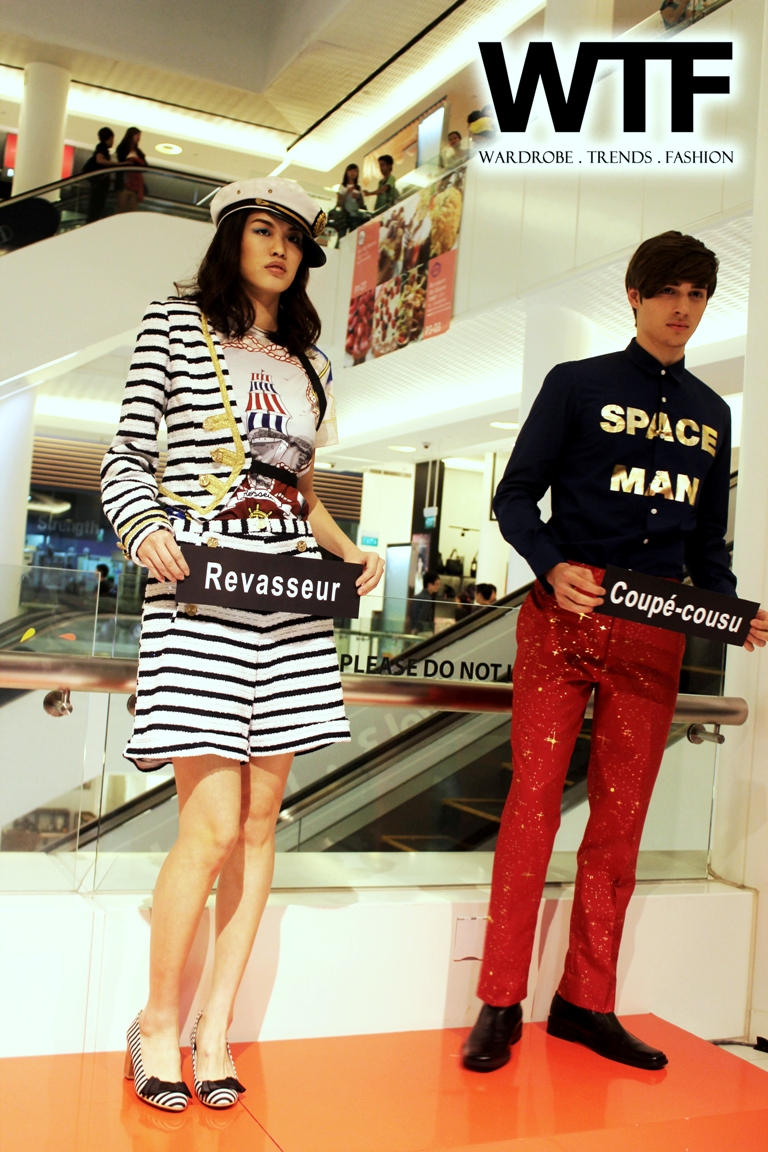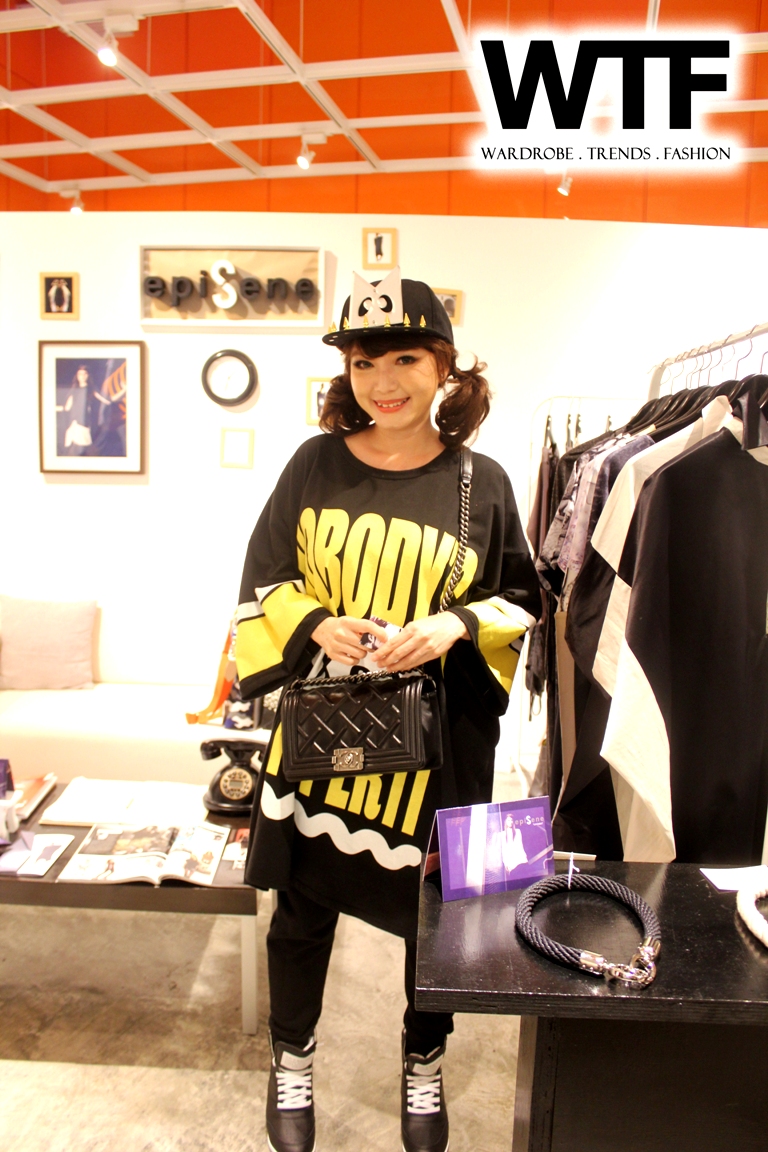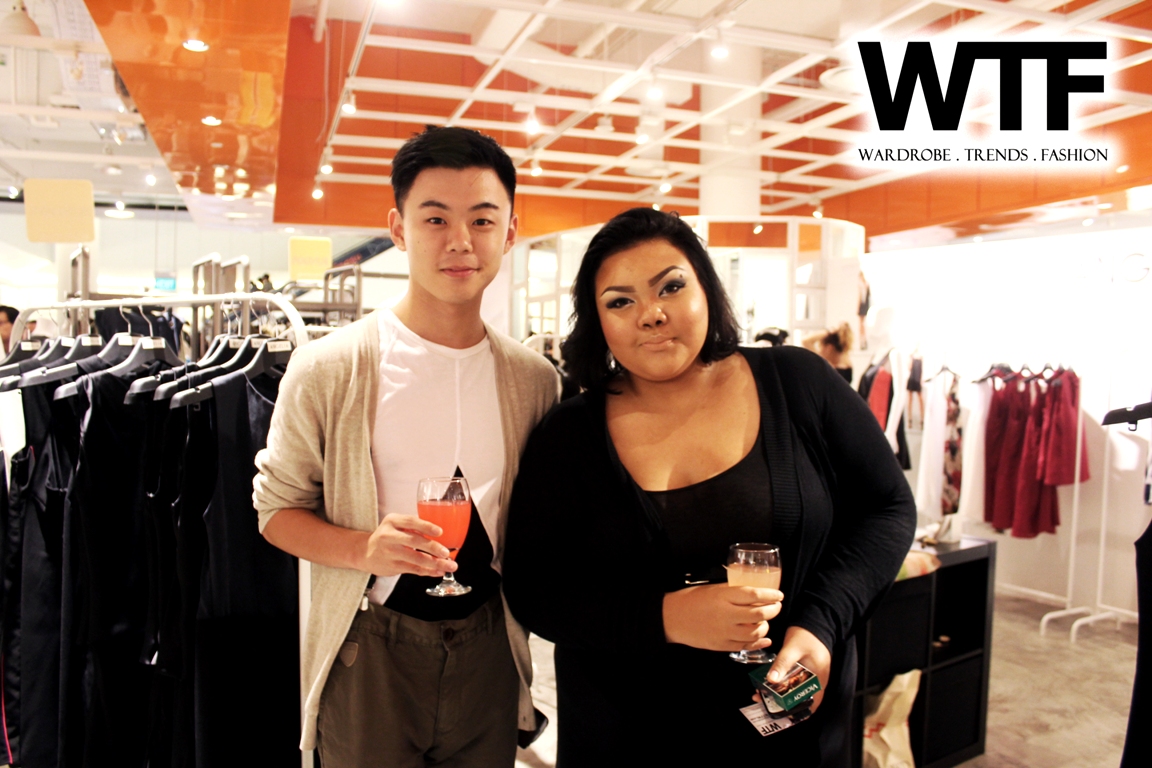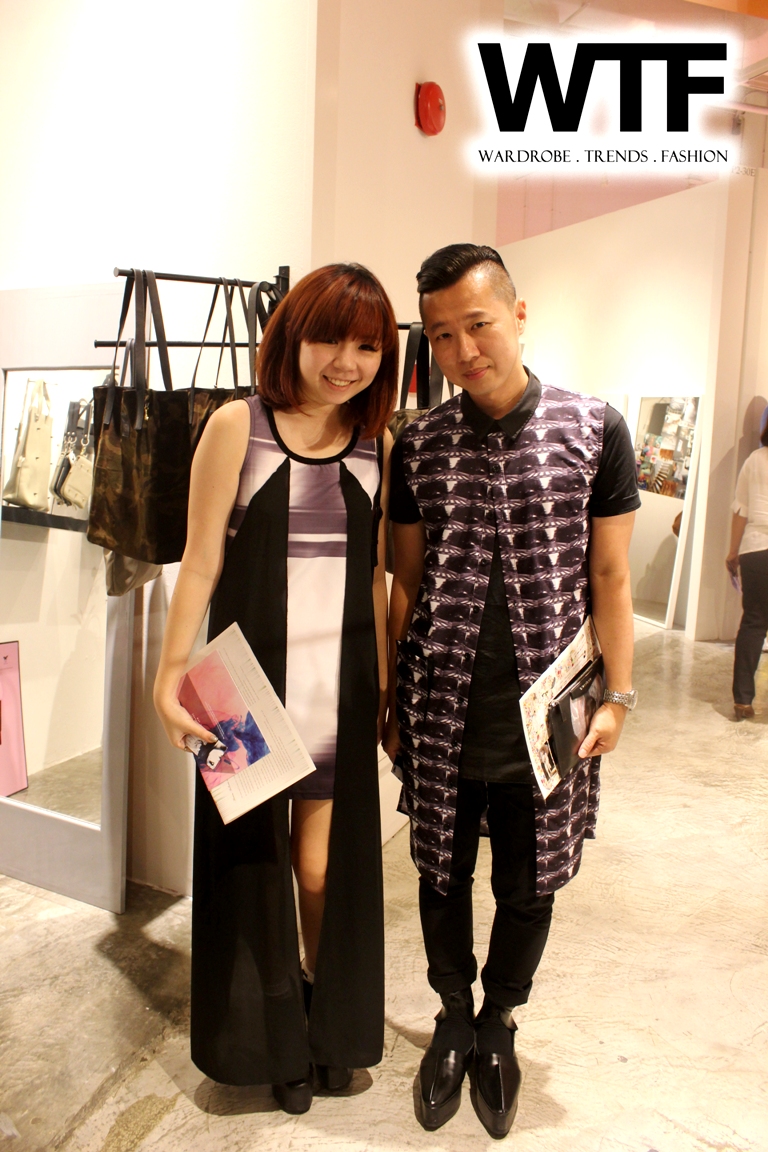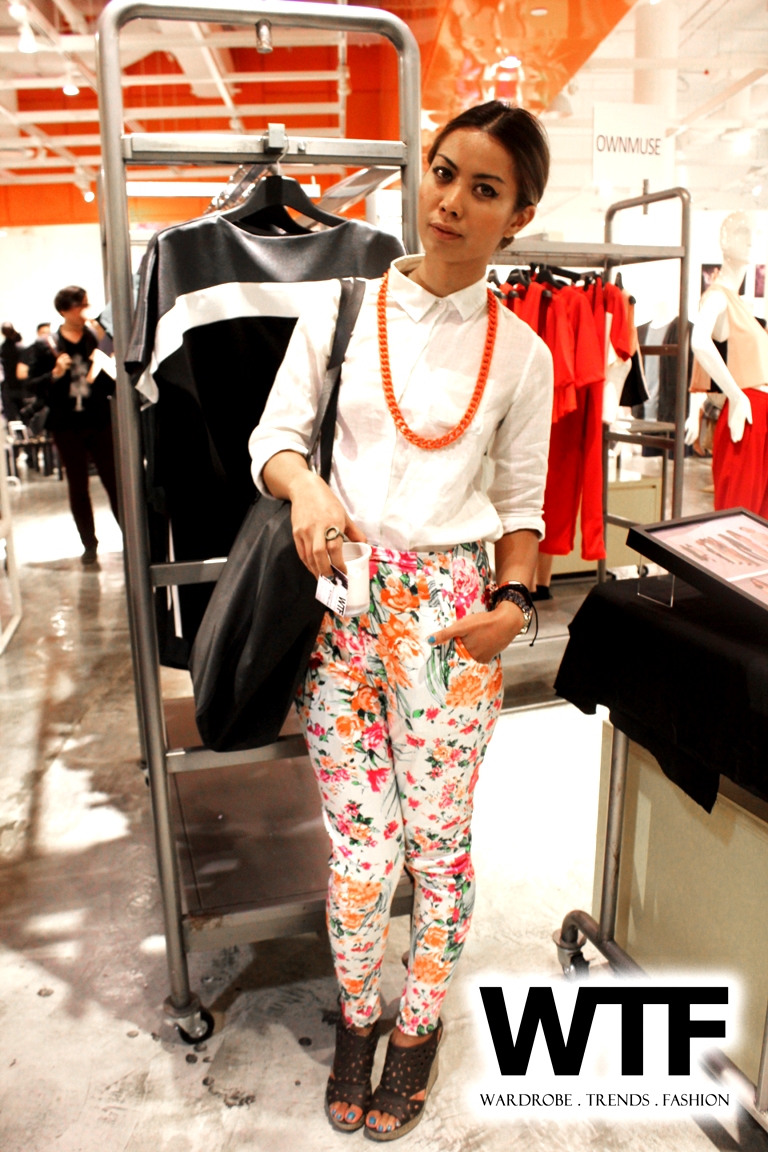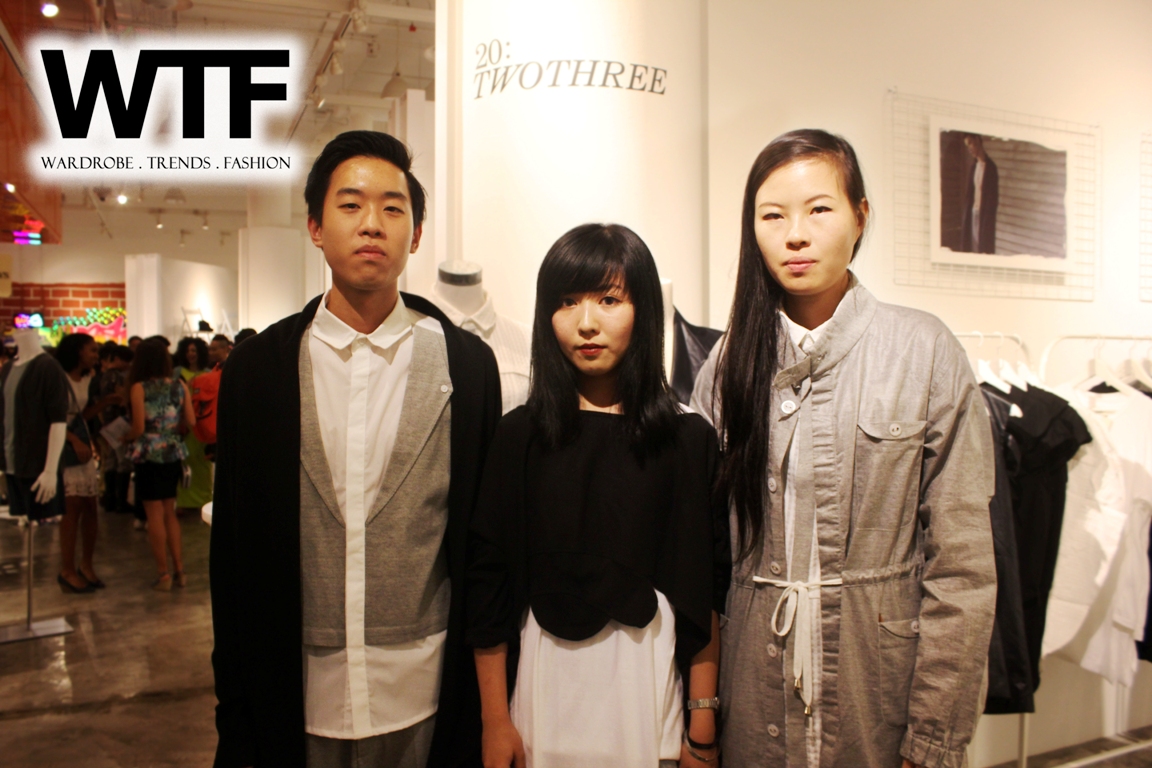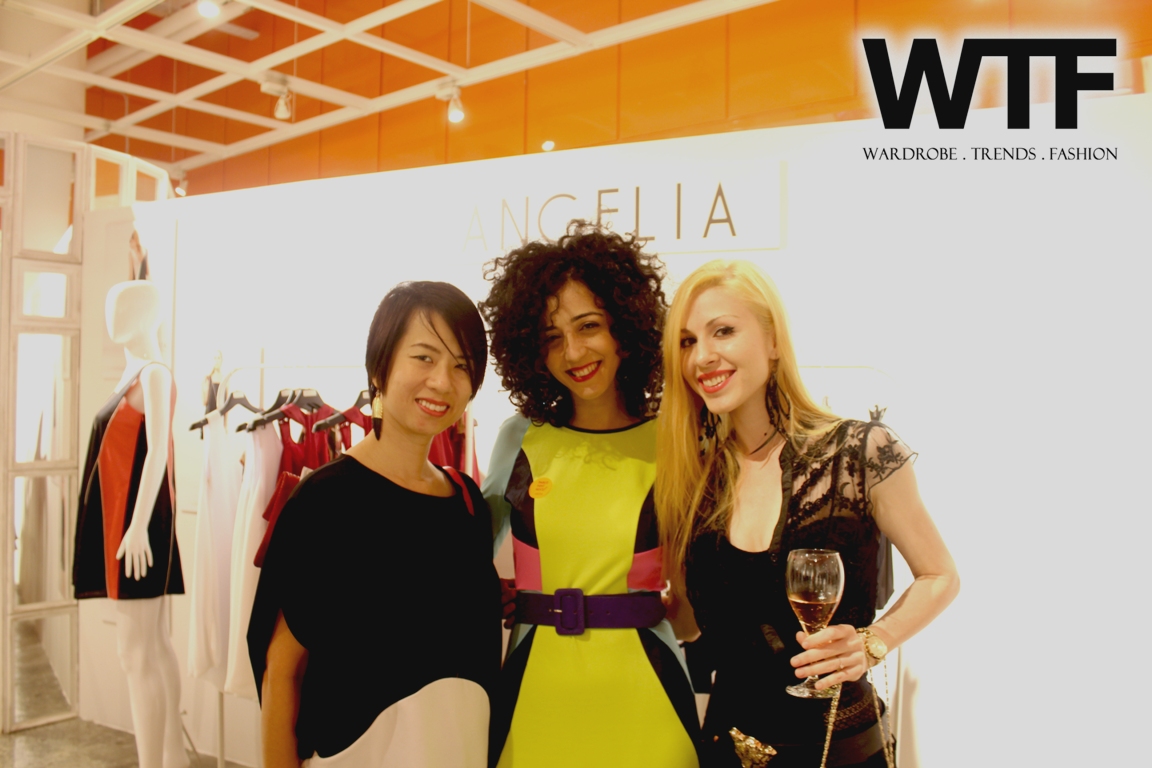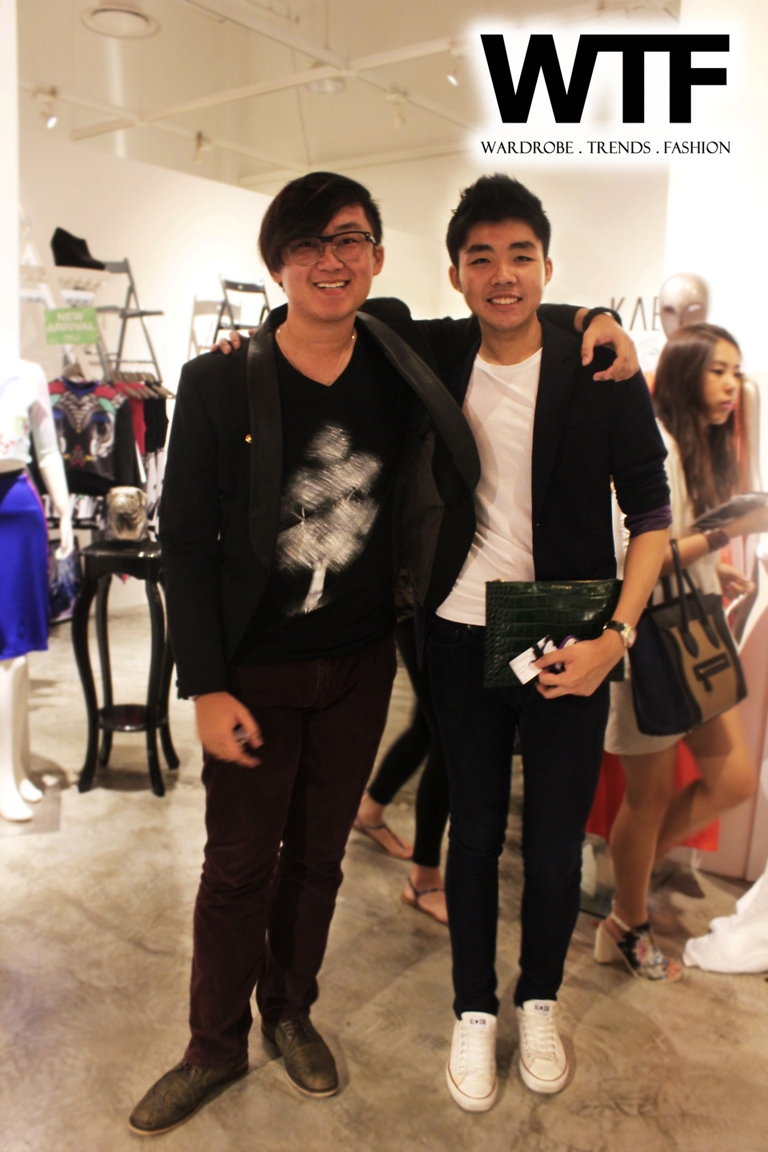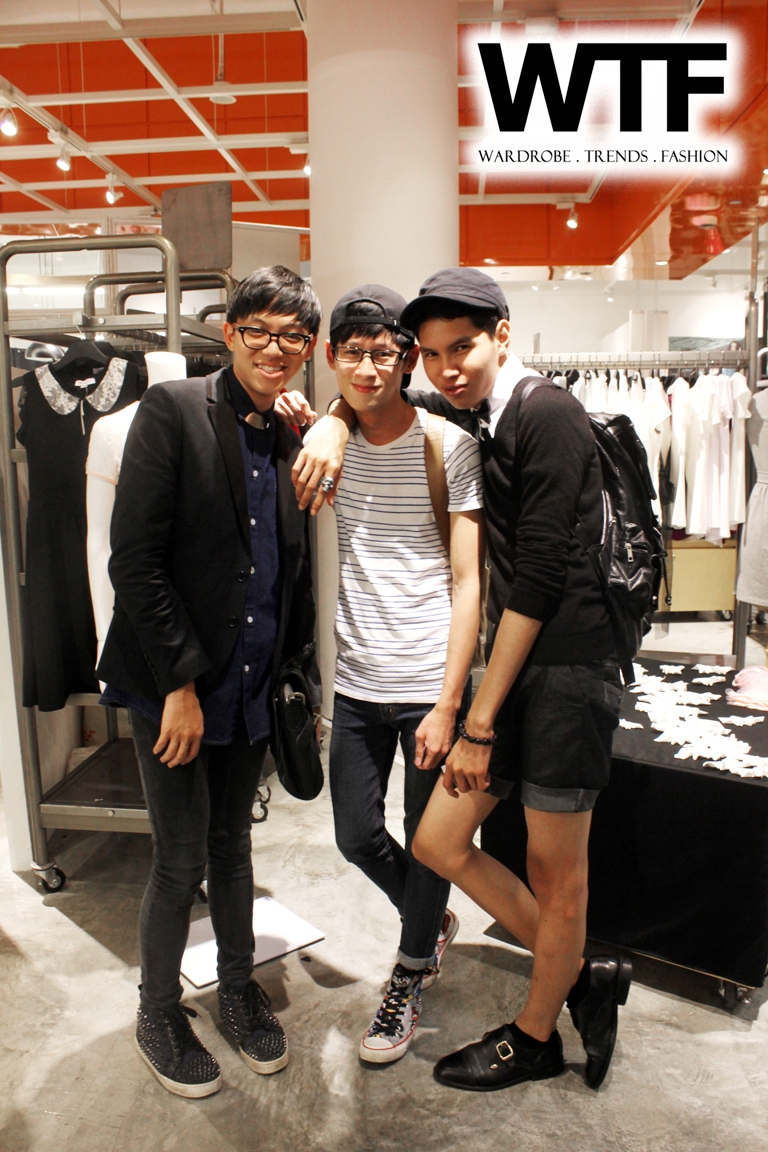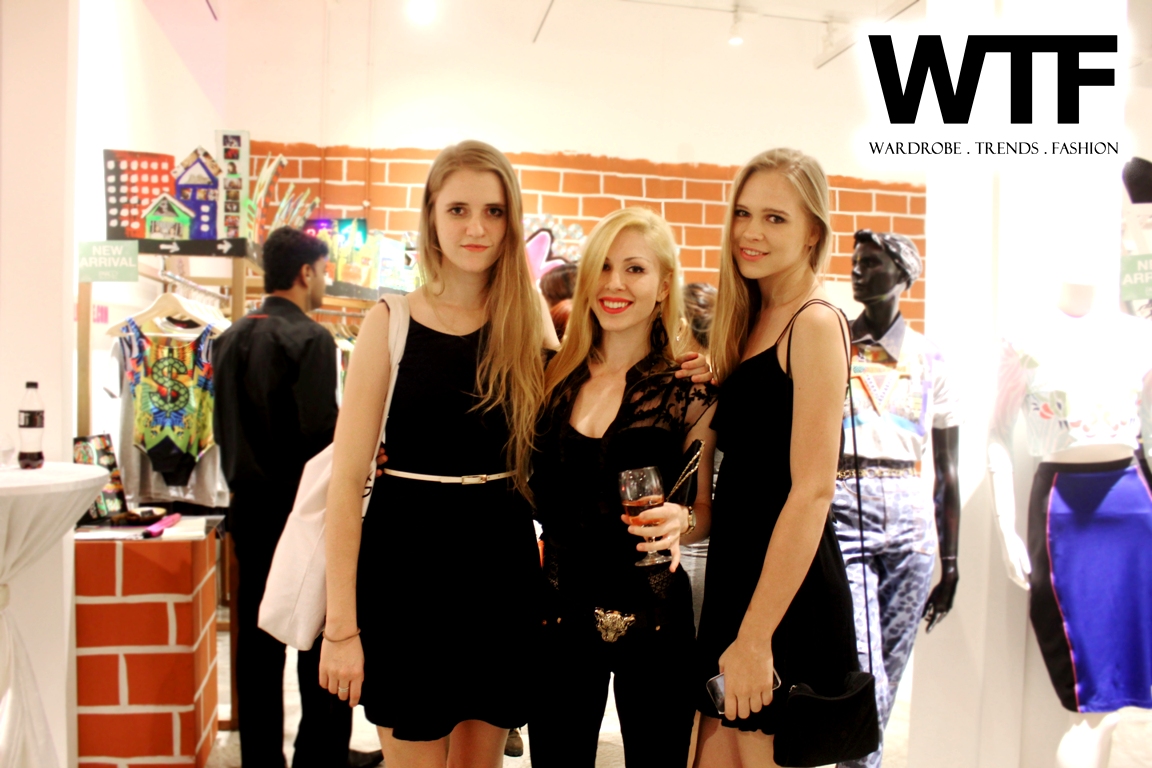 And just to fill in your schedule, Parco Next Next upcoming project will be exposed at Audi Fashion Festival next month. So until then, stay tuned.