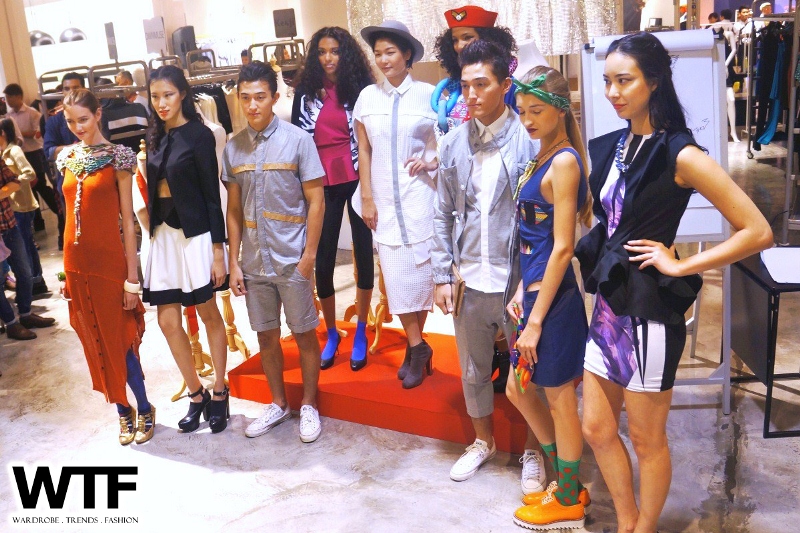 Singapore's emerging fashion designers, creative talents, and patriotic fashionistas came together on 2nd August to celebrate the nation's 48th birthday over wine, food, music, Insta.printa, and fashion at Parco next Next orchestrated by Mr Daniel Boey himself.
A beauty bar by Yves Saint Laurent was set up, and limited edition t-shirts from local designers were also snapped up like hot cakes.
Do stop by and patronize our fabulous local designers collections that range from sophisticated, urban, edgy and modern ready to wear pieces that will take you from day to night, and cater to the fashion forward and discerning.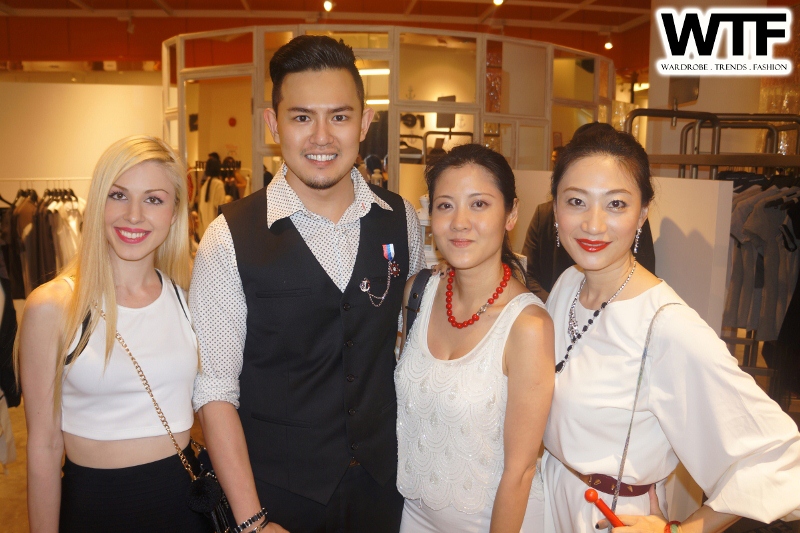 Vanessa Emily, Herbert Rafael, Katherine Sng and Amanda Liu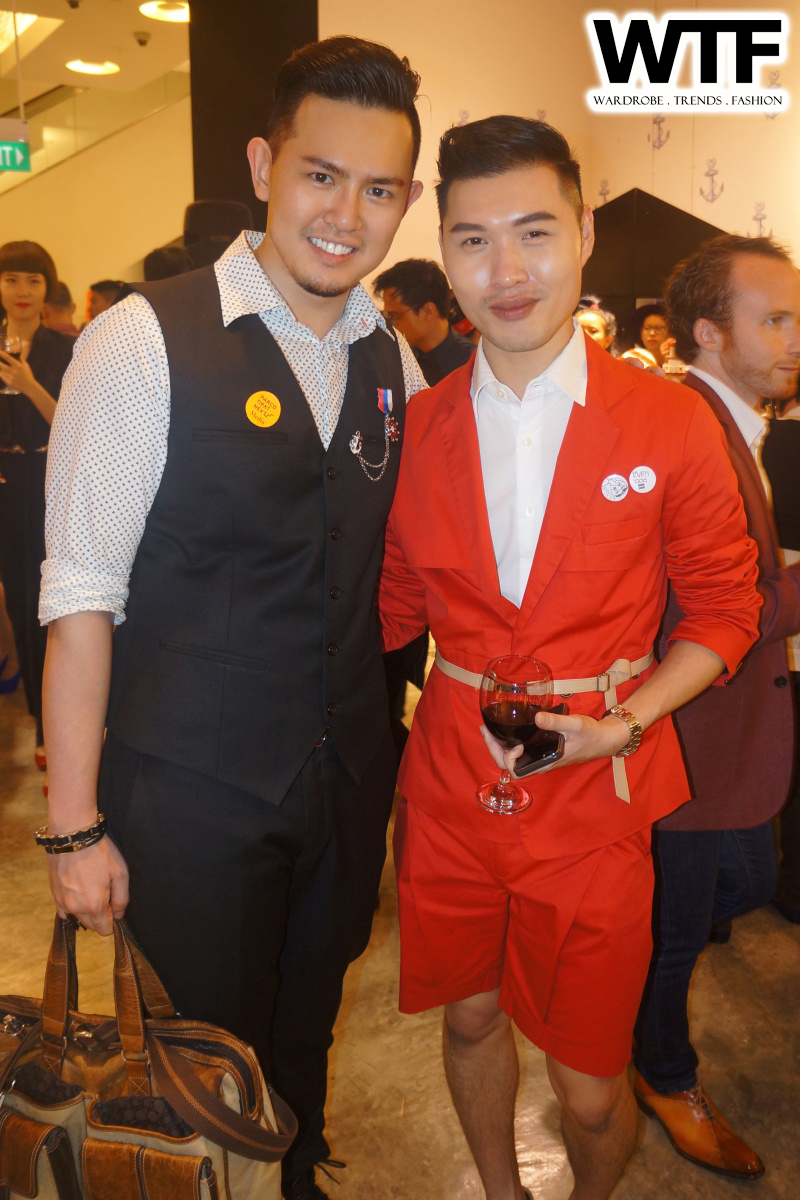 Herbert Rafael with Samuel Wong, founder of EvenOdd.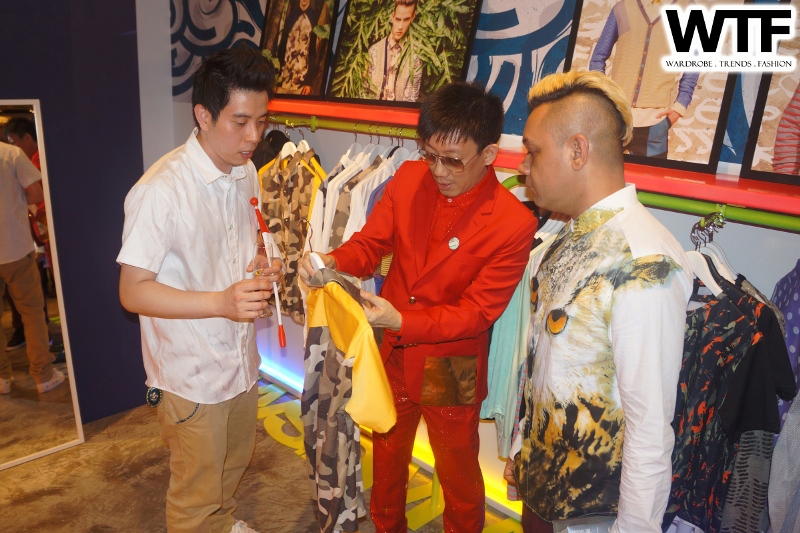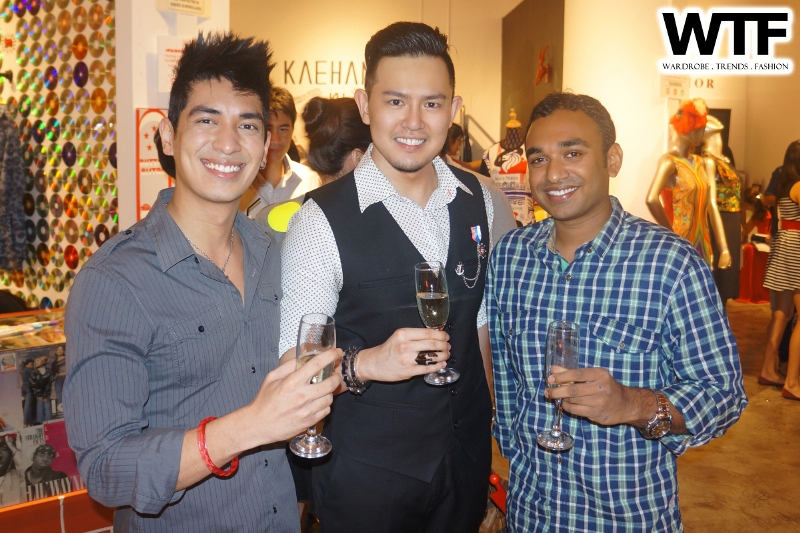 Divian Nair, Herbert Rafael and guest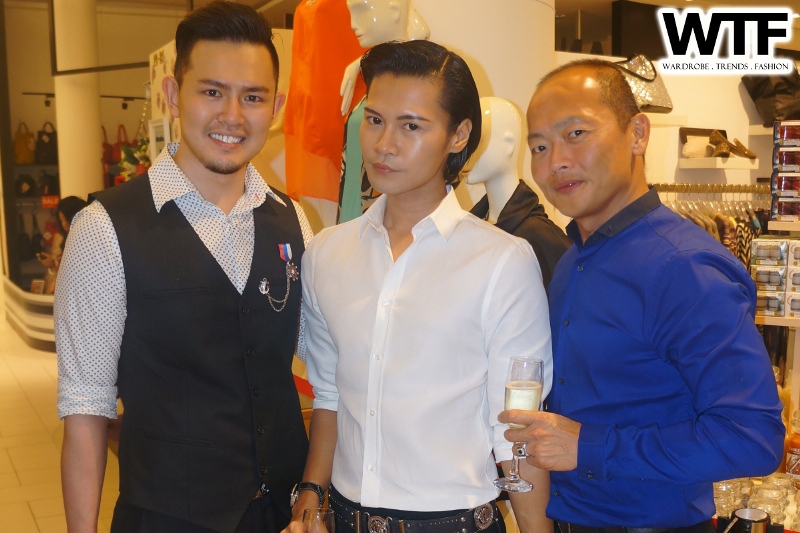 Herbert Rafael, Noah Naima and James Woo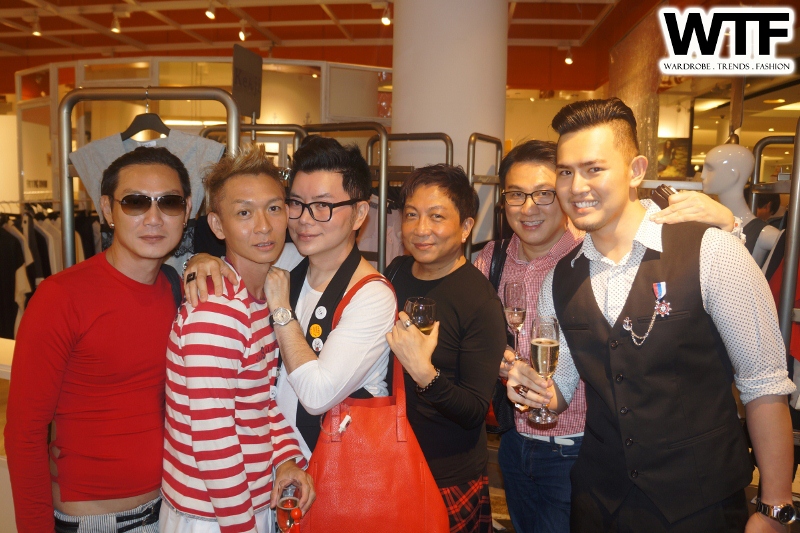 Guest, Lionnel Lim, Yuan Sng, Addie Low, Jansen Siak, and Herbert Rafael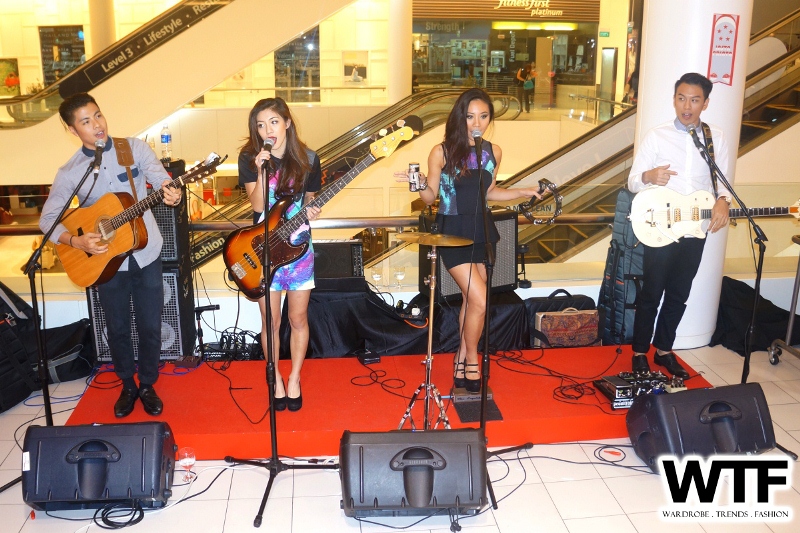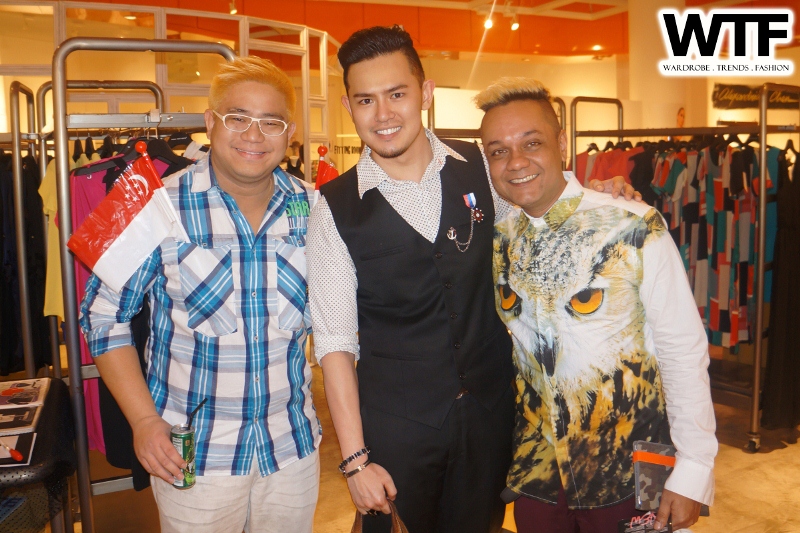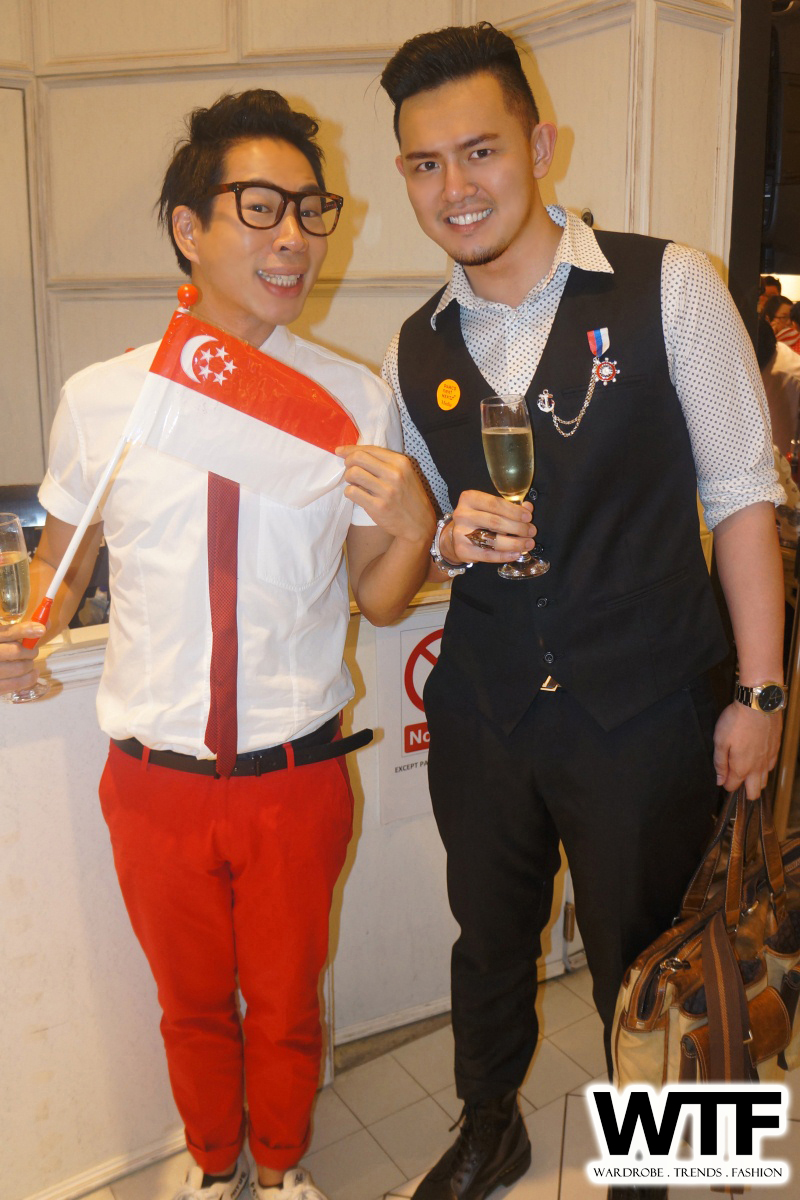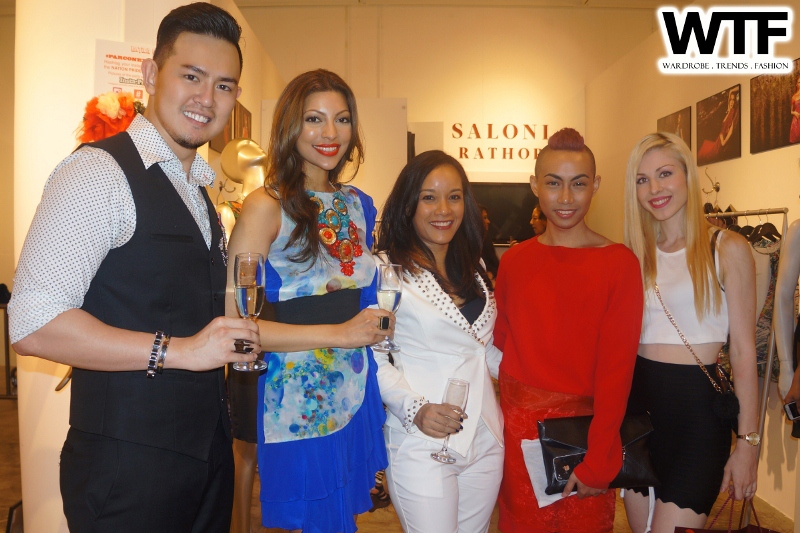 (L-R) Herbert Rafael, Colleen Francisca, Zurina Bryant, Azawi David, Vanessa Emily.