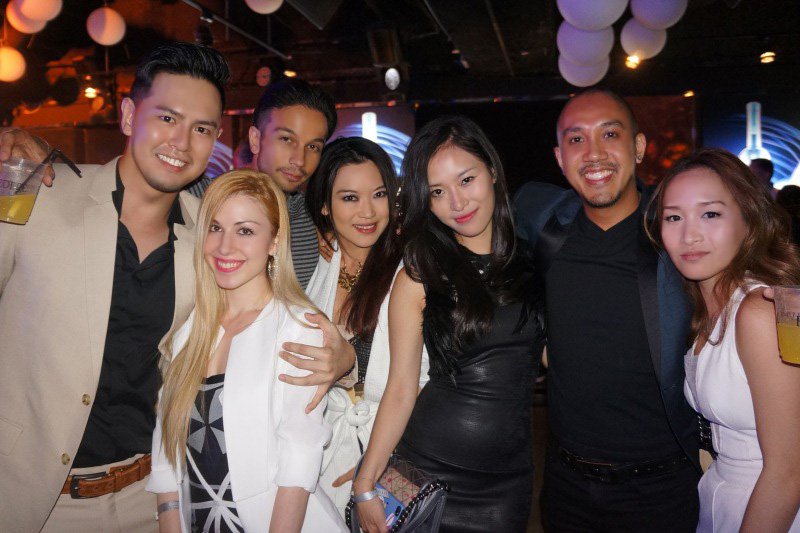 (L-R) Herbert Rafael, Vanessa Emily, Richard Herrera, Sharon Tan, guest, Kevin Ou and guest
The Official Belvedere Vodka Audi Fashion Festival Opening Party was held at ZERO1, Nanson Road, featuring DJ Chelsea Leyland, from New York City.
An invite-only to celebrities, designers and VIP guests of Audi Fashion Festival, partied the night away in celebration of Audi Fashion Festival.
Prabal Gurung, VIP guest, and Herbert Rafael
Nicol Shaquilla Hunt, Vanessa Emily, Crystal Phuong, Sharon Tan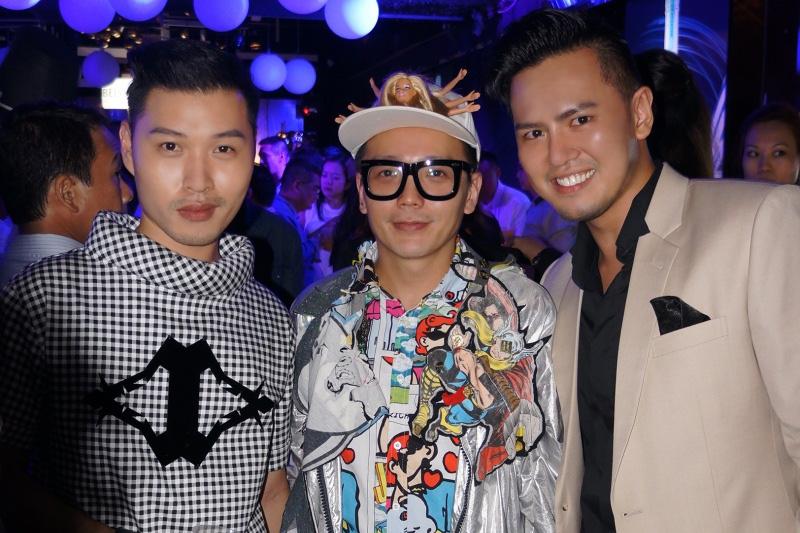 Samuel Wong, Bobby Luo, Herbert Rafael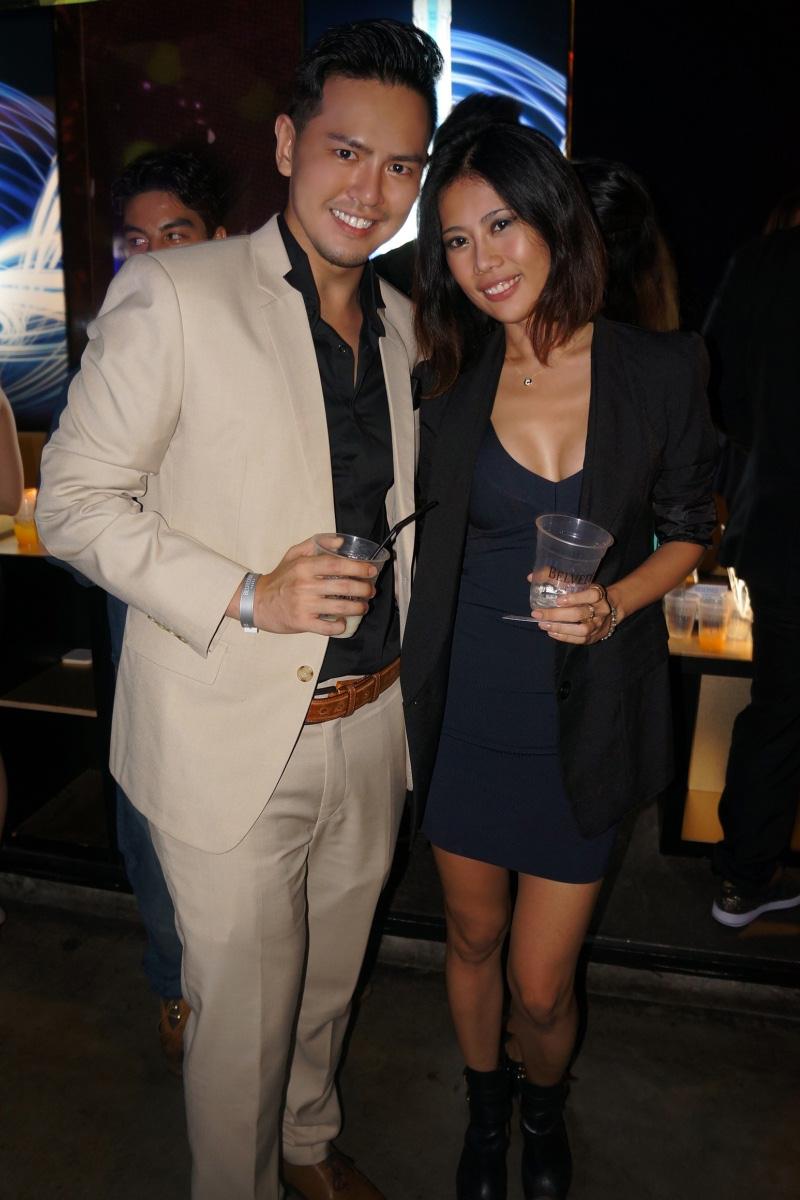 Herbert Rafael and Celeste Chong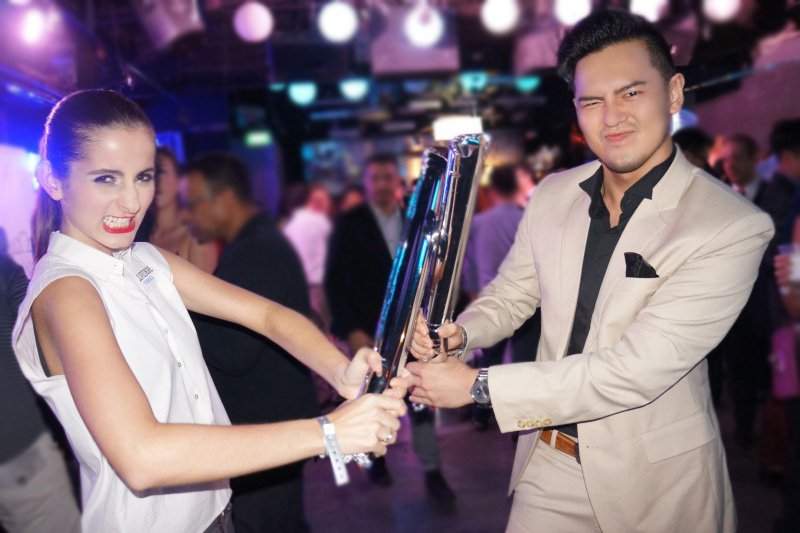 Anne Ueberbach, in a showdown versus Herbert Rafael
Vanessa Emily, Sharon Tan, Richard Herrera, Herbert Rafael, Firdianshah Salimat, and Crystal Phuong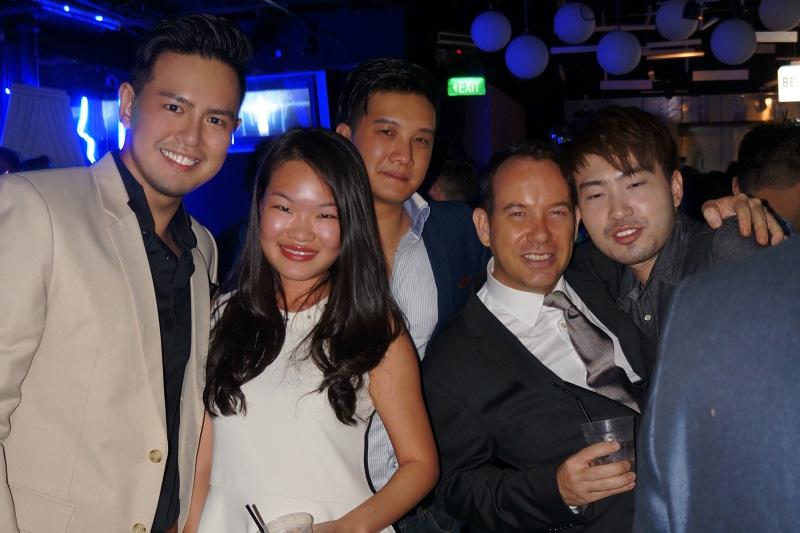 Herbert Rafael, Claudia Li, Nicholas Tan, Olivier Burlot, and friend.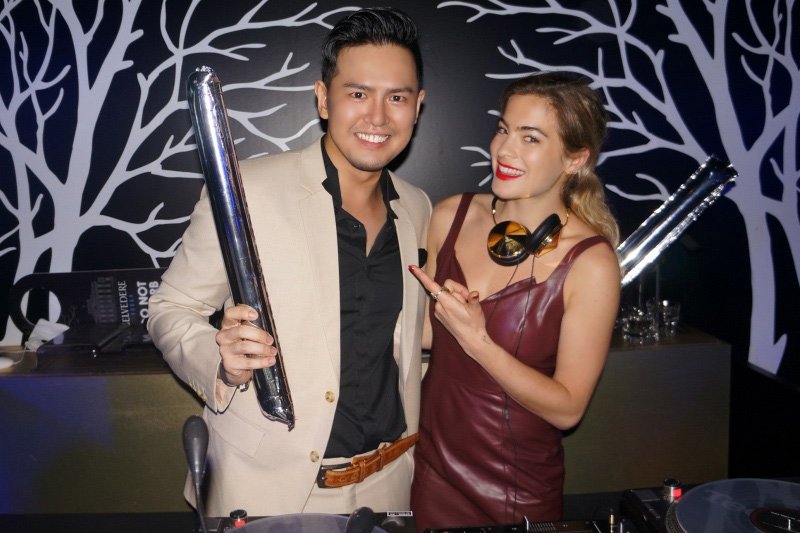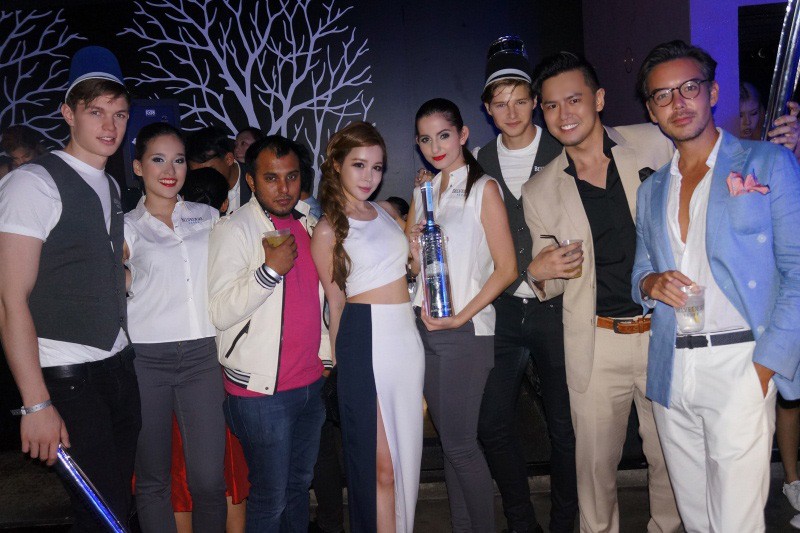 (L-R) Model, Nicol Shaquilla Hunt, guest, Dawn Yang, Anne Ueberbach, model, Herbert Rafael, and Jon Yongfook