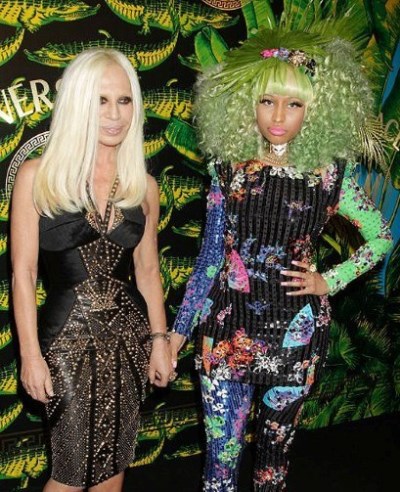 Donatella Versace and Nicki Minaj
Italian fashion house Versace's much buzzed-about collaboration with Swedish fast fashion chain H&M is set to create a shopping frenzy when the threads hit the racks worldwide on November 17. For now, here's the lowdown from the recent star-spangled New York runway presentation on November 9, as well as some behind-the-scenes footage to whet your appetite further.
The New York show, set in a specially decked out Hudson River warehouse, was beset upon by the biggest – and we mean biggest – names in the fashion and entertainment circuit: Uma Thurman, Blake Lively, Chace Crawford, Jessica Alba, Jennifer Hudson and Selma Blair were all spotted airkissing the woman of the night, Donatella Versace, while perusing the collection, which was presented in extravagant Versace style.
For starters, the runway was paved in gold, and the models swishing down in the exuberantly printed and patterned togs were the best in the industry: fashion observers will be thrilled to hear that the likes of Abbey Lee, Daphne G, Natasha Poly, Sean O'pry and Lindsay Wixson were among the headliners of the show.
As for the afterparty? Prince and rap superstar Nicki Minaj, Donatella's special guests, gave friends and revelers exclusive, bring-the-house-down performances.
Watch the heart-thumping, energetic presentation in the vid below – have fun spotting the celebs in the front row!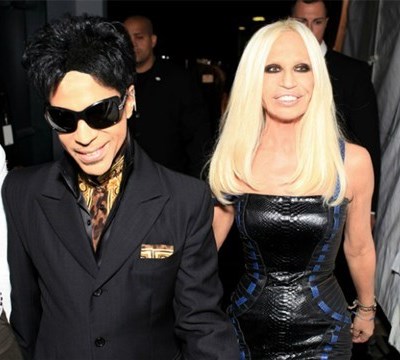 Donatella: "It was the perfect evening, so glamorous and special. I loved celebrating the launch of Versace for H&M here in New York, an iconic city in which to showcase this iconic collection. Now I cannot wait for it to finally reach stores and be available to the world."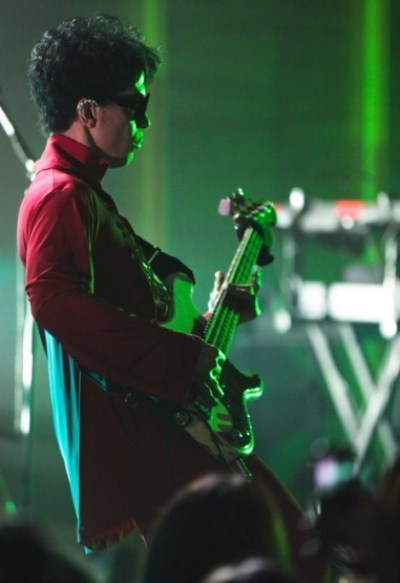 Prince doing his thing at the after-party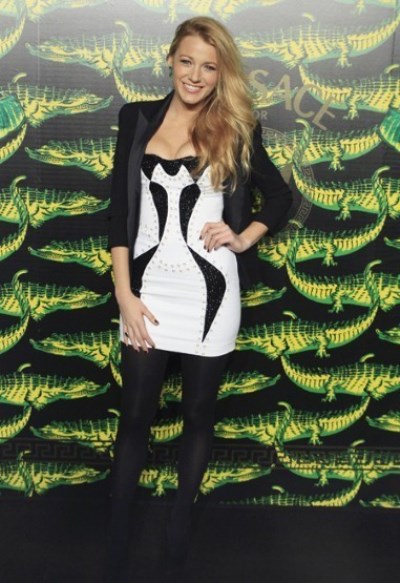 Blake Lively on the New York show: "I am such a fan of Versace. The fits for a woman's body are incredible. I'm also a huge fan of H&M. To have Versace at H&M is the best."
Uma Thurman: "I think it is so exciting for Versace to made available to everyone. The collection is cool, colourful, young and very hip."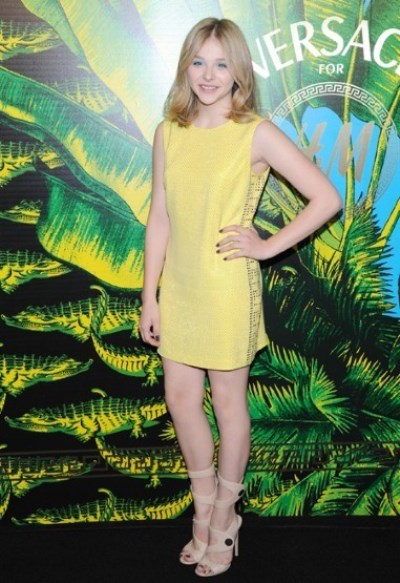 Chloe Moretz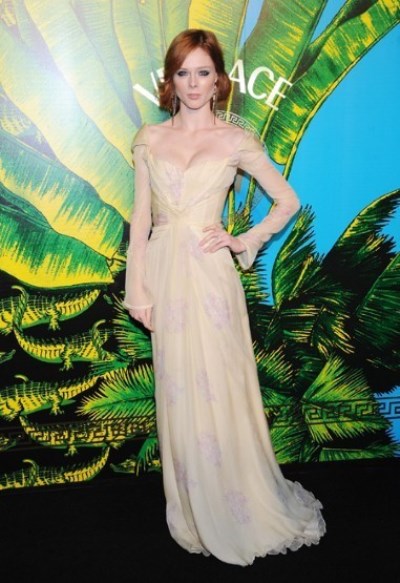 Cocoa Rocha
Linda Evangelista
Helena Christensen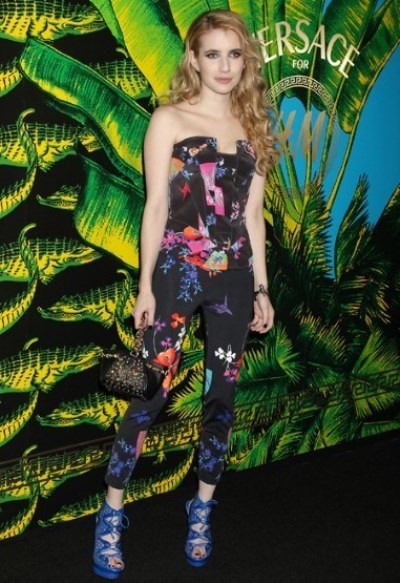 Emma Roberts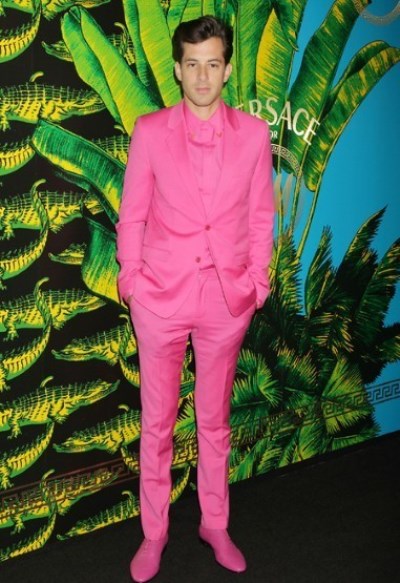 Mark Ronson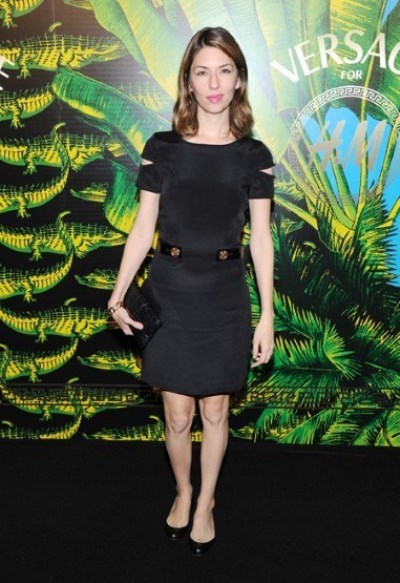 Sofia Coppola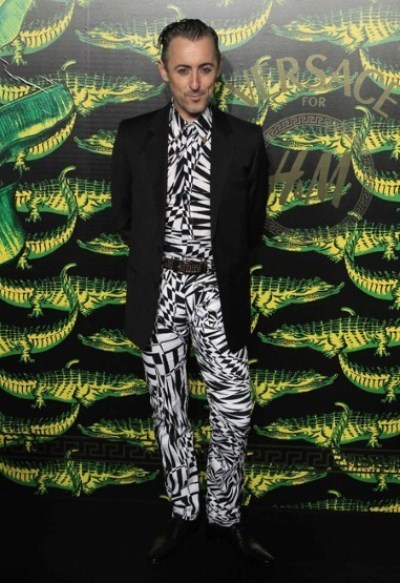 Alan Cumming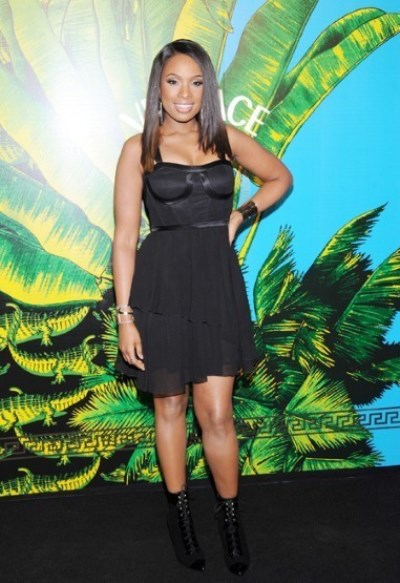 Jennifer Hudson