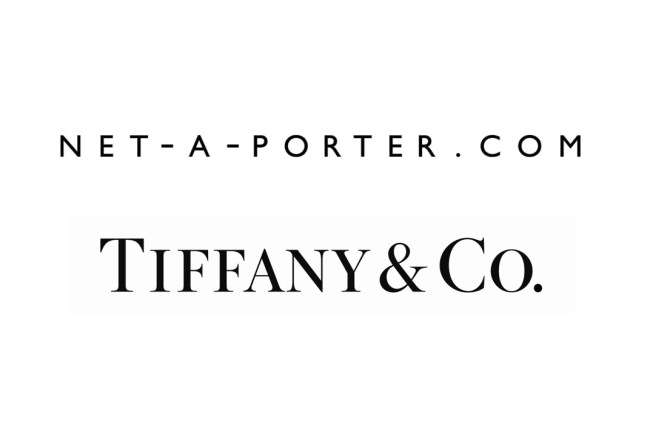 NET-A-PORTER and Tiffany & Co. today announced an unprecedented global collaboration to make select Tiffany designs available for purchase on NET-A-PORTER.COM, beginning April 27 for a limited time.
NET-A-PORTER will be the only authorized online destination beyond Tiffany's own channels where customers will find Tiffany & Co. jewelry, helping the brand reach new and prospective audiences among NET-A-PORTER's loyal following in over 170 countries. This engagement significantly furthers the reach of Tiffany's ecommerce presence, currently in 13 countries.
"Founded in New York, Tiffany has been a renowned house of luxury for 179 years, and brand collaborations with innovative businesses like NET-A-PORTER help ensure that Tiffany's timeless designs reach a new generation of customers, wherever they are," said Philippe Galtie, senior vice president of international sales at Tiffany & Co. "With their recognized edit and fashion authority, NET-A-PORTER will re-introduce Tiffany as more than the legendary jeweler, but an expression of personal style."
"Tiffany is such an important brand in luxury jewelry, and its heritage holds a special meaning for so many of our customers at NET-A-PORTER," said Sarah Rutson, vice president of global buying for NET-A-PORTER. "We are thrilled to serve as Tiffany's first ever global ecommerce partner, an extraordinary coup for both brands. By marrying the ultimate legacy jewelry brand with the ultimate destination in online luxury fashion, we hope to re-introduce Tiffany to a highly engaged and fashion-conscious global consumer."
The collaboration will go live on April 27, beginning with an edit of Tiffany's iconic Tiffany T collection, which perfectly complements the unique style of the modern NET-A-PORTER woman.