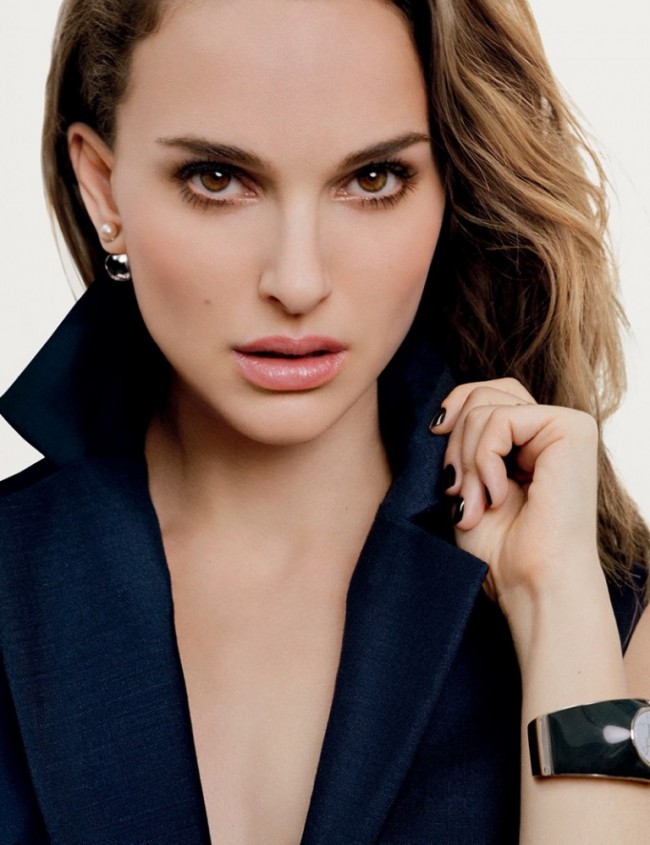 Natalie Portman stars in 2016 DiorSkin Forever Makeup campaign
Actress Natalie Portman is back for a new campaign from French fashion and cosmetics brand Dior. The 34-year-old appears in the Diorskin Forever makeup campaign for a truly stunning shot captured by Tim Walker.
Peter Philips, Dior Makeup's creative and image director, has created a three-step routine for the perfect makeup look including the Diorskin Forever Fluid Foundation, Diorskin Forever and Ever Wear and Diorskin Loose Powder.
Set to appear in the western film 'Jane Got a Gun', Natalie is the very image of modern-day glamour wearing a glossy lip and full eyelashes. Discover a quick behind the scenes video from the shoot below featuring Natalie.
https://www.youtube.com/watch?v=MGsjQqcUmYU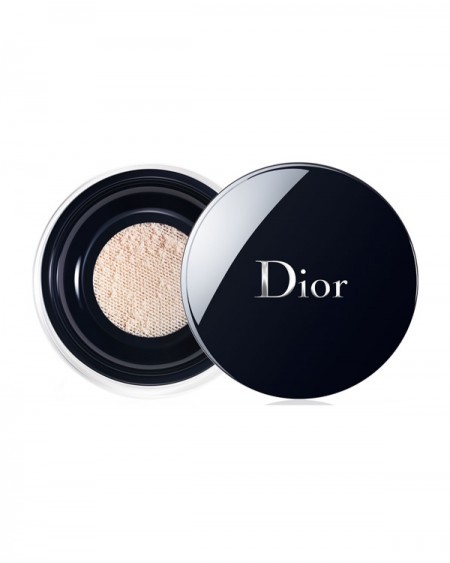 Diorskin Forever and Ever Control Loose Powder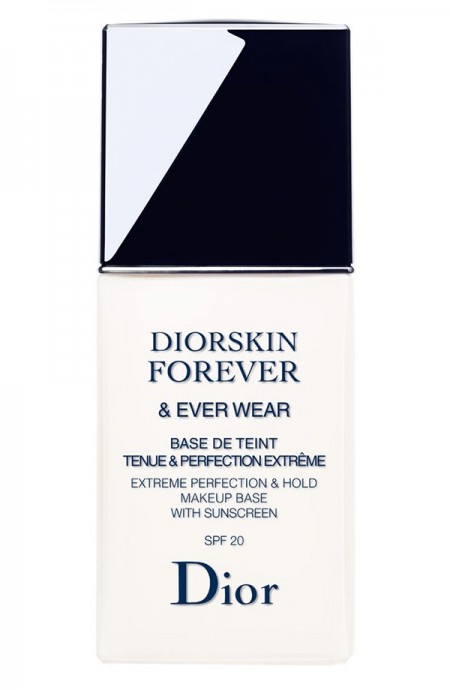 Diorskin Forever and Ever Wear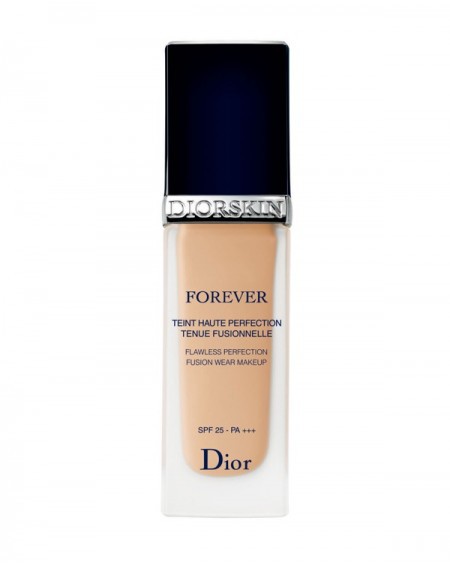 Diorskin Forever Fluid Foundation
——————————————–
Behind the scenes images: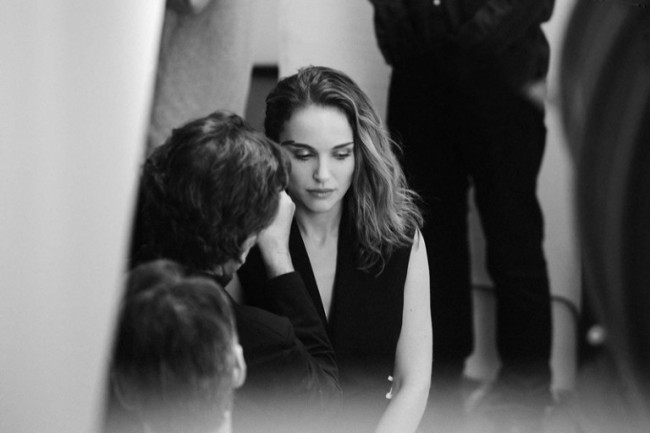 Natalie Portman behind the scenes on DiorSkin Makeup campaign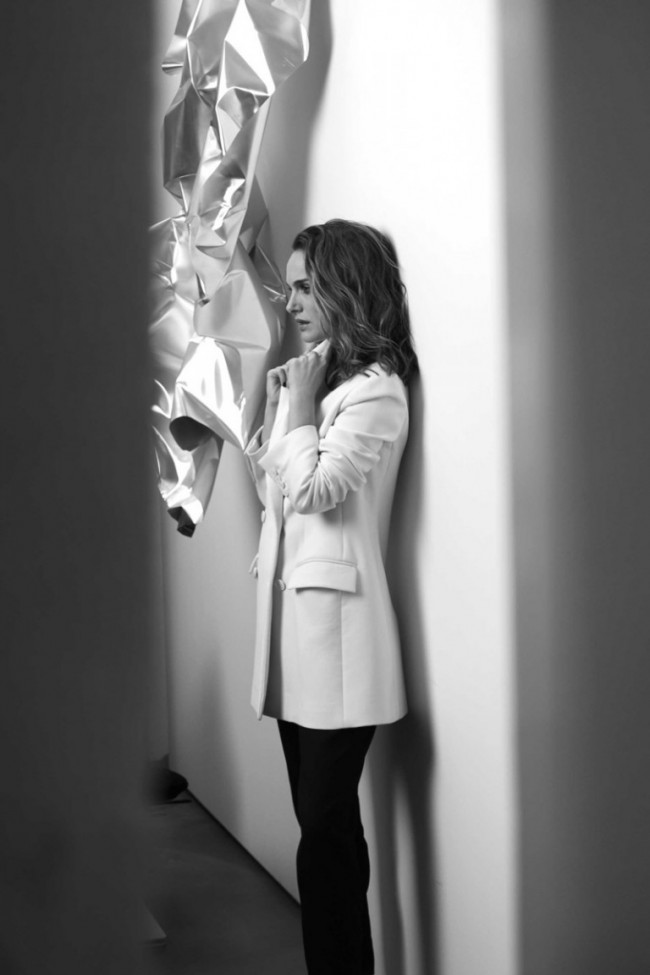 Natalie Portman behind the scenes on DiorSkin Makeup campaign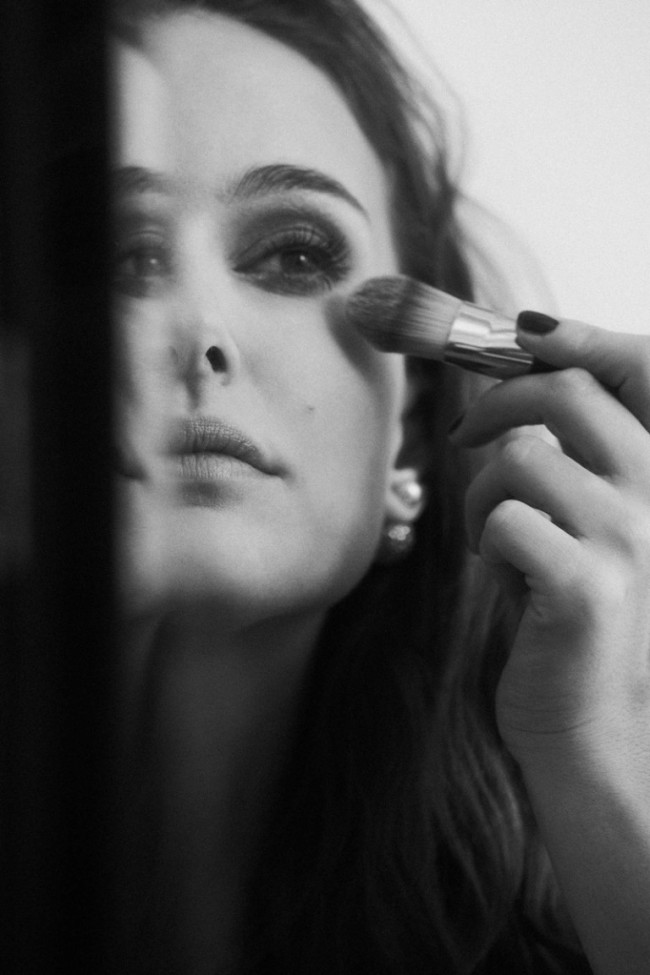 Natalie Portman behind the scenes on DiorSkin Makeup campaign