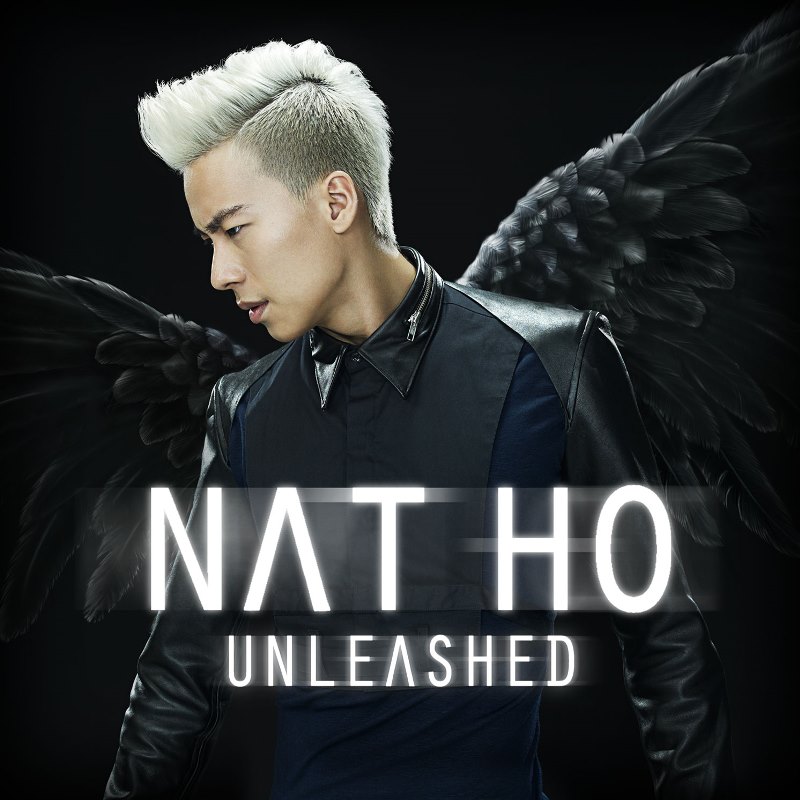 Singaporean artiste Nat Ho, most well-known for his career as an actor, is set to release his debut EP Unleashed in digital and CD format in the month of April.
Produced by George Leong and Nat Ho, the EP's first single of the same name, written by Nat himself, will be available digitally on NatHo.net starting from 10 April.
On choosing to self-release an EP at this time, Nat says, "Music has always been my first love but it wasn't quite possible to pursue it while I was an actor with Mediacorp because I had to give priority to my acting career. Being an actor has given me a lot of opportunities and it's been an incredibly amazing journey, so I feel like now is the right time to go back to my first love. This EP is a product of passion and the result of a lot of blood, sweat and tears, so I really hope that it will bring great enjoyment to all of you."
The Unleashed EP offers an eclectic mix of songs that span an array of genres such as Electro-Pop, House, and R&B; a surprise, considering Nat was classically trained in Piano from the age of 3.