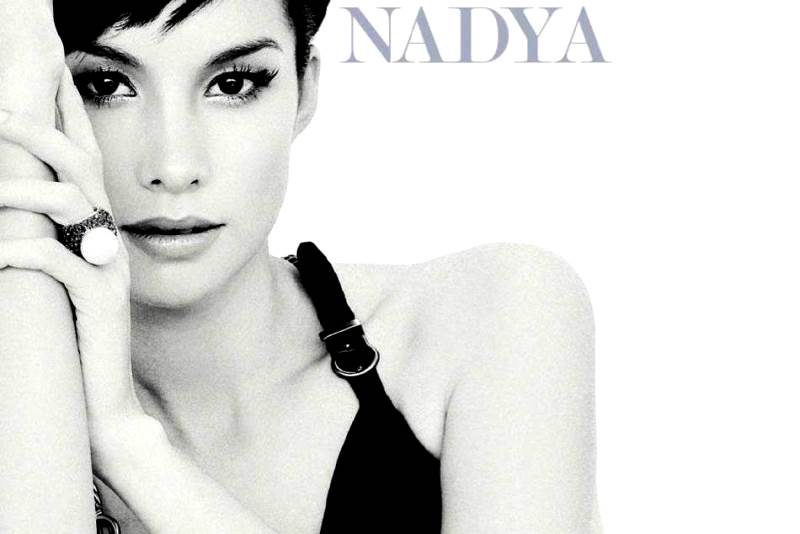 Well-known celebrity, former international model/ VJ/ actress/ presenter, Nadya Hutagalung has been unveiled as the host of the Asia's Next Top Model.
(Photo credit: Glam Malaysia)
Born to an Indonesian father and an Australian mother, Hutagalung is no stranger to Asia. This beauty was voted one of "Asia's Leading Trendmakers" by Asia Week magazine (in November 2000), alongside the Dalai Lama, Michelle Yeoh and Chow Yun Fatt, for her special ability to inspire and fascinate, won the "Showtime Personality of the Year" by Singapore's The New Paper, and was "Singapore's Most Gorgeous Woman" as voted by Female Magazine Singapore readers.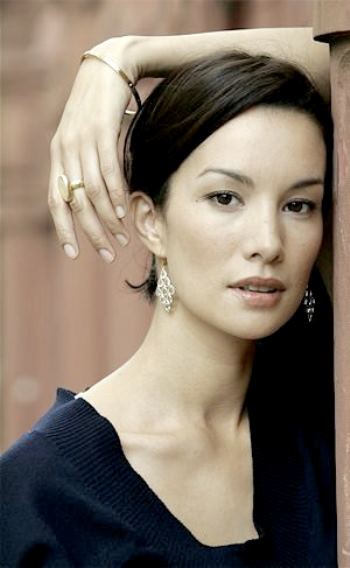 In 2009, Hutagalung was voted one of "Singapore's Top 20 Most Influential People" by CNN. That same year, she was awarded the title of "Best TV Host" by ELLE Magazine Singapore, testimony to her staying power in a tough industry. Hutagalung was also named as one of the "Top Ten Shining Stars" on Indonesian television by the Indonesian tabloid, Bintang.
"To be a top model takes determination, hard work and focus. There is also a great need to be a consummate professional", comments Hutagalung.
"There are so many beautiful girls in Asia aspiring to walk the catwalks of Milan and Paris. This show intends to find them, mentor and coach them to help fast track their rise to international success."
Asia's Next Top Model will be broadcasted across Asia from late 2012.
Besides discovering fresh new Asian modelling talent, the show will also be a platform to recognise the array of Asian talents in the fashion, beauty and creative industries. Over the 13 episodes, audience will be exposed to Asian ingenuity at its best and discover the high calibre of work and innate passion that builds and sustains the industry.
The winner will walk away with a contract with a major modelling agency and a cover shoot and fashion photo spread in a top fashion magazine.
How to Apply
Females, aged 18 – 27 years old, of Asian descent, and currently residing in Asia, or have a permanent address in any of the Asian countries, who speak and understand English, will be eligible to sign up.
To do so, go to http://www.AsiasNextTopModel.tv and note that the closing date is 7 May 2012, 6pm.