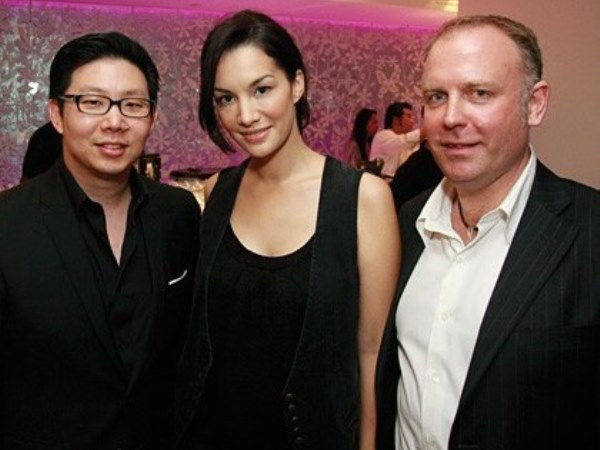 Leading boutique and luxury hotel collection Mr & Mrs Smith capped off their Singapore visit with a soivre at the Naumi Hotel. Smith Tastemakers including Jo Soh, Walter Kei, Nadya Hutagalung and Andre and Pam Chiang joined Mr & Mrs Smith Managing Director Simon Westcott to let their hair down.
You may recall that we previously covered Mr & Mrs Smith's expansion into the Asia Pacific region. The party at the Naumi Hotel marked the end of the Singapore leg of Westcott's book tour. We shall bring you the glitz and glamour of the Hong Kong event soon.
Mr & Mrs Smith Boutique Hotel Collection: Australia/ New Zealand is now available at major bookstores across Asia and retails for SGD50/HKD280.