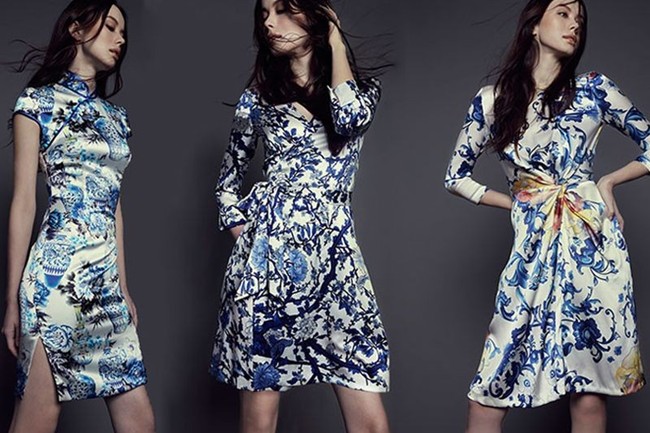 You don't really love Singapore fashion if you don't know who Peter Kor is. The name is often associated with other great designers of the '80s and '90s like Thomas Wee, Celia Loe and Sylvia Lian. Call them our Miyakes and Kawakubos of their day, if you will.
You might even own some of the well-tailored pieces he designed from the Bianca label from the '70s through to the '90s. Or maybe you have some outfits from his Etsu by Peter Kor collection, in a stylistically East-meets-West vibe. Think demi-couture techniques like deftly draped garments and hand rolled piping done in lavish materials like Chinese silk embroideries.
After years of by-appointment orders at his 15 Purvis Street atelier, the Peter Kor is ready for a comeback. In a limited run, there would be an expanded breadth in the offerings ($199-$499) like work outfits with tailored silhouettes in fabrics like washable, stretchable silks.
Kor's Signature line also comes just in time for the Lunar New Year. From $799, this custom made service features French silk brocades, his signature couture finishings, and his modern take on cheongsams.