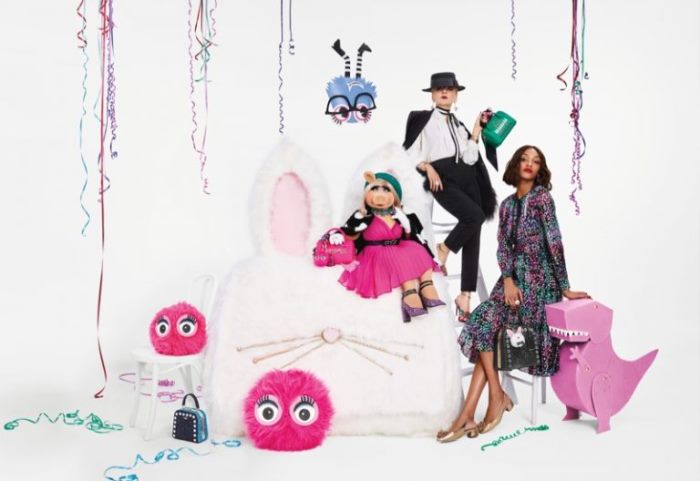 Kate Spade unveils Holiday 2016 advertising campaign
Kate Spade taps an iconic figure for its holiday 2016 campaign. Known as the most fashionable (and outspoken) Muppet, Miss Piggy stars in the advertisements. Joined by model Jourdan Dunn and stylist Catherine Baba, the colorful images spotlight the Cedar Street Lane and Skyline Way Violina bags. Complete with streamers and confetti, the campaign takes on an appropriately festive mood.
In addition to the campaign, Kate Spade will also launch a capsule Miss Piggy Collection starting on December 1st. The range spotlights popular Miss Piggy phrase 'Who, Moi?'. Consumers can look forward to a line including a wristlet, wallet, necklace, keychain and more. Discover more from the Kate Spade holiday campaign below.
—————————————————————-
KATE SPADE HOLIDAY 2016 CAMPAIGN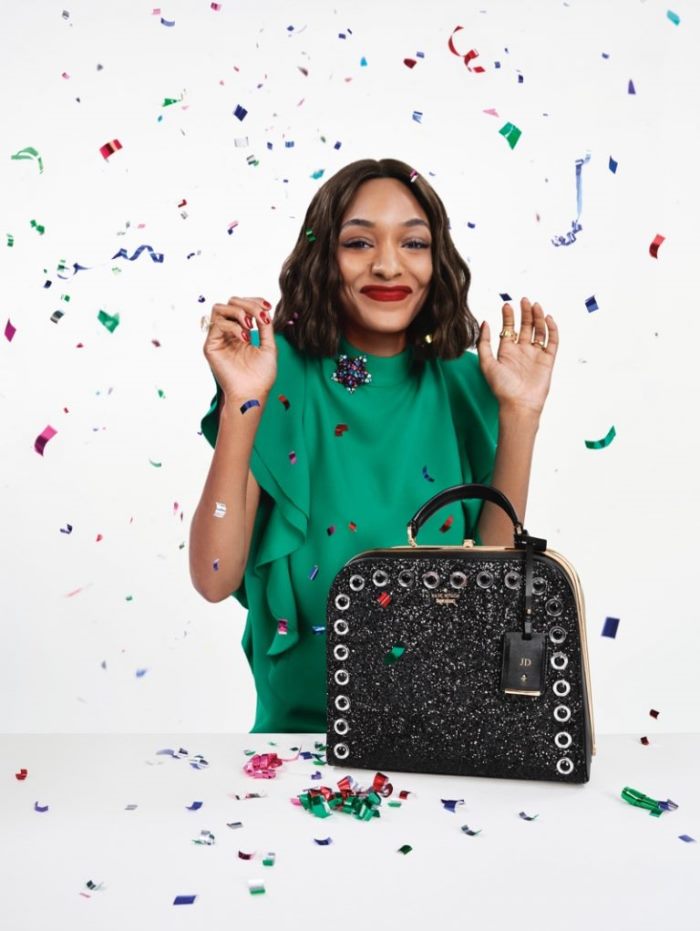 Jourdan Dunn stars in Kate Spade's Holiday 2016 campaign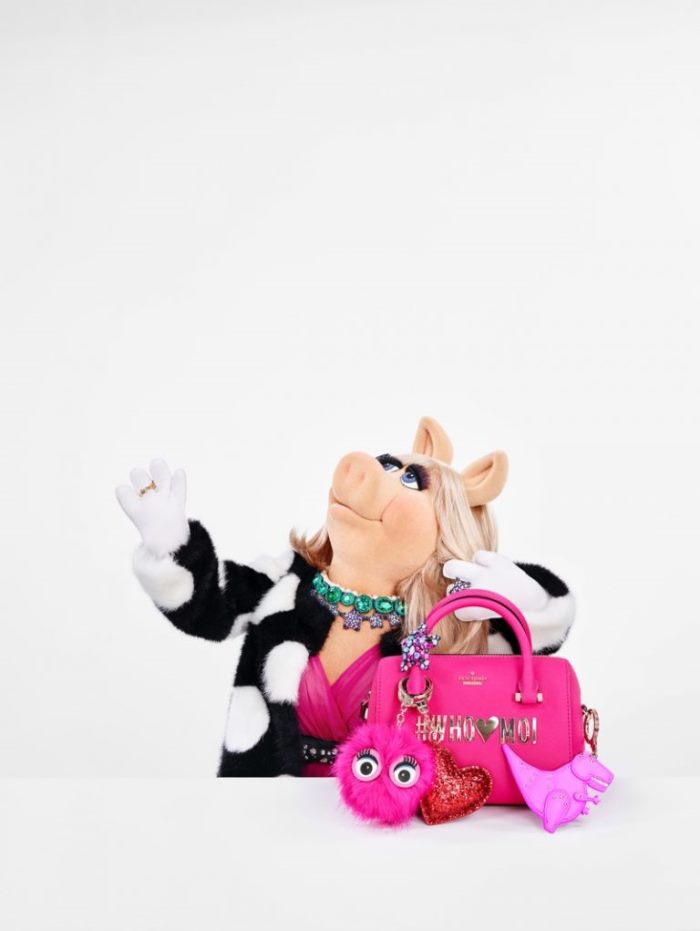 Miss Piggy stars in Kate Spade's Holiday 2016 campaign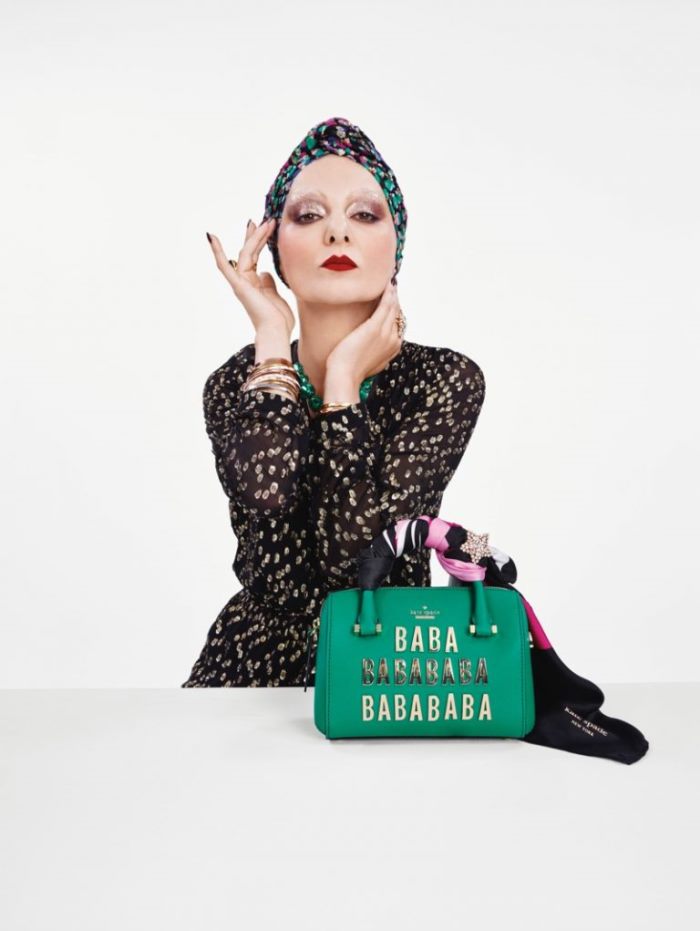 Catherine Baba stars in Kate Spade's Holiday 2016 campaign
Catherine Baba and Jourdan Dunn appear in Kate Spade's Holiday 2016 campaign
—————————————————————-
Bags from the Campaign: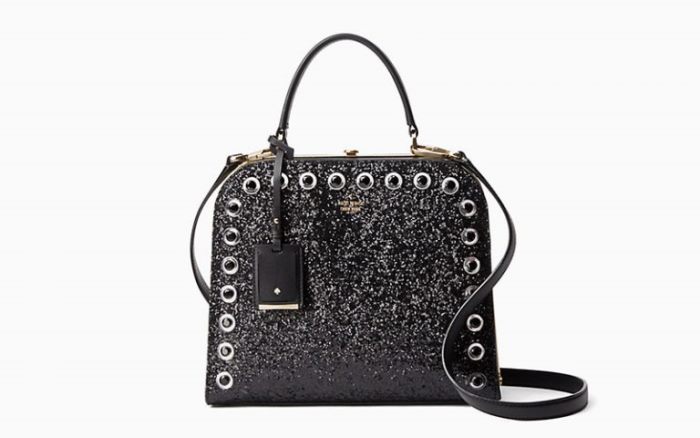 Kate Spade Skyline Way Large Violina Bag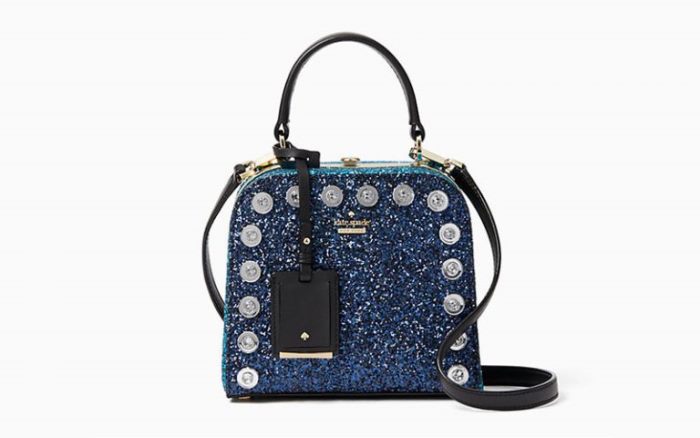 Kate Spade Skyline Way Violina Bag in Navy
Kate Spade Cameron Street Lane Bag in Emerald Ring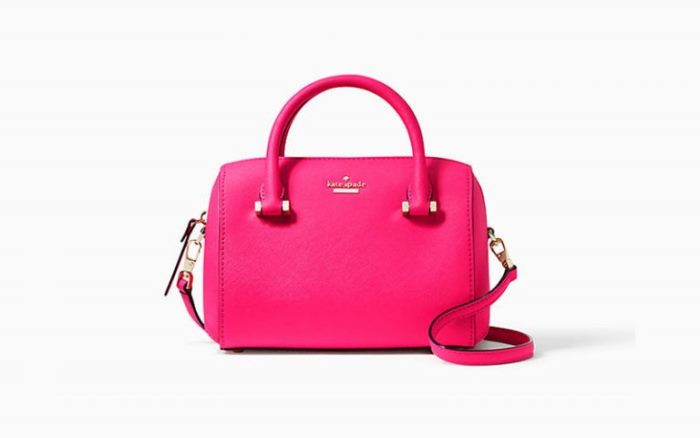 Kate Spade Cameron Street Lane Bag in Pink Confetti