Friday 16 saw Michael Wong take the stage in Macau with his 17-piece big band and fleet of guest stars for his "Legend Reborn" concert.
The date also marked the relaunch of Chivas Regal 25, the latest chapter in a relationship between the premium spirit and the artist that began in 1993.
Spotted in attendance were Cecil Chao, David & Avisha Harilela, Russell Wong, Stephen Fung, Josie Ho, Andrew Lin, Marsha Yuan, Cheng Pei-pei, Orlando To, Celina Jade, Faye Leung and Flora Cheong-Leen.
Held at The View of the Sands, the entertainer and his band celebrated his birthday by singing classic tunes from the 1950s and 1960s such as Sinatra and Dean Martin, as well as some Ray Charles and James Brown.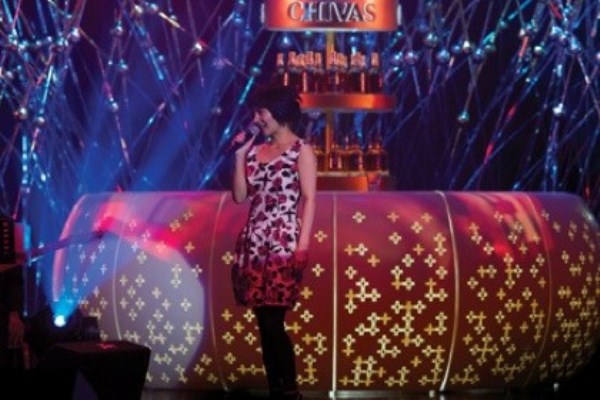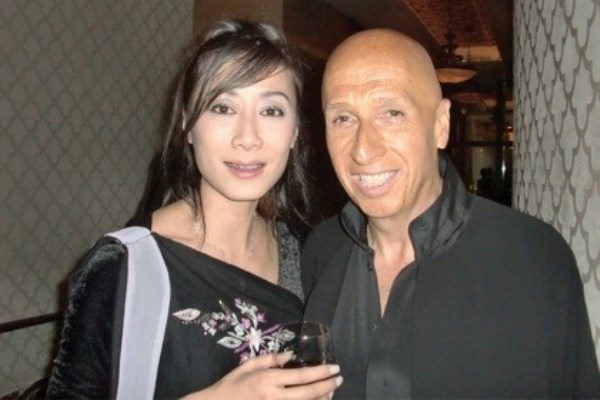 Flora Cheong-Leen & Allan Zeman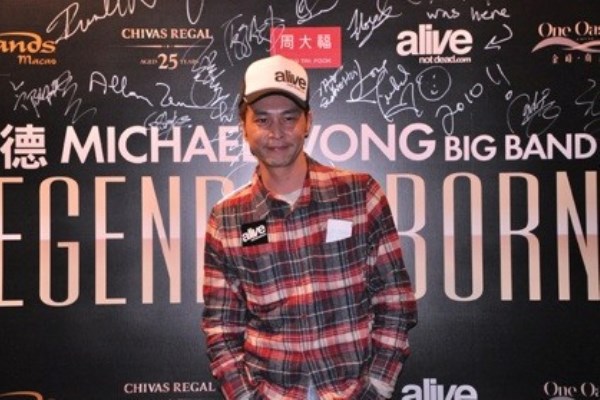 Andrew Lin