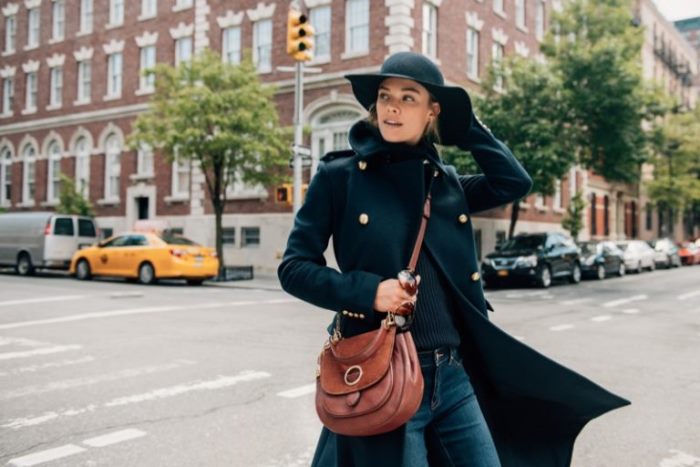 Nina Agdal stars in Michael Kors' The Walk campaign
Michael Kors has tapped influencers from the world of music, style and even royalty for its first ever street style campaign.
Called 'The Walk', the images star singer Solange Knowles, models Nina Agdal and Soo Joo Park as well as Princess Olympia of Greece. Shot on location in downtown New York City by street style photographer Tommy Ton, the girls wear looks from the fall 2016 ready-to-wear collection.
The main stars of the campaign however are the handbags. From the grommet embellished Brooklyn to the Isadore satchel, these pieces show off their versatility.
"Fashion is a celebration of individual style, and I've always thought of New York City as the ultimate runway. The Walk was a great opportunity for us to see our favorite new fall handbags through different filters," says Michael Kors about the new campaign. "Style is so subjective. There's nothing more exciting to me than seeing my designs brought to life by different personalities."
(Images Michael Kors / Tommy Ton)
MICHAEL KORS 'THE WALK' STREET STYLE CAMPAIGN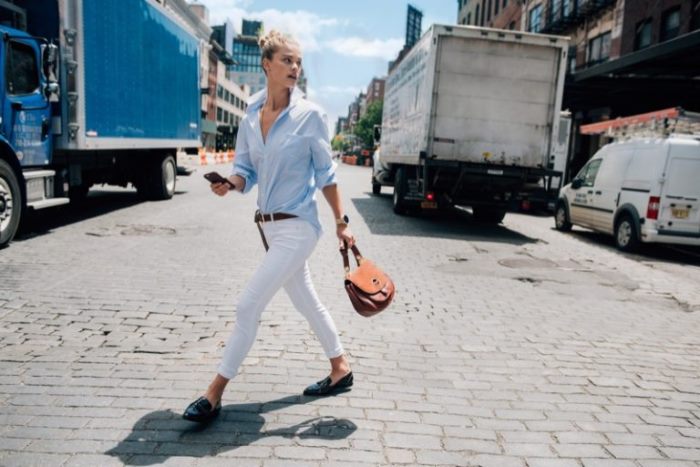 Nina Agdal takes a stroll with Michael Kors Isadore Satchel Bag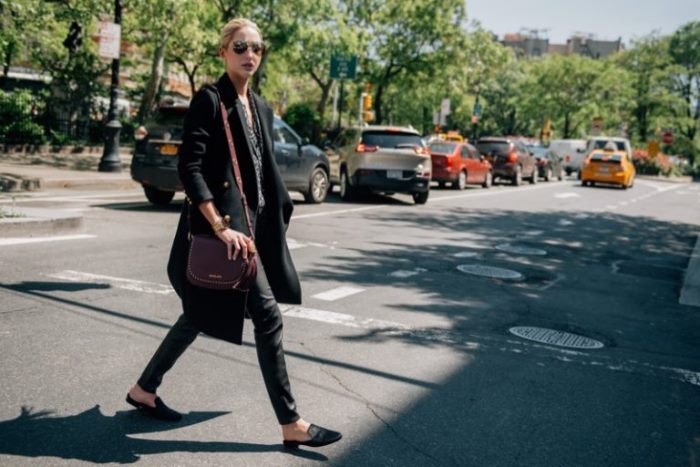 Princess Olympia of Greece wears Michael Kors Brooklyn handbag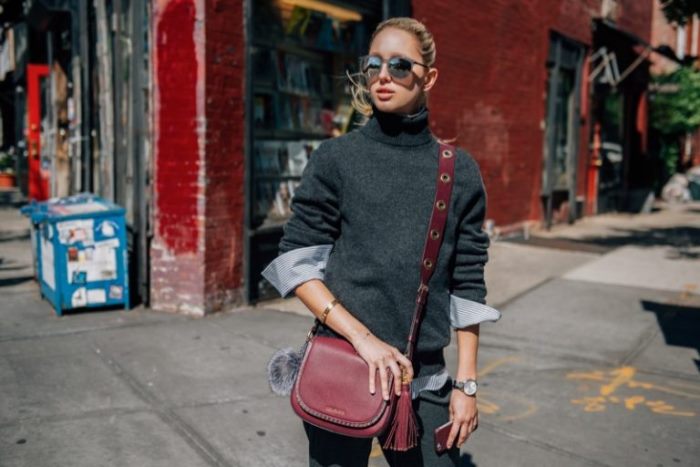 Princess Olympia of Greece stars in Michael Kors' The Walk campaign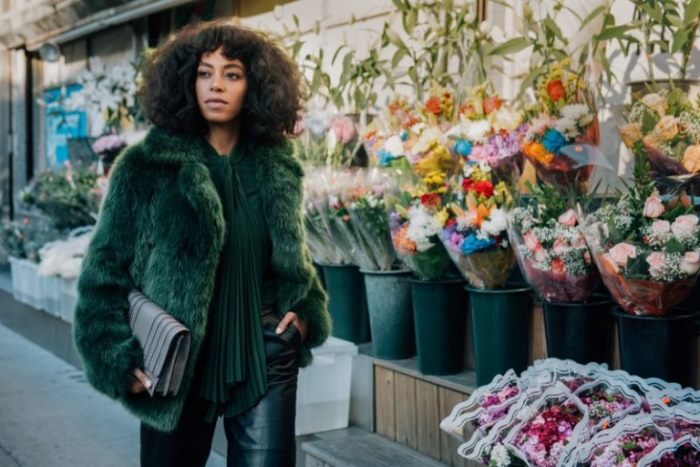 Solange Knowles stars in Michael Kors' The Walk campaign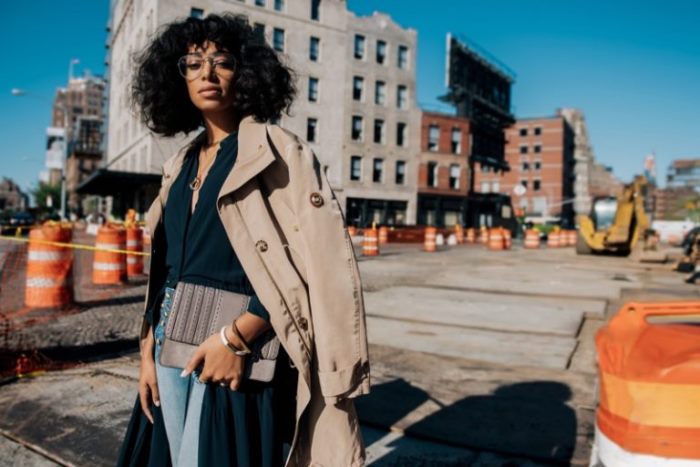 Solange Knowles poses in New York wearing Michael Kors Brooklyn Crossbody Bag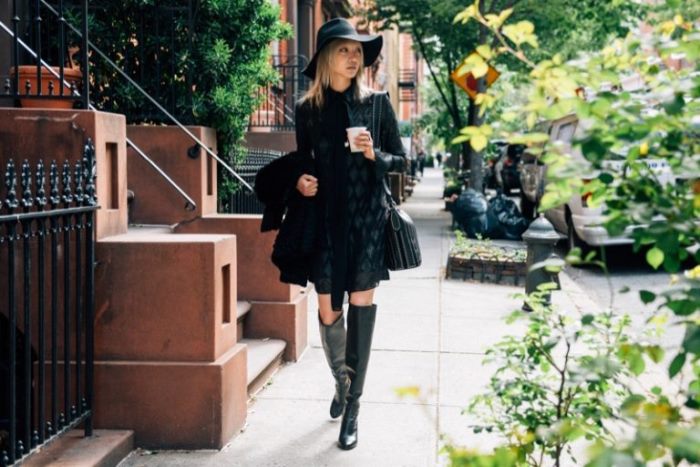 Soo Joo Park stars in Michael Kors' The Walk campaign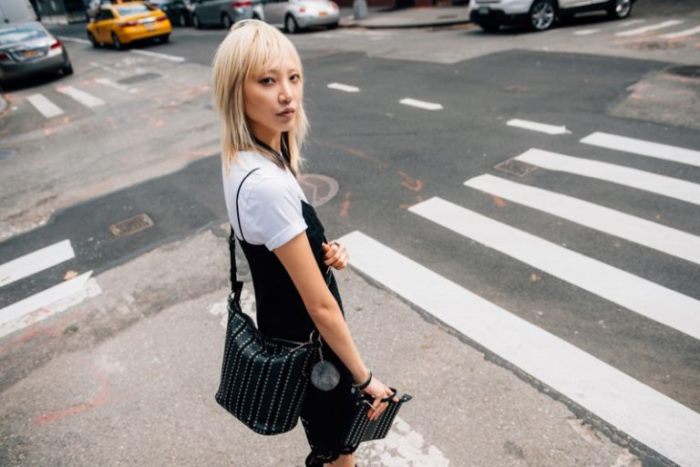 Soo Joo Park poses with Michael Kors Brooklyn Feed Bag