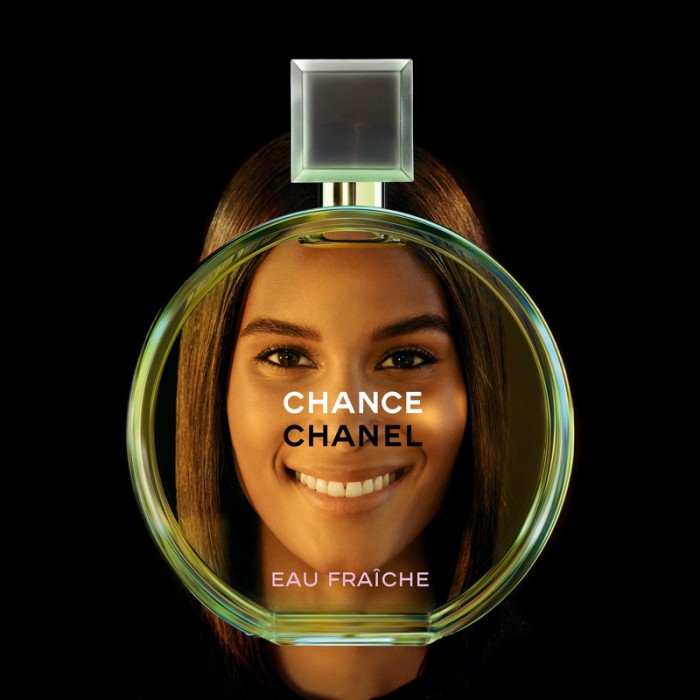 Cindy Bruna
You have already seen the commercial, now take a look at the individual shots for Chanel's 'Chance' scents.
The images were photographed by Jean-Paul Goude and feature each of the girls including Cindy Bruna, Romy Schonberger, Rianne van Rompaey and Sigrid Agren with oversized, but transparent bottles covering their faces.
The French fashion house also has an interview with Goude below where the director talks about the inspiration behind this commercial and his other works for Chanel, dating back to over two decades ago.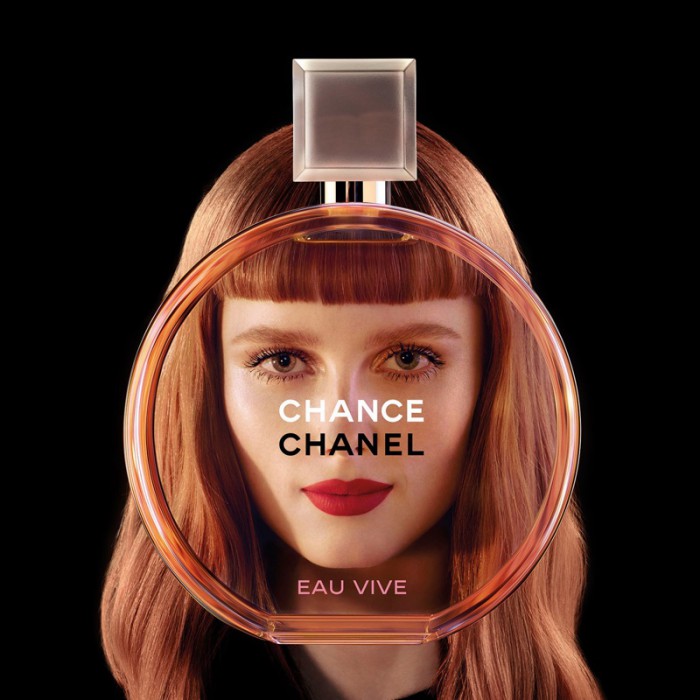 Rianne van Rompaey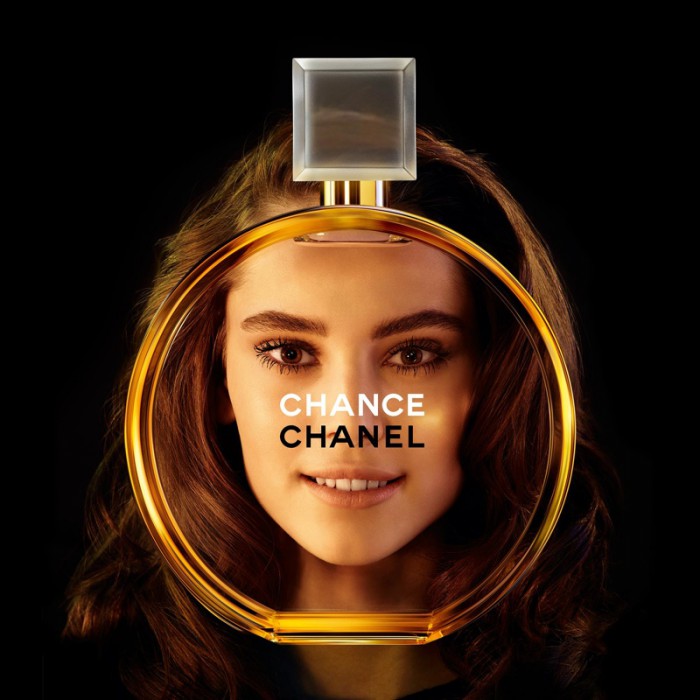 Romy Schonberger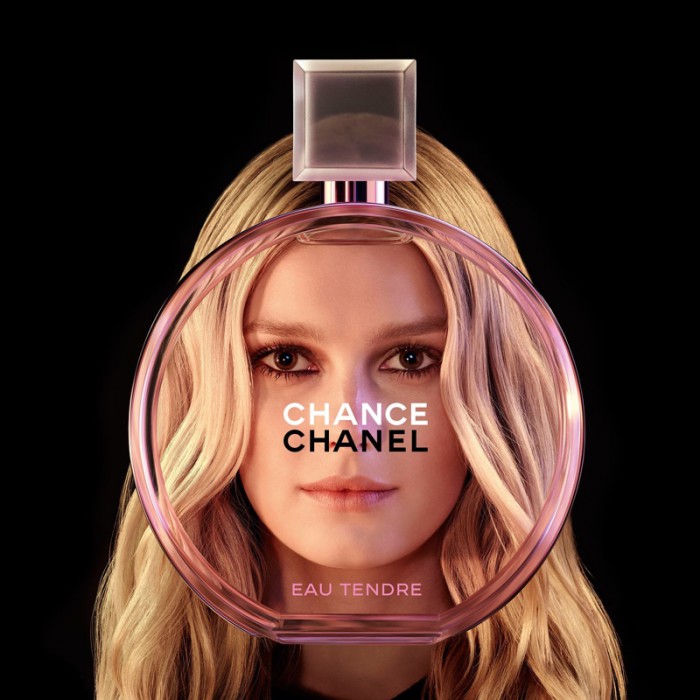 Sigrid Agren