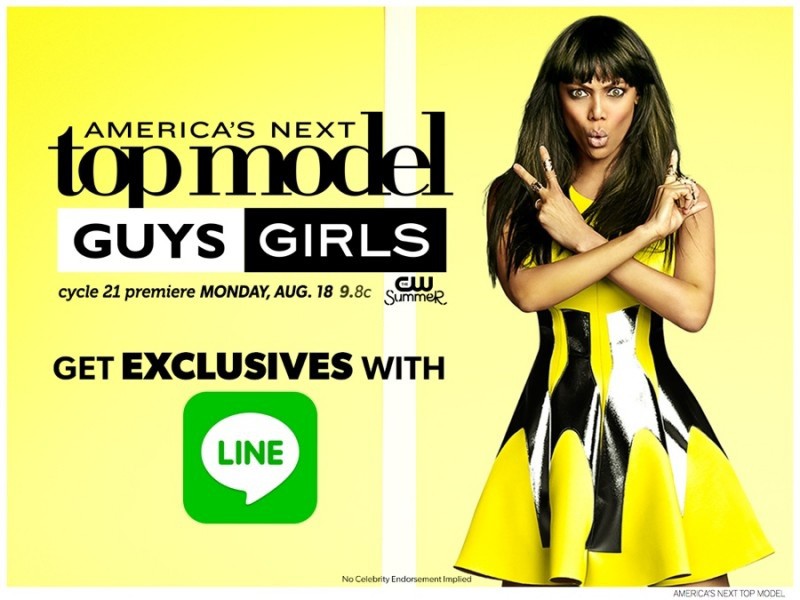 The wild ride that is a new cycle of "America's Next Top Model" is set premiere tomorrow, August 18th, on the CW.
What can we expect from cycle 21? Well, the guy and girls theme is back after last season's success. And the judging and mentor panel is getting a shakeup with Tyra Banks remaining as a host and a judge and the always opinionated Kelly Cutrone, also continuing to judge. Rob Evans and Johnny Wujek are out while Ms. J Alexander is back as a judge and photographer Yu Tsai will serve as a mentor for the models.
The Models of Cycle 21
This season, Canadian model Chantelle Brown-Young is one of the contestants and has been making headlines since her casting because of her vitiligo. The rare skin condition causes depigmentation on the skin. This season also appears to be pretty diverse in terms of casting. Check out the fourteen guys and girls casted below.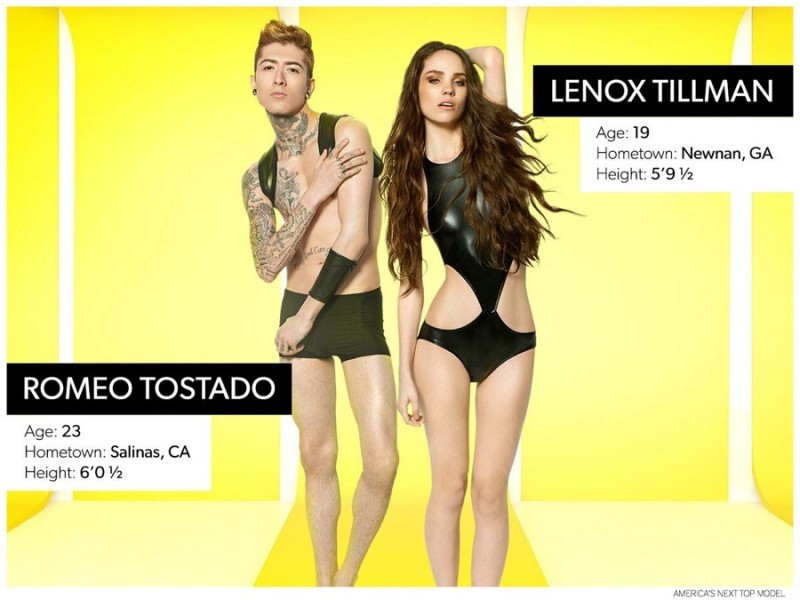 Romeo Tostado, Lenox Tillman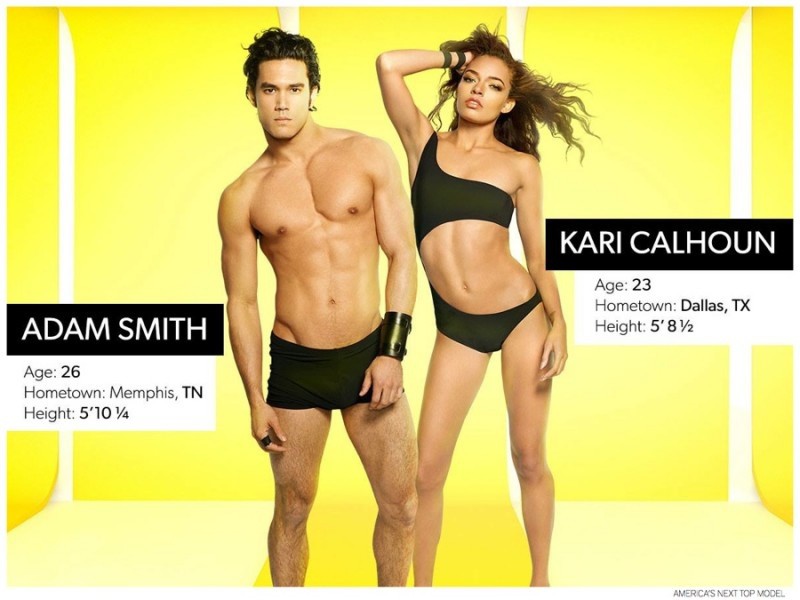 Adam Smith, Kari Calhoun
Keith Carlos, Ivy Timlin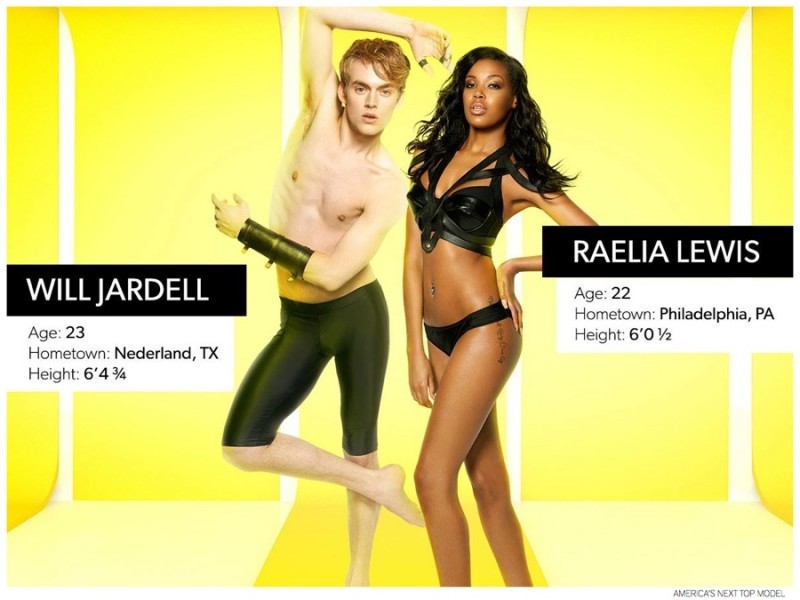 Will Jardell, Raelia Lewis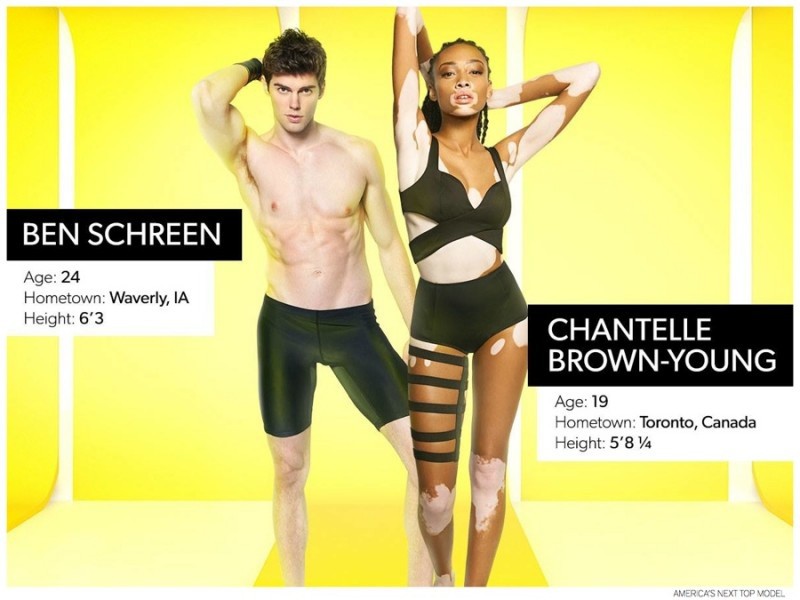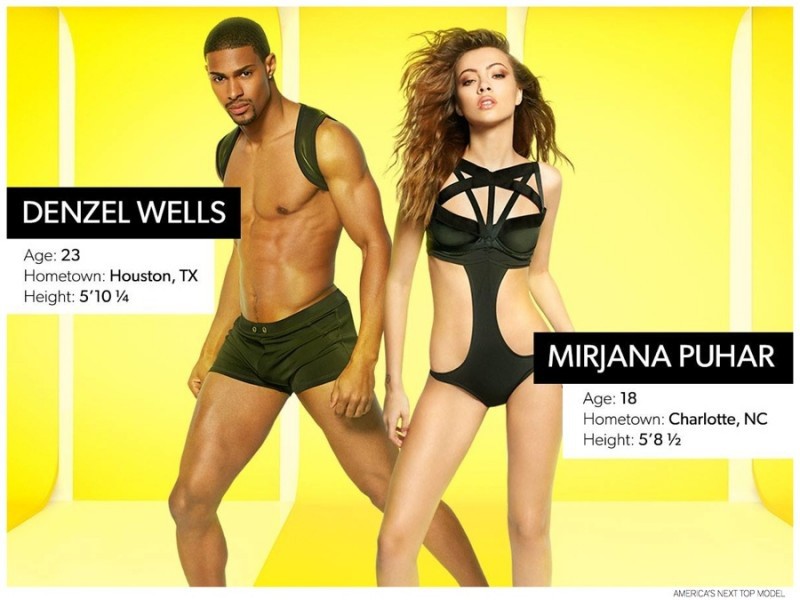 Denzel Wells, Mirjana Puhar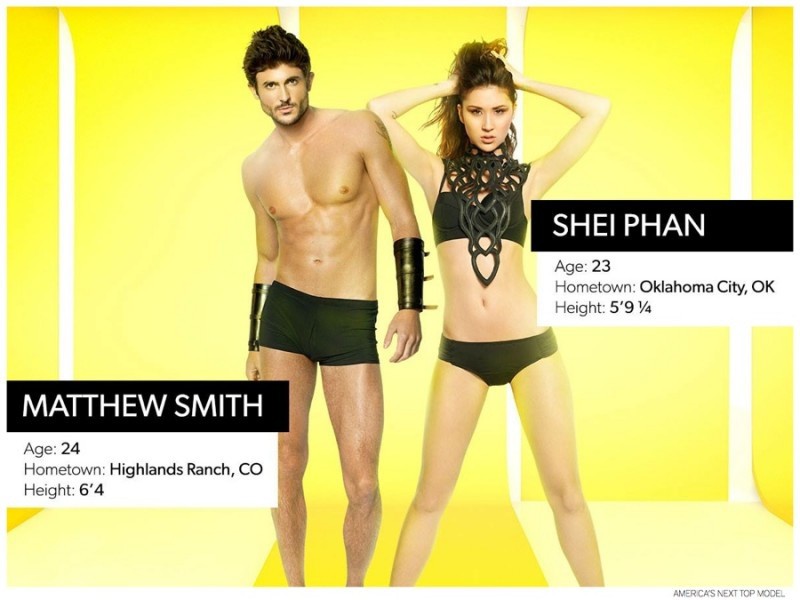 Matthew Smith, Shei Phan