Meet America's Next Top Model's new panelists: Rita Ora, Ashley Graham, Drew Elliott and Law Roach
Ahead of its premiere next month, VH1 has unveiled the model contestants of the upcoming reboot of 'America's Next Top Model'. While the previous three seasons featured a mix of guys and girls, the reincarnation focuses on an all-female cast once again. The new season will premiere on Monday, December 12th at 10:00 PM ET/PT.
Get ready to meet the all new model contestants as well as the panel. Singer Rita Ora will host the show alongside model Ashley Graham, Paper Magazine CCO Drew Elliott and stylist Law Roach. The winner of 'America's Next Top Model' will win $100,000, a commercial feature for Rimmel London, a fashion spread in Paper Magazine and a talent deal with VH1. Check out the cast of the new season below as well as their ages and locations.
————————————————————
AMERICA'S NEXT TOP MODEL CYCLE 23 CAST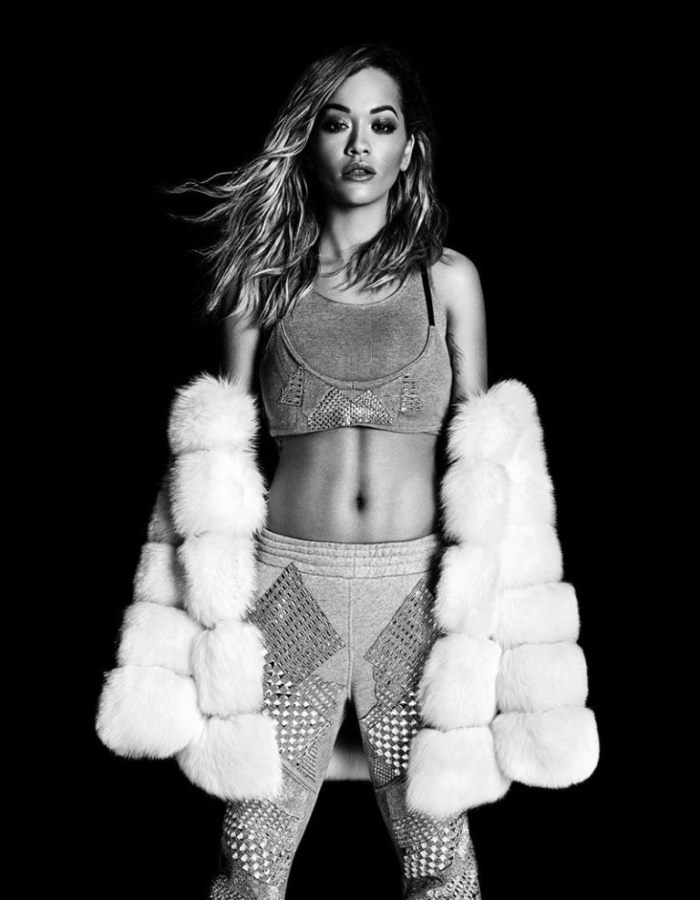 The new host of America's Next Top Model, Rita Ora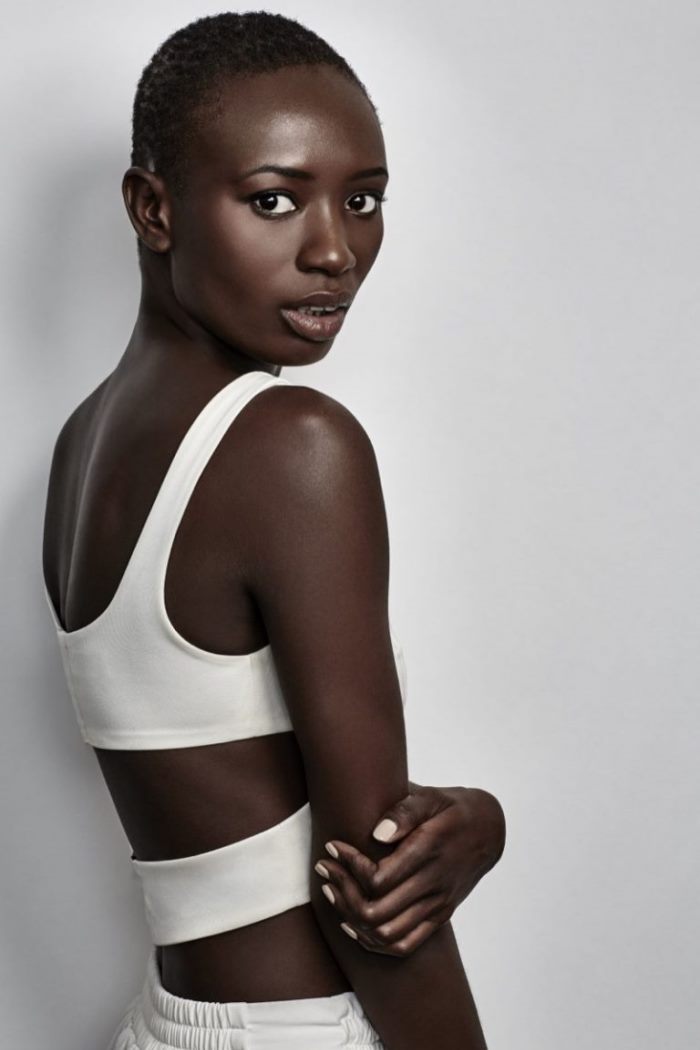 Binta Dibba, 25 from Seattle, Washington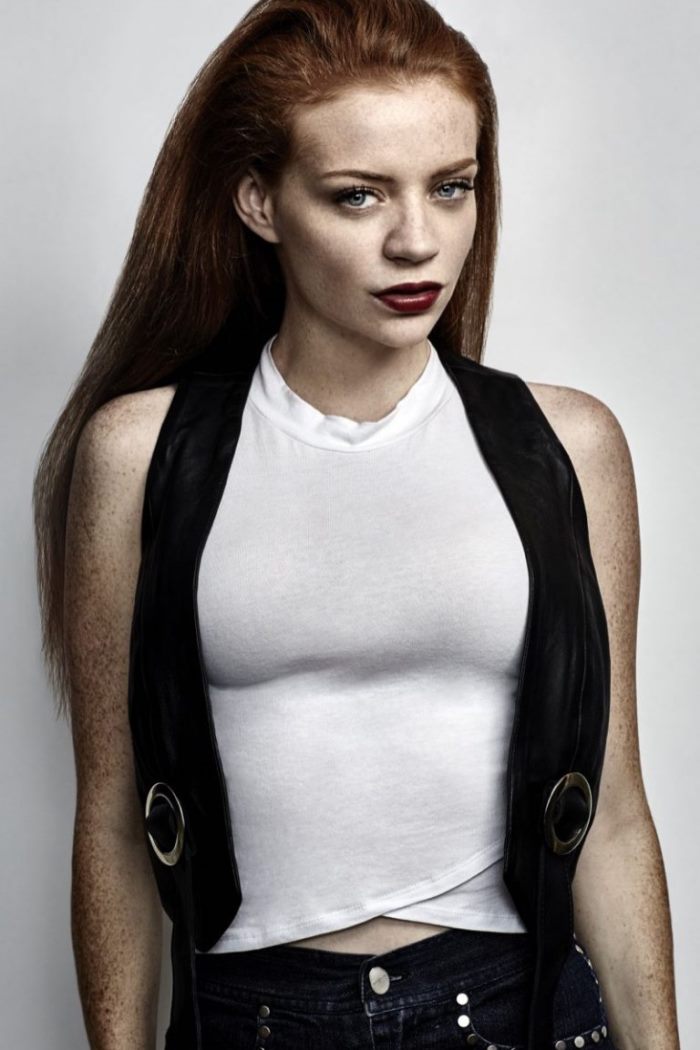 Cherish Waters, 25 from Los Angeles California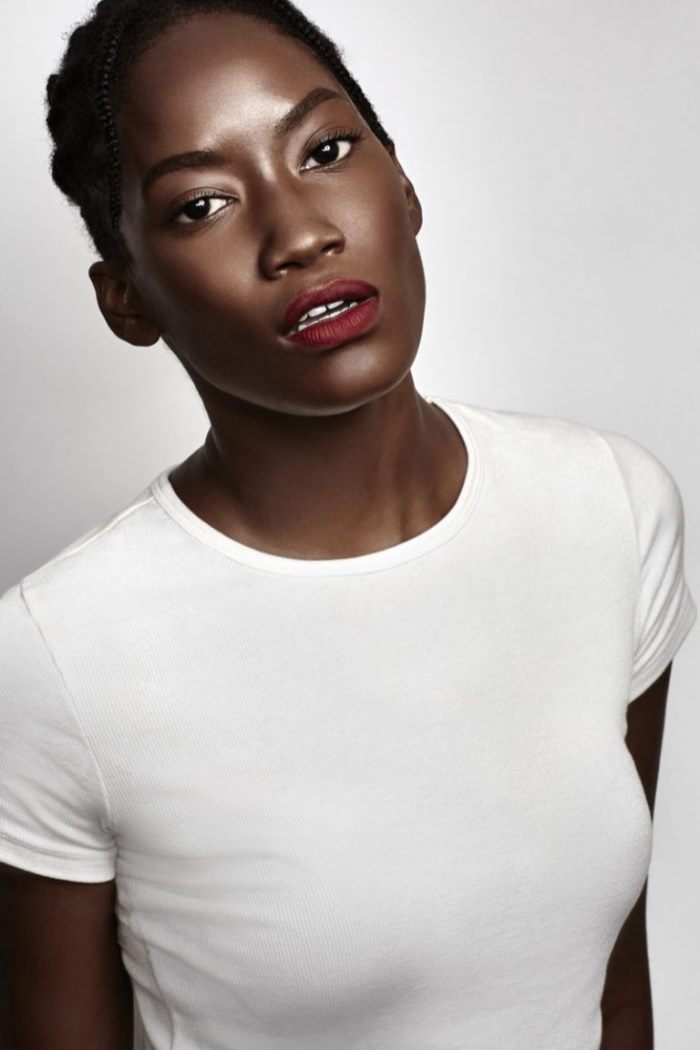 Cody Wells, 26 from San Jose, California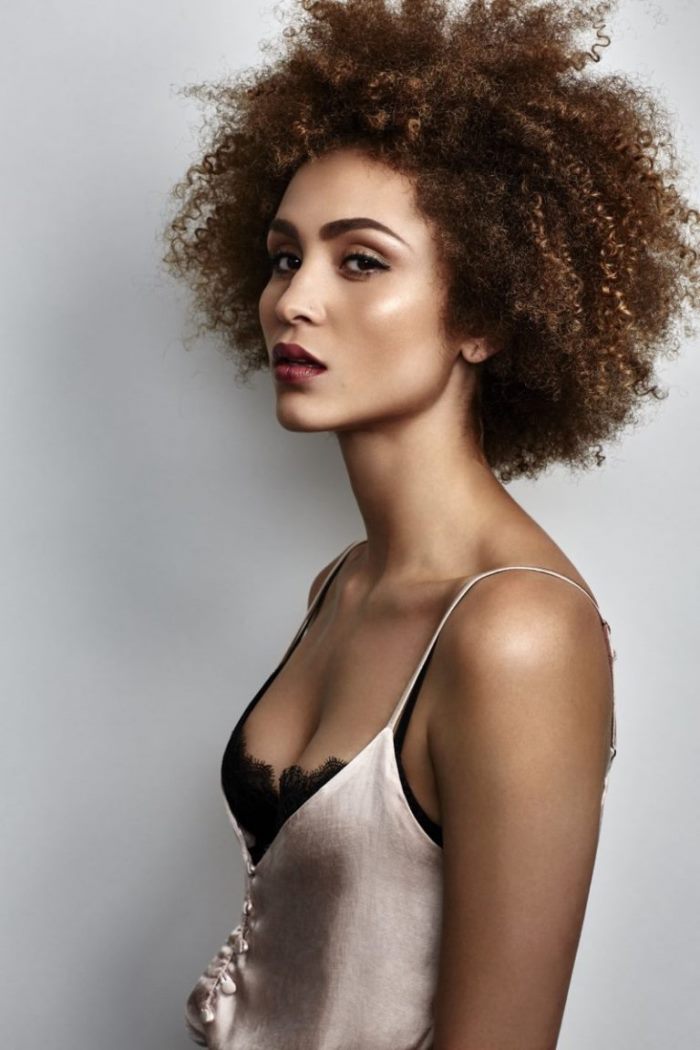 CoryAnne Roberts, 19 from Bali, Indonesia
Courtney Nelson, 25 from San Francisco, California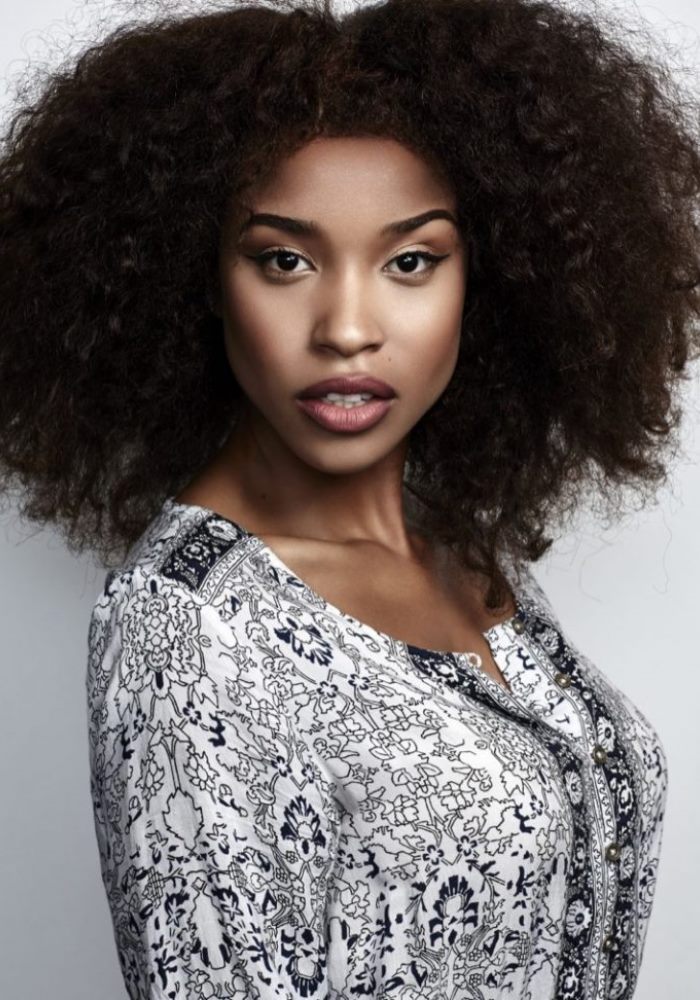 Giah Hardeman, 21 from Bryan-College Station, Texas
India Gants, 20 from Seattle, Washington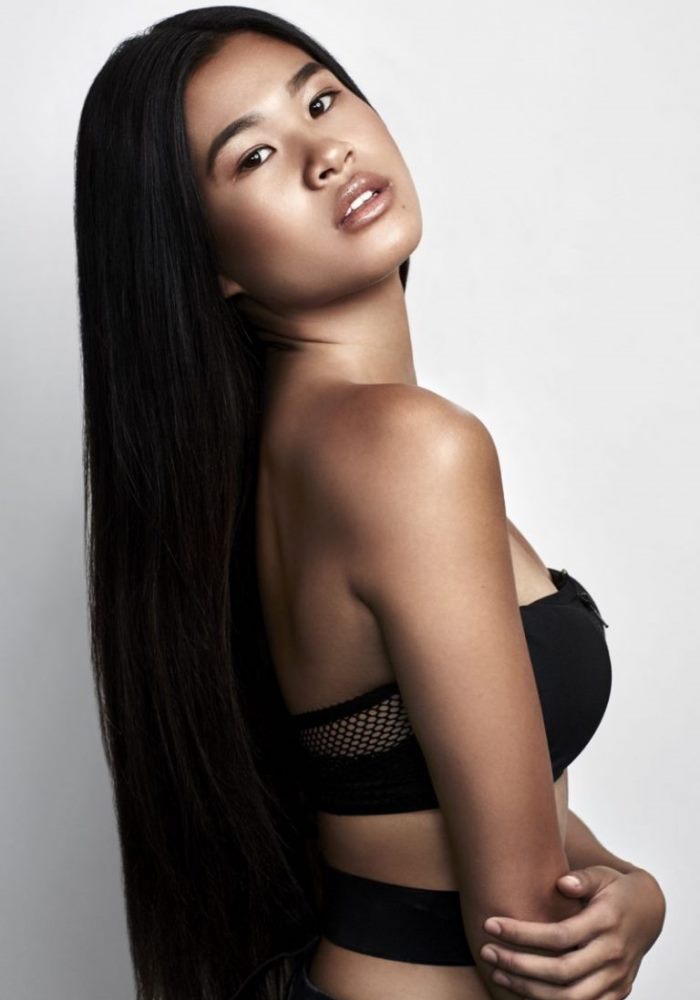 Justine Biticon, 18 from Los Angeles California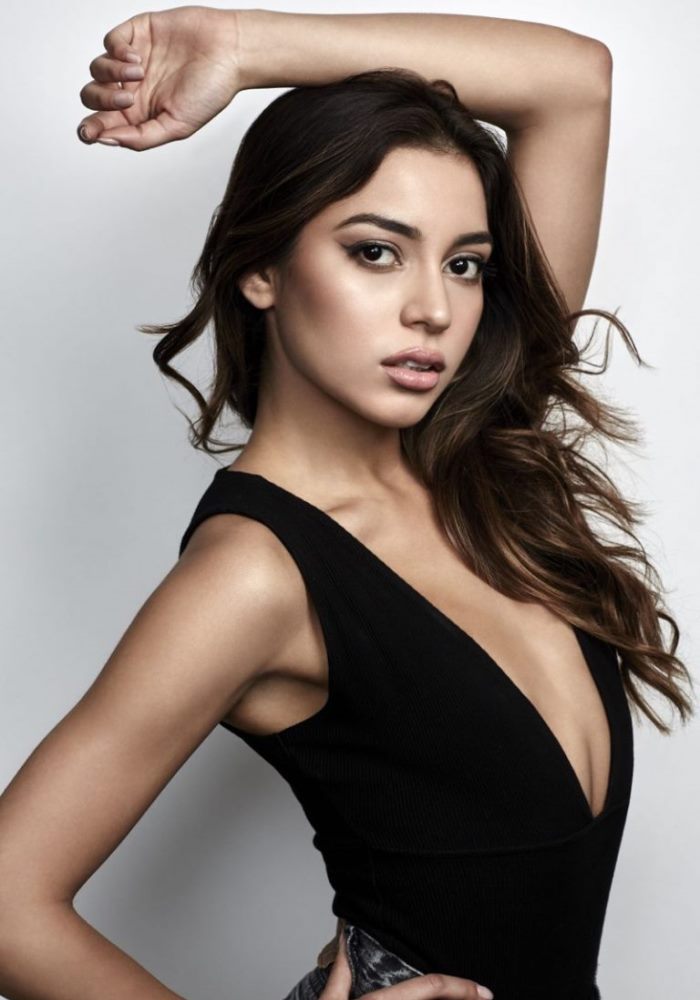 Krislian Rodriguez, 25 from Los Angeles, California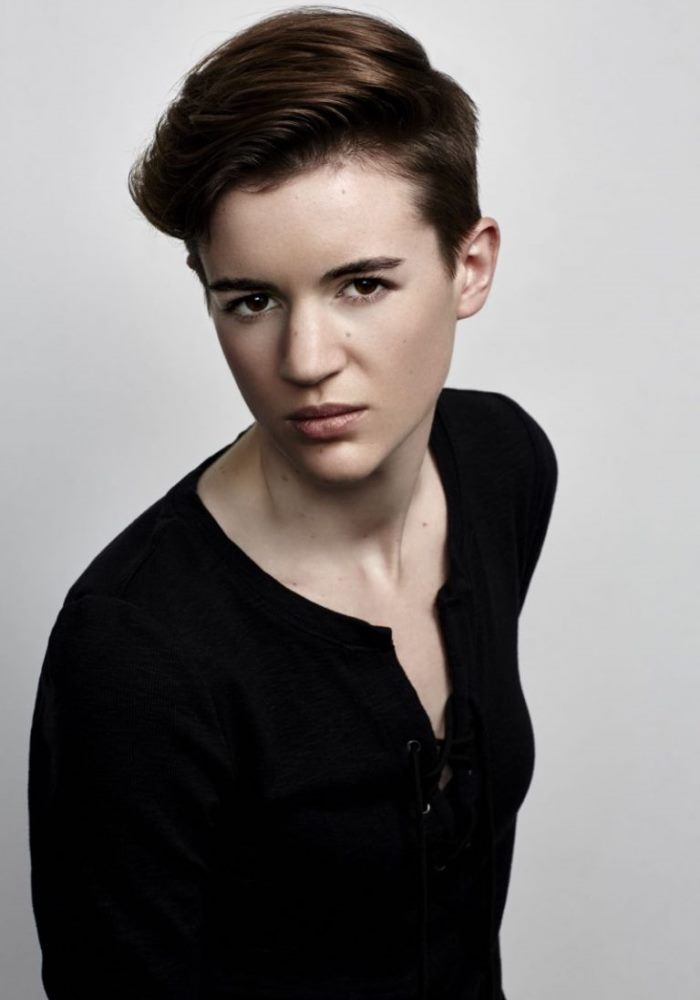 Kyle McCoy, 23 from Darien, Connecticut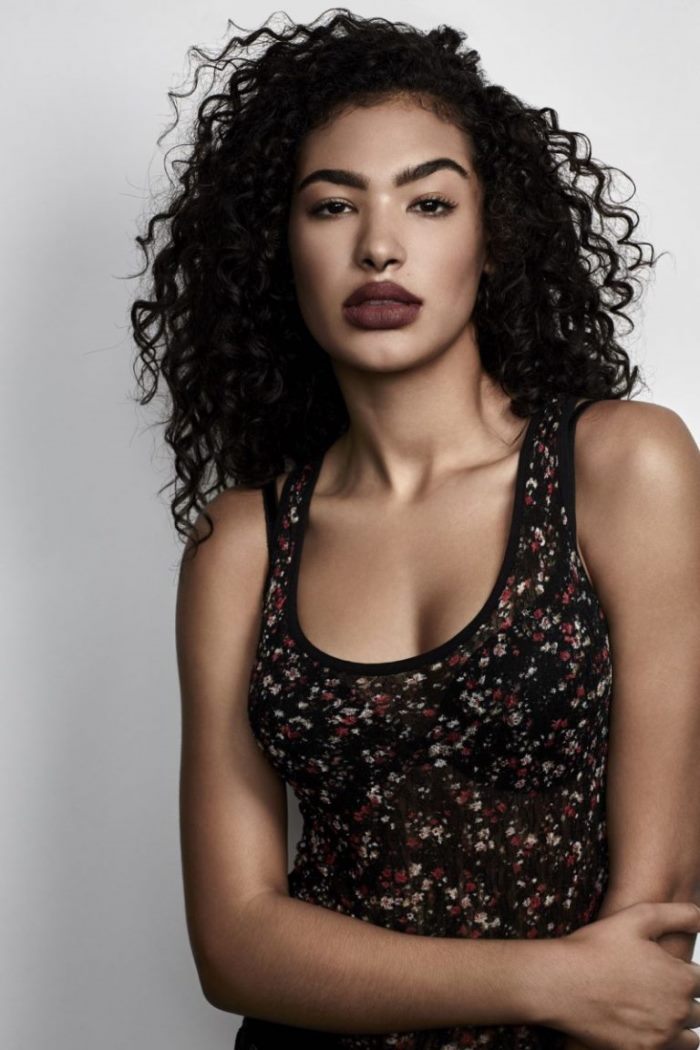 Marissa Hopkins, 18 from Houston, Texas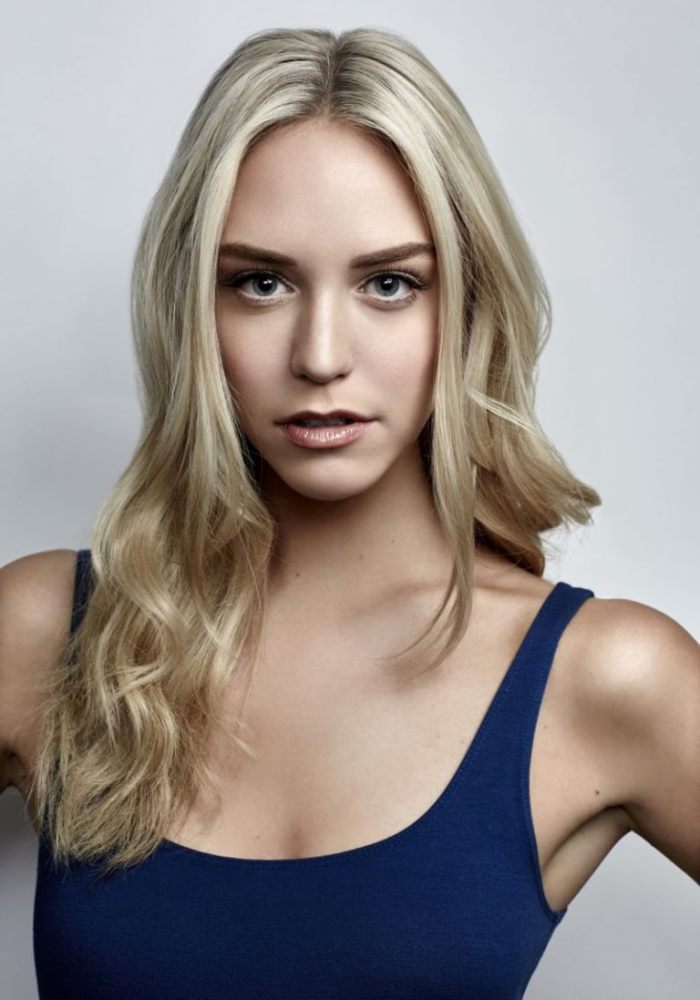 Paige Mobley, 22 from Birmingham, Michigan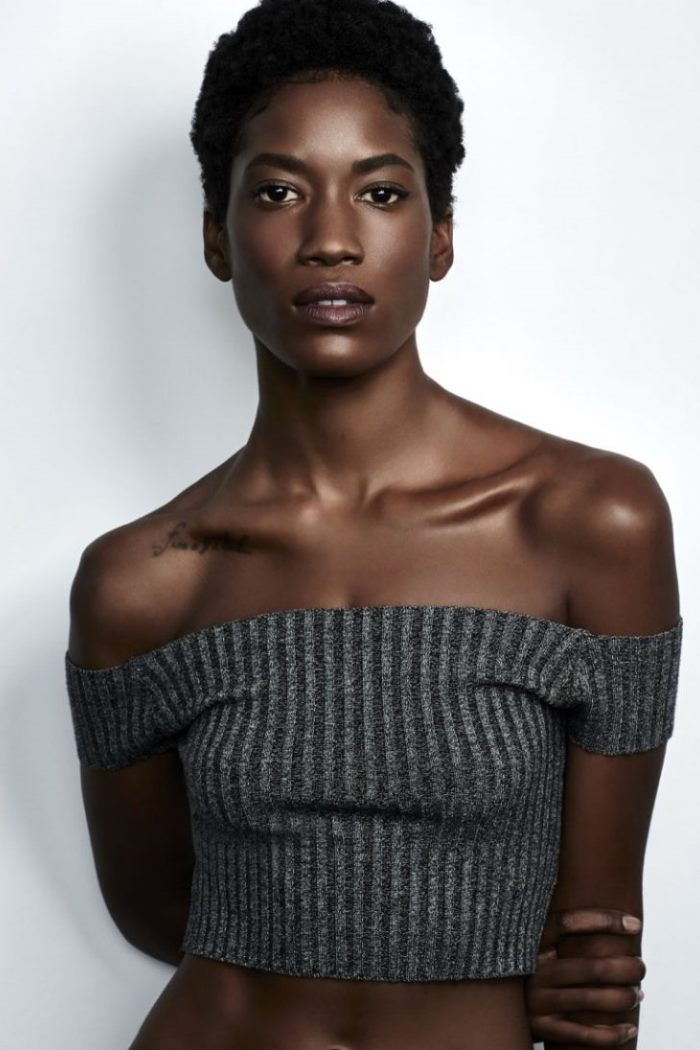 Tash Wells, 26 from San Jose, California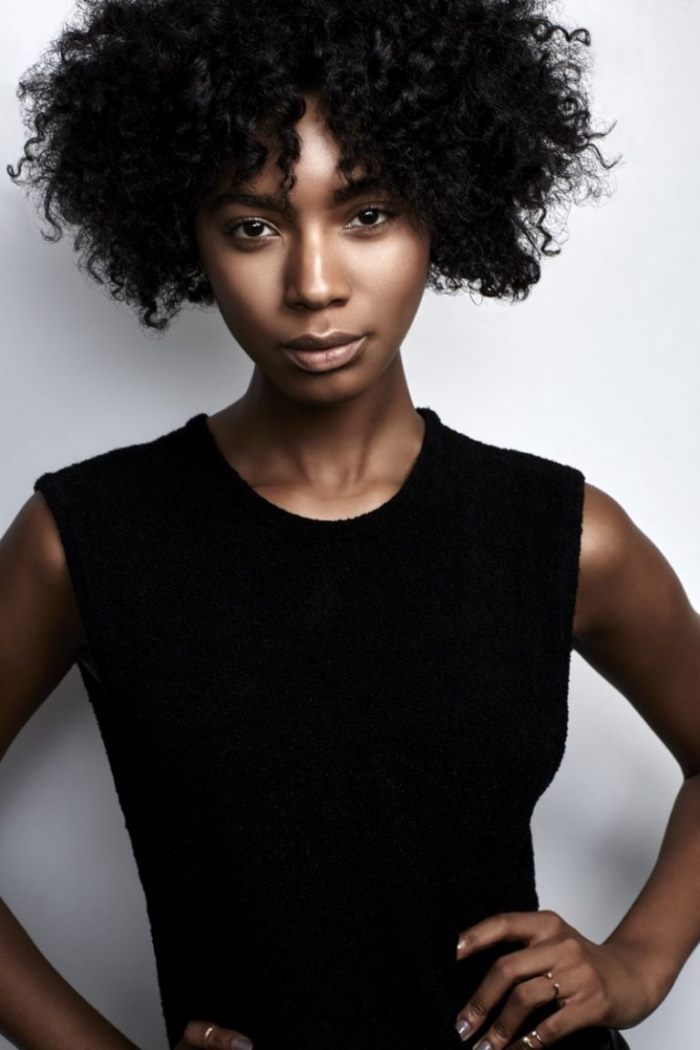 Tatiana Price, 21 from Brooklyn, New York
https://www.youtube.com/watch?v=SqhABo9xKck