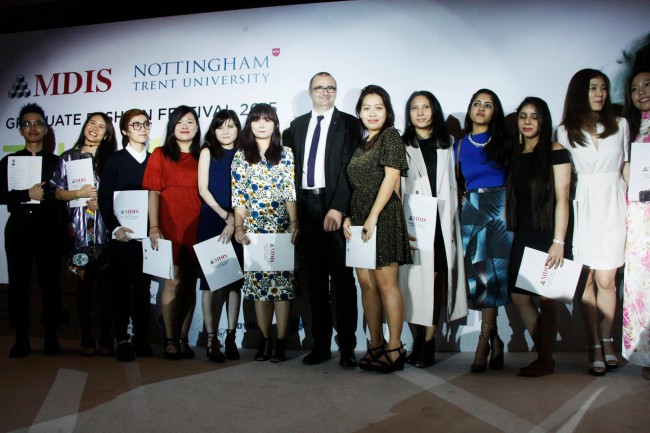 Last week on 9 September, in celebration of the graduation of students from Bachelor of Arts (Hons) Fashion Design and Bachelor of Arts (Hons) Fashion Marketing and Branding, awarded by Nottingham Trent University (UK), MDIS hosted the inaugural MDIS Graduate Fashion Festival: The Maze, a one-night-only fashion show cum exhibition and live performance by Daniela Beltrani at the National Design Centre, attended by more than 200 guests.
Notable attendees include, Dr Georgia Lee; Ms Sherri Lim, VP Human Resource of Tangs; Ms Sandra Chan, VP Brand and Communication, MediaCorp; Ms Catherine Yam, VP Design, Ghimli International; Mr Damiano Biella, Creative Director of Braun Buffel; Ms Wattasri Pattamasing, Retail Director, Dolce & Gabbana; Mr Daniel Bombardi, Retail Director, Gucci; Ms Jude Tartkoy, General Manager, Forever21; Ms Francesco D'Antuono, Country Manager, Max Mara; Ms Gaudi Garodia, Founder, Code Deco; Ms Debra Langley, Founder & Mr Jasper Goh, Director, Inverted Edge; Mr Andrew & Mr Kenny, Founders & Designers of Depression; Dr Sarah Meisch, Director of Arts, British Council.
The Fashion Marketing and Branding Exhibition
Chowlyn Ng (Singapore): Focused on sustainable fashion and communication. Developed a re-branding strategy for the eco-friendly local company, Zhai.
Amanda Nicole Lim (Singapore): Curious about the retail experience offered by fast-fashion retailers. Designed a marketing plan for Forever 21.
Lancer Wong (China): Focused on the integration of mobile and brick-and-mortar. Designed a mobile App for Robinsons.
Cincin Phuong (Vietnam): Keen on jewellery design. Structured a business plan to launch a collection of jewellery inspired by the Vietnamese culture and hand-made in Hanoi.
Chinmay Daswani (Ghana): Passionate with eco and ethical sustainability. Supported her fashion design colleague, Fenella Fazhou, to develop a business plan to launch the homonymous women wear brand, Fenella Fazhou.
Tricia Cheng (Singapore): Experienced with retail. Developed a re-branding strategy for the exotic luxury brand House of Sheens.
Sharon Handaya (Indonesia): Keen on independent designers and boutiques. Developed a business plan to introduce her best friend's brand, Stupkid, into the Singapore market.
Louise Chia (Malaysia): Interested in brand loyalty and sportswear. Developed a marketing strategy to increase the customer retention of Bods-Bodynits.
Eve Chin (Singapore): Explored the concept of "sameness" in luxury e-tailing. Designed the online brand experience of Alexander McQueen to be consistent with its identity.
The Fashion Show
The Fashion Show was the apex of the festival with 6 collections: 4 designed by MDIS Students and two collections designed by their peers from Nottingham Trent University in the UK. The catwalk was organically embedded in the atrium setting, by following a pathway that ran through the audience:
Noella Foo (Singapore): Inspired by children traumatic experiences, designed a street-style collection that mixes mini-sized and over-sized garments covered by colourful graphic embroideries.
Yuna Yun (Korea): Fascinated by traditional Korean heritage, designed a pleated collection using fine linen fabrics sourced from mountain villages in her home country, exclusively dyed in pale colours.
Drishti Makhija (India): Moved by the exploration of human body imperfections, designed a collection based on textile manipulation – embroidery on fur and lace – to replicate skin textures, wrinkles and lumps.
Fenella Fauzou (Mauritius): Encouraged by the principle of women empowerment and inspired by the concept of hope in the form of shining candles, designed a collection of office outfits enhanced by secret details.
Park Yeeun (Korea): Graduated from Nottingham Trent University. Participated in London Graduate Fashion Week 2015 with a collection that combines technical materials and candy colours.
Dahyee Jee (Korea): Graduated from Nottingham Trent University. Participated in London Graduate Fashion Week 2015 with a two-dimensional collection inspired by happy childhood memories.
(Photos courtesy of MDIS School of Fashion and Design)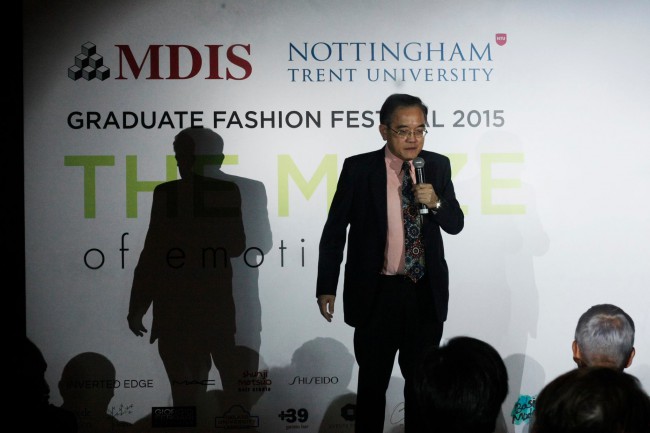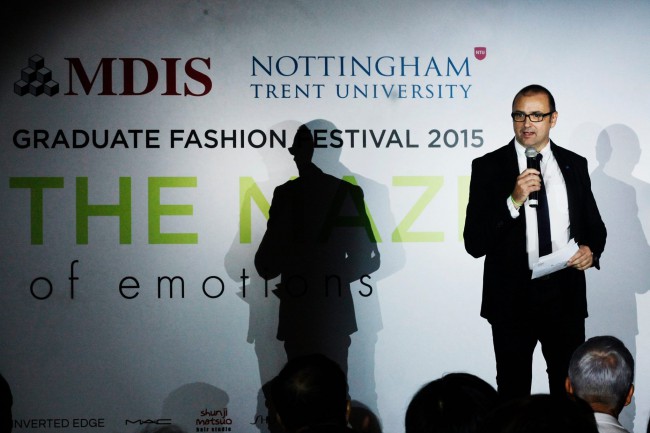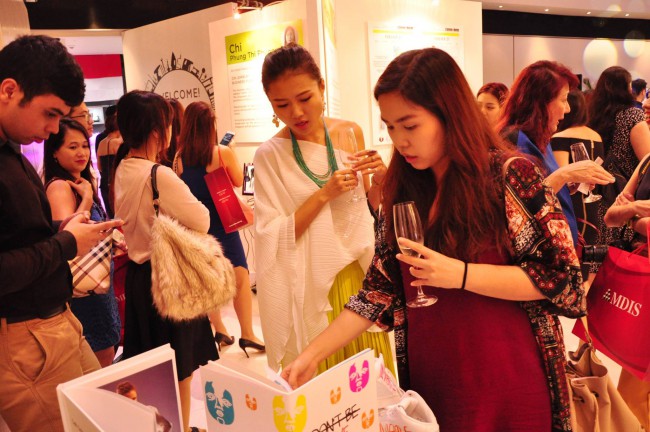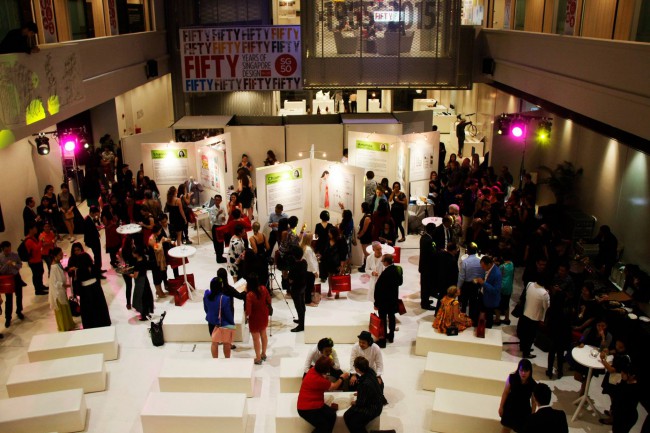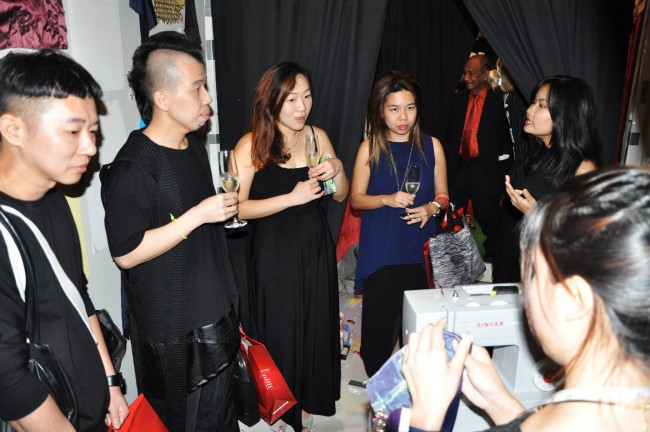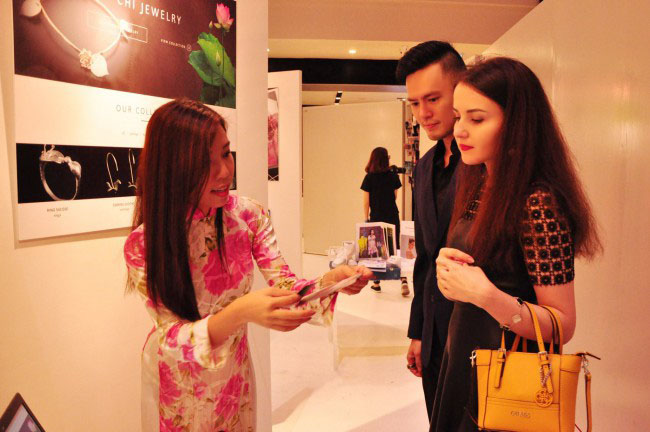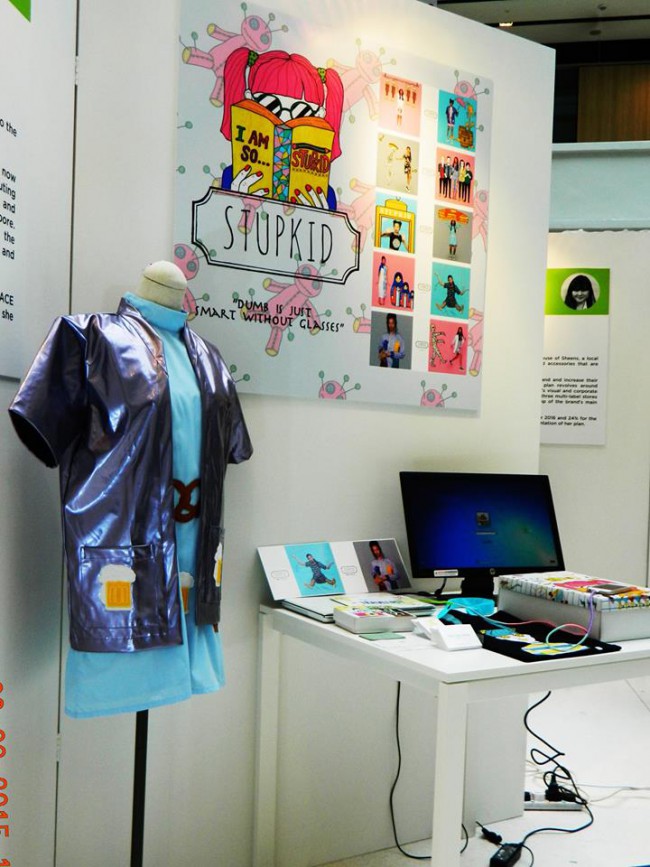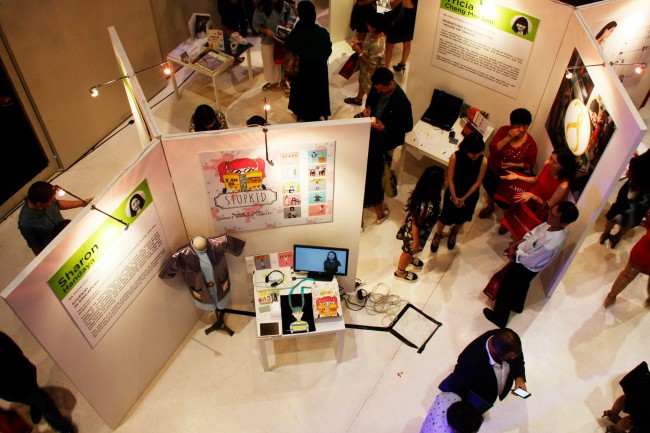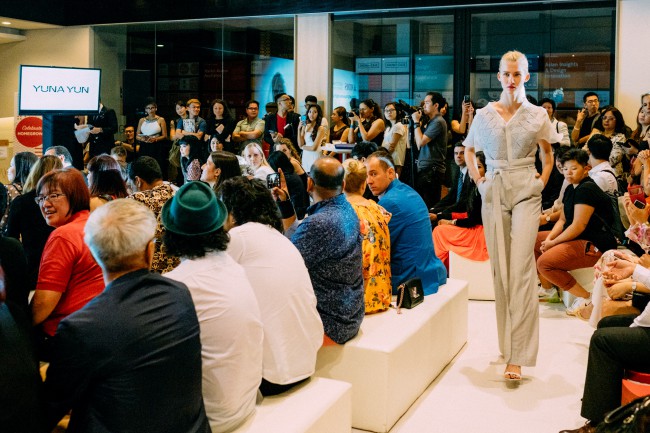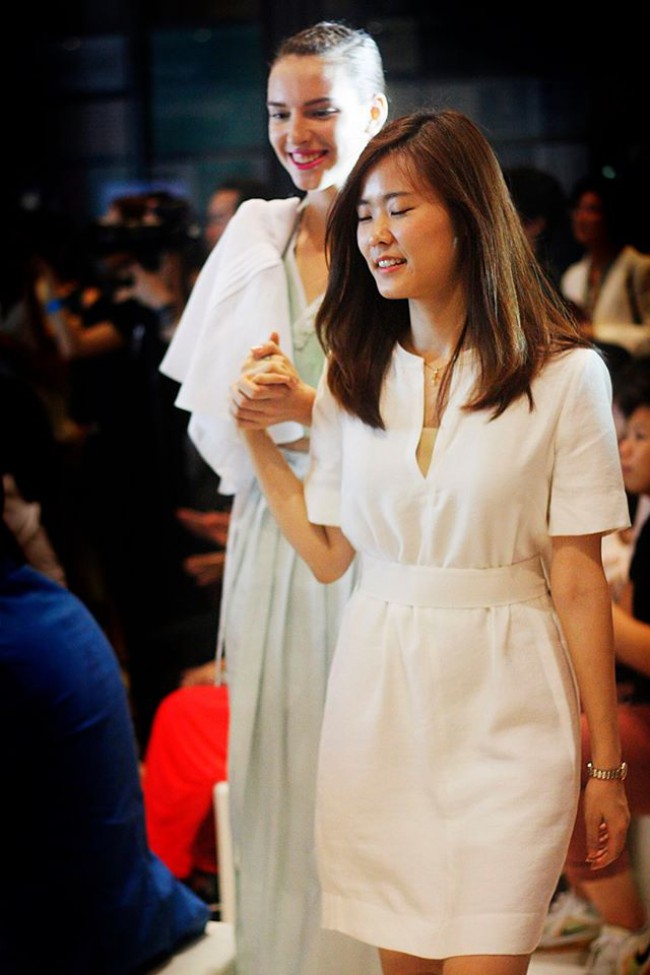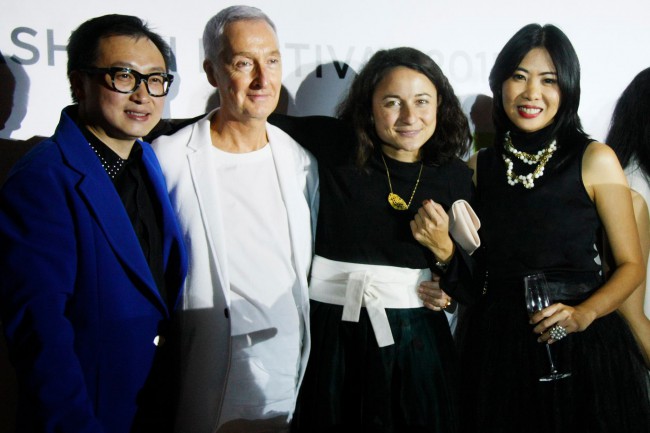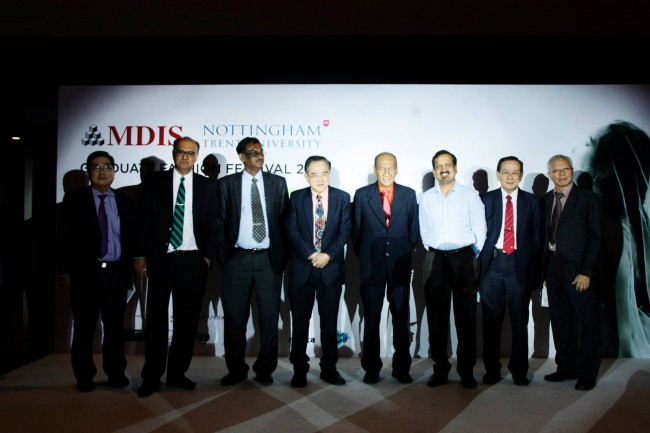 Behind The Scenes