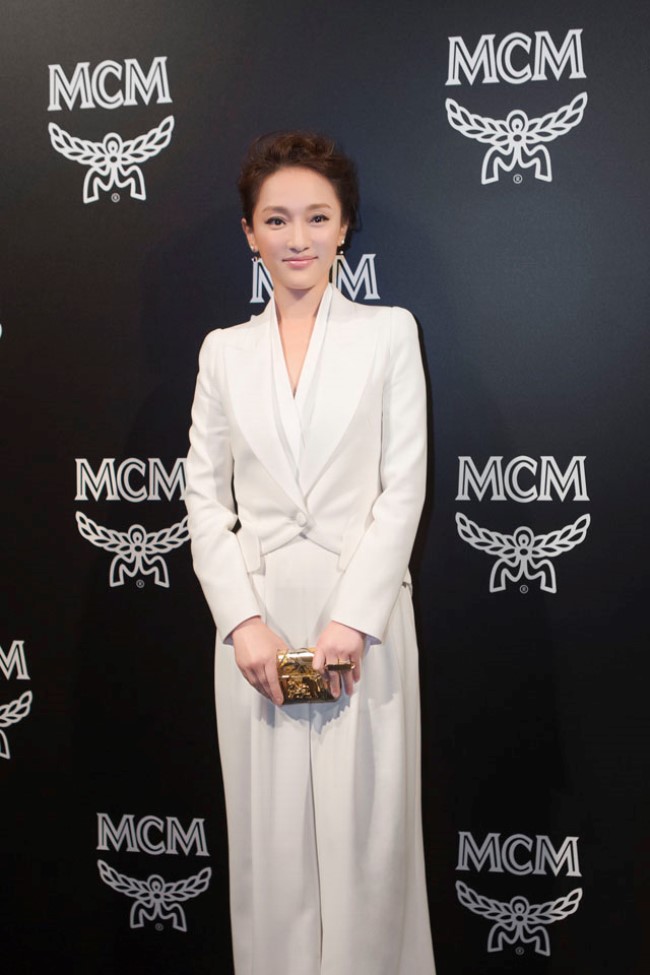 MCM Spring/Summer 2015 presentation "Game on! Diamond Land!" has been set against the remarkable and modern architecture – The Phoenix Center, a symbol of futuristic and high-tech values in itself, which opens its doors for the first time for this memorable global event. Celebrities such as Zhou Xun, Elizabeth Jagger, Claudia Kim, Wang Luodan, Liu Yifei, Dou Xiao, Song Jia, Li Yifeng, Wang Yangming, and Guo Jingjing showed up at the Fashion Show, international blogger Bip Ling, David Fischer, and Hanneli Mustaparta flew to Beijing witnessed the glamorous event, contemporary artist Hang Chunhui, Huang Ying, Liu Kun, Xu Hualing, and socialite Crystal Wang, Agnes Dai, Chen Yi, Flora Sun, Jen Hao, Lesly Hu, Liu Zhao, Lu Lu, and Jiang Zaozao were all invited to the Fashion Show and enjoy the very moment.
Befitting of the global nomads gathered, MCM took you on a journey of the evolution of the diamond through 4 distinctive chapters beginning deep in the Black Forest of Germany, heralding the brand's German heritage. The tech infused mise-en-scene brought the entire journey to life taking the viewer in a poetic yet bold voyage infused with enduring narratives stimulating the senses.
Taking inspiration from the diamond patterns found in its classic monogram, MCM goes graphic for Spring/Summer 2015 with a vivid, daring, and dynamic new collection of leather goods and ready-to-wear for men and women, as well as accessories in crystalline, holographic geometrical patterns and searing colors. Beautifully realized in metallic leathers with gleaming polished hardware, each new piece boasts futuristic innovation heightened by an unparalleled German craftsmanship and imagination. Illuminating colors were expressed via traditional prints which outshine a reflective and glowing quality, while the fusion of subversive classic Diamond Visetos with bright diamond prints provided a powerful graphic language in the longstanding tradition of MCM. The collection fuses high tech materials and is designed to be versatile allowing hybrid styling as well as multi-functional use.
Paolo Fontanelli, CEO of MCM was presented at the show: "We were so excited to present the MCM SS15 global fashion show first in Beijing, as a commemoration of five-year anniversary of MCM coming to China. We've achieved great success in China and surrounding countries and region, and now we host this special event to say thank you to those who supported us for years. We sincerely welcome global media and friend to be here to enjoy this very moment". The brand complemented the mobile lifestyle of the contemporary global nomad while representing the new school luxury. MCM S/S 2015 – the future journey of the brand starts here.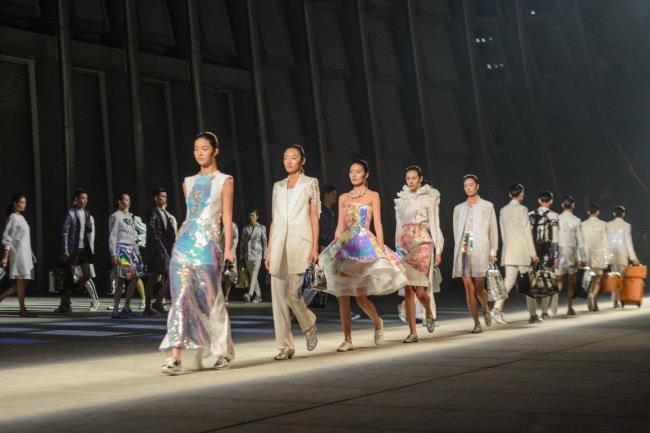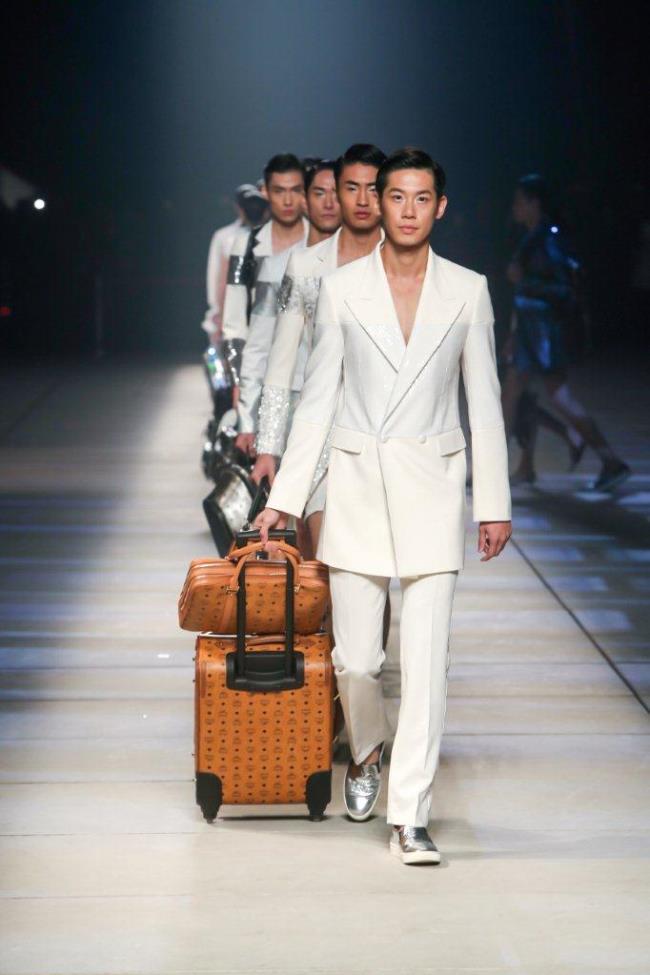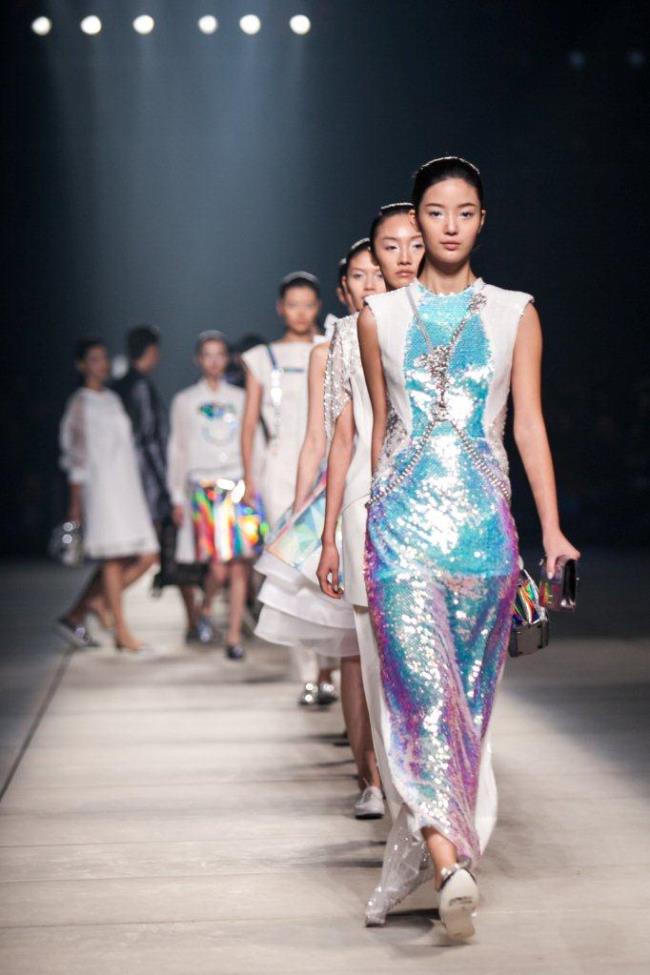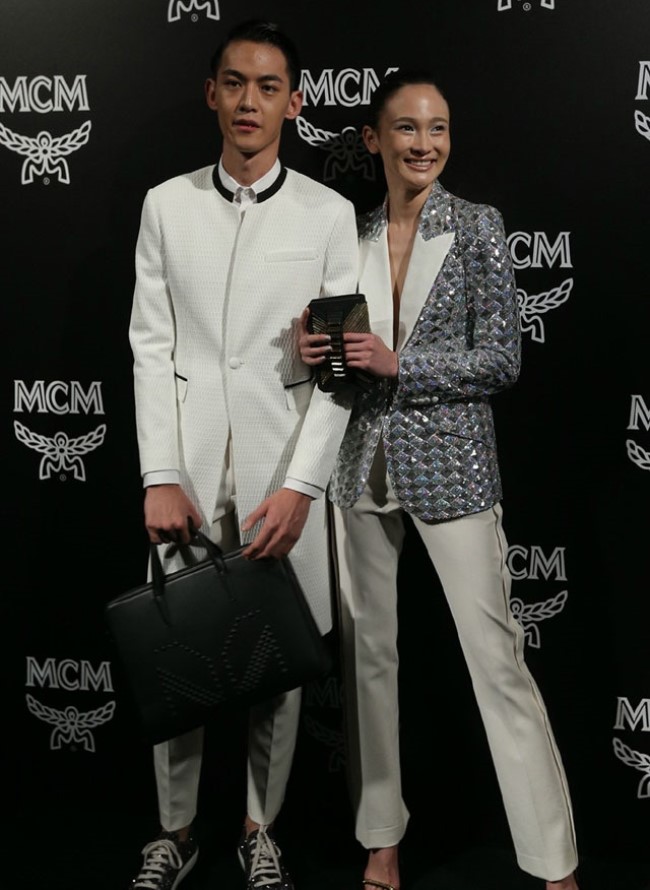 Liu Xu, Kangqian Wen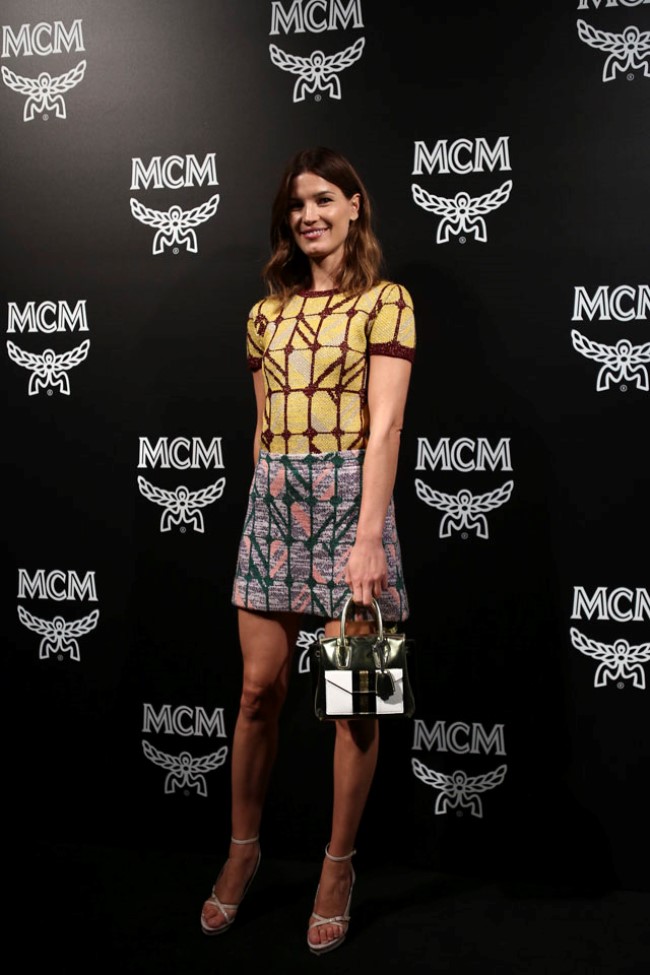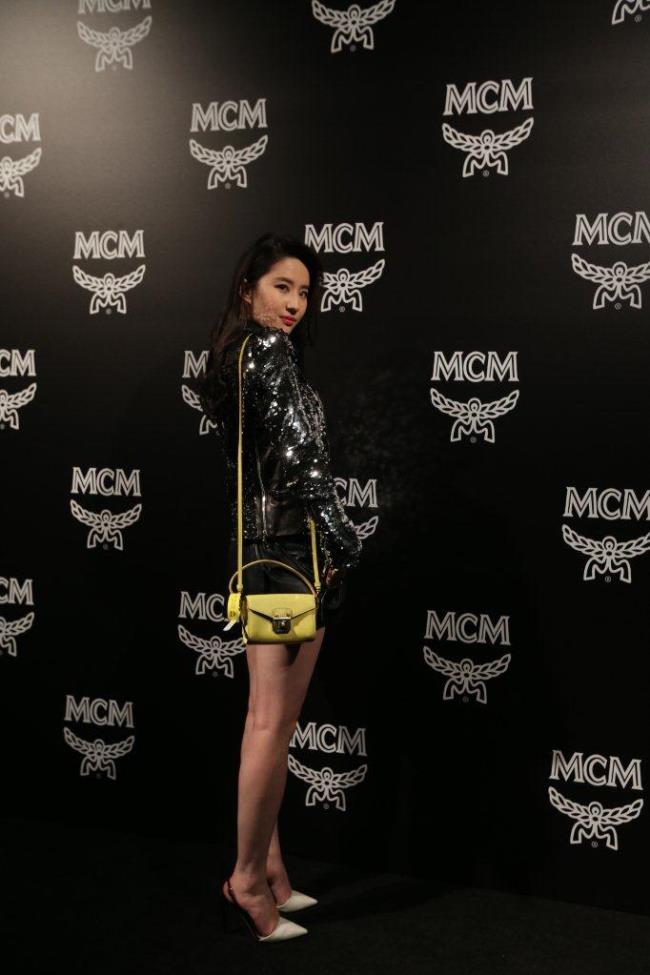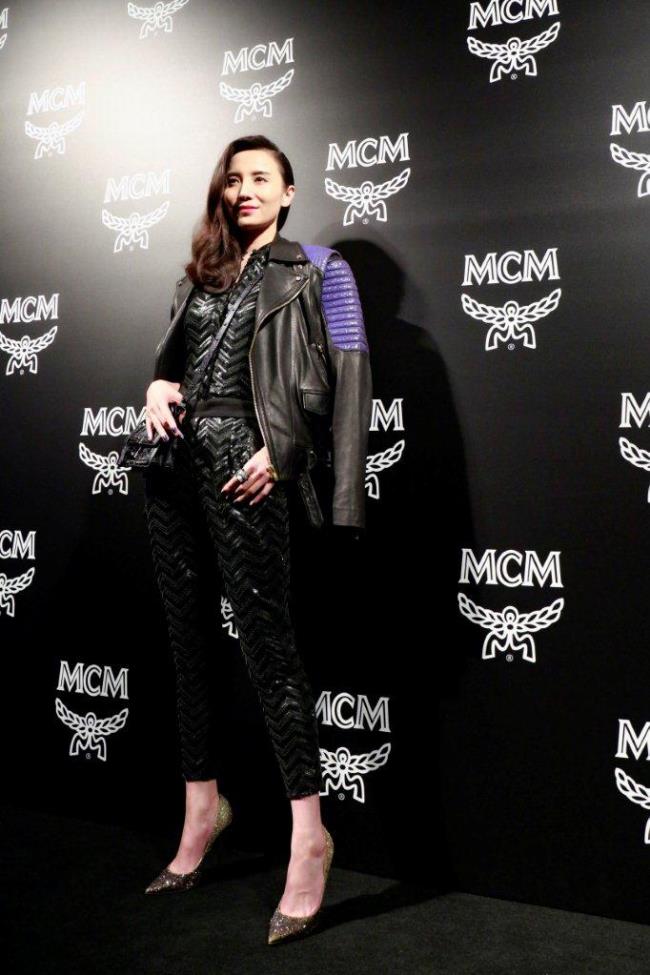 Candy Song
Hyeon Seop Park
Guo Jingjing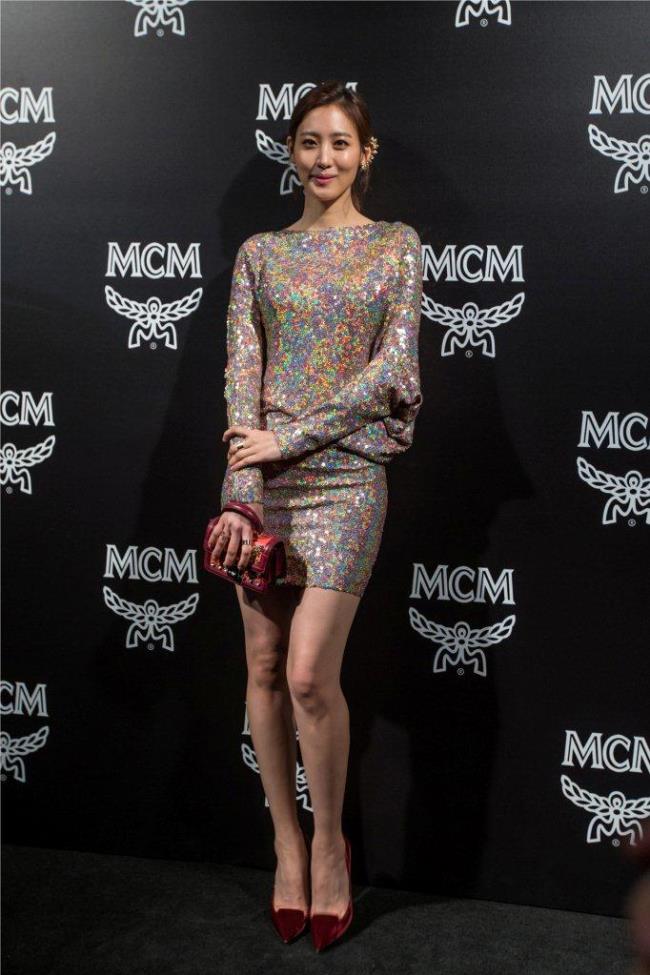 Claudia Kim