Chef Justin Quek
Martell jointly celebrates its Tricentenary anniversary and Singapore's 50th anniversary through the arts of gastronomy, tasting and craftsmanship. As part of the celebrations, Martell gives back to Singapore by sharing the principles of French Art de Vivre. To do so, Martell in Singapore has appointed three Singaporean ambassadors to embody these arts – Chef Justin Quek, Mixologist Ethan Leong, and Curator and Designer Kelley Cheng. From the worlds of cuisine, mixology and the visual arts, these individuals will bring to life the French Art de Vivre with a uniquely Singaporean touch, thus leaving a legacy to inspire future generations to pursue excellence, independence and creativity.
To prepare for their roles the three Martell ambassadors embarked on a journey to Cognac and Versailles to discover the philosophy of French Art de Vivre for themselves. In Cognac, they experienced the rich heritage and history of the House of Martell, gaining insight into the creation of this storied cognac. The ambassadors were also engaged in several exchanges in the arts of gastronomy, tasting and craftsmanship with representatives from the House of Martell. The culinary exchanges between Chef Justin Quek and Resident Chef at Chateau de Chanteloup Chef Eric Danger explored the essence of Martell Pure Gourmet while the exchanges in degustation between Mixologist Ethan Leslie Leong and Thierry Hernandez, Head Barman of the Plaza Athenee in Paris revealed the versatility of Martell cognacs. Curator Kelley Cheng had a cultural exchange with Martell Style Director Axelle de Buffevent on the philosophy of French Art de Vivre and how it has influenced the French approach to life.
Taking their understanding of Martell and French Art de Vivre back to Singapore, the three Martell ambassadors will infuse a Singaporean touch into their interpretation of this philosophy through a series of experiences in gastronomy, tasting and the arts. As part of Martell's gift to Singapore, Justin Quek and Ethan Leslie Leong will present exclusive bespoke dishes and cocktails at their establishments Sky on 57 and MAISON IKKOKU respectively while Kelley Cheng will translate her understanding of the French Art de Vivre by curating an art exhibition.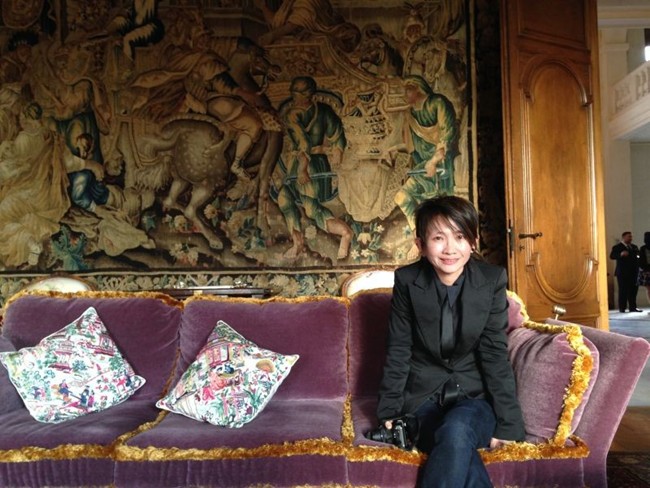 Curator Kelley Cheng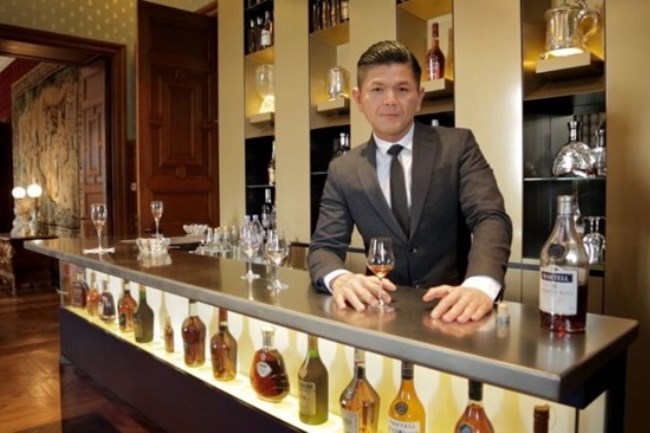 Mixologist Ethan Leslie Leong