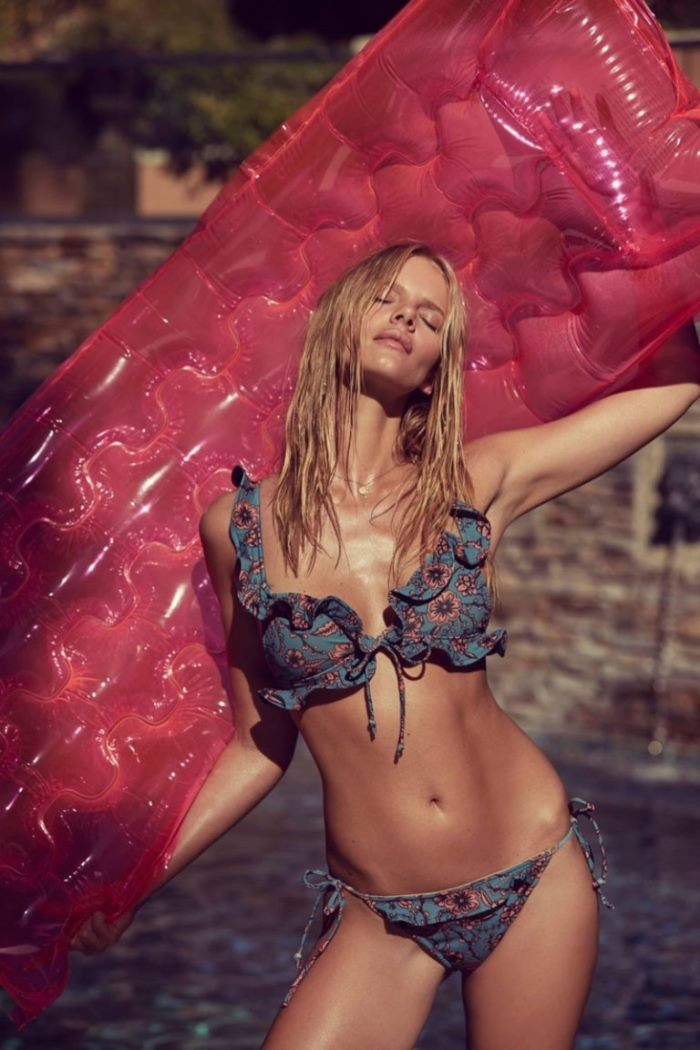 Marloes Horst stars in For Love & Lemons summer 2016 swimsuit lookbook
Launching its second ever swimsuit collection, For Love & Lemons' designs styles for all the beach babes out there. With the official lookbook, Dutch model Marloes Horst poses for Zoey Grossman in sizzling hot styles including lingerie-inspired underwire accents, lace and macrame details.
This season features new floral prints and ruffle details that are sure to heat up the summer. Check out more from For Love & Lemons' new swimsuit line below.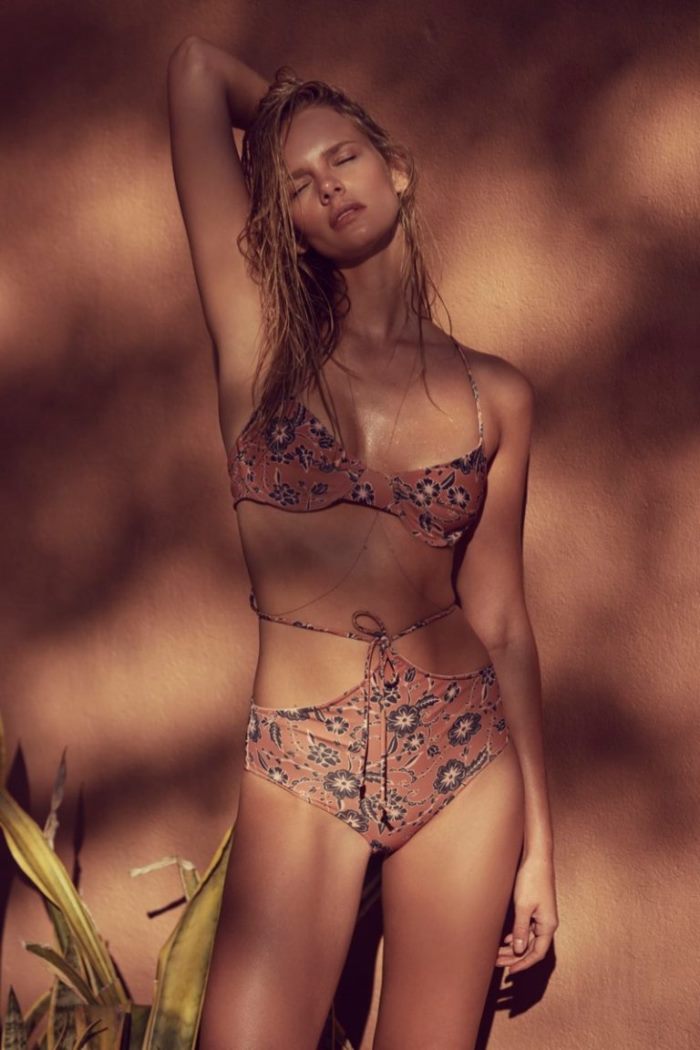 Marloes Horst wears For Love & Lemons floral print bikini top and bikini bottoms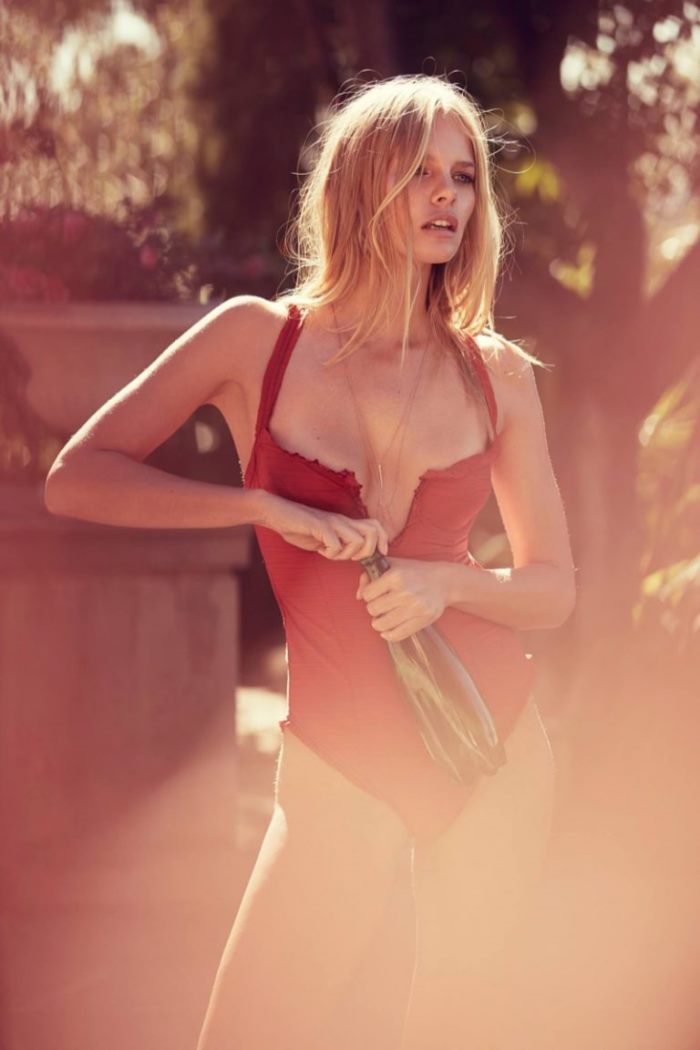 Marloes Horst wears red one-piece swimsuit from For Love & Lemons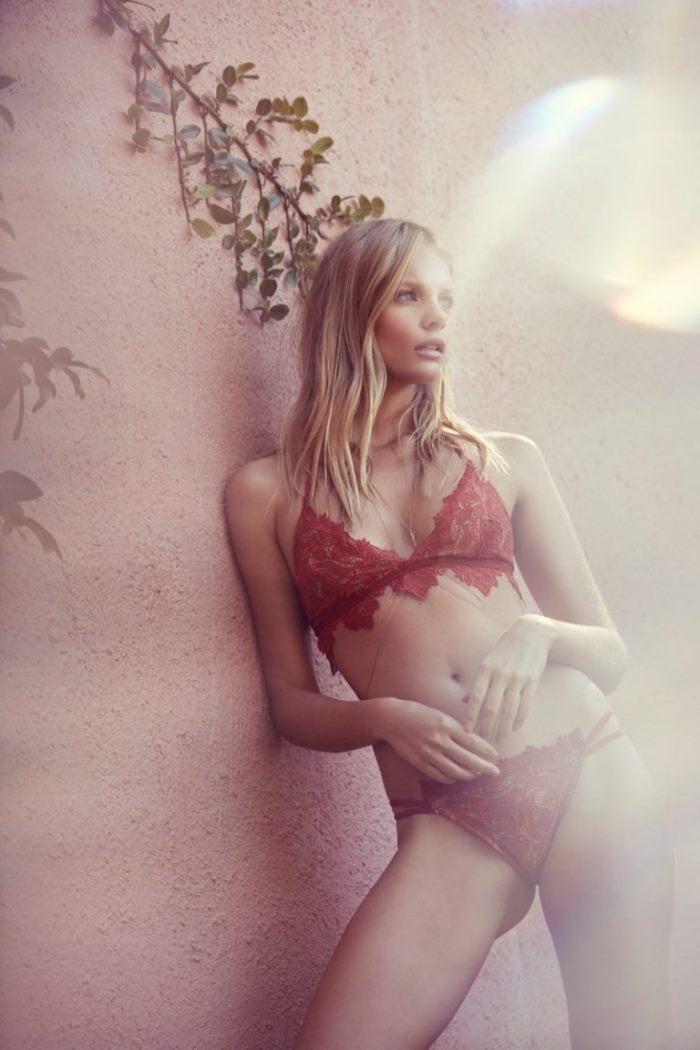 Marloes Horst wears lace bikini top and bottoms from For Love & Lemons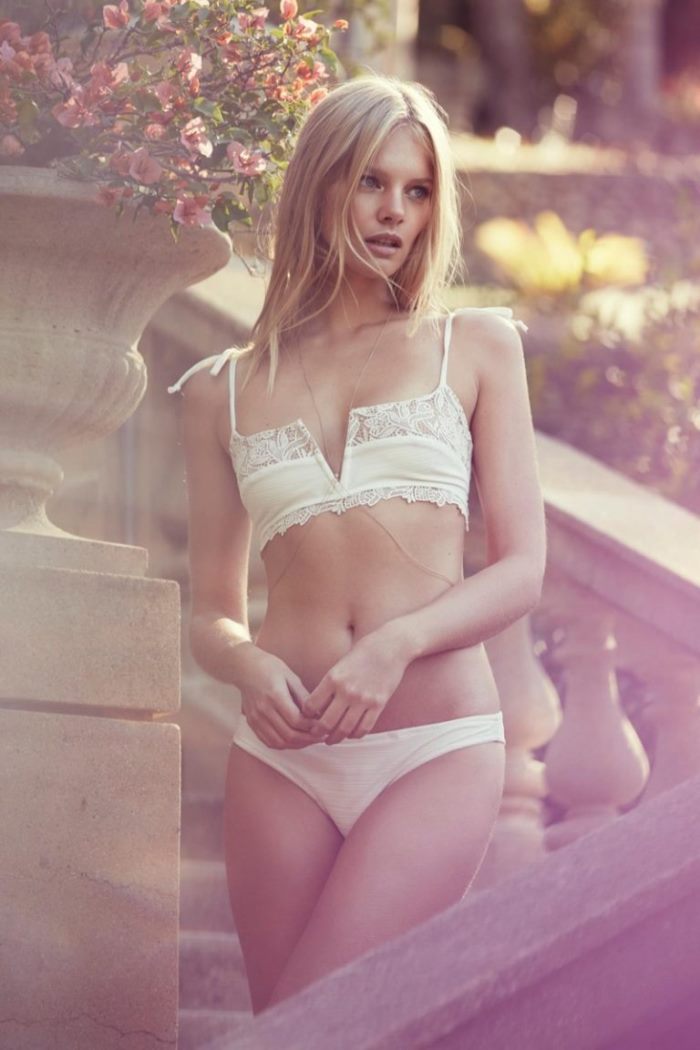 Marloes Horst poses in For Love & Lemons Montenegro bikini top and bottoms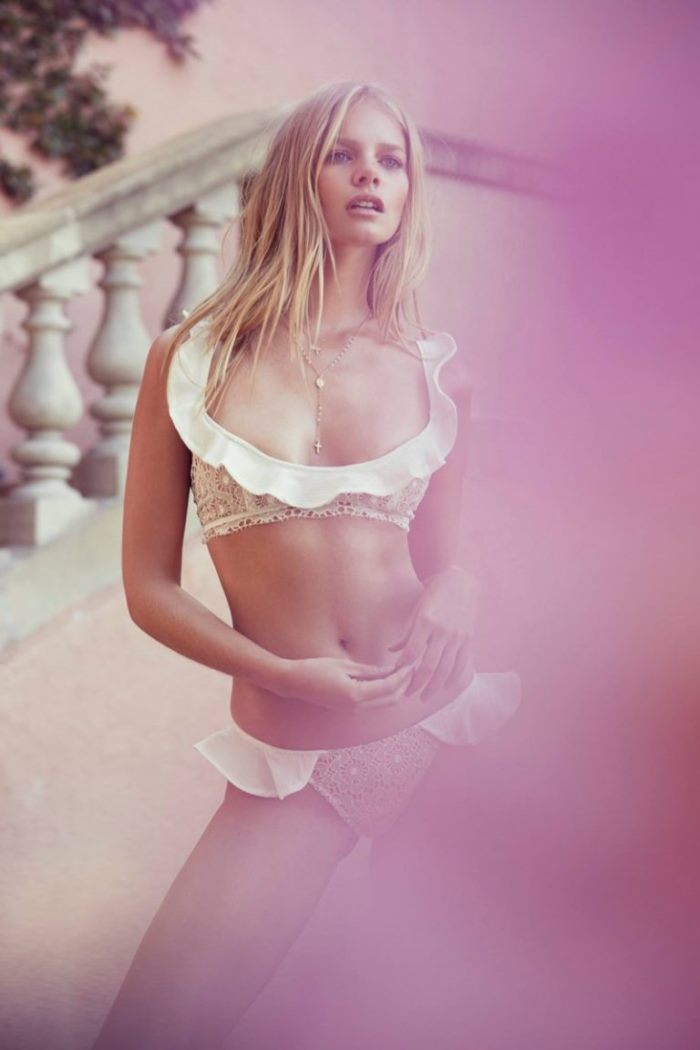 An image from For Love & Lemons swimsuit 2016 collection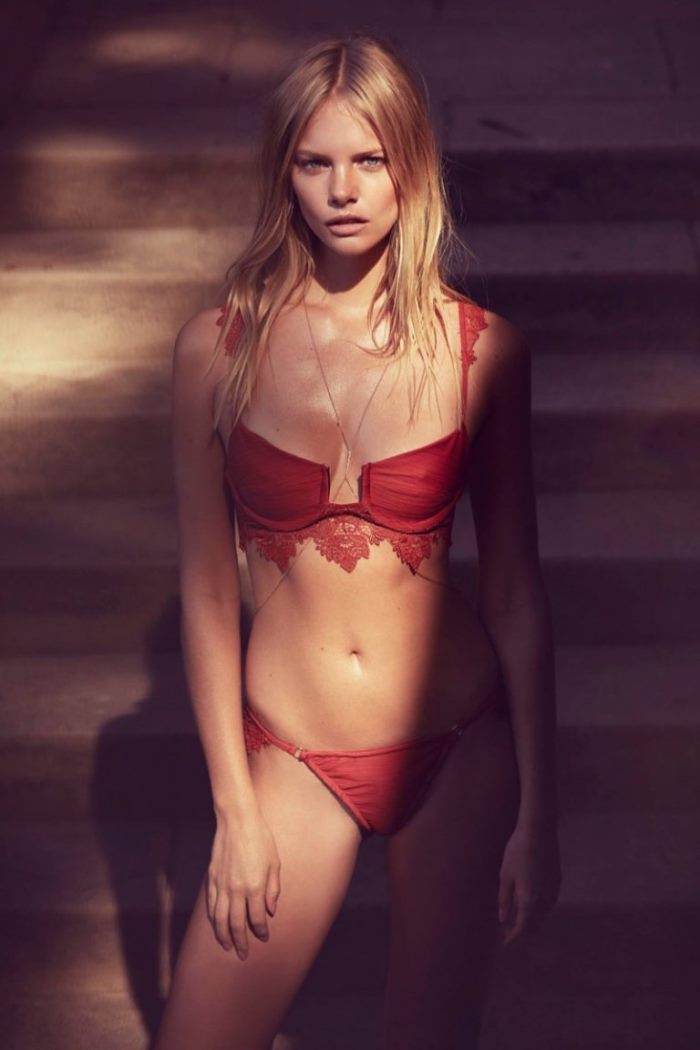 Marloes Horst looks red-hot in For Love & Lemons swimsuit 2016 collection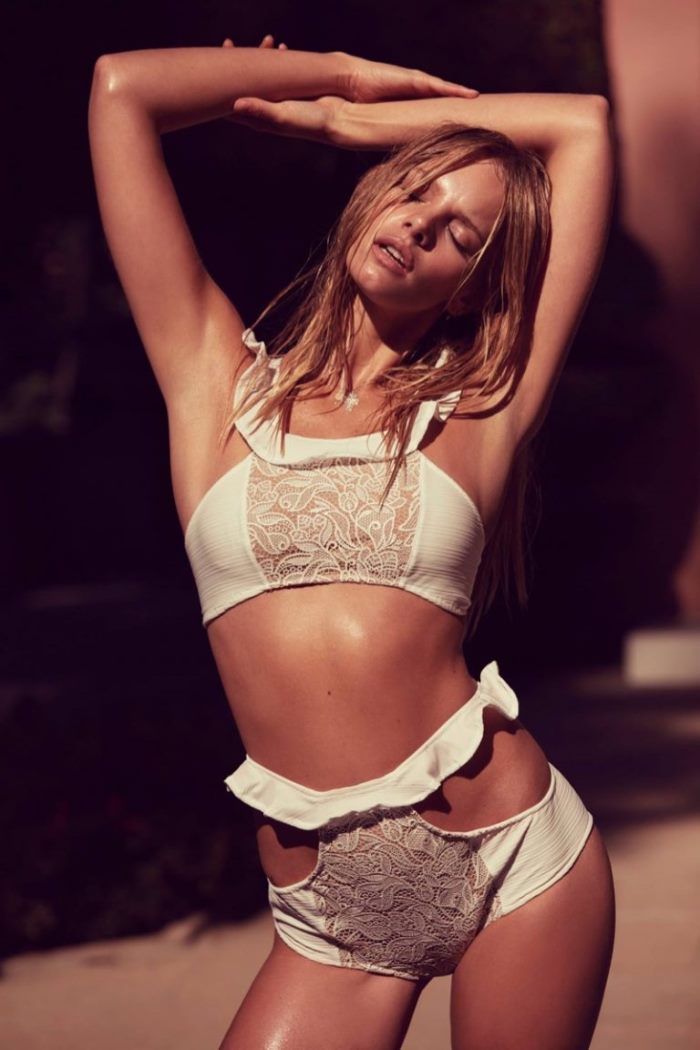 For Love & Lemons Montenegro ruffle halter top and hi-waisted bikini bottom
Marloes Horst wears lace crochet bikini top from For Love & Lemons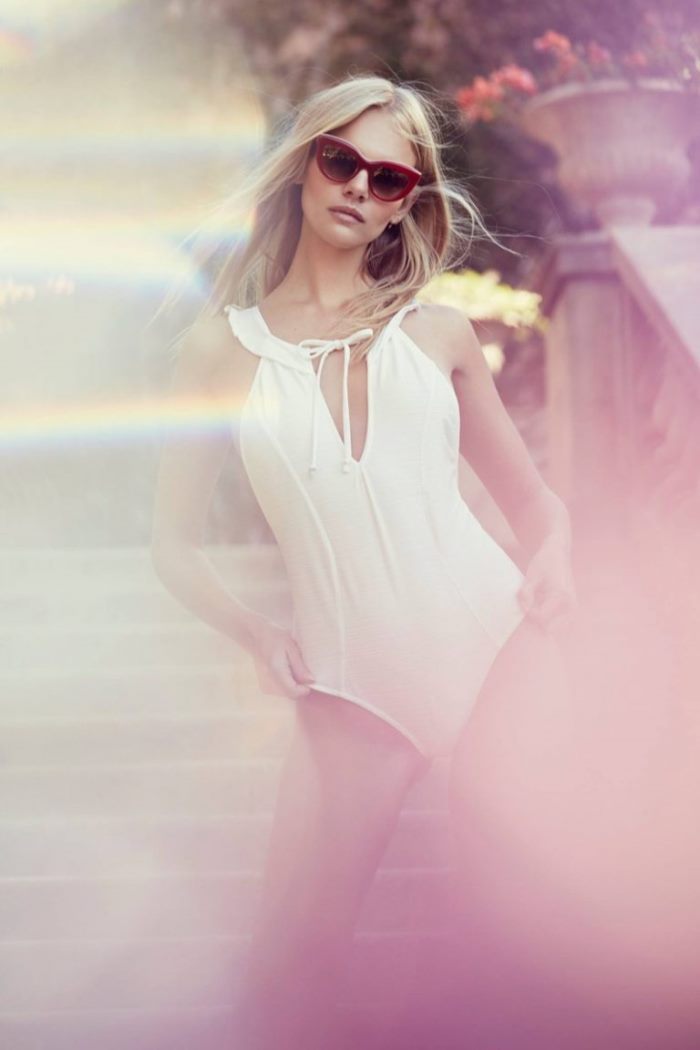 White one-piece swimsuit from For Love & Lemons' 2016 swimsuit collection