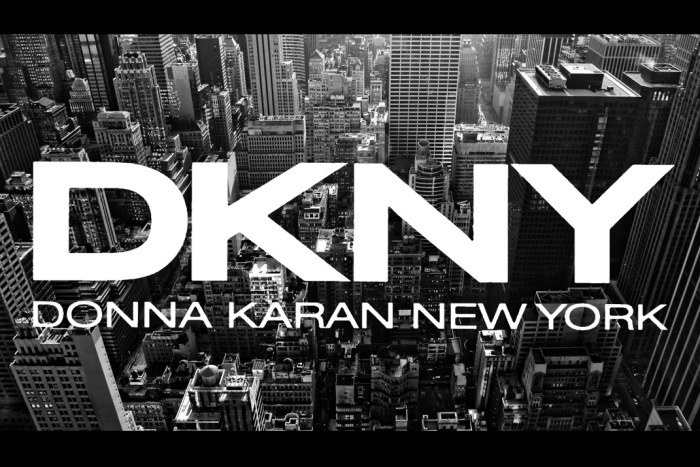 Donna Karan a label that once defined workplace attire for successful U.S. women, seems to be headed for another direction, with LVMH's recent agreement to sell Donna Karan International to G-III Apparel Group Ltd. for $650 million.
"We knew the potential for reenergizing the brand would be around a business model that is probably more suited for G-III than for us," said LVMH Fashion Group Chairman Pierre-Yves Roussel.
The rare disposal appears indicative of LVMH's ineffectiveness in generating profitable growth from the business, which has been known to be favored by Michelle Obama and Hilary Clinton. As a new era of casual workplace dressing took over, it seems that Donna Karan's design philosophy of easily interchangeable workplace dressing became less relevant. The co-founder of her eponymous brand had originally revolutionized the wardrobe interface of professional women back in the '80s and '90s, where she philosophized that all it takes is "seven easy pieces" for a perfect work wardrobe.
"When G-III approached us about acquiring the brand, we concluded that the time was right," Toni Belloni, managing director of LVMH, said in a statement on Monday. Indeed, G-III Chief Executive Morris Goldfarb reportedly expressed interest in the acquisition about six weeks ago. Though no exact details of the price tag were revealed, the conclusive $650 million makes for an "enterprise value."
According to the companies, G-III, which also manufactures Ivanka Trump's namesake label and Calvin Klein, will gain the Donna Karan and DKNY brands from the purchase.