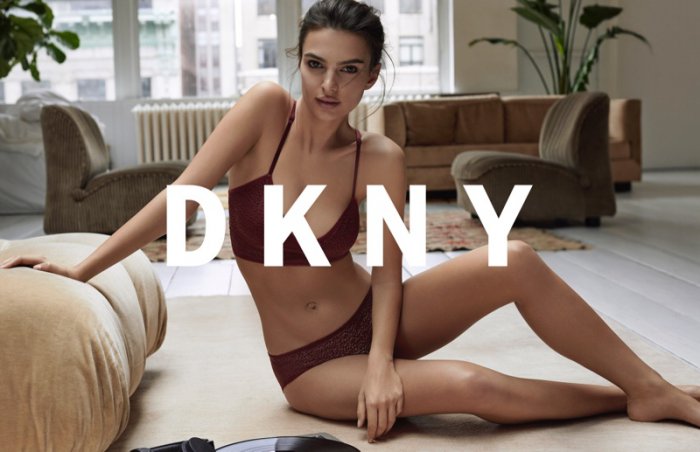 Emily Ratajkowski stars in DKNY Intimates' fall-winter 2017 campaign
After stripping down for DKNY Intimates' spring ads, Emily Ratajkowski returns as the face of the brand's fall-winter 2017 campaign. The brunette bombshell looks like a natural beauty in colorful underwear styles.
Emily wows in a selection of underwear, hosiery and sleepwear for the new season. In addition to the print images, the 26-year-old also appears in a short video set to the tunes of 'How D'Ya Like Your Eggs in the Morning' by Dean Martin.
—————————————————————————-
CAMPAIGN: EMILY RATAJKOWSKI FOR DKNY INTIMATES FALL/WINTER 2017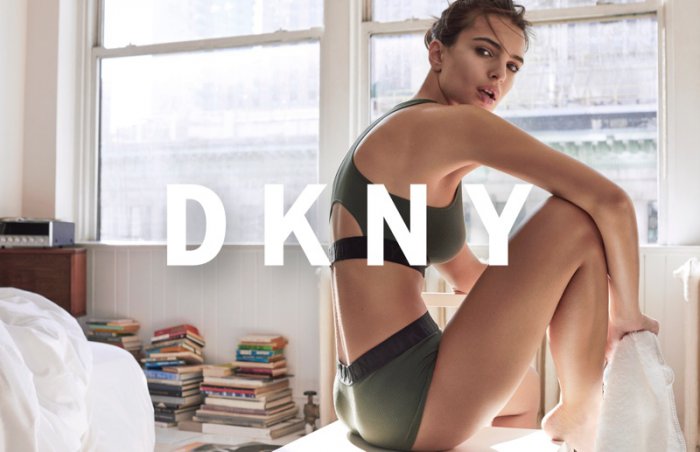 DKNY Intimates taps Emily Ratajkowski for its fall-winter 2017 campaign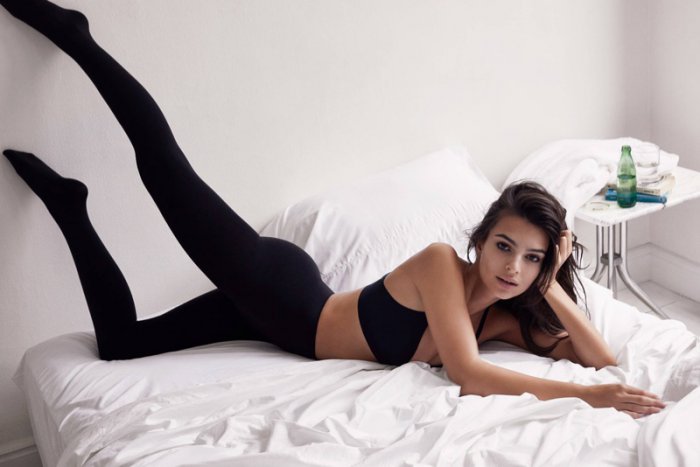 Emily Ratajkowski dresses in black for DKNY Intimates' fall-winter 2017 campaign