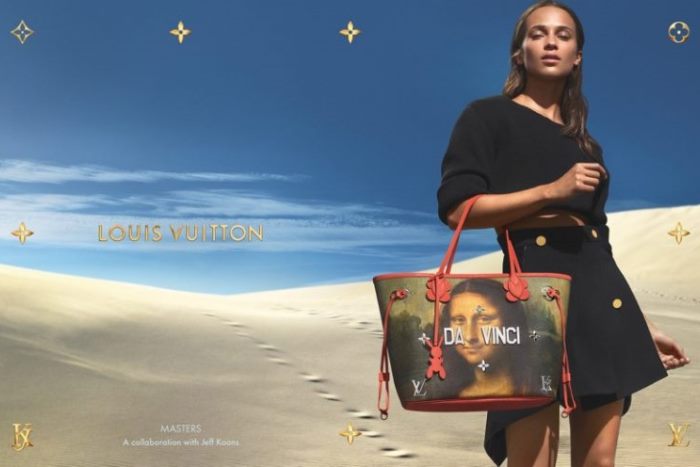 Alicia Vikander stars in Louis Vuitton x Jeff Koons 'Masters' handbag campaign
Louis Vuitton has teamed up with esteemed artist Jeff Koons for the new 'Masters' collaboration. The collection of handbags mixes the iconic artworks of past masters in a modern way. Famous works such as the 'Mona Lisa' by Leonardo da Vinci as well as 'Mars, Venus and Cupid' by Titian take the spotlight.
The official campaign stars Louis Vuitton face and Swedish actress Alicia Vikander. Photography duo Mert & Marcus captures the Oscar-winning star in addition to Koons for the advertisements.
—————————————————————————
LOUIS VUITTON X JEFF KOONS HANDBAG 2017 CAMPAIGN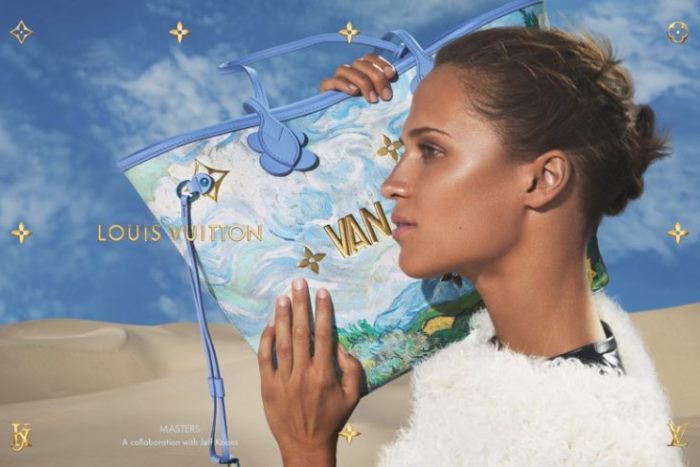 Posing with a Louis Vuitton x Jeff Koons handbag, Alicia Vikander shows off her side profile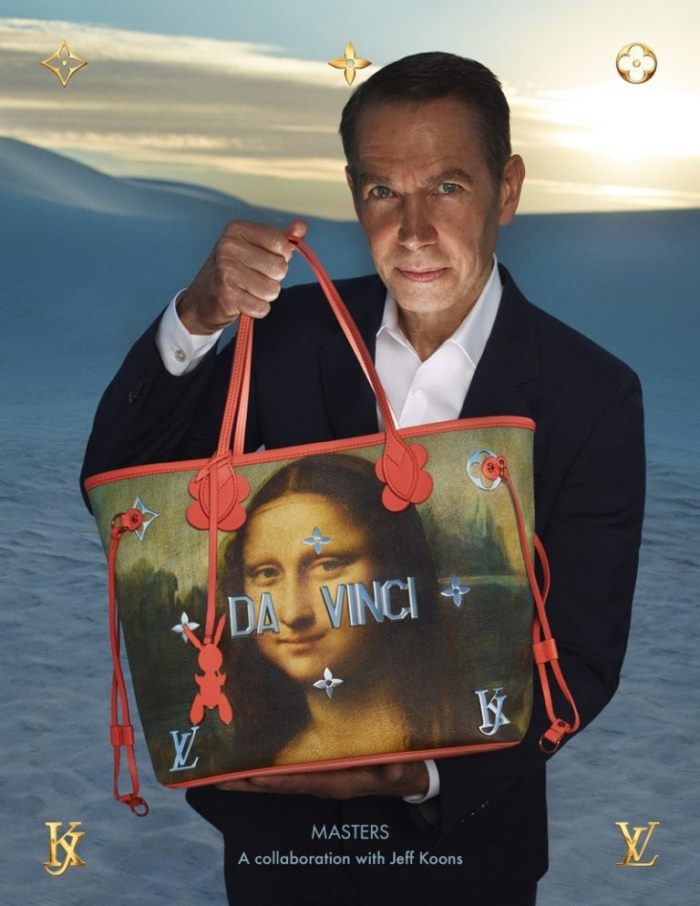 Jeff Koons fronts Louis Vuitton x Jeff Koons 'Masters' handbag campaign