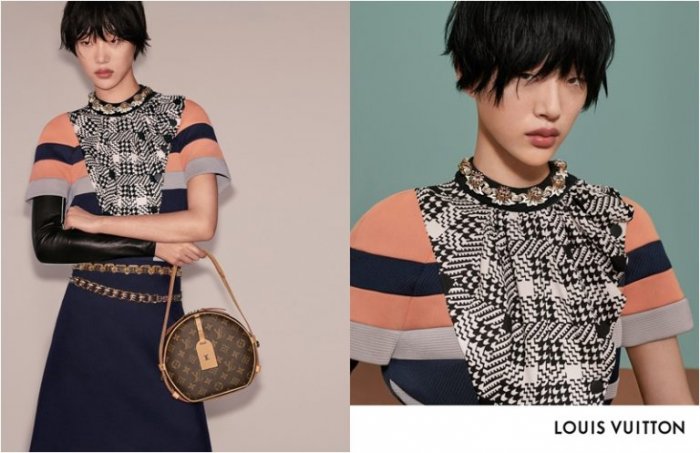 Sora Choi stars in Louis Vuitton fall-winter 2018 campaign
Louis Vuitton enlists Collier Schorr to photograph its fall-winter 2018 campaign. The advertisements star a cast of models including Clementine Balcaen, Janaye Furman, Mara Kasanpawiro, Mariam de Vinzelle, Sora Choi, Natalie Westling, Masha Skokova and Sarah Brown.
Marie-Amélie Sauvé styles the shoot which focuses on the Nicolas Ghesquière's chic designs including mid-length skirts, cropped jackets and voluminous tops. For beauty, Paul Hanlon works on hair with makeup by Peter Philips.
——————————————————–
LOUIS VUITTON FALL/WINTER 2018 CAMPAIGN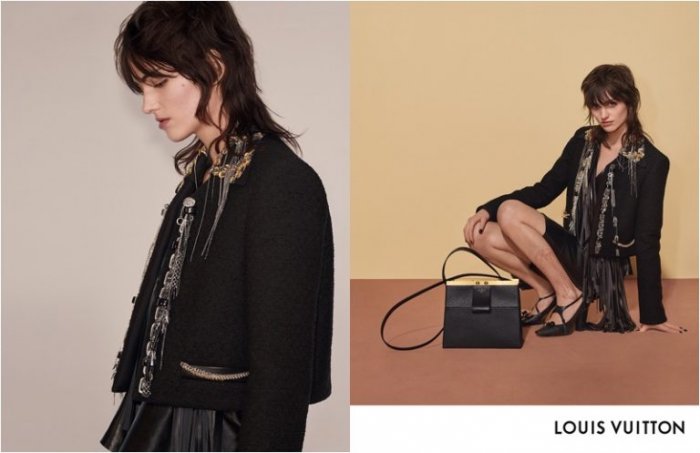 Sarah Brown fronts Louis Vuitton fall-winter 2018 campaign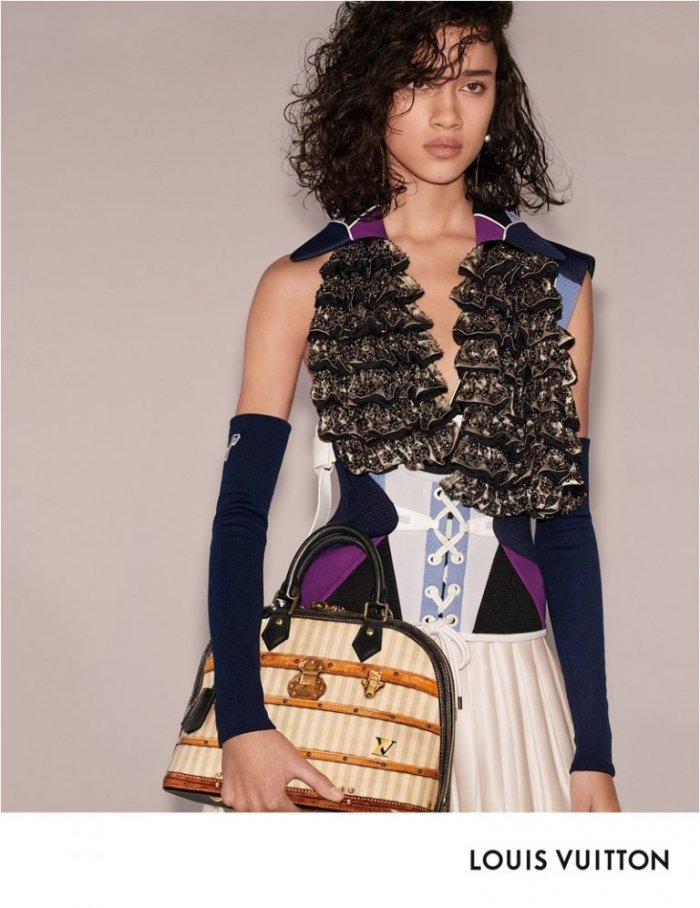 Mara Kasanpawiro appears in Louis Vuitton fall-winter 2018 campaign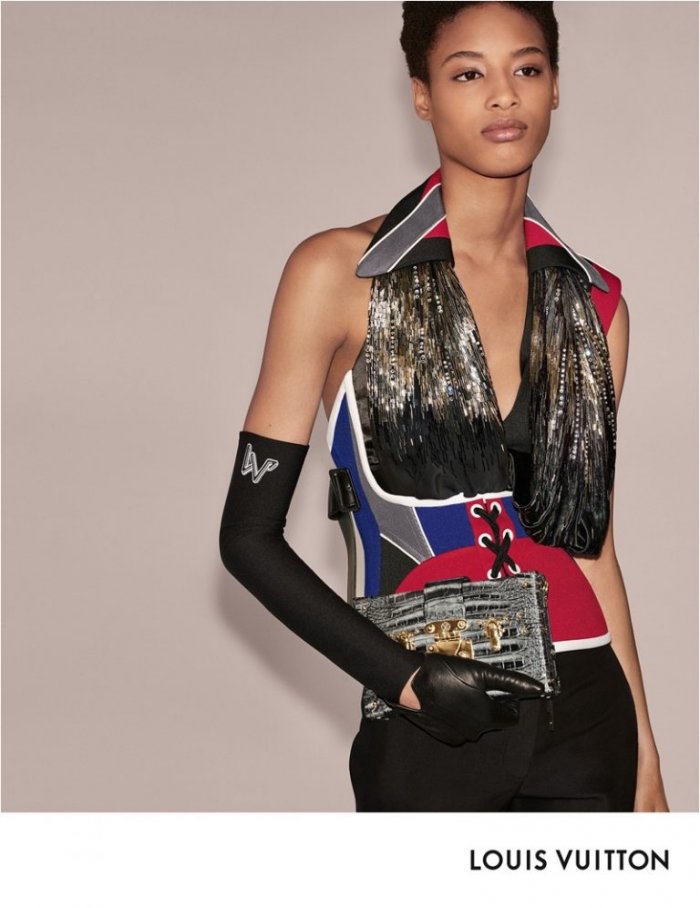 Janaye Furman fronts Louis Vuitton fall-winter 2018 campaign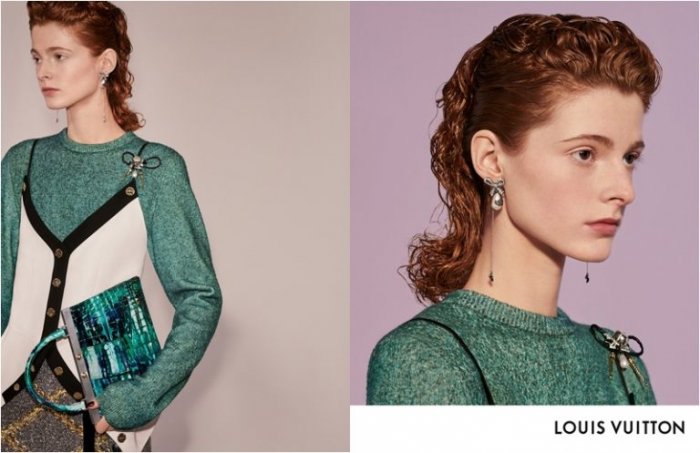 Clementine Balcaen stars in Louis Vuitton fall-winter 2018 campaign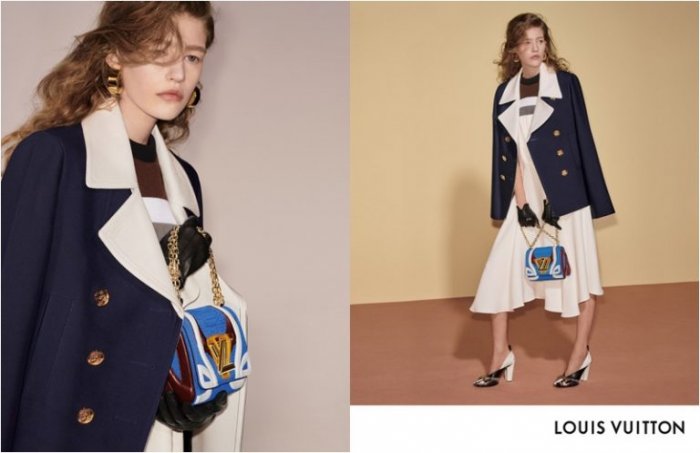 Mariam de Vinzelle stars in Louis Vuitton fall-winter 2018 campaign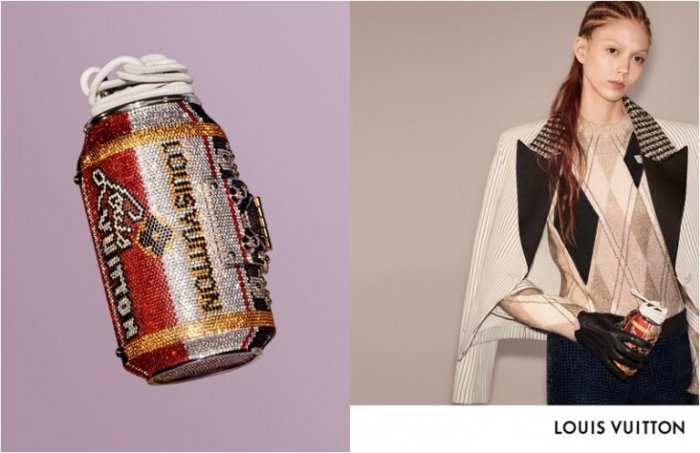 Natalie Westling fronts Louis Vuitton fall-winter 2018 campaign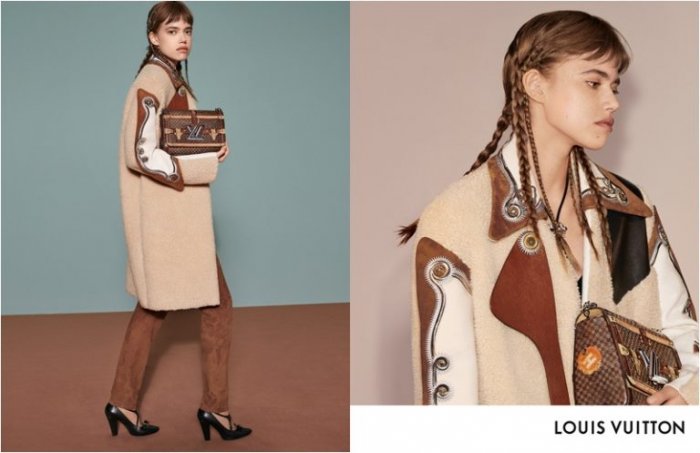 Masha Skokova fronts Louis Vuitton fall-winter 2018 campaign