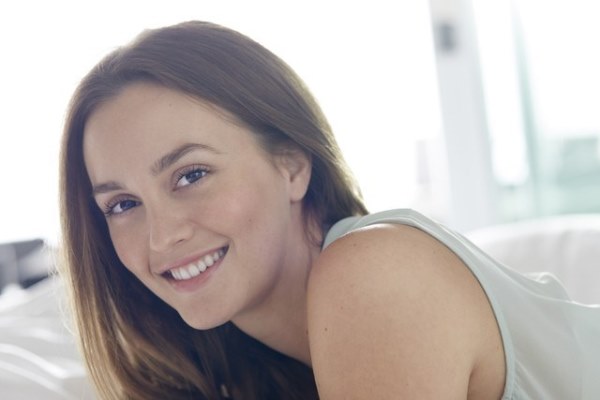 Skincare brand Biotherm has announced actress Leighton Meester, best known for the role of Blair Waldorf in the TV series Gossip Girl, as its new Face and Spokesperson.
Leighton states: "What I love about Biotherm is it's always evolving and changing and becoming more modern. I think it's empowering, I feel very lucky to be part of the brand."
"Leighton Meester is a contemporary icon, a young star whose natural talent, energy and beauty have made her the face of a generation."
She debuts as Biotherm's Face in early 2014, featuring in the face care campaigns of the brand, including for its product Aquasource.