Renowned crystal house Lalique feted the opening of its first interior collections store in Asia with an exuberant cocktail last week.
The opening co-incided with the launch of Lalique's vintage-inspired collection. Designed by Lady Tina Green and Pietro Mingarelli, the collection draws inspirations from the original designs by Rene Lalique. Bridging the gap between vintage and contemporary, art deco motifs are solidly rendered in a plumy series of furniture, interior design accessories and luxury bedlinen.
For your office or bedside table, look to the sublime and whimsically designed decorative crystal panels, hand-fashioned by professional glassmakers in France.
Hosted by Silvio Denz, chairman and CEO of Lalique, alongside Green and Mingarelli, the event attracted some of the city's top tastemakers, including Simon Yam, QiQi, Fanny Sieh, Yvette Yuen, Allan Zeman, Priscilla Ku, Sharon and Andrew Pong, Brandon Chau, Bruce Rockowitz, Andy Wonga and Andre Fu.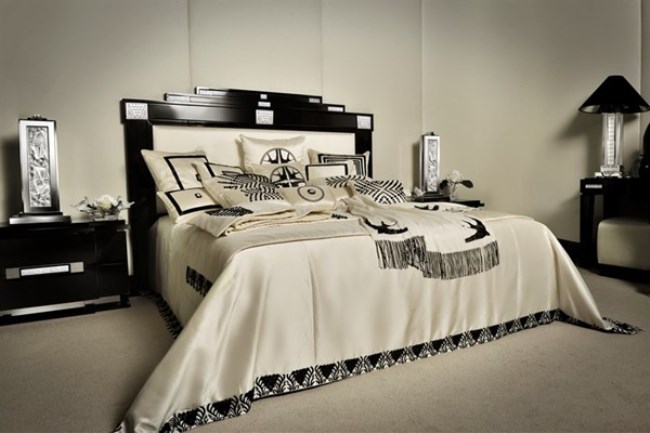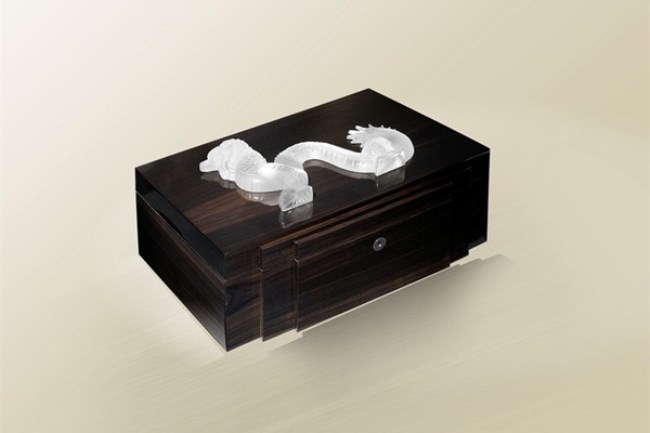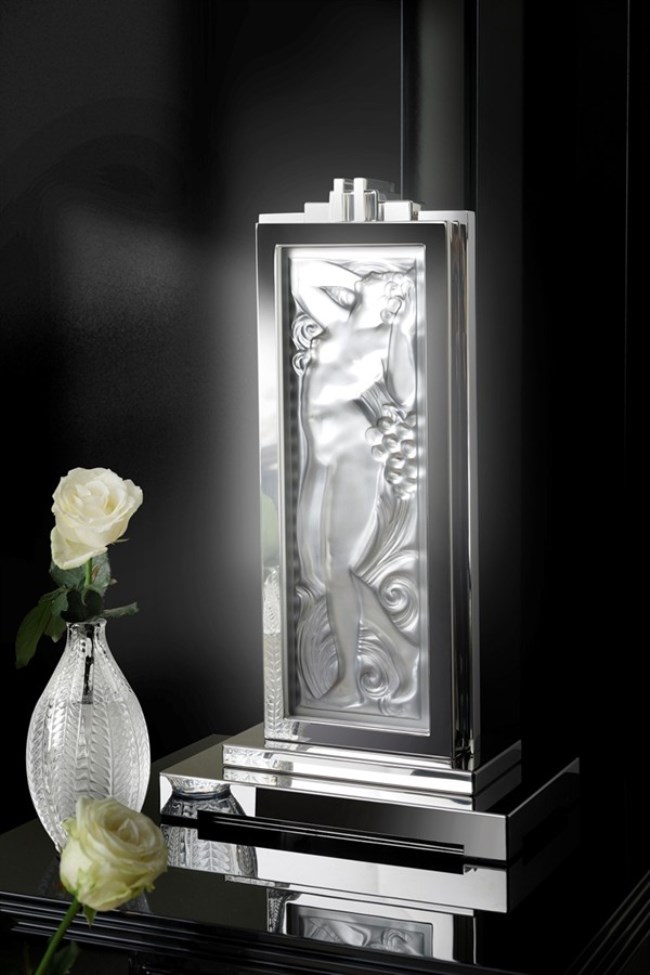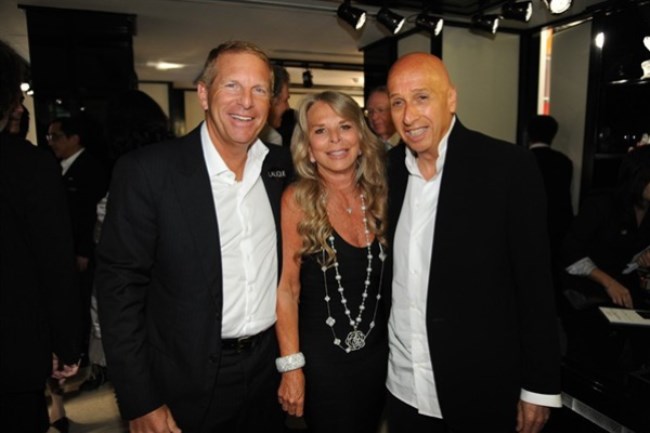 (L-R) Bruce Rockowitz, Lady Tina Green & Allan Zeman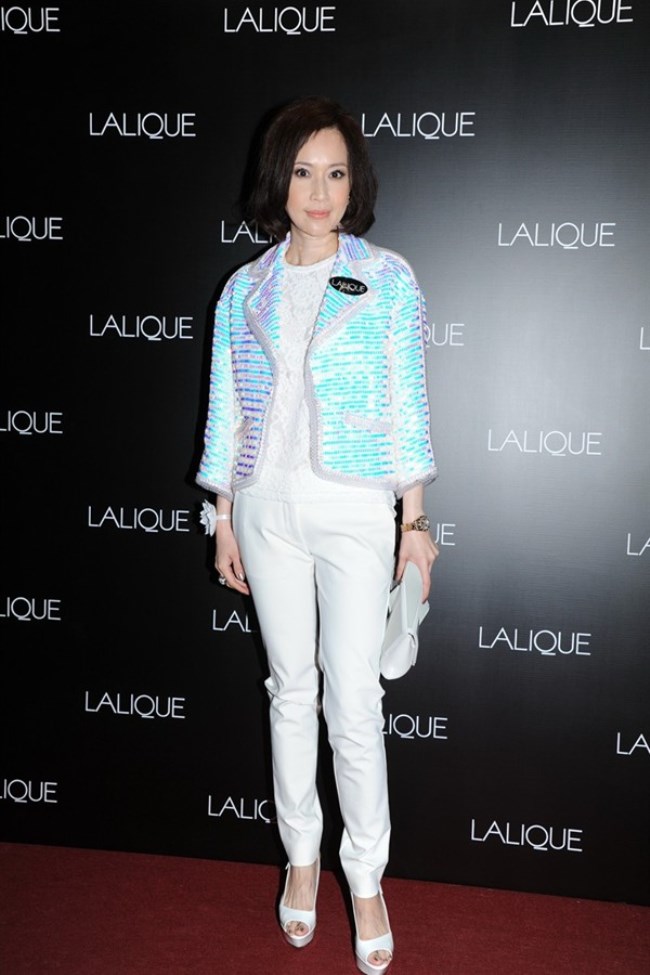 Priscilla Ku
(L-R) QiQi, Fanny Sieh and Yvette Yuen