Kylie Cosmetics unveils Summer 2018 Palette worn by Kylie Jenner
After making headlines on the cover of Forbes Magazine, makeup mogul Kylie Jenner is back in the spotlight with the launch of Kylie Cosmetics' Summer 2018 Palette.
Available to order today, the collection includes three lip glosses, an eyeshadow palette and seven lipsticks in bold colors. Kylie appears in the official campaign images where she models summery hues while wearing a long blonde wig.
———————————————————–
CAMPAIGN: KYLIE JENNER FOR KYLIE COSMETICS SUMMER 2018 PALETTE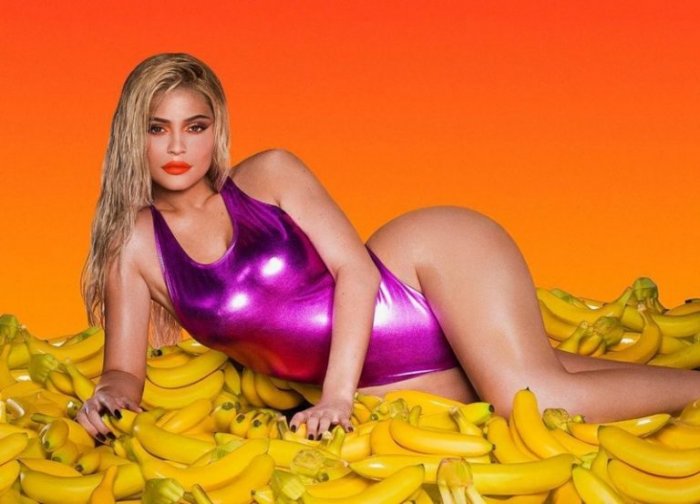 Kylie Jenner wears purple bodysuit in Kylie Cosmetics Summer Palette campaign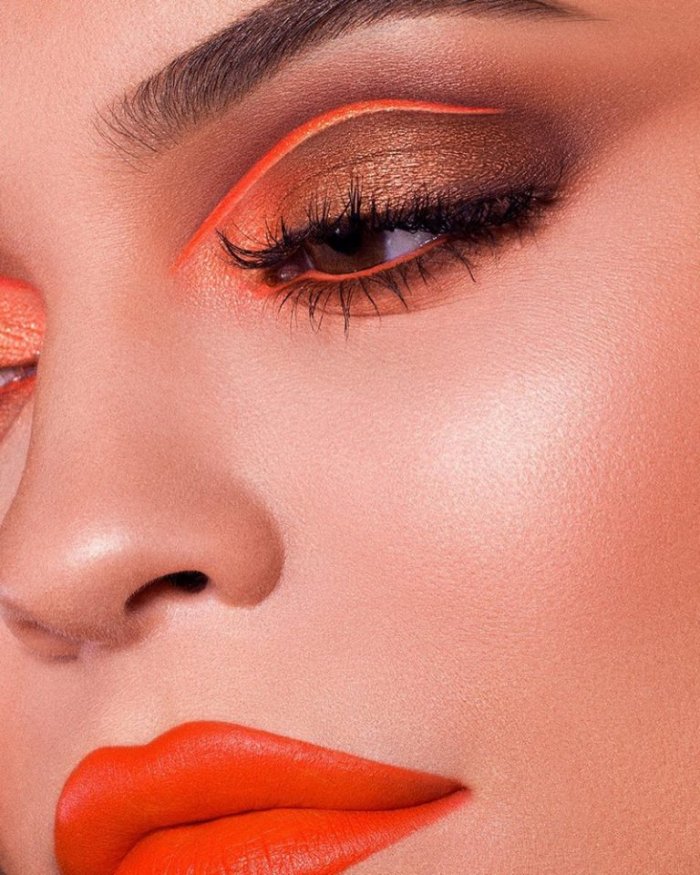 The Summer Palette 2018 collection from Kylie Cosmetics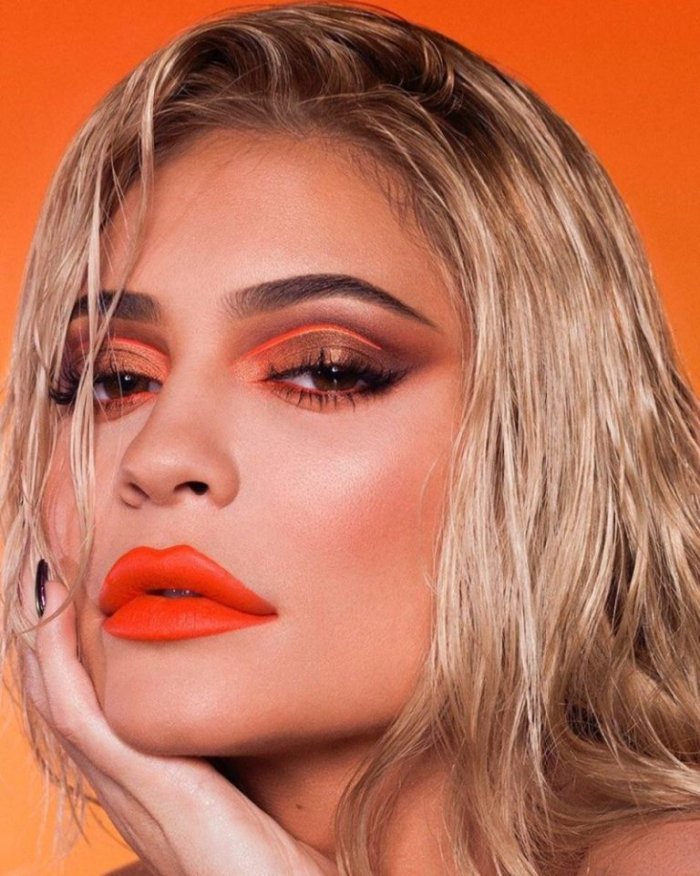 Kylie Jenner fronts Kylie Cosmetics Summer Palette campaign
Kylie Jenner models Chill Peel super glitter gloss from Kylie Cosmetics Summer Palette