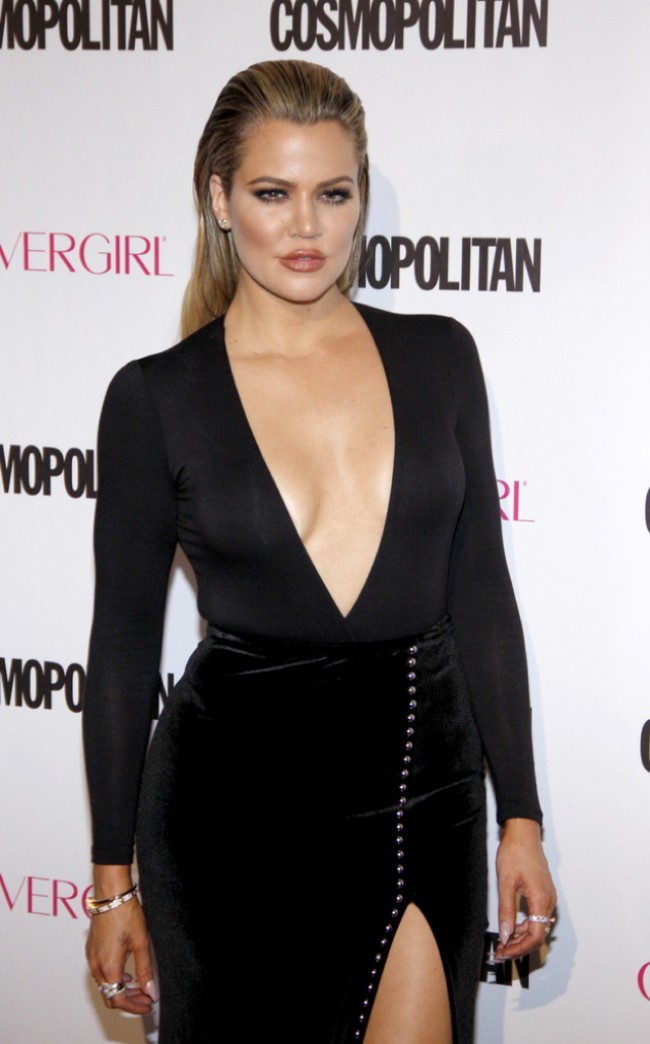 Khloe Kardashian with long blonde hair at Cosmopolitan event. (Photo: Tinseltown / Shutterstock.com)
'Keeping Up with the Kardashians' star Khloe Kardashian has revealed some newly shorn locks at her sister Kim Kardashian's baby shower. Khloe has one of the hottest trends of 2015 with a wavy lob hairstyle thanks to celebrity hairstylist Jen Atkin.
"Guess who just joined the #ShortHairDontCare club! Do we like? #LOBS4LIFE," Jen captioned an Instagram image with featuring Khloe's new short hair
Khloe also recently strip down for a sexy photo shoot for her upcoming book called, 'Strong Looks Better Naked' where she details her fitness and health journey.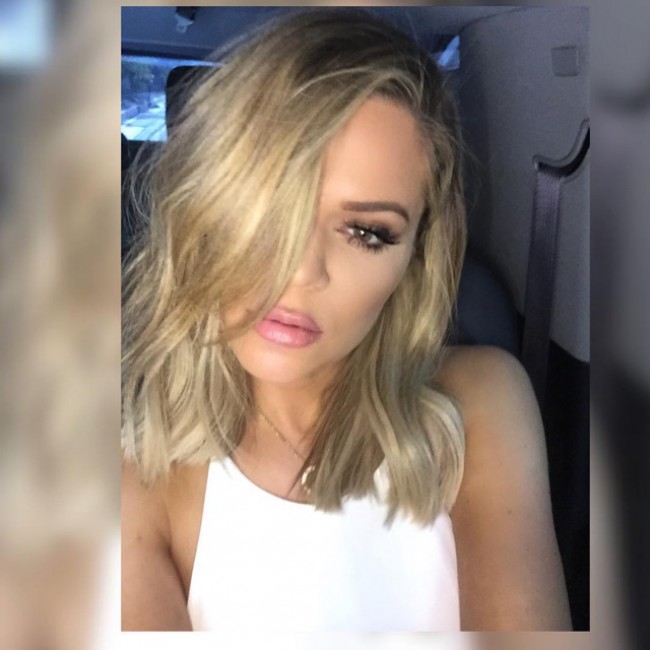 Khloe Kardashian now has a short lob hairstyle. (Photo via Instagram)