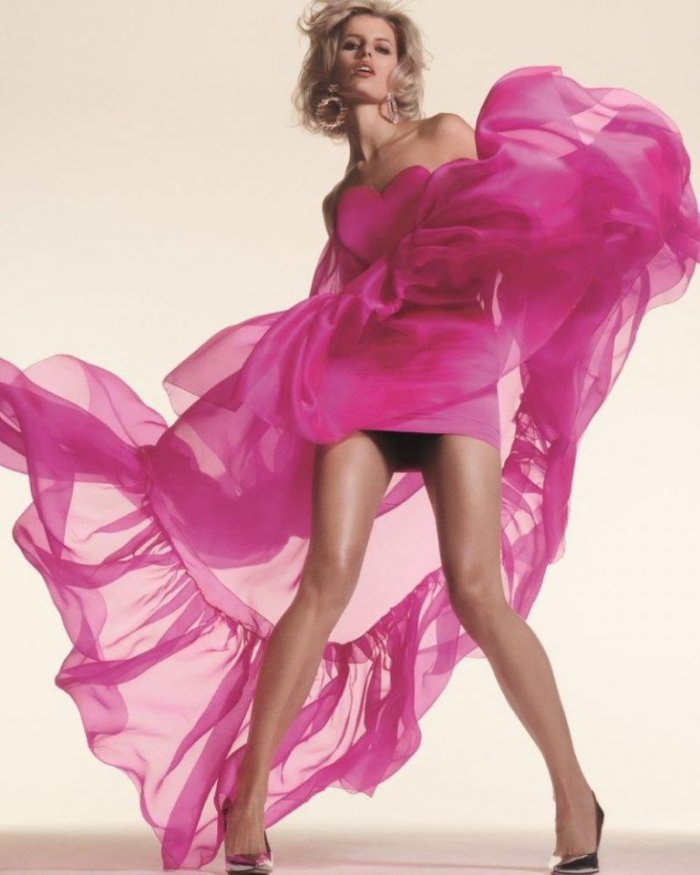 Karolina Kurkova stars in Paule Ka spring 2019 campaign
French fashion brand Paule Ka celebrates its 30th anniversary with the launch of its spring-summer 2019 collection. The official campaign images feature Karolina Kurkova as the face.
Photographed by Charlotte Wales, the Czech model poses up a storm in party-ready dresses. Styled by Benoit Bethume, Karolina wears metallic minidresses, A-line skirts and metallic separates. For beauty, Jawara works on hair with makeup by Jen Myles.
——————————————————
PAULE KA SPRING 2019 30TH ANNIVERSARY CAMPAIGN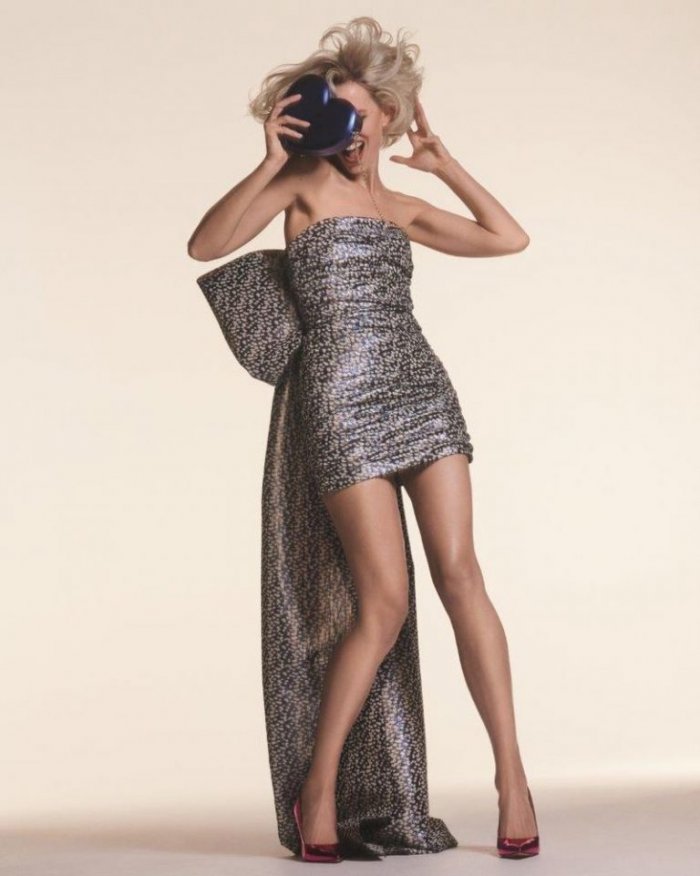 Paule Ka celebrates its 30th anniversary with spring 2019 collection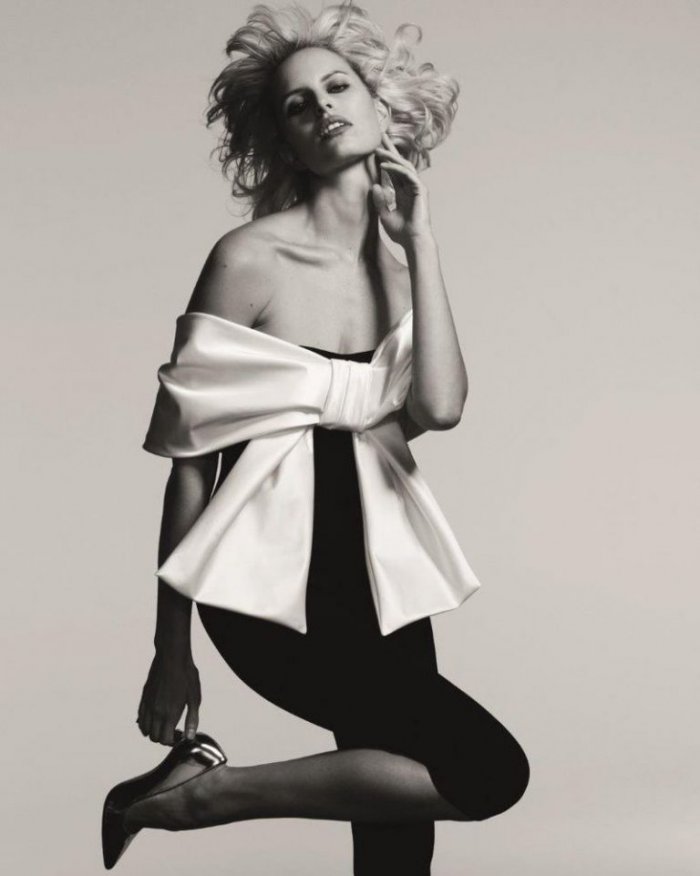 Model Karolina Kurkova poses in Paule Ka spring 2019 collection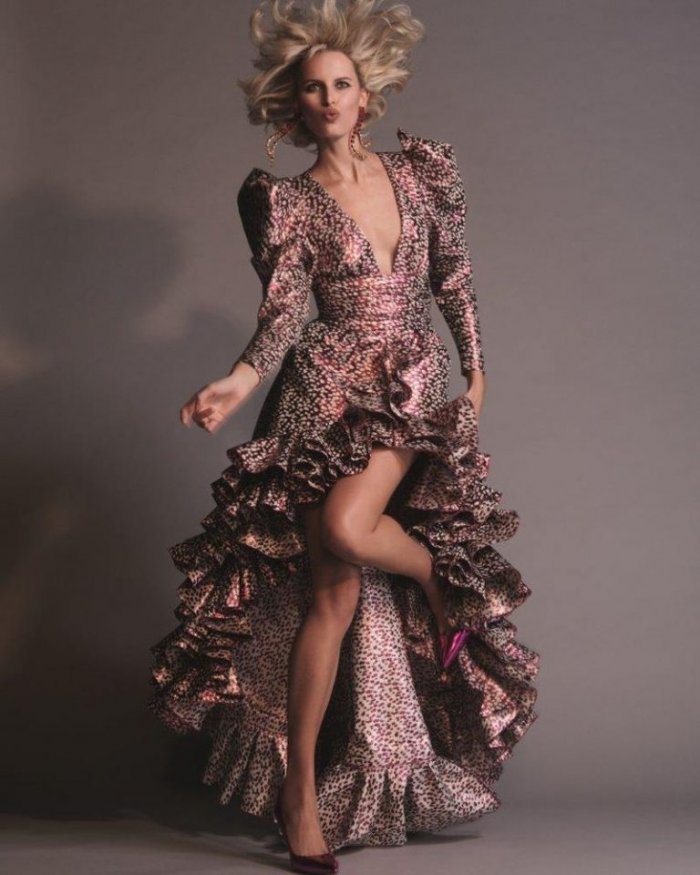 Karolina Kurkova models ruffled gown in Paule Ka spring 2019 collection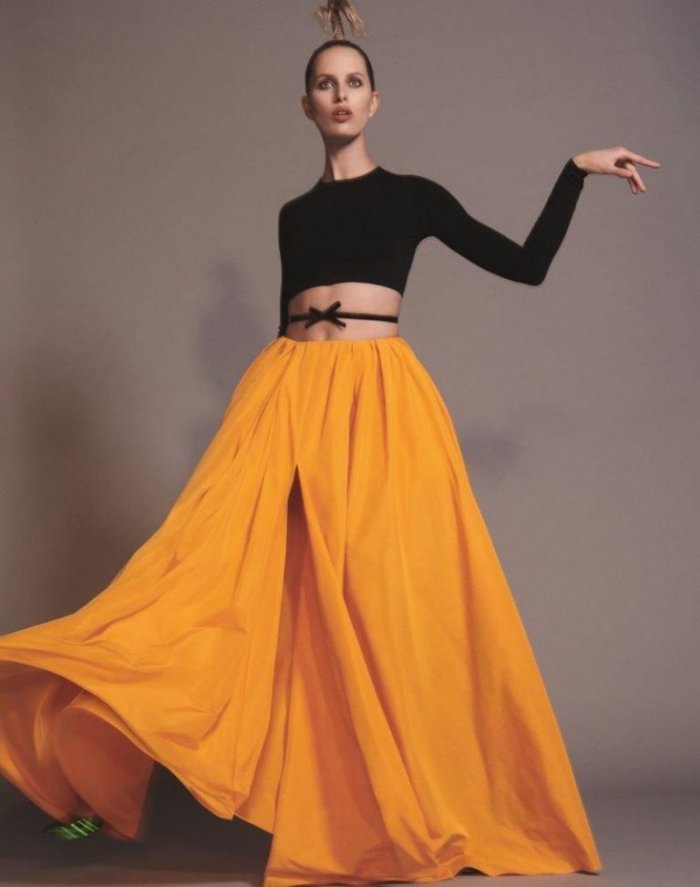 Charlotte Wales photographs Paule Ka spring 2019 collection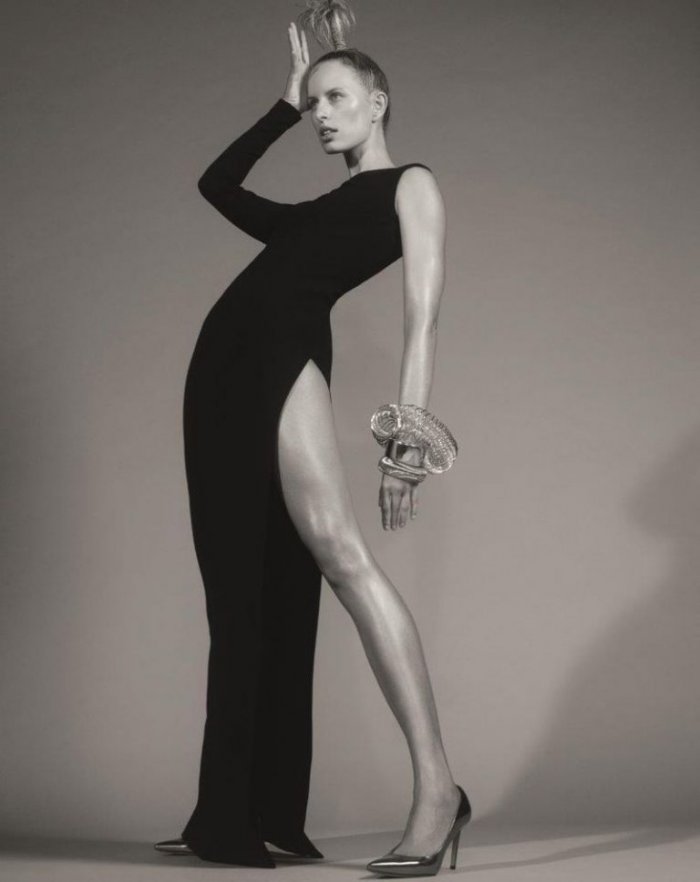 Karolina Kurkova models black asymmetrical gown from Paule Ka spring 2019 collection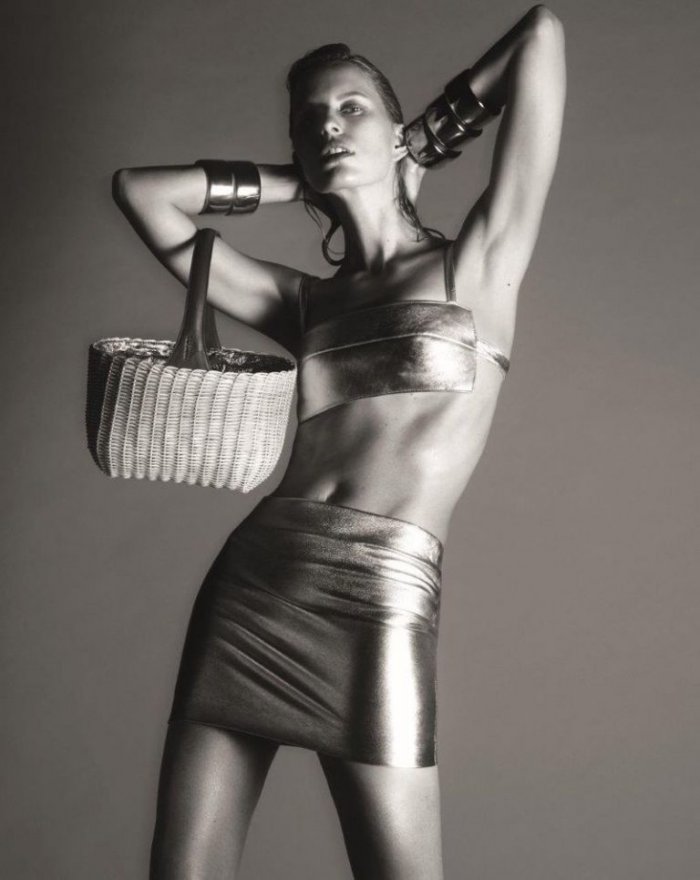 Model Karolina Kurkova flaunts some skin in Paule Ka spring 2019 collection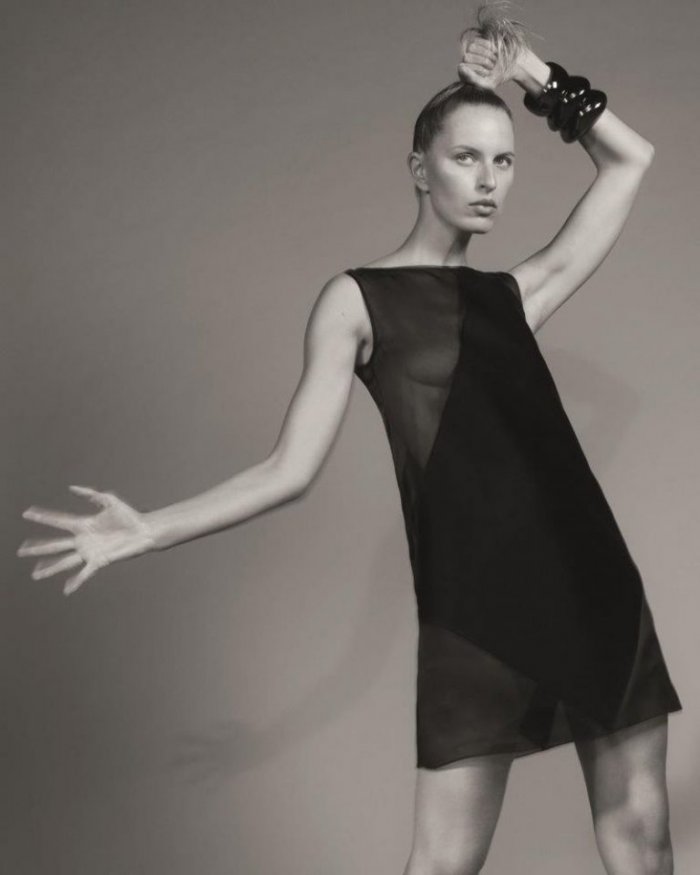 Paule Ka taps Karolina Kurkova for spring 2019 collection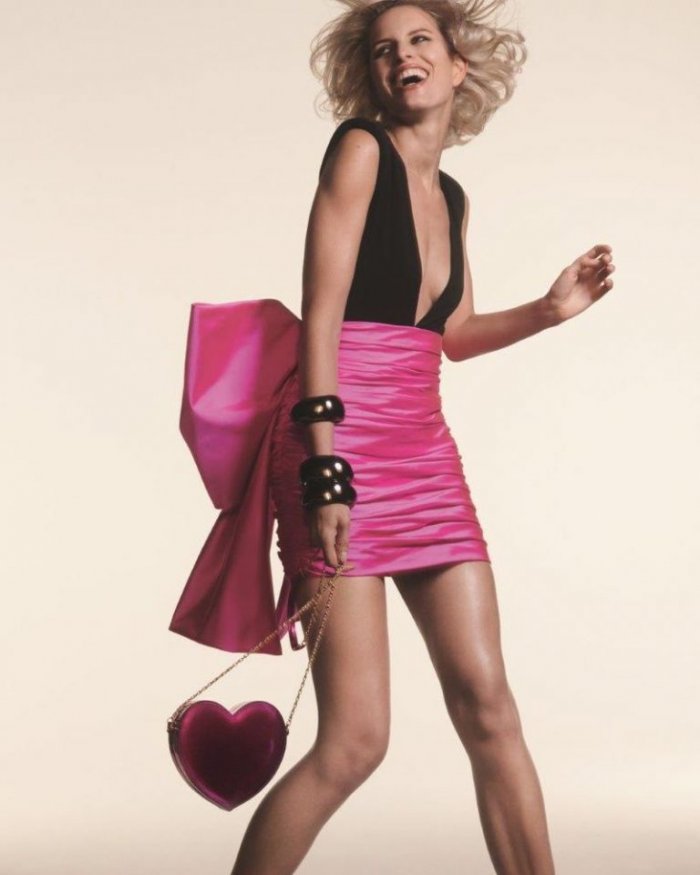 Karolina Kurkova models black and pink minidress from Paule Ka's spring 2019 collection