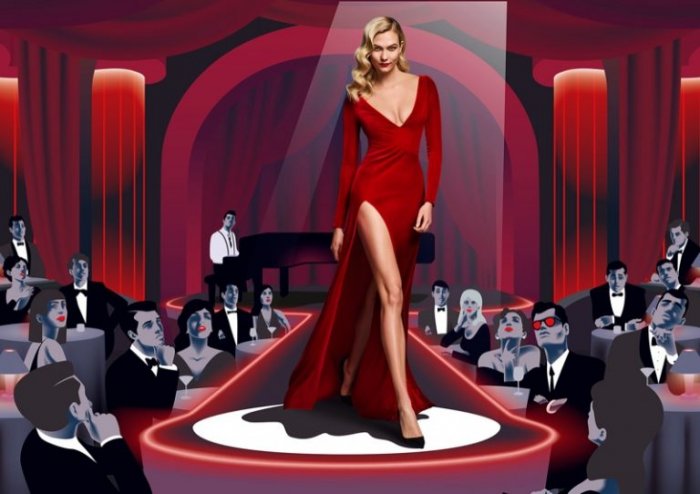 Karlie Kloss stars in Carolina Herrera 'Good Girl Velvet Fatale' fragrance campaign
Supermodel Karlie Kloss turns up the heat for Carolina Herrera's latest fragrance campaign. The leggy blonde poses in a retro inspired jazz lounge for the 'Good Girl Velvet Fatale' scent.
Surrounded by well-dressed ladies and gents, Karlie poses in front of the lens of Serge Leblon. Described as an empowering and provocative scent, Velvet Fatale features notes of jasmine, tuberose, tonka bean and cacao.
————————————————————–
CAROLINA HERRERA 'GOOD GIRL VELVET FATALE' FRAGRANCE CAMPAIGN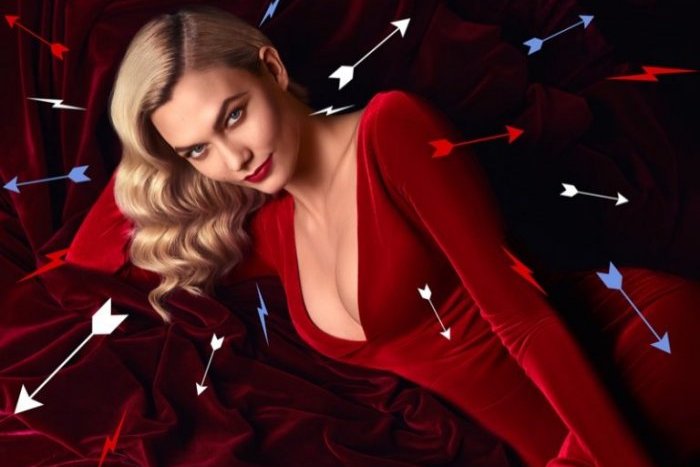 Carolina Herrera taps Karlie Kloss for 'Good Girl Velvet Fatale' fragrance campaign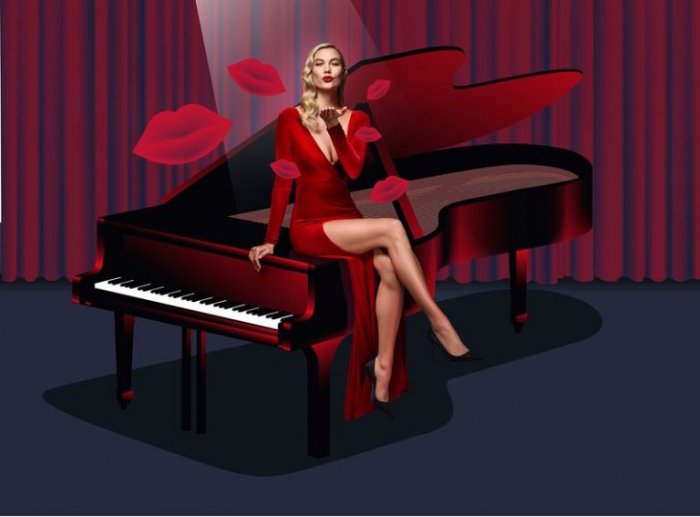 Karlie Kloss wears red dress in Carolina Herrera 'Good Girl Velvet Fatale' fragrance campaign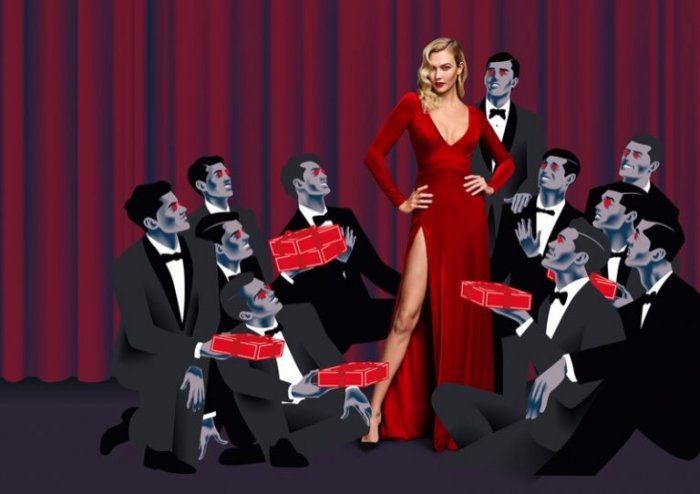 Model Karlie Kloss fronts Carolina Herrera 'Good Girl Velvet Fatale' fragrance campaign