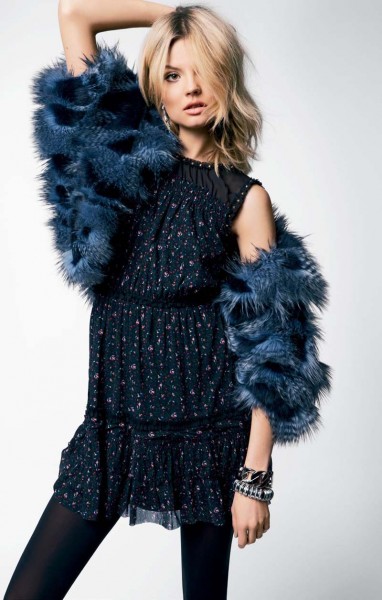 Peppered with menswear tailoring, tongue-in-cheek nods to status and elements of 1970's Sunset Strip, Juicy Couture celebrates London Mod this fall.
The Juicy Couture girl returns from her summer travels with a sophisticated air about her—everything's a bit more sexy and cool. With its sunny Los Angeles energy, the Fall 2012 collection injects California cool with hints of punk influence.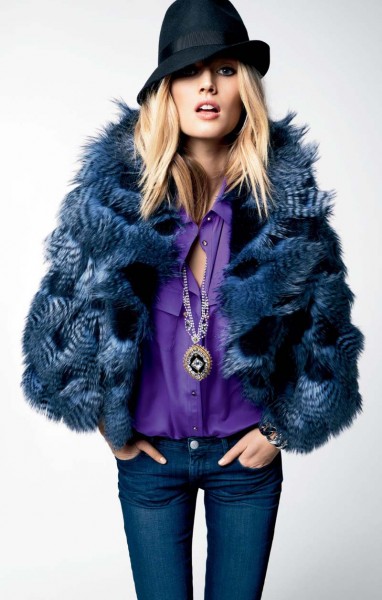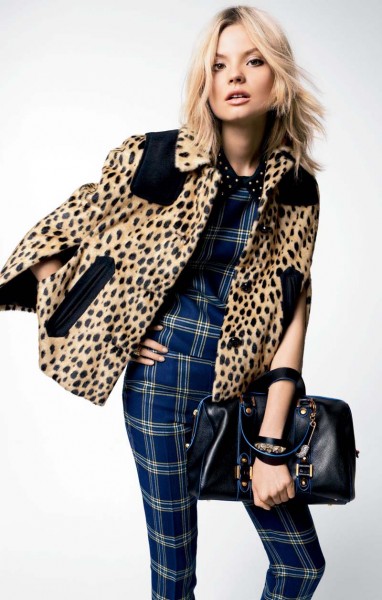 Juicy Couture embraces the bright and glamorous fun of its Los Angeles heritage by discovering the couture in the everyday as it continues to evolve, bringing the same confident, whimsical and feminine attitude to everything it creates.
A little fur, a hint of rock and lot of attitude amount to a load of seriously fun dress up choices. The Geometrics, animal prints, and vibrant florals are just a few of this collections head-turning statements .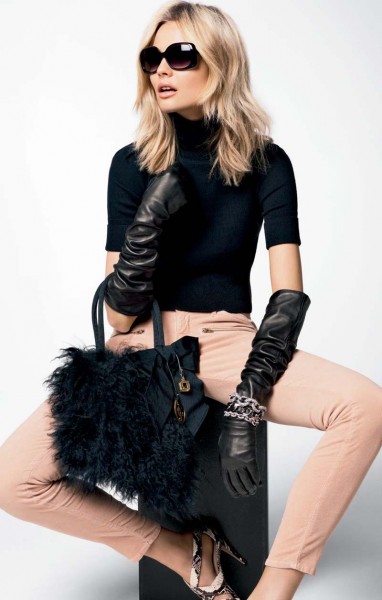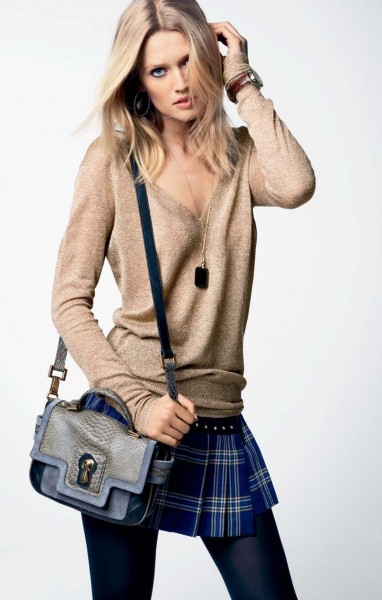 You'll see creative styling  pairs of plaid-on-plaid with a faux fur cheetah cape for an over-the-top textured look. Weighty embellished jewelry, adorned fedoras and over-sized clutches bring new meaning to "more is more."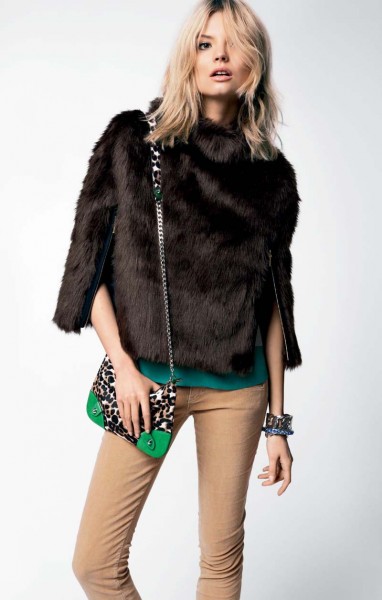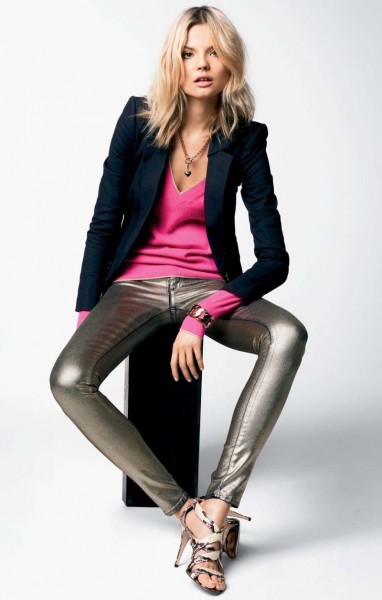 The unconventional treatment of more traditional materials gives way to cool, polished looks. Houndstooth, paisley and plaid, in deep red, blue and toffee, make for interesting color-blocking and pattern play.
Prints fashioned in simple silhouettes like draped silk paisley pajama pants and an English snaffle shift become the perfect pieces for chic, relaxed
dressing.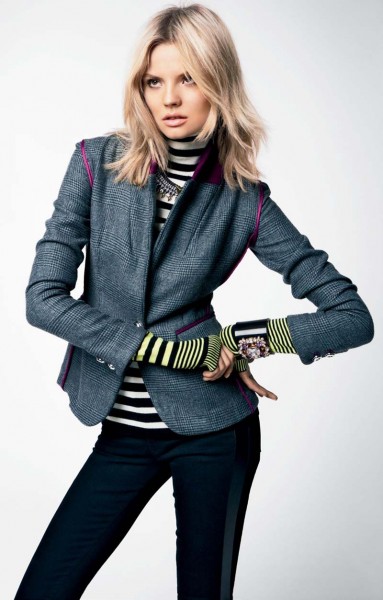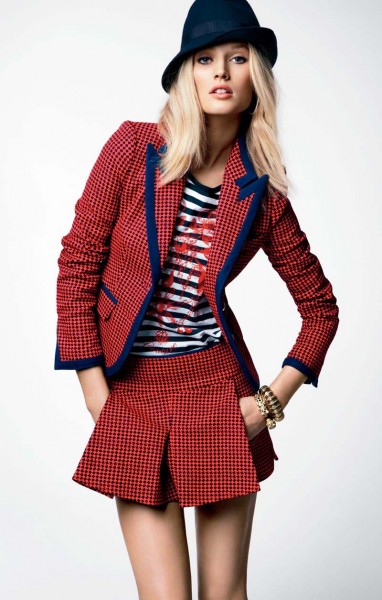 Embossed monogram leather bags and pave-drenched gold and silver jewelry finish the look with a witty air of posh sophistication.
Oversized cuffs doused in heavy gemstones and ornate linked chains offer a refreshingly noteworthy combination of edgy glam.
Leather, leopard and lace bring a modern vibe to menswear-inspired tailoring. Classic wardrobe pieces like herringbone blazers and drainpipe trousers in rich greens and berries get amped up with leather binding detail, while lace inlay sweaters and leopard print silk tops get new life with a shot of neon.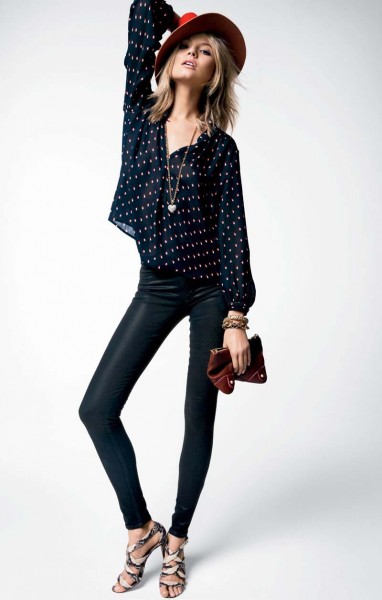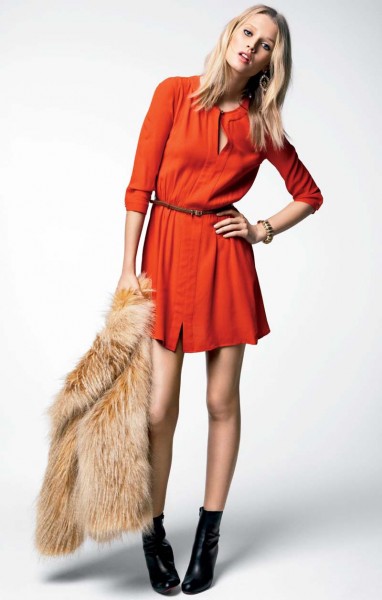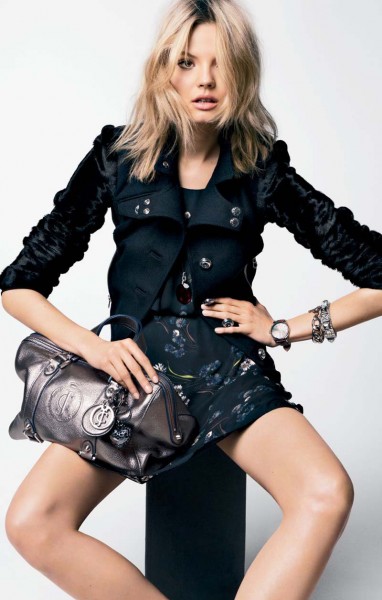 Juicy Couture's Shop Are available @
Takashimaya Shopping Centre
Unit #03-03
Tel: (65) 6736 3597
The Shoppes at Marina Bay Sands
Galleria Level, B1-78
 Tel: (65) 6688 7990
Category: Fashion