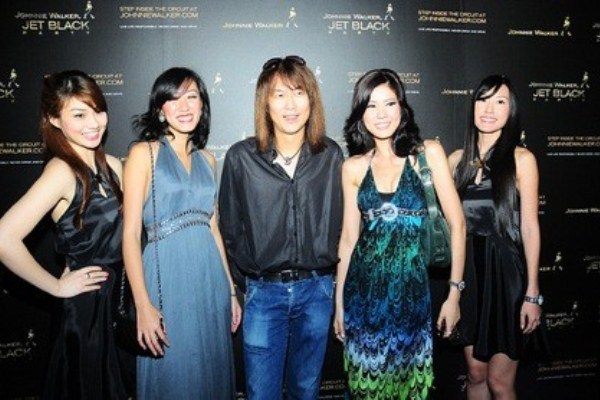 To celebrate the Singapore Grand Prix, Johnnie Walker held a Johnnie Walker® Jet Black party at One On The Bund.
Spotted in attendance were Paul Foster, Stephanie Carrington, Keegan Kang, Low Shu Min, Andie Chen and Australian supermodel Lucy McIntosh.
Music was provided by the Grammy award winning DJ Poet Name Life while drinks were specially made Johnnie Walker cocktails.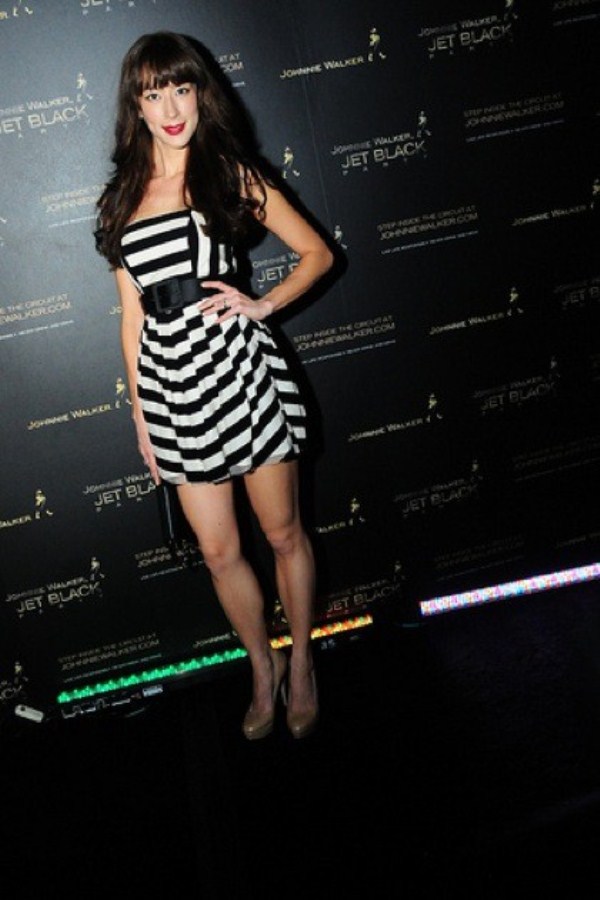 DJ Poet Name Life & Lucy McIntosh