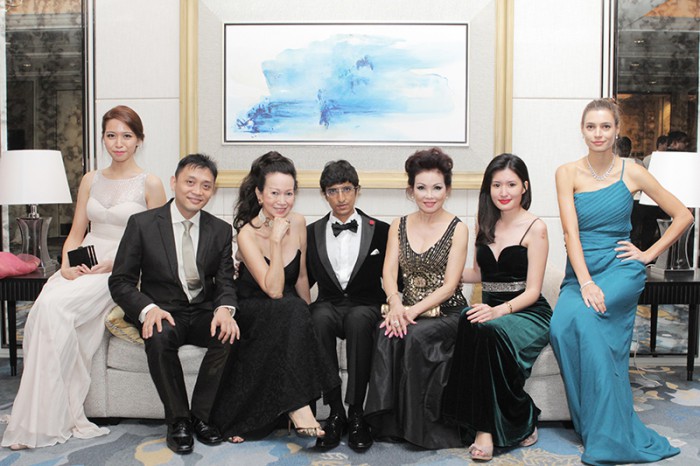 Laura Siew, Chan Kwai Sum, Celeste Basapa, Karan Tilani, Linda Soo-Tan, Ashleey Leong, Izabella Bano
Held at the iconic Shangri-La Hotel on 28 July, World of Diamonds was seen as the key sponsor and official lifestyle partner for The Asia Enterprise Brand Awards & Gala Dinner 2015. Hosted on stage by celebrity Stephanie Carrington, along with Hungarian & Venezuelen models who made an intriguing appearance were layered with over SGD 13,000,000 worth of high quality diamond coated jewelry.
With the prestige essence, the exclusive evening was accompanied by a sophisticated setting with conspicuous individuals lined-up from the Singapore scene – Linda Soo-Tan, Celeste Basapa, Dato' Dr Grace Kong, Seah Kian Peng, Member of Parliament & CEO of NTUC Fairprice, Mark Barnard, Joint-CEO of Octopus Group, Helen Khoo, Executive Director of Wing Tai Retail, His Execellency Luis Fernando De Andrade Serra, High Commissioner of Brazil to Singapore, and Dr Gianluca Rubagotti, Deputy high Commissioner of Italy to Singapore.
The jetsetters were treated to an elegant cocktail session before a sumptuous of 8-course Chinese dinner was served. Among the outstanding award winners were Singtel, Wing Tai Retail and Banyan Tree Spas. And the champions of three award categories each received a rare Fancy Pink diamond, collectively valued at almost SGD60,000, courtesy of the World of Diamonds.
As one of the largest privately held diamond mining corporations, the WORLD OF DIAMONDS has directly catered to billionaires and members of royal descent. With that, of Hsien Naidu's press statement, she stated that "With the World of Diamonds having forged partnerships with top-of-the-line brands, we realized a synergy to elevate marketing standards and practices in the region."
The dazzling presentation of the fine jewelry masterpieces was a great close-up for the honoured guests to appreciate and much heat of conversations in a secluded ambience with the socialites.
(Photos by WardrobeTrendsFashion and World of Diamonds)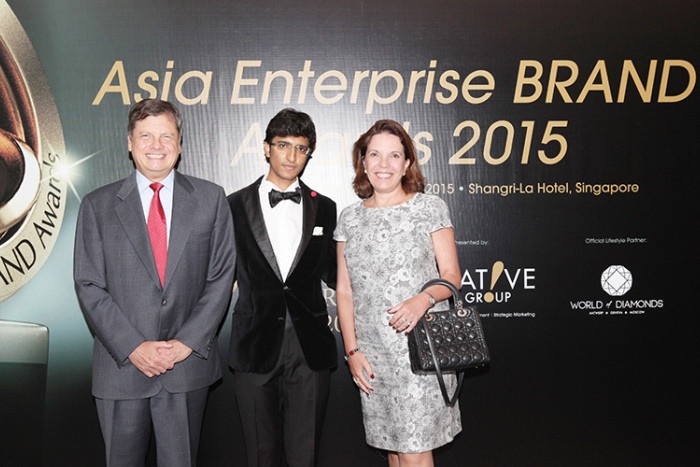 His Excellency Luis Fernando De Andrade Serra, Karan Tilani, Rosana Pinheiro Machado De Andrade Serra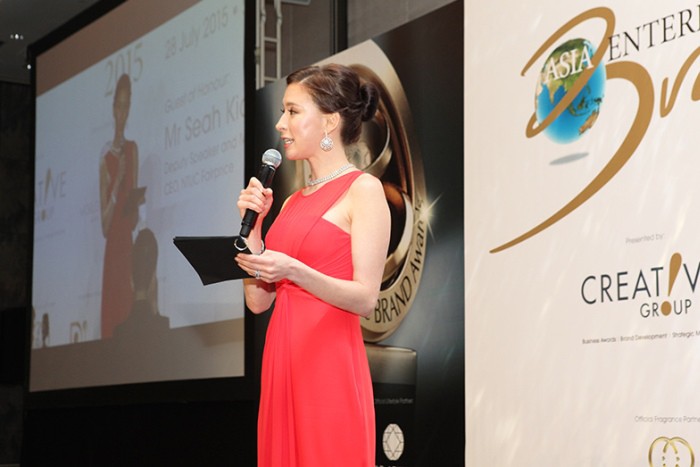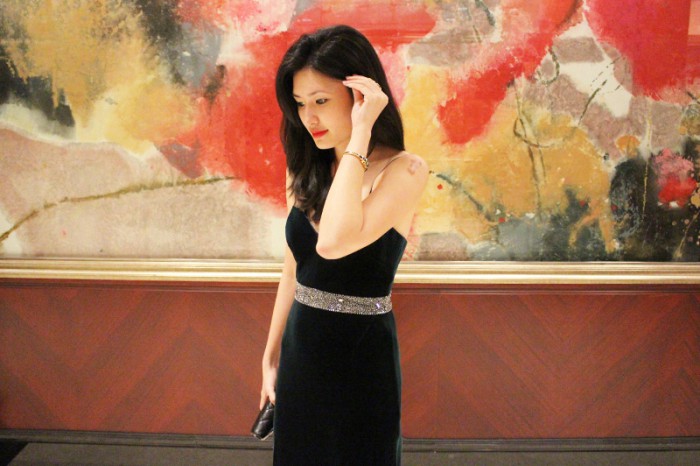 Ashleey Leong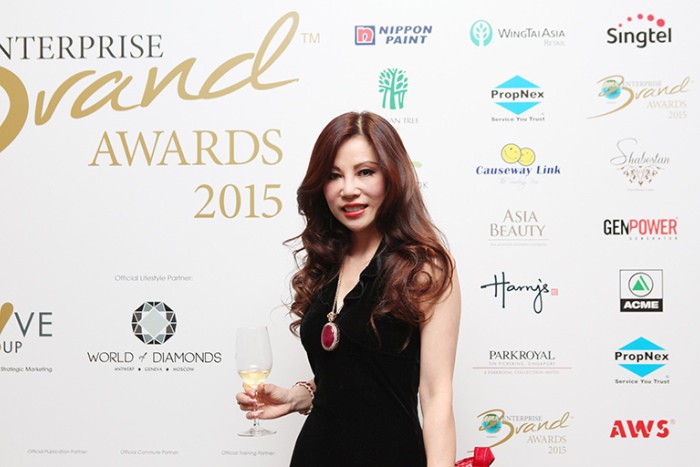 Dato' Dr Grace Kong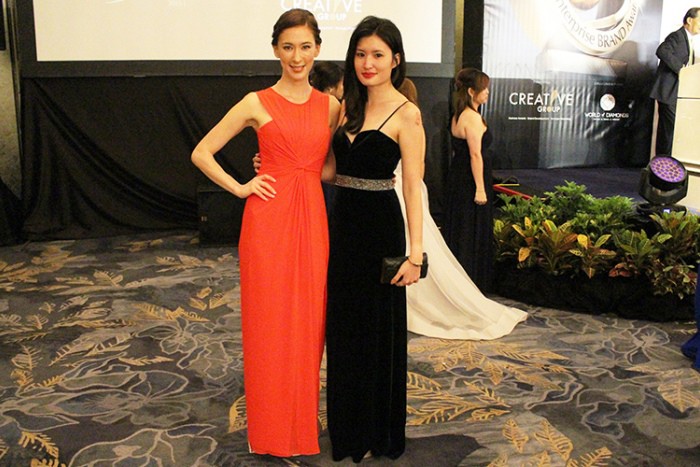 Stephanie Carrington, Ashleey Leong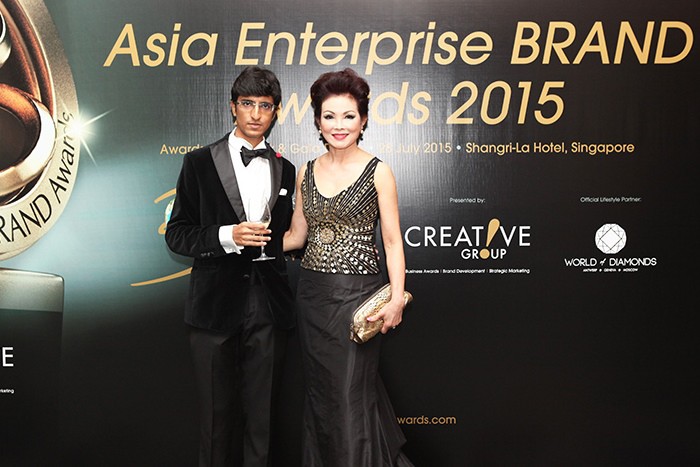 Karan Tilani, Linda Soo-Tan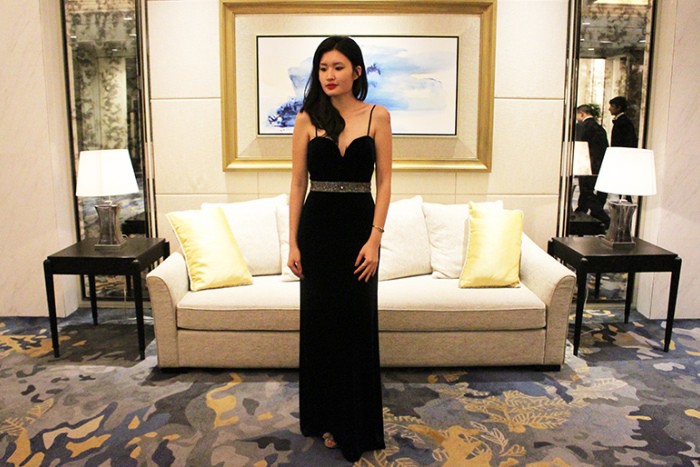 Ashleey Leong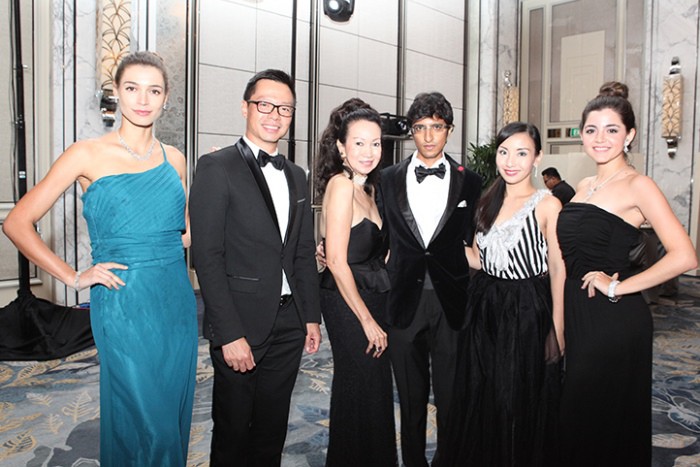 Izabella Bano, Christopher Chan, Celeste Basapa, Karan Tilani, Sheryl Chen, Krystel Bendahan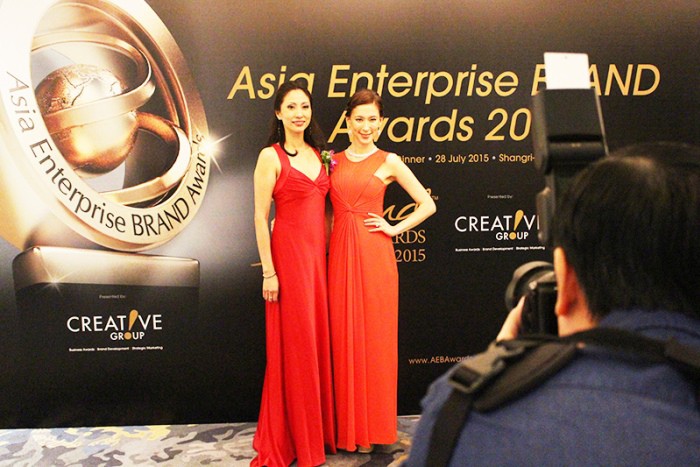 Hsien Naidu, Stephanie Carrington