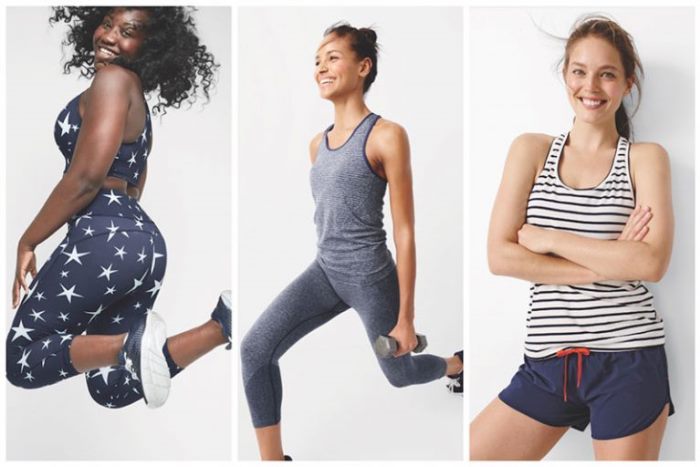 New Balance x J. Crew launches spring 2017 collection
For the spring 2017 season, New Balance and J. Crew have teamed up on their second collection. The activewear line includes all the pieces you'll need to work out in style.
For spring, the range includes new silhouettes like windbreakers, crop tops and high-waisted capris. And let's not forget the playful star print for those who want a whimsical moment. The New Balance collection ranges from $30 to $140, and can be shopped now at JCrew.com.
—————————————————–
NEW BALANCE X J. CREW SPRING 2017 COLLECTION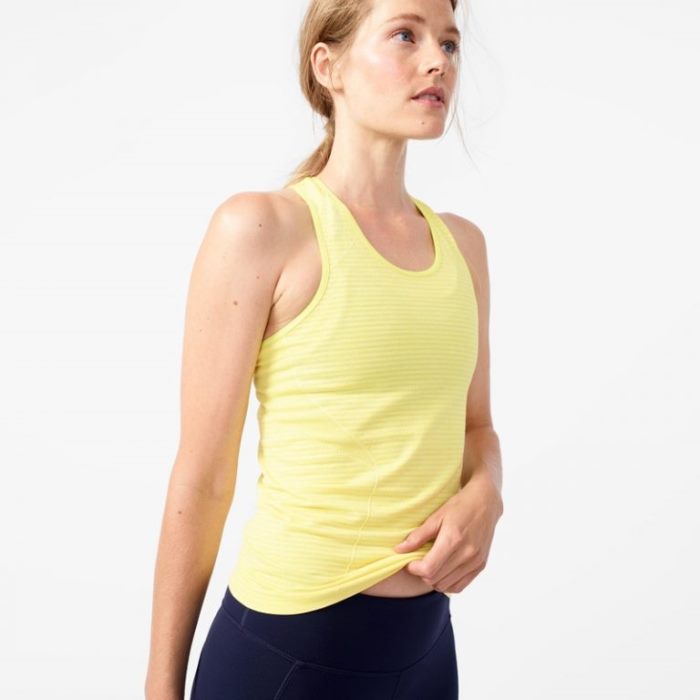 This tank has a comfortable stretch – New Balance x J. Crew Seamless Tank Top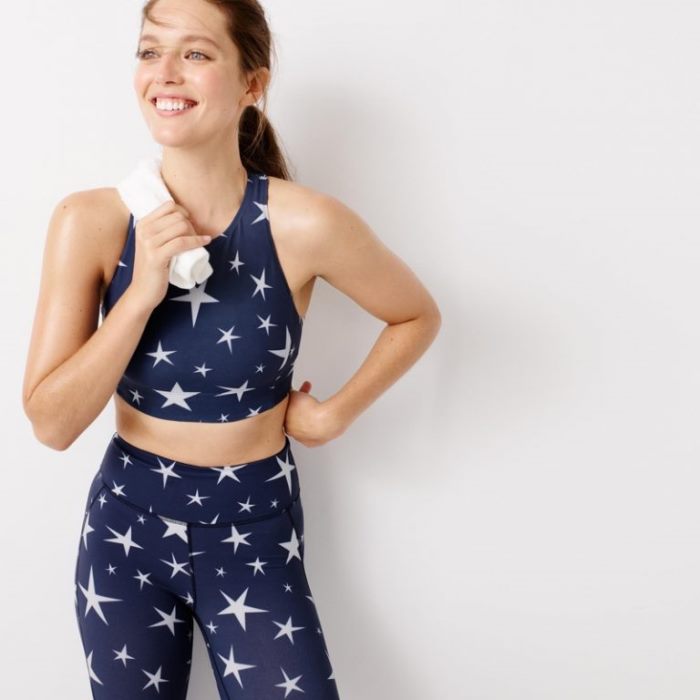 Embrace a playful print – New Balance x J. Crew Performance Crop Top and Crop Leggings in Star Print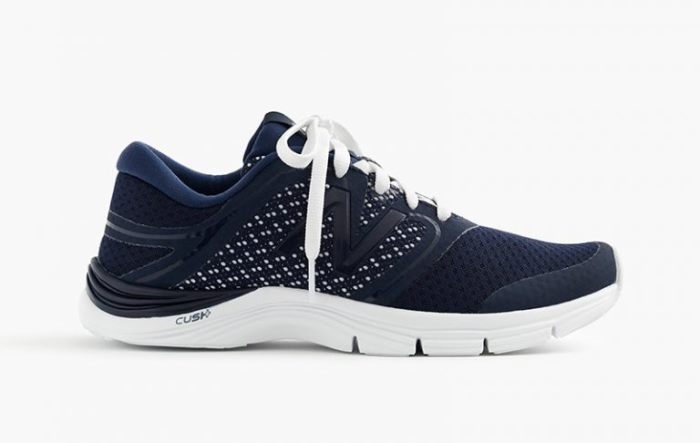 Get ready to work out in style – New Balance x J. Crew 711 Mesh Sneakers
This coverup is simply chic – New Balance x J. Crew In-Transit Pullover in Stripe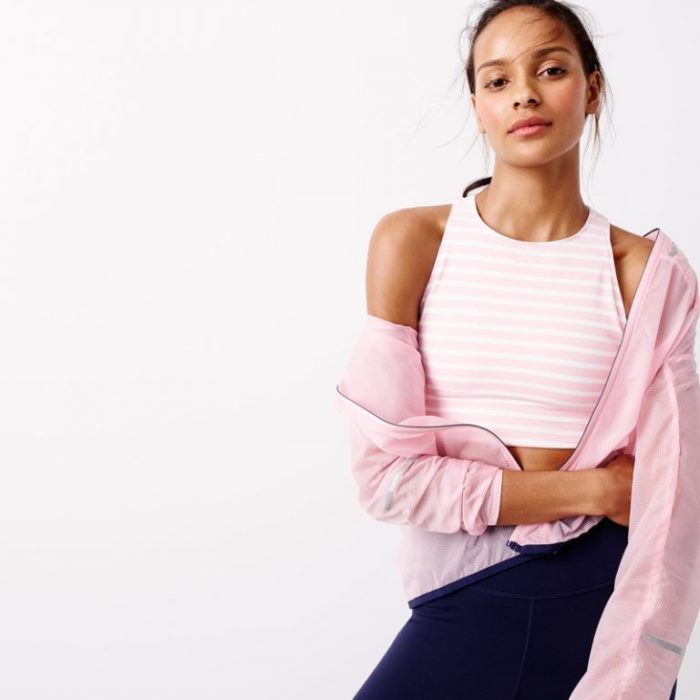 Work out in pastels – New Balance x J. Crew Packable Jacket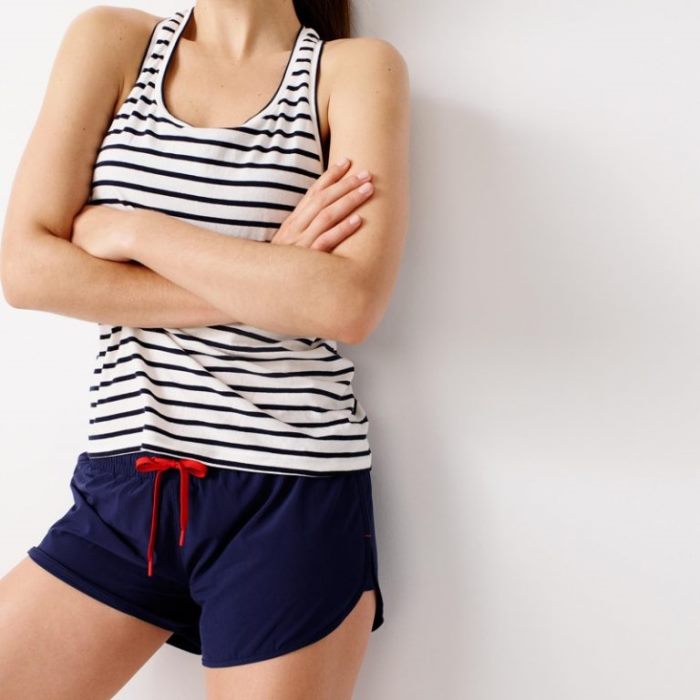 Stay comfortable – New Balance x J. Crew Lightweight Running Short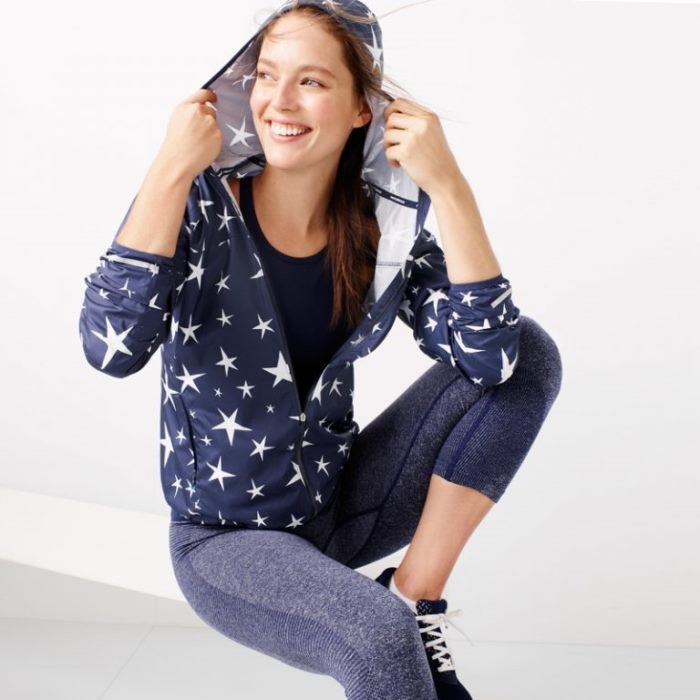 Cover up from the cold in this – New Balance x J. Crew Star Print Windbreaker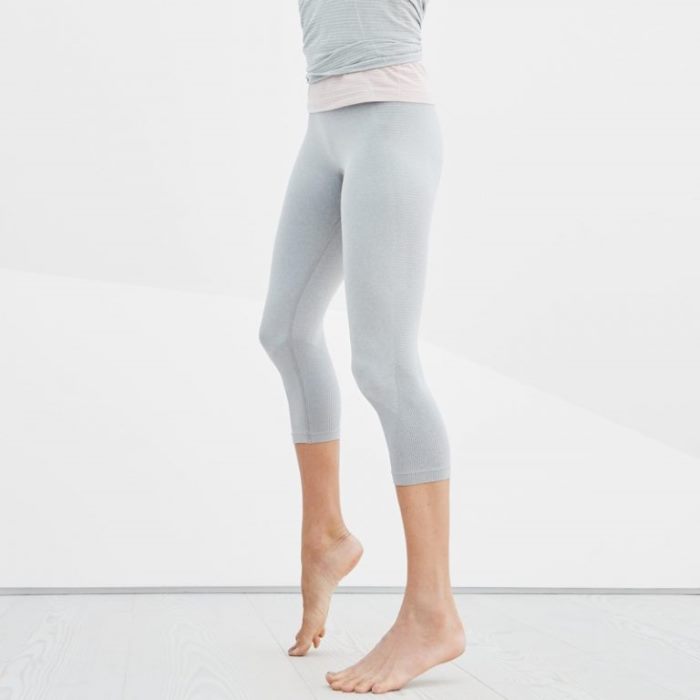 Stretch out in these cropped leggings – New Balance x J. Crew Seamless Capri Leggings