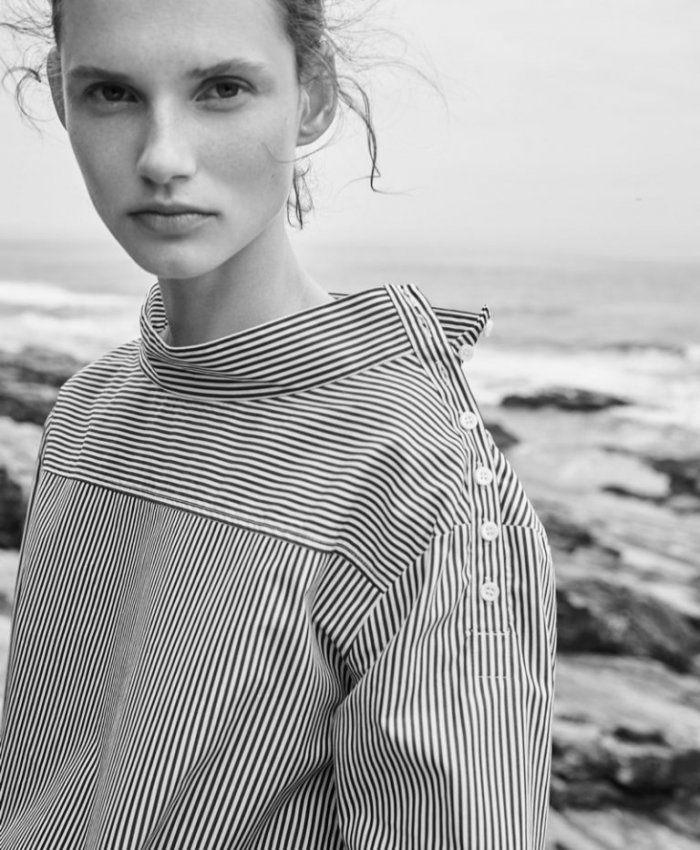 J. Crew Funnelneck Striped Shirt
As we enter the fall season, a neutral color palette is perfect for the cooler months. American fashion brand J. Crew launches a new trend guide called 'Palette Cleanser'. Model Giedre Dukauskaite heads to rocky shores wearing natural hues.
From trench coats to knit sweaters and white denim, J. Crew updates the essentials for fall. Paired with the ensembles; loafers and sneakers have the perfect finishing touches.
—————————————————————————
J. CREW 'PALETTE CLEANSER' FALL 2017 NEUTRAL LOOKS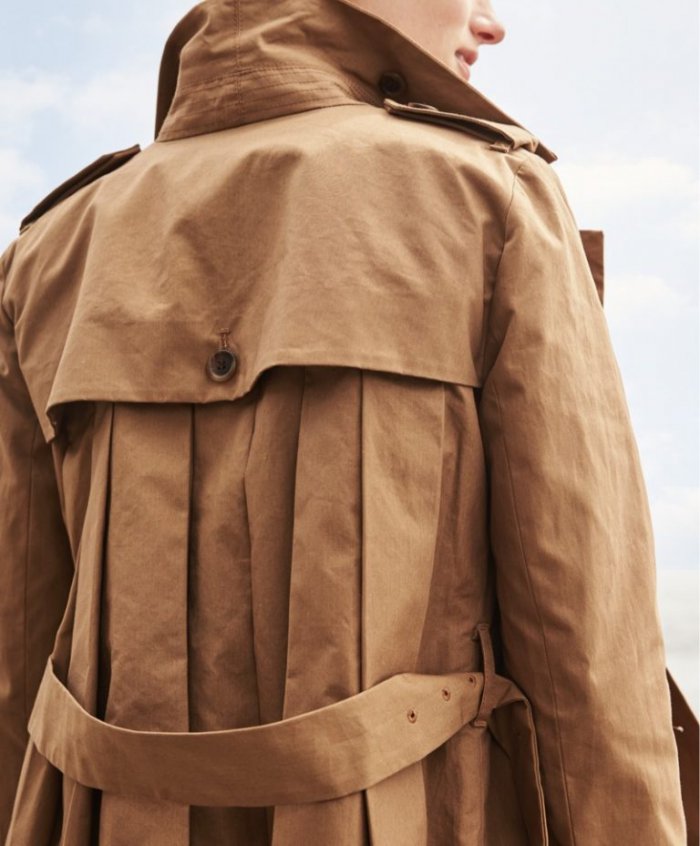 J. Crew Pleated Trench Coat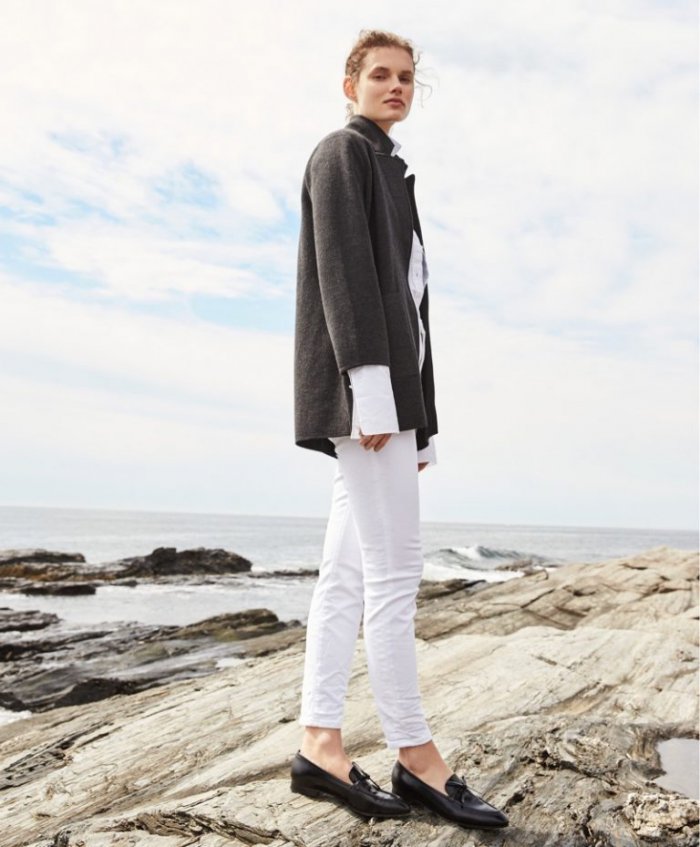 J. Crew Open-Front Sweater-Blazer, Thomas Mason for J. Crew Boy Shirt, 9″ High-Rise Toothpick Jean in White and Academy Loafers in Leather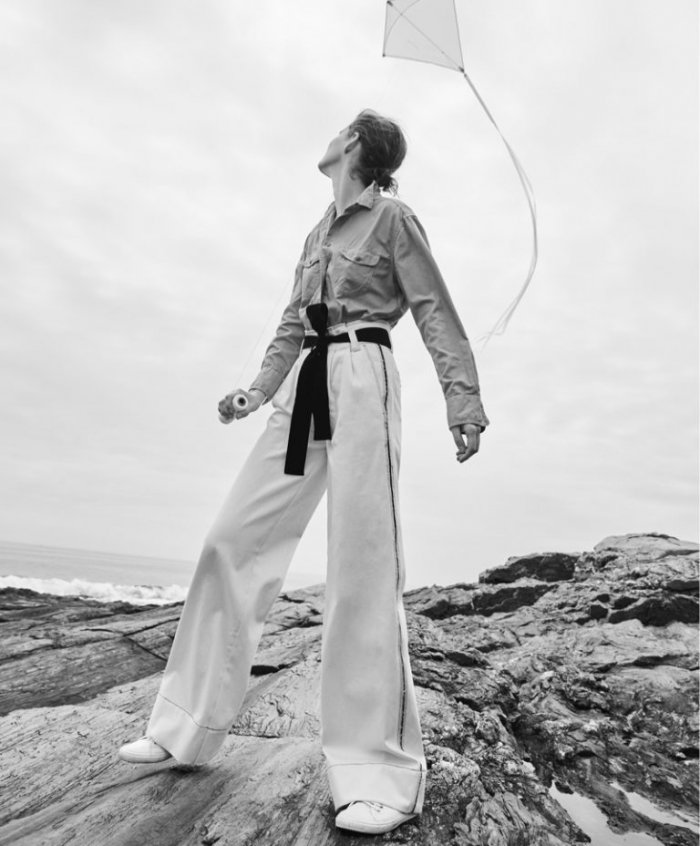 J. Crew Fatigue Boyfriend Shirt, Natural Denim Pant with Velvet Tie and Tretorn Canvas T56 Sneakers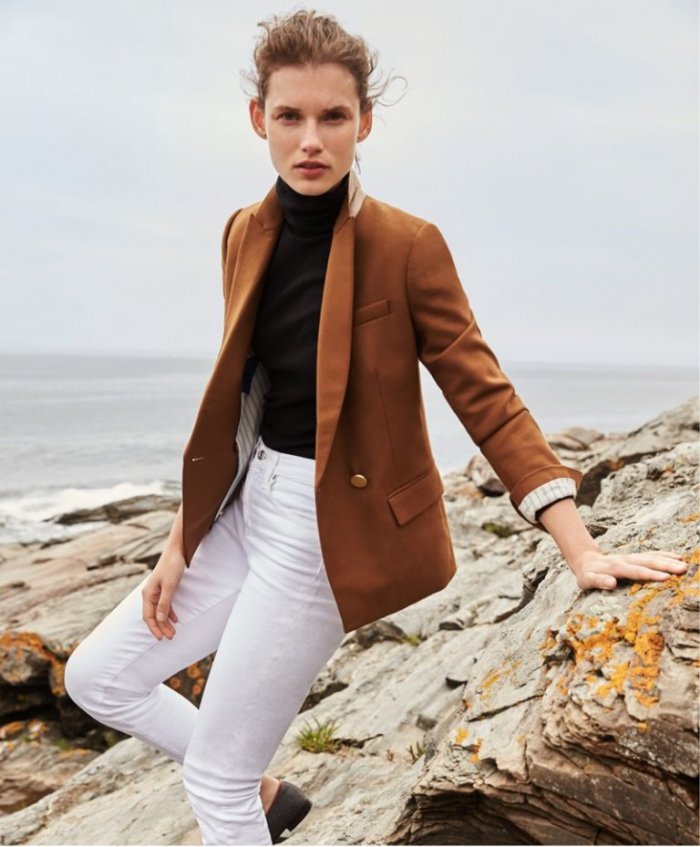 J. Crew Dover Blazer in Italian Wool, Perfect-Fit Turtleneck, 9″ High-Rise Toothpick Jean in Whiteand Academy Loafers in Flannel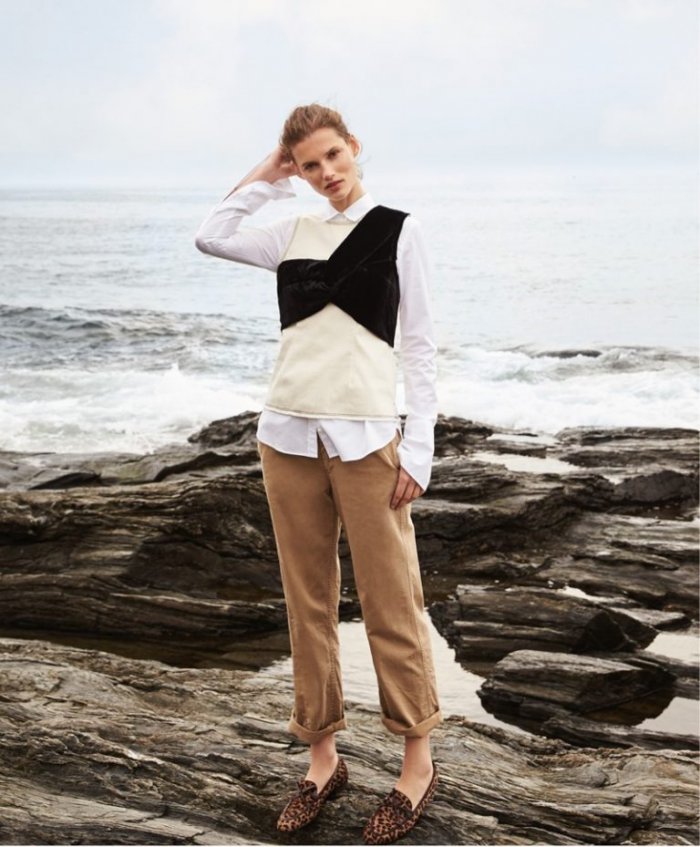 Thomas Mason for J. Crew Boy Shirt, J. Crew Collection Natural Denim Top with Velvet Overlay, Boyfriend Chino Pant and Academy Loafers in Calf Hair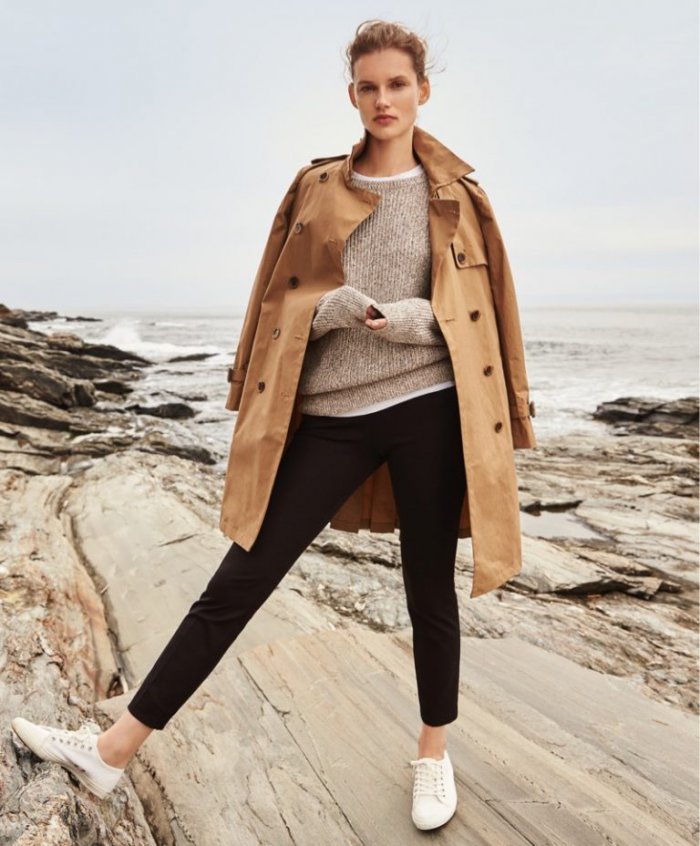 J. Crew Pleated Trench Coat, New Vintage Cotton T-Shirt, Marled Cotton Crewneck Sweater, Martie Slim Crop Pant and Tretorn Canvas T56 Sneakers