Models decked out in 1950s garb
On a starry night in Kuala Lumpur, IWC aficionados gathered at White Box, a hip contemporary gallery space located at MAP @ Publika, Dutamas, for a private viewing of Peter Lindbergh's "A night in Portofino", an artistic collaboration between the legendary photographer, the renowned Swiss watchmaker and IWC's famous Friends of the Brand.
The very essence of IWC's iconic Portofino collection, embraced by Friends of the Brand the likes of Kevin Spacey, Cate Blanchett, Eric Dane, Elle Macpherson, Boris Becker, Ronan Keating and Matthew Fox, was captured in a series of nostalgic black and white mages by Peter Lindbergh.
The photographs feature the best from the world of film, music and sports against the backdrop of an Old Hollywood set, capturing the spirit of the dolce vita and the elegance of Portofino, the destination town of the Italian Riviera for celebs and VIPs since the 1950s.
For the exhibition, the event space was decked out to look like an Old Hollywood set, with models in 1950s-inspired togs escorting guests down the red carpet. In keeping with the theme of the night, portrait artists were at hand to sketch portraits of the guests as a special momento.
These photographs have traveled far and wide, having embarked on a world tour and being exhibited in major cities like LA, Cannes and Milan, in high profile, thematic events that have attracted Hollywood luminaries like True Blood heart-throb Alexander Skarsgård, Rob Lowe, Daniel Henney and Zhou Xun.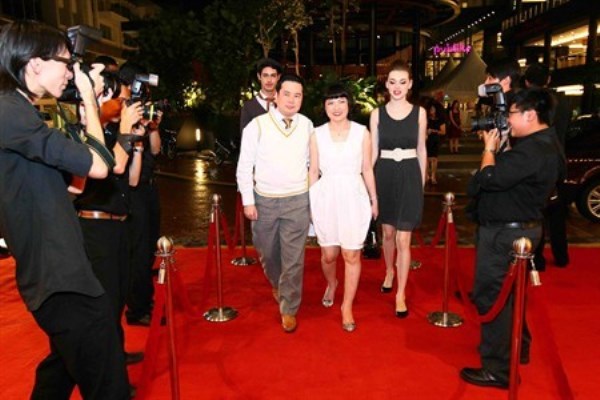 Dr. Casey Chow and Ashley Chow arriving on the red carpet
Screening of the Portofino Black & White short film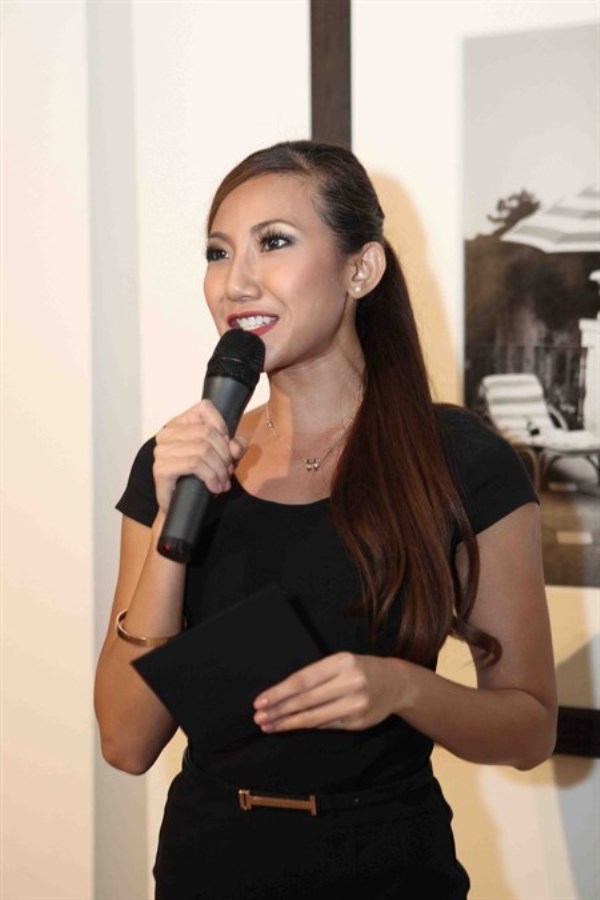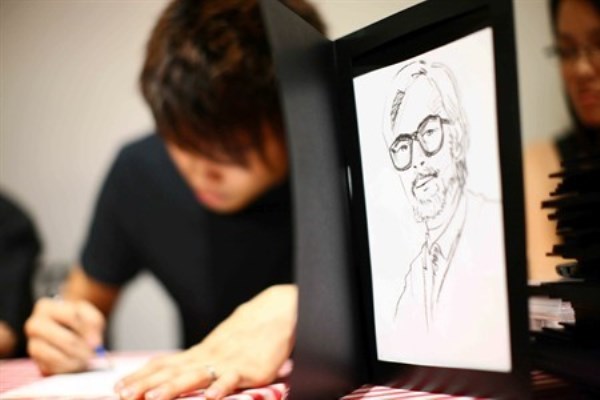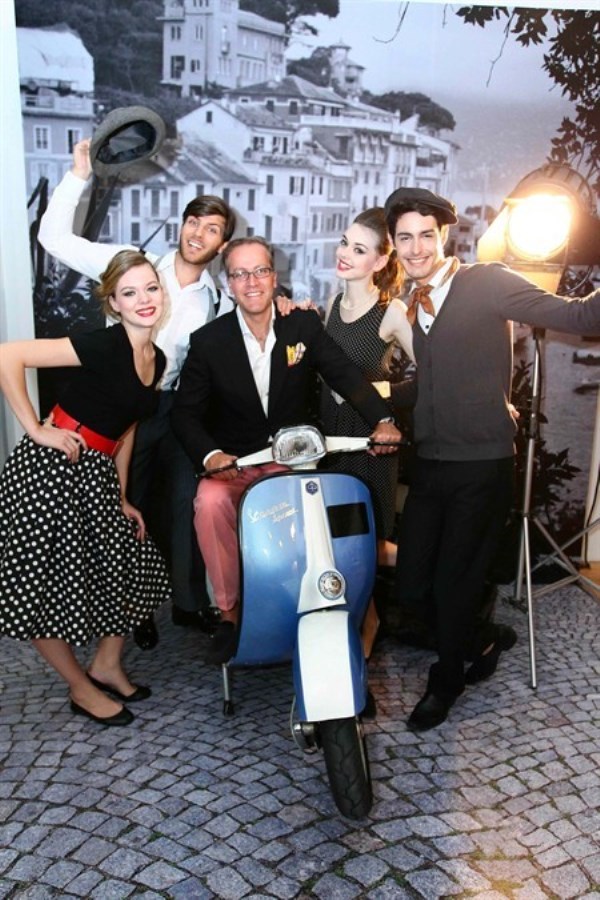 Goris Verburg and models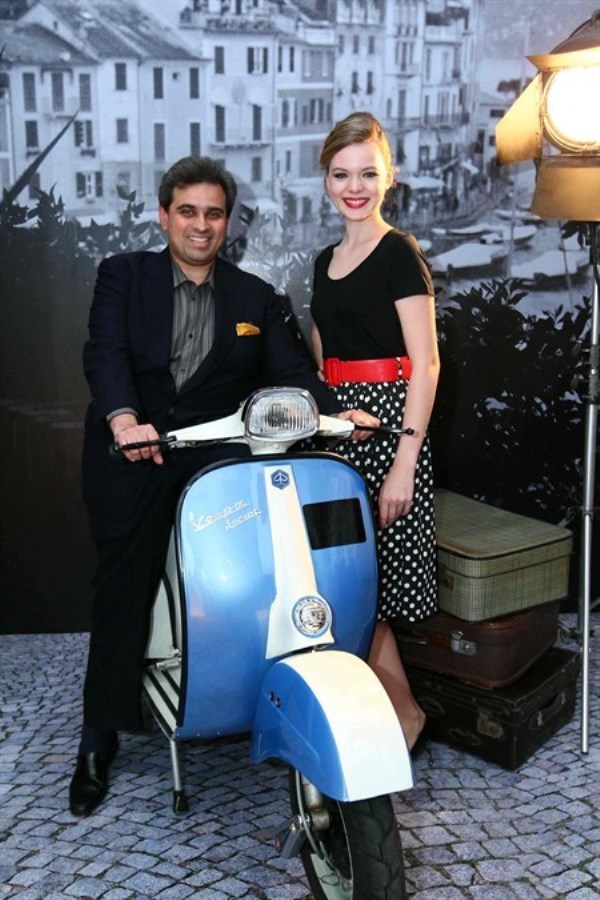 Sharan J. Valiram and model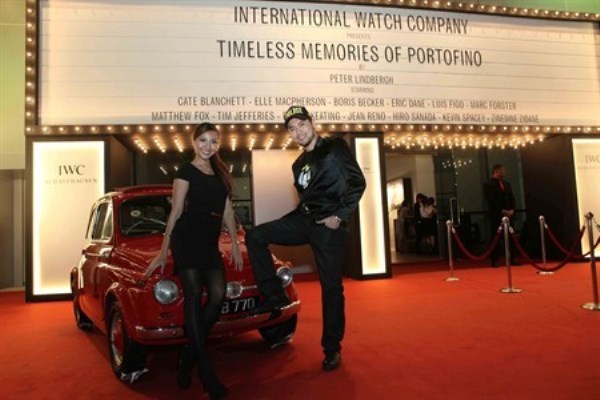 Fay Hokulani & Dennis Lau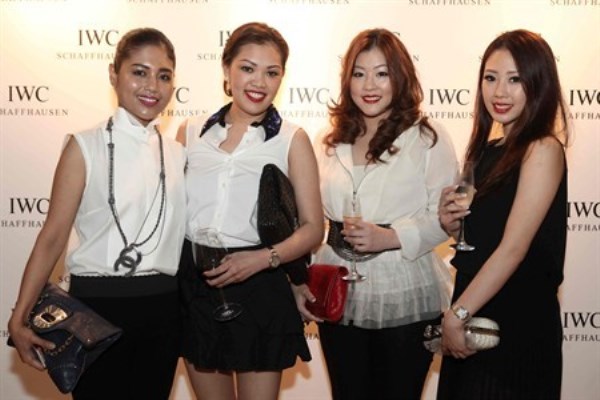 (L-R) Fatiha Sharif, Encee Koo, Lisa Mah, Lina Mah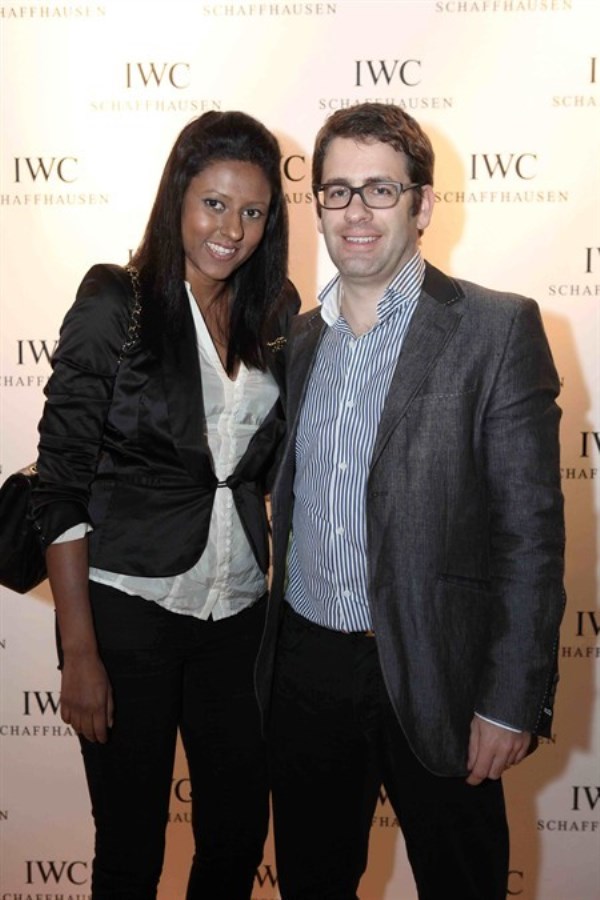 Darshini Fehr, Daniel Fehr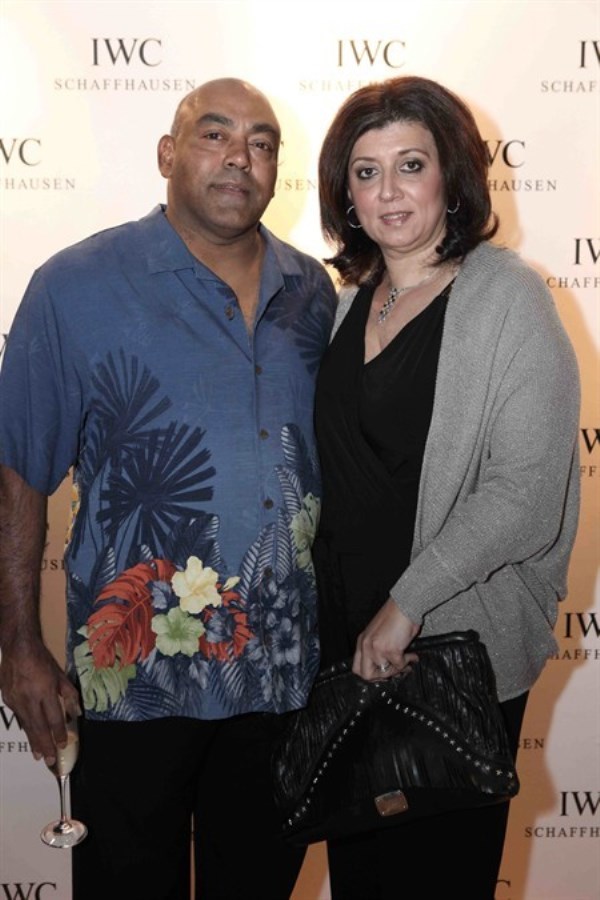 Dato Dr. Vernon Lee, Datin Kim Lee