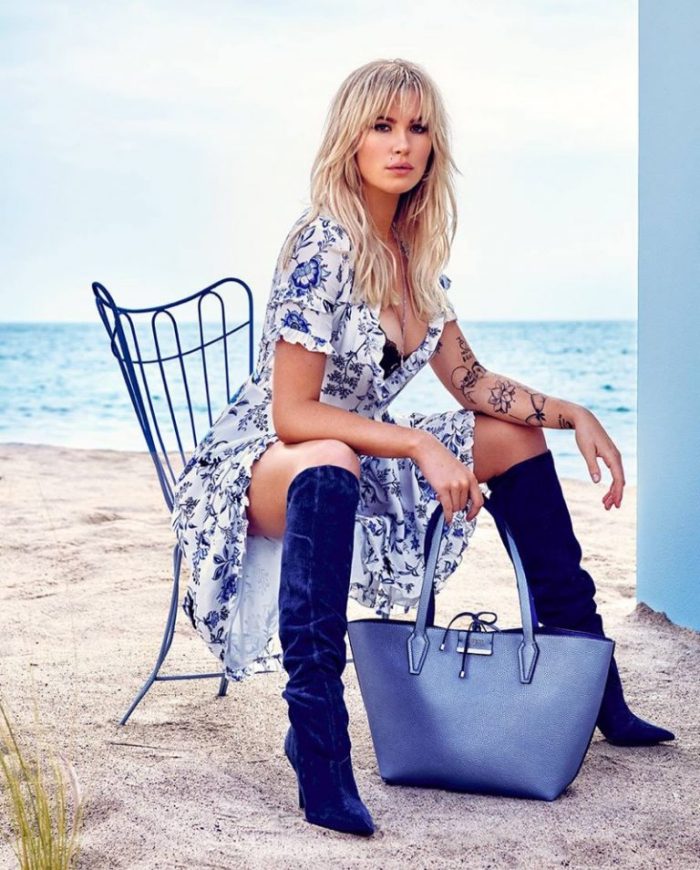 Ireland Baldwin stars in Guess Accessories' spring-summer 2018 campaign
Guess Accessories heads to the familiar location of Malibu, California, for its spring-summer 2018 campaign. The advertisements star Guess girls Ireland Baldwin, Gwen van Meir and Gabriela Giovanardi as well as male model Nick Bateman.
Photographed by Pulmanns, the sun-drenched images focus on large totes, shimmering jewelry and cool timepieces. Martina Nilsson styles the shoot with Peter Savic on hair and makeup by Devra Kinery.
————————————————————-
GUESS ACCESSORIES SPRING/SUMMER 2018 CAMPAIGN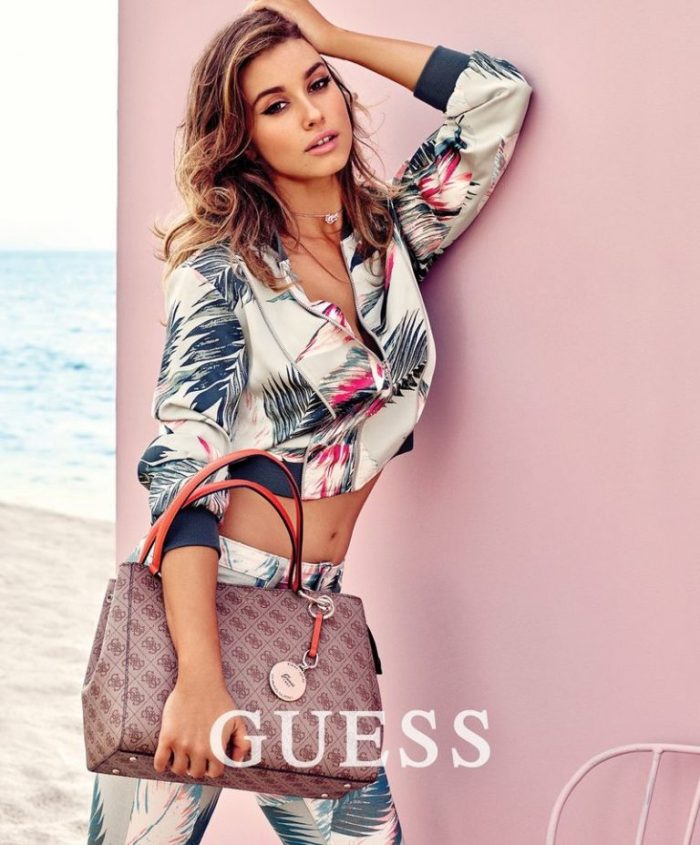 Gabriela Giovanardi stars in Guess Accessories spring-summer 2018 campaign
Model Gabriela Giovanardi fronts Guess Accessories spring-summer 2018 campaign
Ireland Baldwin poses in Malibu, California, for Guess Accessories spring-summer 2018 campaign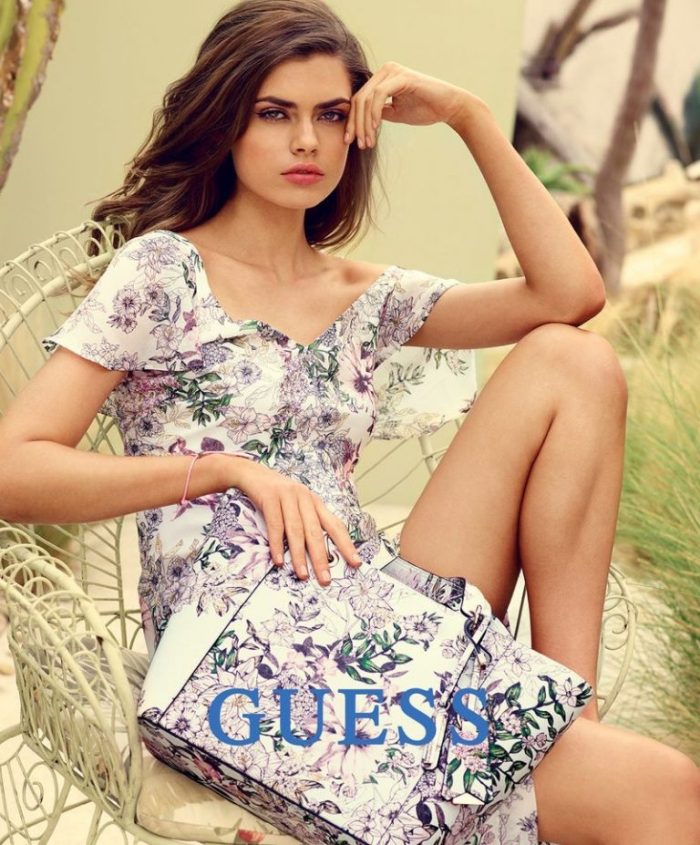 Gwen van Meir stars in Guess Accessories spring-summer 2018 campaign
Gwen van Meir and Nick Bateman front Guess Accessories spring-summer 2018 campaign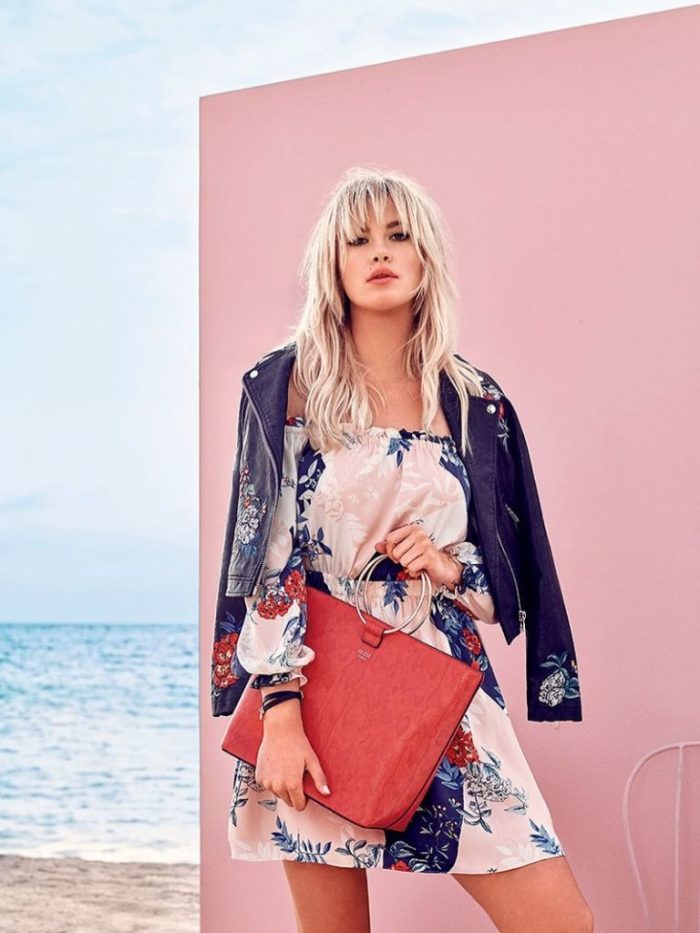 Guess enlists Ireland Baldwin for spring-summer 2018 Accessories campaign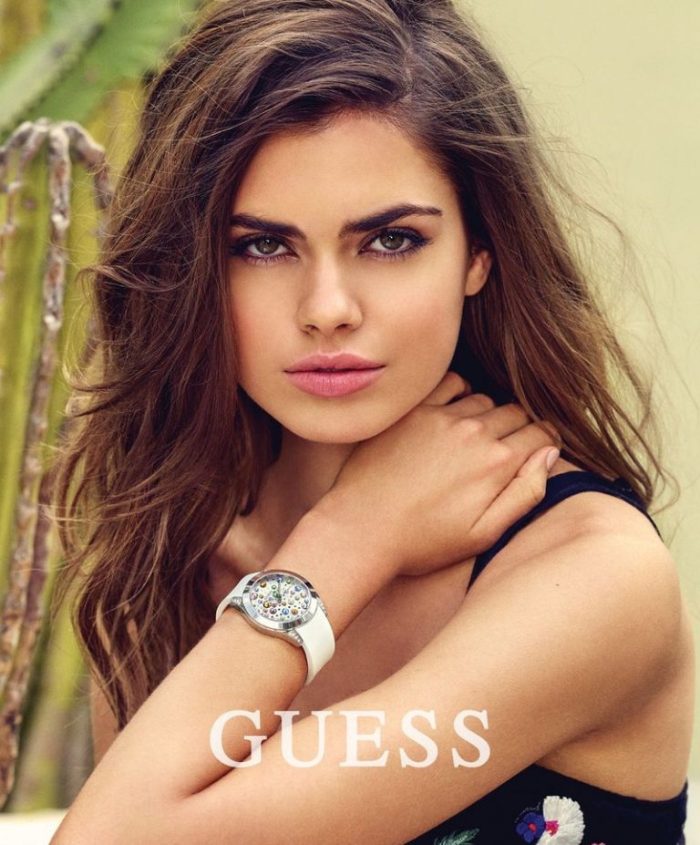 Guess Accessories spotlights timepieces for spring-summer 2018 campaign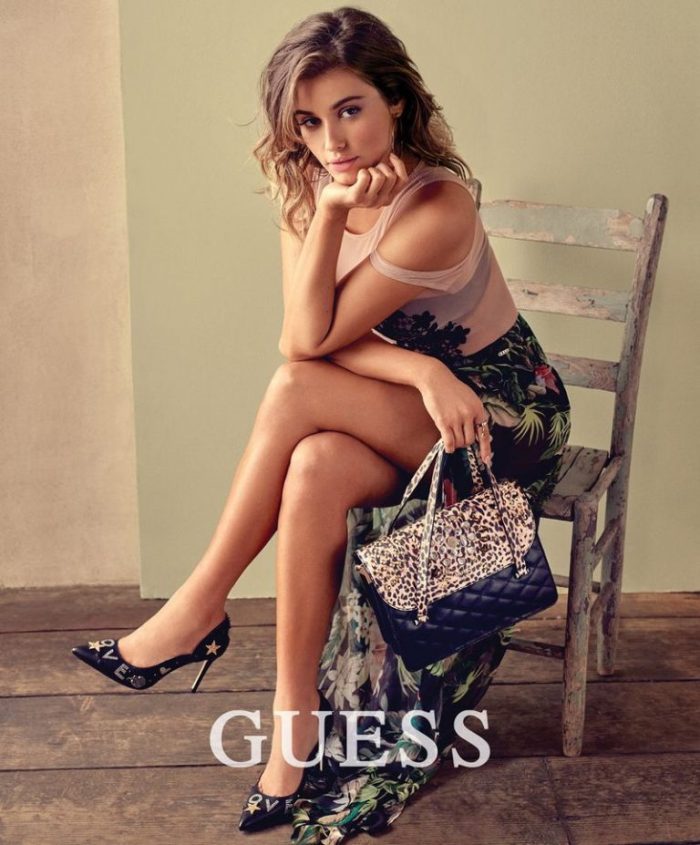 Gabriela Giovanardi flaunts her legs in Guess Accessories spring-summer 2018 campaign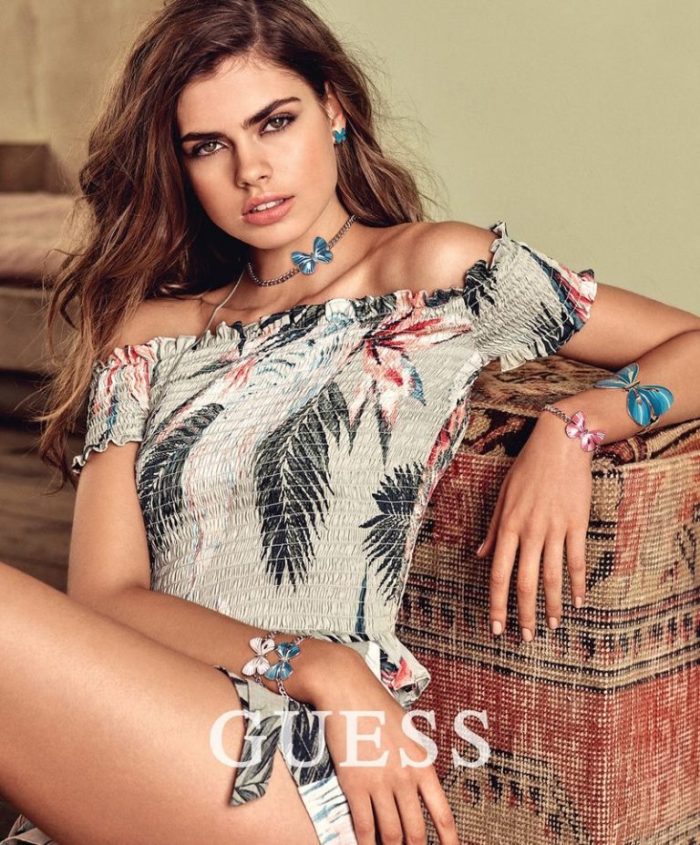 Guess Accessories focuses on jewelry for spring-summer 2018 campaign