Cassandra Bankson's "confession"
Makeup ads have a hard time being authentically inspiring, complicated as they are by issues of vanity and manufactured beauty.
But Dermablend Professional is different. The brand's corrective cosmetics are used by people with mild to severe skin conditions, and so its advertising can be unconflicted—even empowering. This isn't about vanity; it's about freeing oneself from ridicule and living a normal life.
New ads from Agence Tuxedo underscore this in a remarkable way. In emotional testimonials, two women, one semi-famous, Cassandra Bankson, a YouTube star for her makeup tutorials (one has 22 million views), and one unknown, Cheri Lindsay, make a simple but in some ways audacious claim—that Dermablend's concealing products don't allow them to hide; they allow them to reveal who they truly are. This is counterintuitive but utterly heartfelt and believable.
These women "fight through the shock that their skin condition creates—people look at them and stop at their skin," said Tuxedo creative director Ludwig Ciupka. "Covering themselves allows people to see through their imperfections and see who they are inside."
Check out the videos after the jump.
(Photos: Dermablend Professional)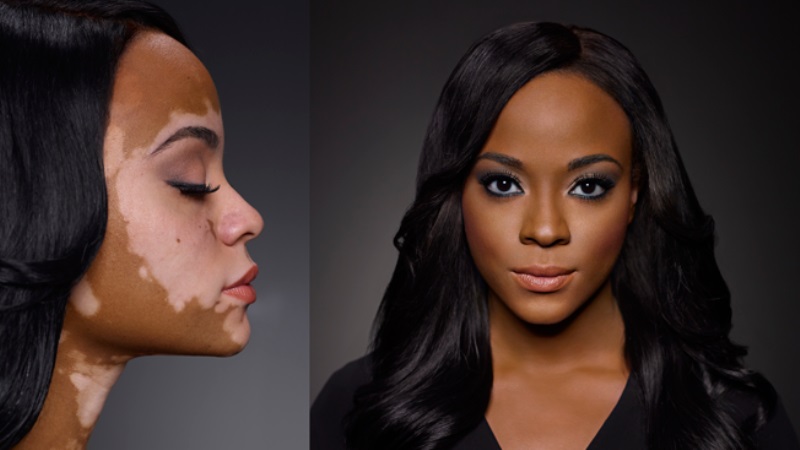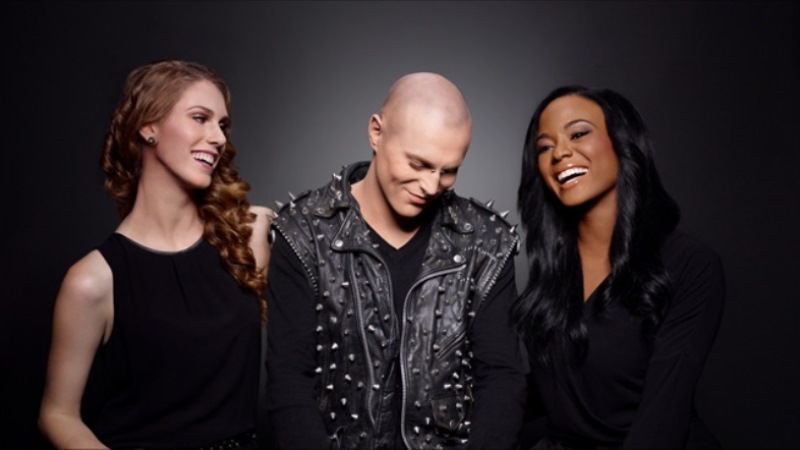 Dermablend Professional: Cassandra's Camo Confession
Dermablend Professional: Cheri's Camo Confessionn