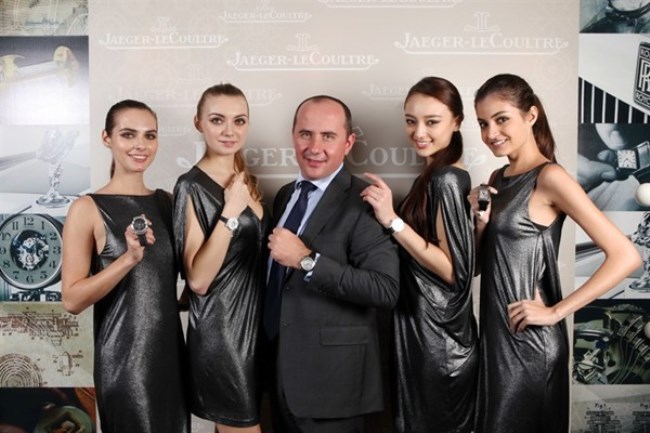 Alexis de Laporte with models
Friends of Jaeger-LeCoultre had a whale of a time celebrating the start of a year, at an invite-only New Year's bash held at the specially bedecked Third Floor Restaurant Bar at the JW Marriott Hotel in Kuala Lumpur.
With models showcasing the most exquisite specimens from the current collections to the seated guests as they clinked flutes of bubbly, the convivial cocktail dinner witnessed partners and friends of the fine Swiss manufacture sharing a light-hearted moment and an evening of great company.
Scroll through to see who was at the bash, as we bring to you the latest from Jaeger-LeCoultre at SIHH 2013 shortly!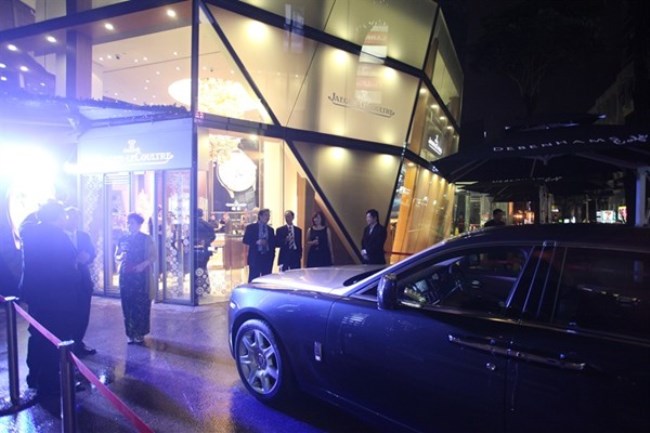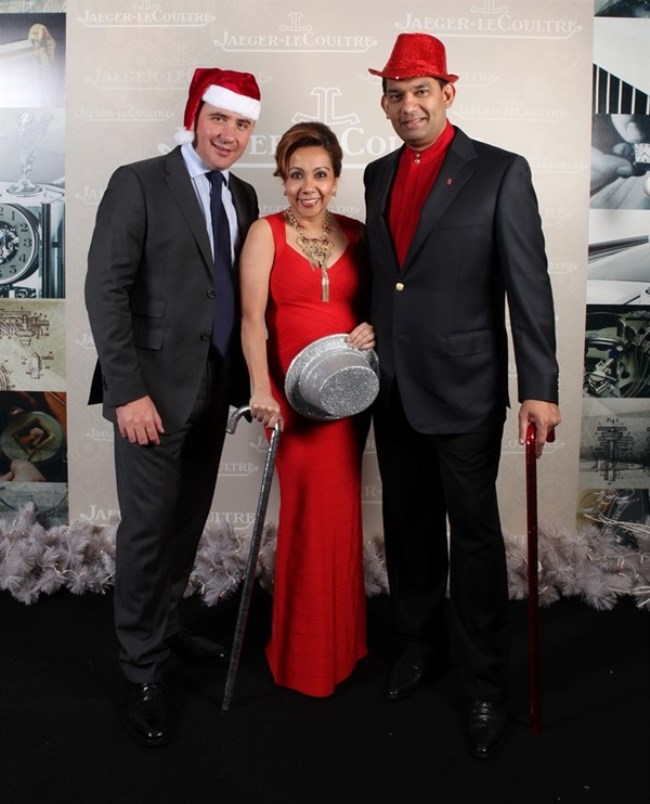 Alexis de Laporte, Chris Abishegam, Andrew Abishegam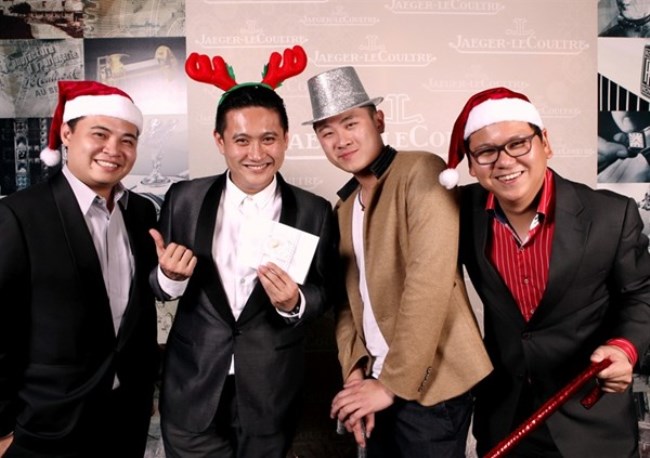 Raymond Ng and friends

David Grimme, Donne Ray Raynard
Dato Francis Sew, Datuk Sri Micheal Chong, Datin Sri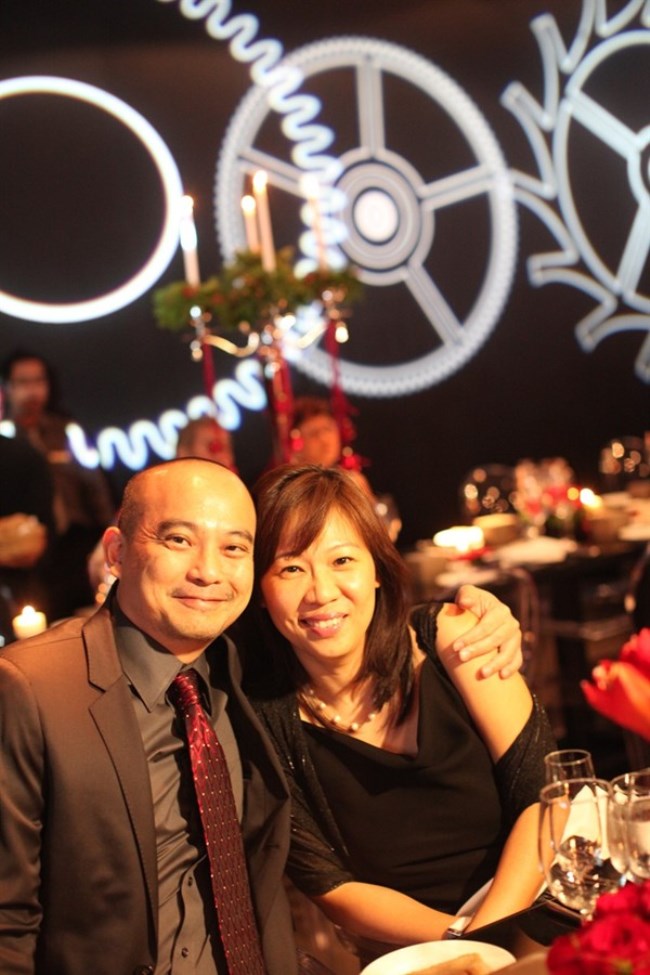 Benjamin Ng, Stephanie Ng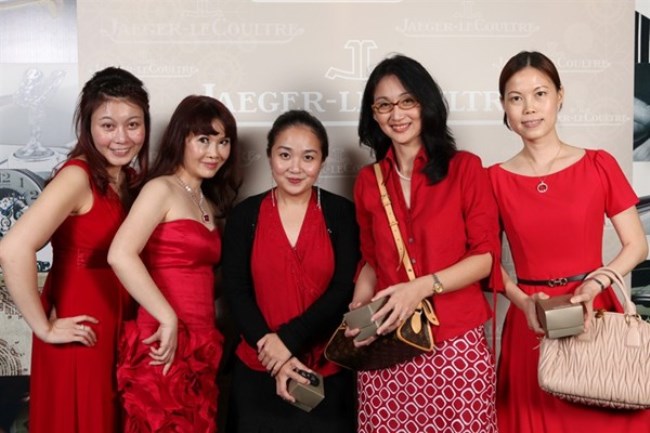 Jessie Lee, May Lee, Clarice Chan, Bernice Chan, Huey Lean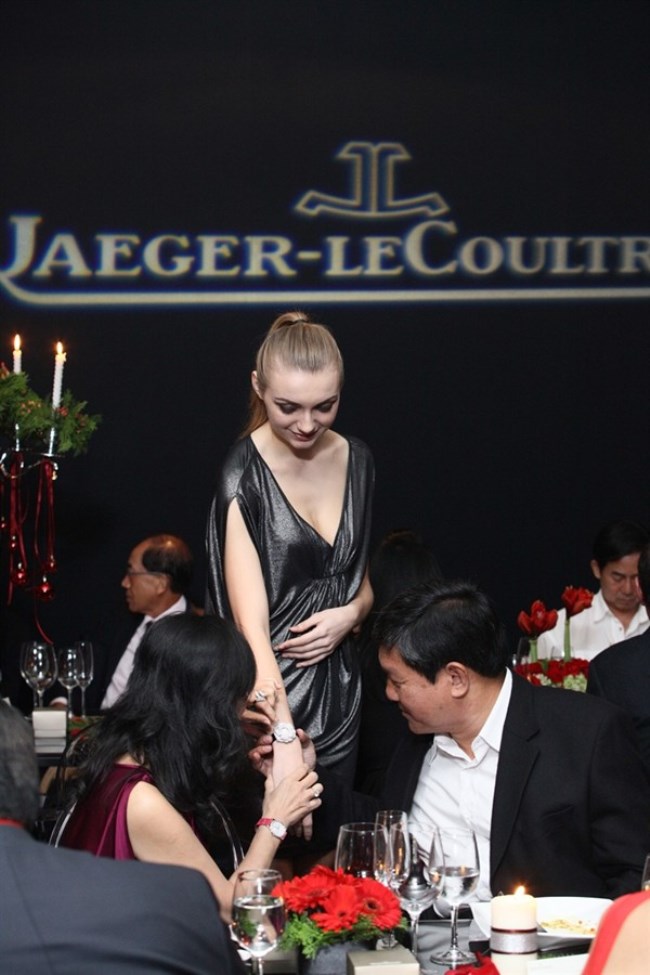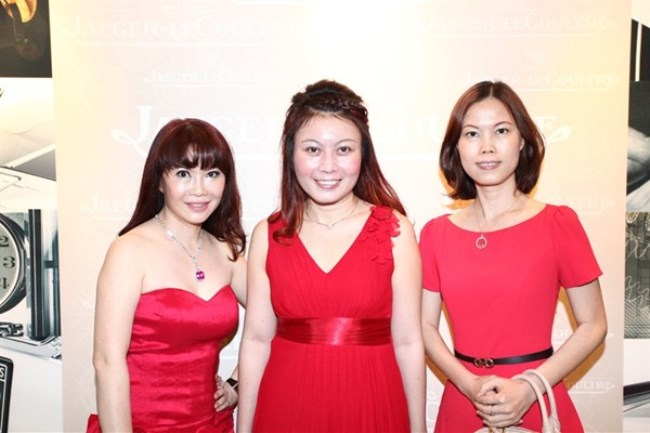 May Lee, Jessie Lee, Hui Lean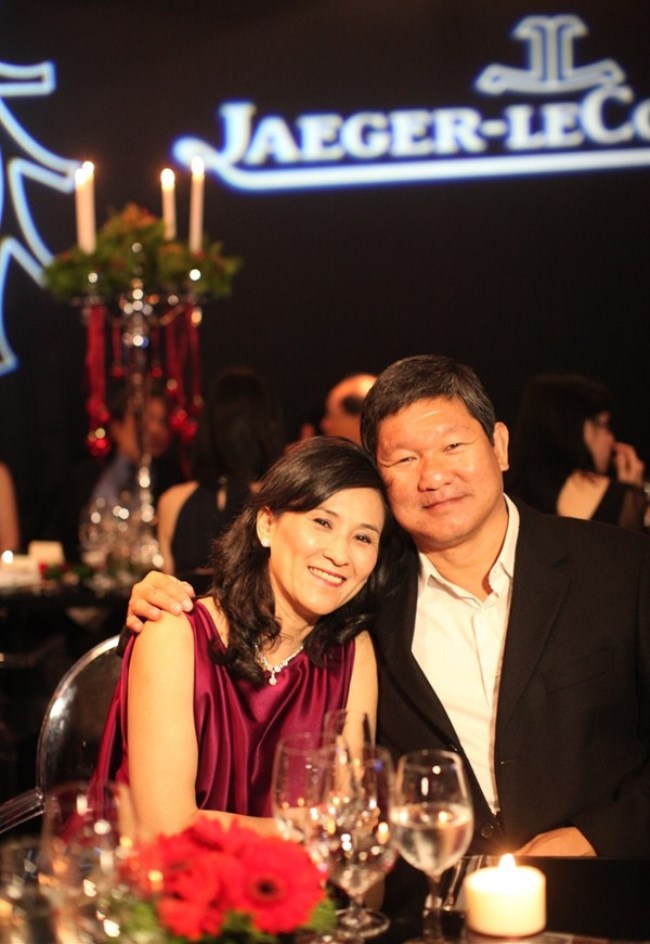 Captain Yeo, Evelyn Yeo
Chris Abishegam, Andrew Abishegam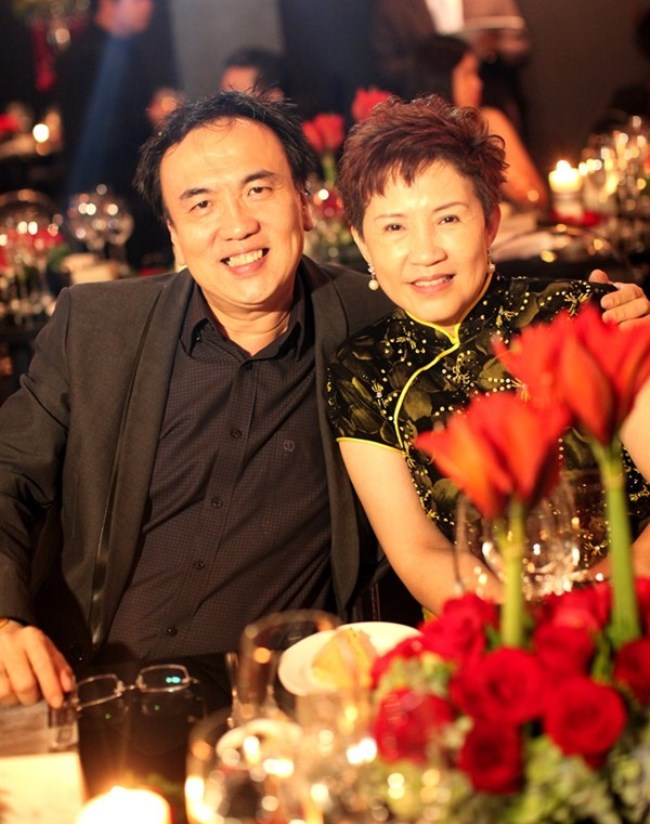 Datuk Sri Micheal Chong, Datin Sri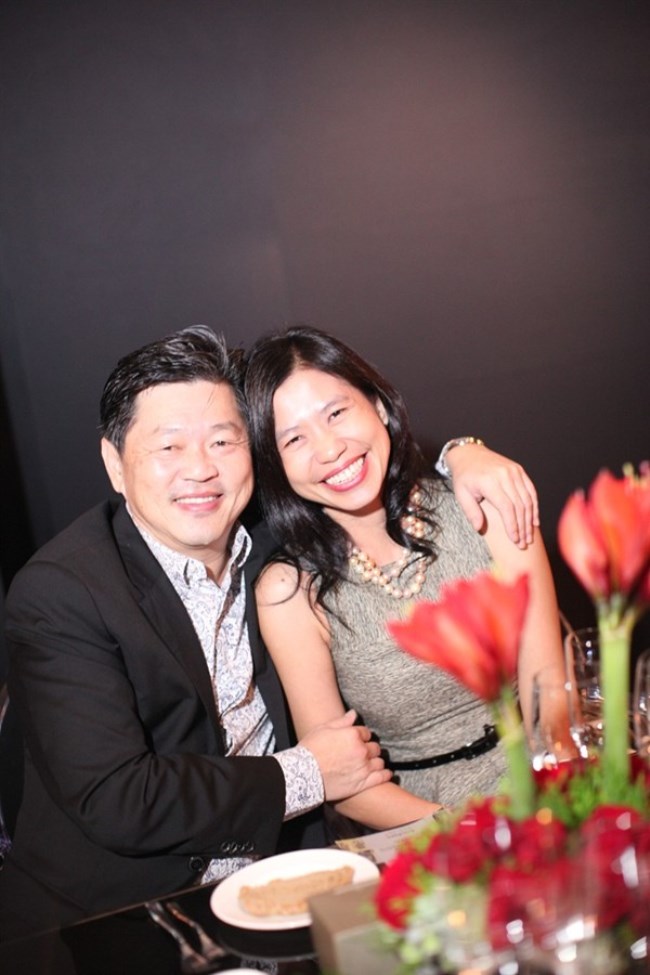 Datuk Stanley Yap, Datin Lee Ming Chen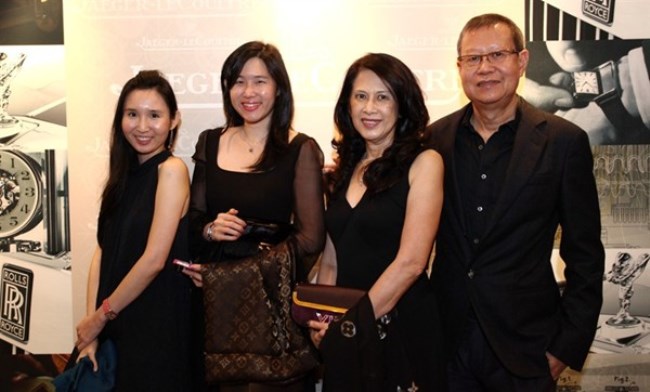 Jo Lynn Lim, Nicole Lim, Adrienne Beh, Ben Beh
lumpur_2.jpg">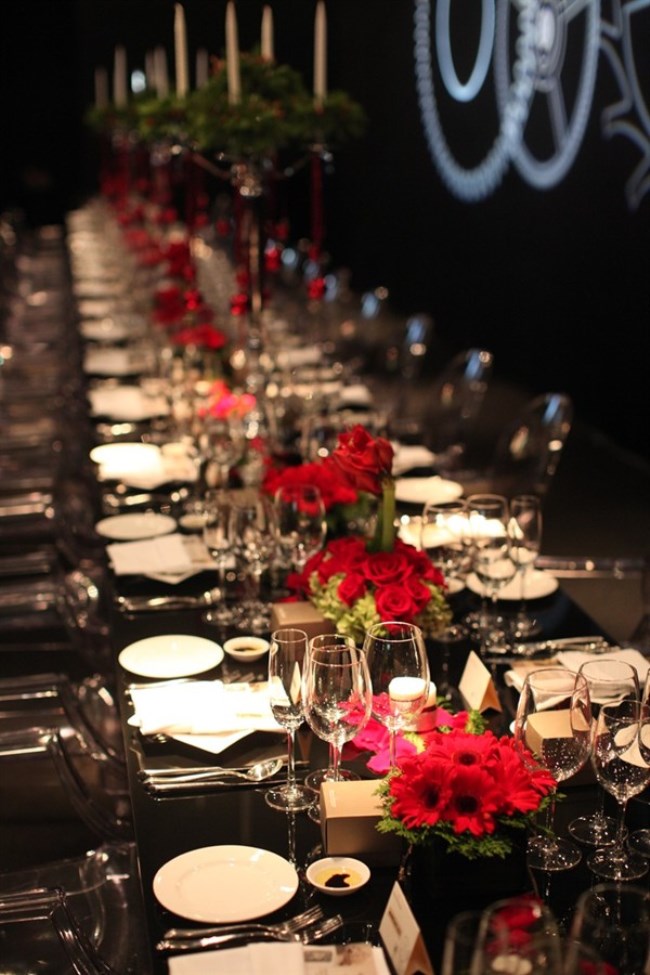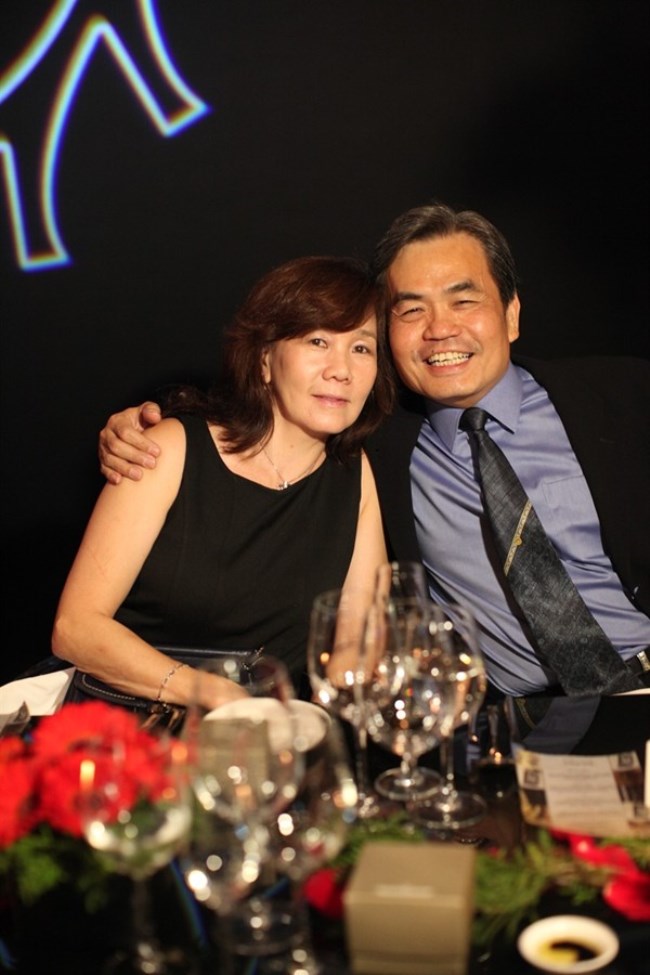 Kam Hee Hong, Teh Hock Seng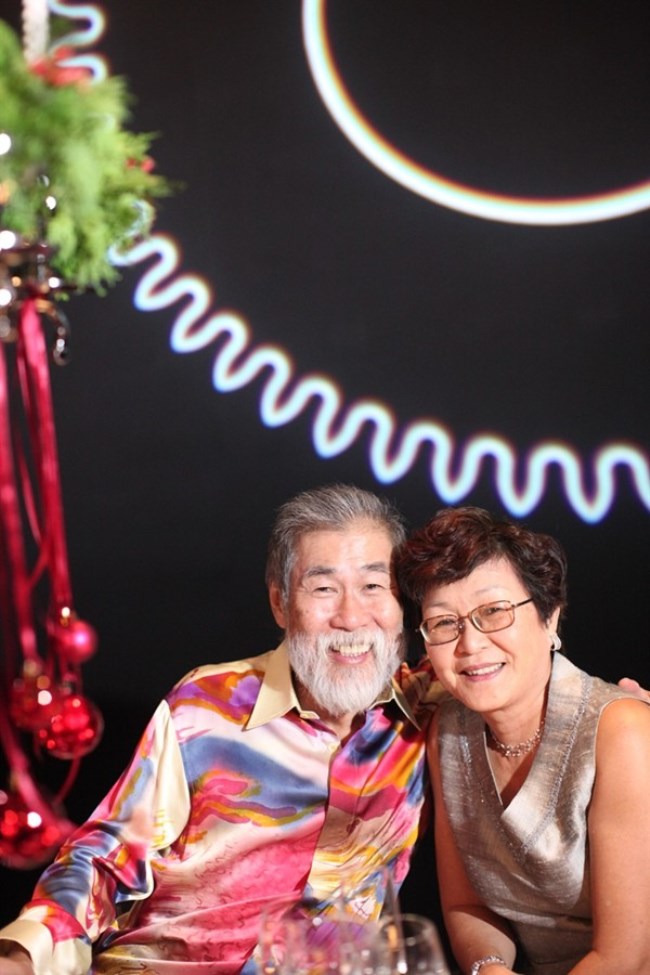 Ong Boon Par, Wendy Ong