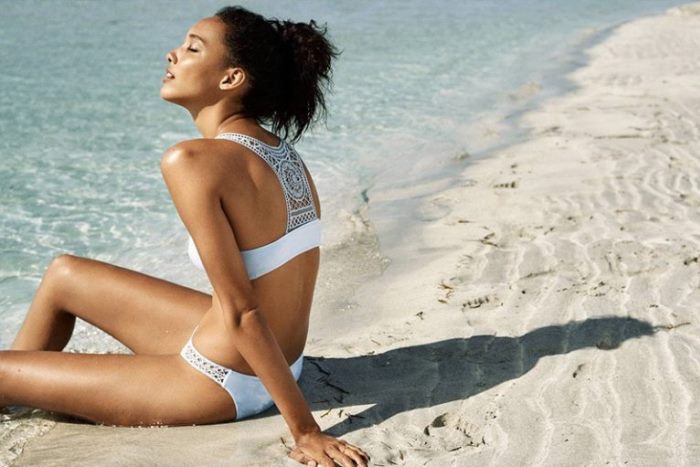 H&M Bikini Top with Lace Back and Bikini Bottoms
Beach season is finally here, and H&M is offering up plenty of inspiration for summer 2017. Fresh off its latest campaign, the Swedish fashion brand unveils a new trend guide featuring the hottest swimsuit styles.
Called 'Sunshine State', model Cora Emmanuel hits the sand in colorful looks perfect for a sunny day out. From floral print bikinis to off-the-shoulder styles to lace accents, these pieces will take your beach outing to the next level.
—————————————————————————–
H&M SUMMER 2017 SWIMSUITS LOOKBOOK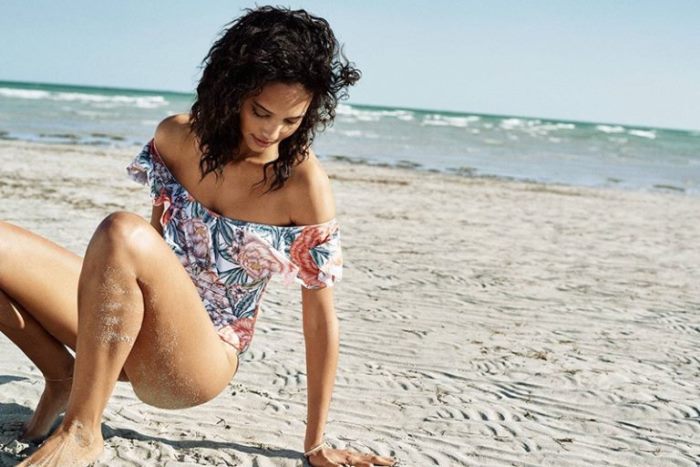 H&M Off-the-Shoulder Swimsuit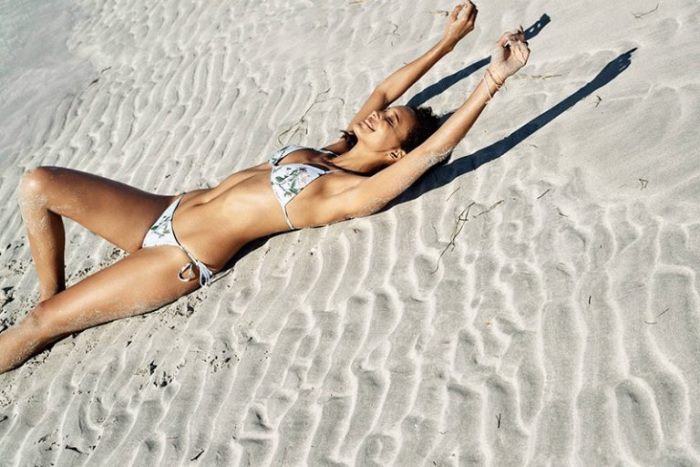 H&M Padded Triangle Bikini Top and Tie Bikini Bottoms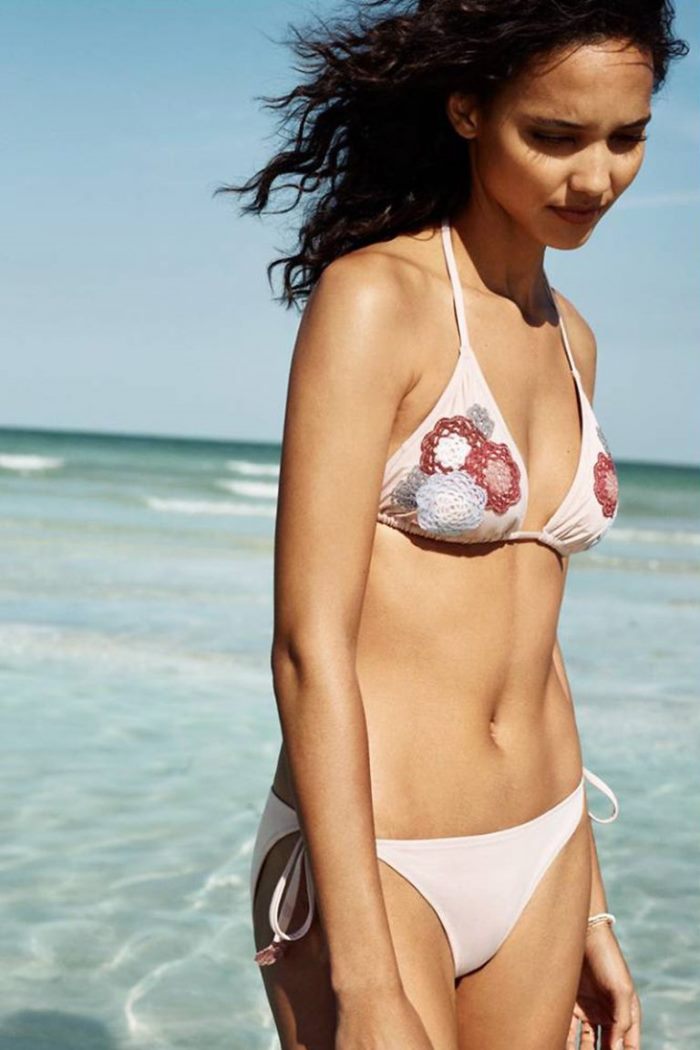 H&M Triangle Bikini Top and Tie Bikini Bottoms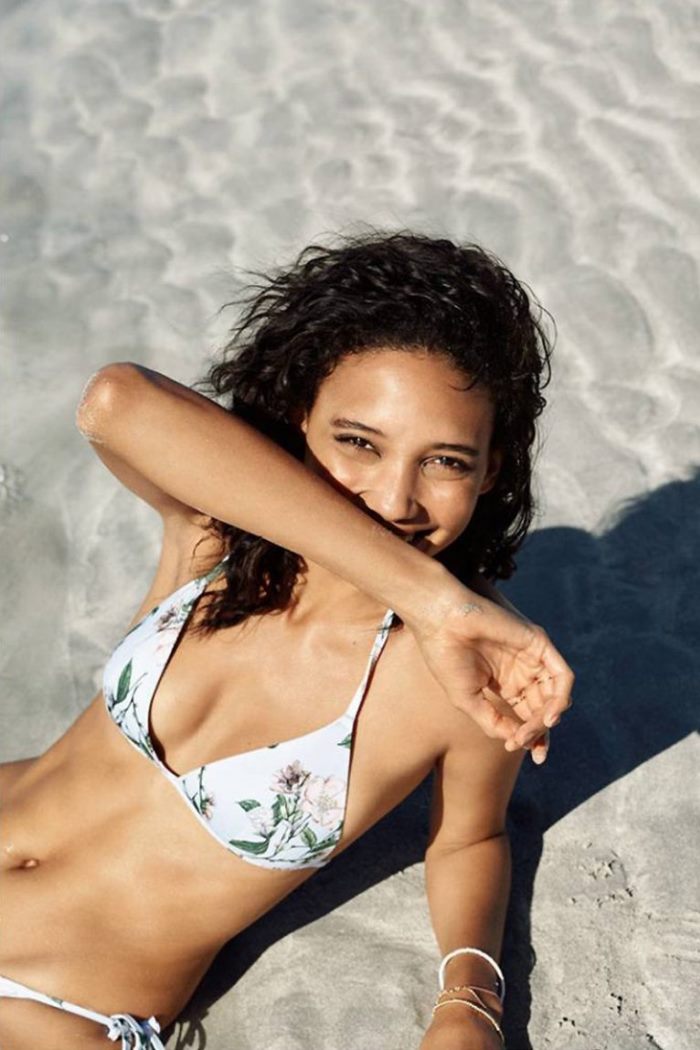 H&M Padded Triangle Bikini Top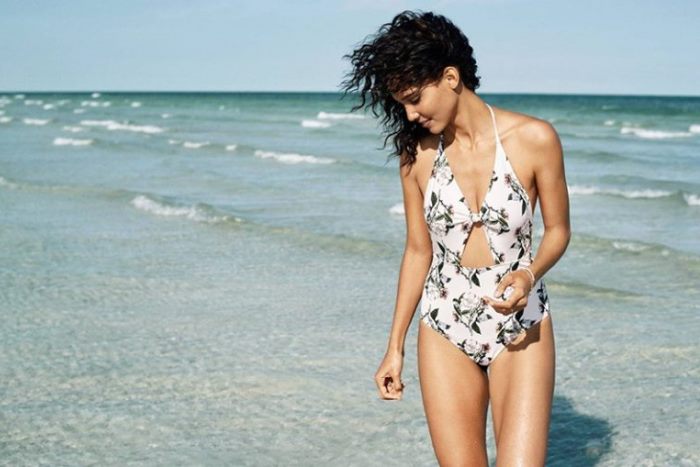 H&M Halterneck Swimsuit