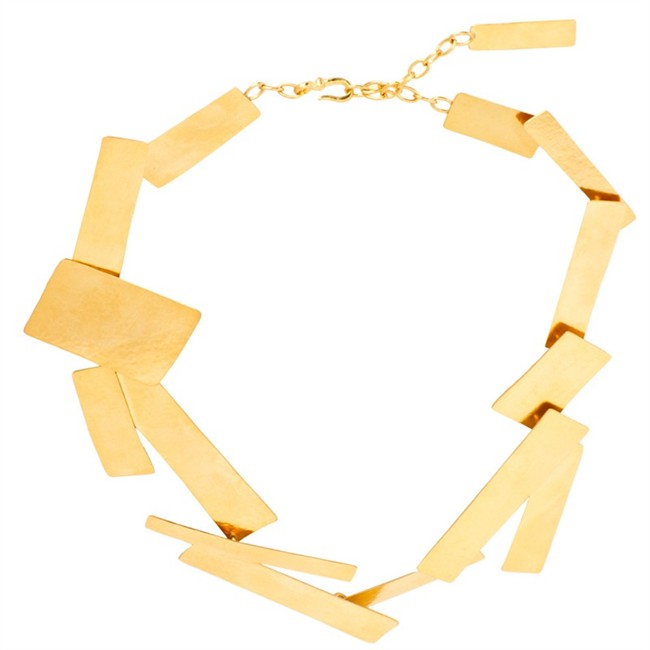 Hervé Van Der Straeten 24 k Gold Plated Hinged Court Geometry Necklace
Need a sculptural show-piece to complete your red carpet-ready look this festive season? Turn heads at the slew of upcoming year-end soirées with this stunning new jewelry collection by legendary French artist and designer Hervé Van der Straeten, the man who conjured up such iconic objet d'arts as the "Kiss kiss" cosmetic case by Guerlain and the voluptuous J'Adore Dior flacon for Christian Dior Parfums.
Lovingly hand-crafted from materials like sterling silver-plated or oxidised black brass which is then hammered and draped in precious 24 carat gold leaf to give it textural interest, this new collection takes its cues from the designer's deep respect for nature and his affinity with the field of architecture.
Hervé Van der Straeten
A bold visionary, Hervé Van der Straeten's jewelry stems from his grounding in the arts. The immensely skillful prodigy started out as an artist at the Ecole des Beaux Arts in Paris, before launching his first jewelry collection at the startling young age of just nineteen.
Today, his name is synonymous with French chic, with the numerous accolades he has received bearing testimony to his talent. Most recently, Hervé Van der Straeten was awarded the Chevalier des Arts et des Lettres, and he is an esteemed member of the prestigious Comité Colbert, an association of 75 French luxury houses.
Available now, head over to Laprendo to pick out some of the designs you see here: they will make exquisite gifts for yourself and your loved ones. Happy shopping!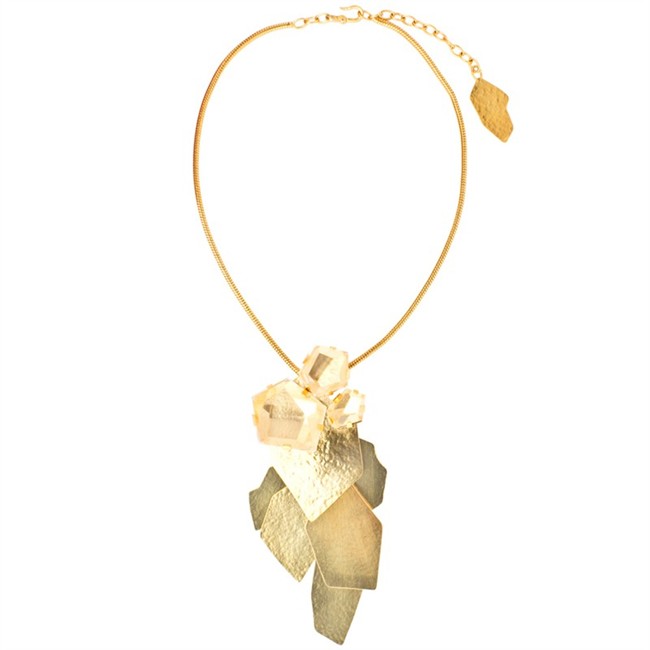 Hervé Van Der Straeten 24 k Gold Plated Crystal Stone Necklace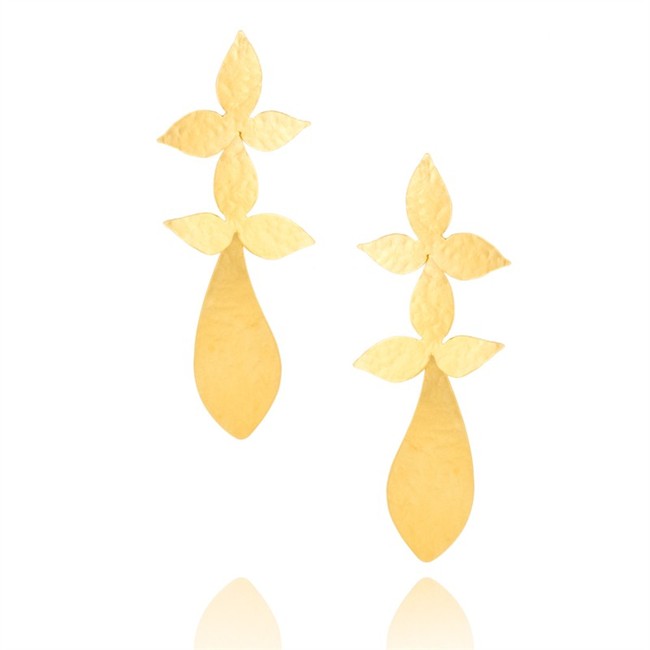 Hervé Van Der Straeten 24 k Gold Plated Drop Bali Earrings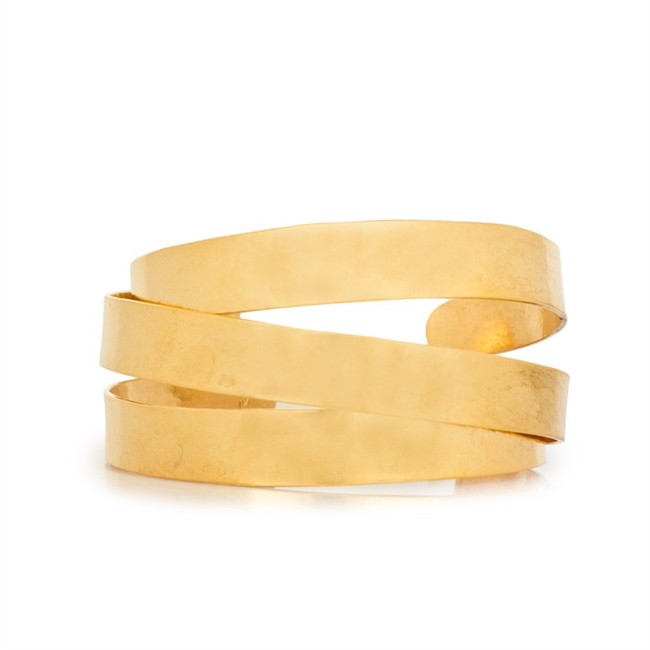 Hervé Van Der Straeten 24 k Gold Plated Three Folds Bracelet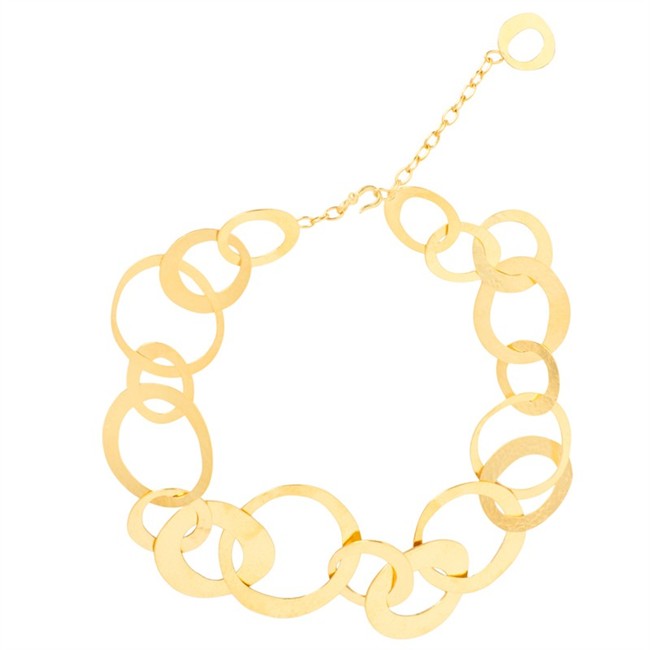 Hervé Van Der Straeten 24 k Gold Plated Emmaile Court Hoops Necklace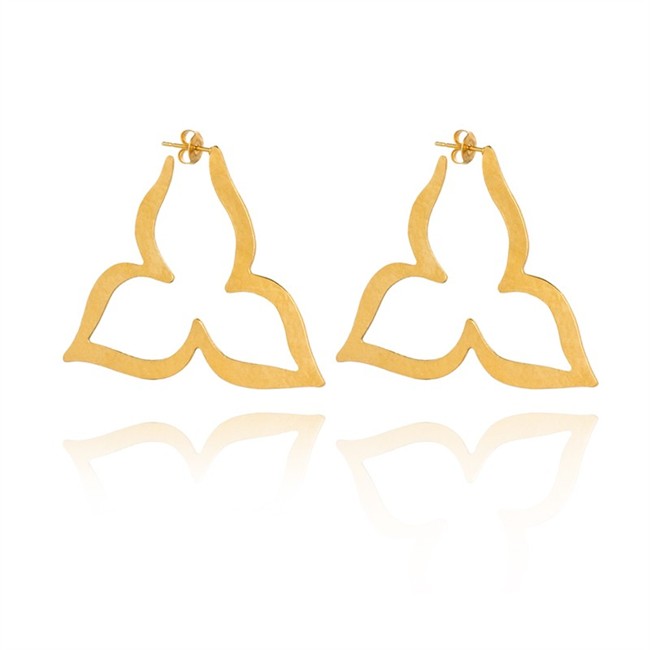 Hervé Van Der Straeten 24 k Gold Plated Creole Bali Earrings